14 Best Makeup Artists on TikTok to Follow
Follow these 14 best Makeup artists on TikTok to know of latest viral beauty trends and tips! Edit your TikTok videos with ShotCut video editor.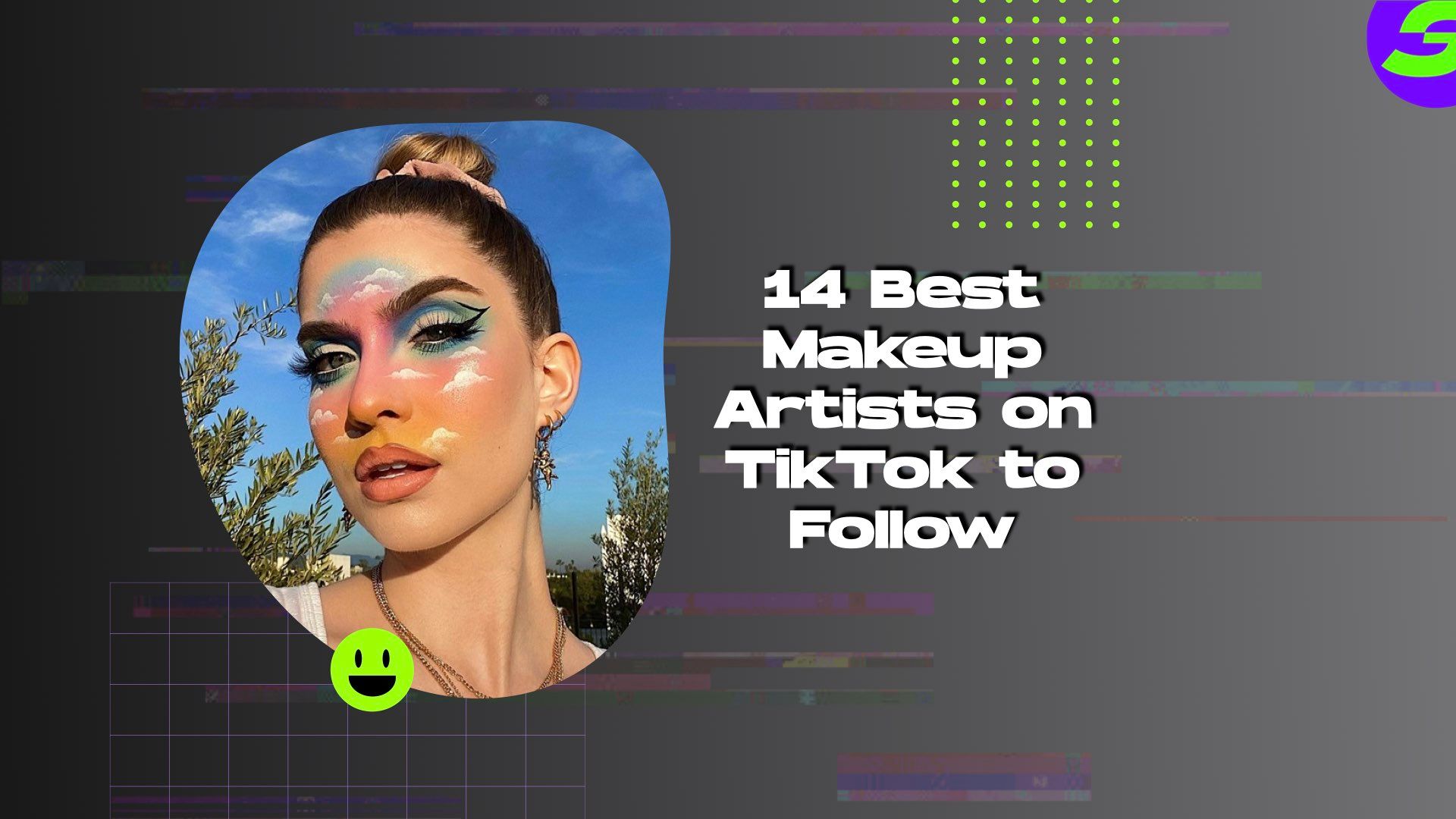 Beauty has been brought to an entirely new level by makeup artists on TikTok who inspire various makeup designs while employing multiple products. There are various reasons why we would want to wear makeup, including hiding certain flaws they might have or highlighting their best features.
Makeup artists on TikTok give tips for people who aren't professionals on how to apply makeup. Makeup artists on TikTok can assist you in selecting the best products for your needs. Whether women or men, anyone can equally pick up some useful knowledge by watching videos from some renowed makeup artist on TikTok.
14 Best Makeup Artists on TikTok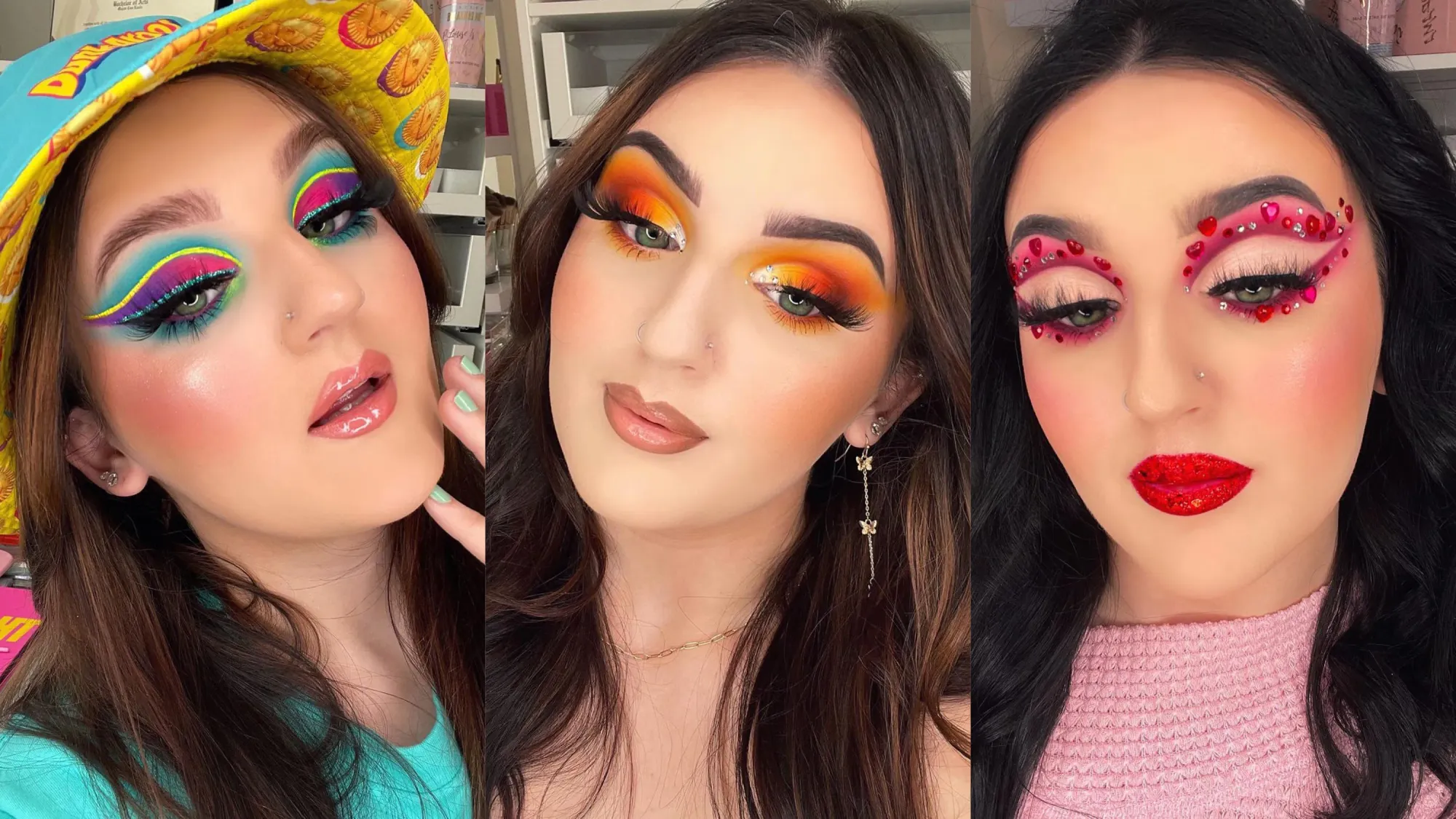 There are a lot of makeup artists on Tiktok that we can follow to get the best makeup tips so we can stand out from the crowd or just blend in. Let's look at how some top makeup artists on TikTok can inspire your next look and how to nail it!
Abby provides her audience with the best makeup products on a budget while maintaining the highest level of beauty. She's taken TikTok by storm with her dazzling makeup looks and many hair colors.
Stephanie Valentine, better known as @glamzilla, is one of our favorite beauty influencers on TikTok. By providing quality content for her viewers and promoting body positivity, @glamzilla keeps busy with beauty hacks and product launches.
Keilidh is known for her skill at entertainingly applying makeup. It is not uncommon for her to explore her makeup interest in various themes - cartoons, animations, movie characters or villains, etc. She produces impressive videos that keep her audience hooked!
Her transformation tutorials are popular, and she shares content about her husband and son. She utilizes the latest filming techniques to keep her makeup tutorials fresh and original. If you are seeking the perfect makeup design for a special occasion, this is the page for you!
The man of the hour creates amazing makeup videos, including helpful tips, hacks, and hair tutorials that will knock your socks off. From trying different products both for hair and makeup and commenting on other makeup videos, his page is always active with fashion ideas.
Imagine viewing a TikTok page where you get your daily dose of inspiration and fantastic beauty tips. Well, this page has all of that! Through the use of makeup tutorials, up-to-date music, and advice on self-improvement, her videos are designed to make you break out in a smile.
Although Hyram's TikTok account primarily focuses on skincare, beauty enthusiasts should check it out. As a result of his influence on skincare and his use of specific ingredients, millions of beauty enthusiasts have praised him as a source of knowledge about skincare. Taking your skincare routine to the same level as your makeup routine is essential to your beauty routine.
Mikayla is one of the most prominent influencers in the TikTok beauty community. After losing her job, she began using Tiktok; from then on, her life changed significantly. Her extensive experience with beauty products has become well known in recent years. She has made it her mission to provide flawless makeup tutorials for her audience to get that stylish look they want.
Lilly is indeed a master of makeup, but she is also the queen of hair care. There is always a hack or tip that she will be able to provide you with, no matter what your issue may be.
If you are interested in makeup, Leticia Gomes is another person you should follow on TikTok. Her timeline is one of the most interesting Brazilian makeup artists since she creates content by dancing.
A multi-faceted TikTok influencer, Kashee has established herself as one of the most enticing makeup artists on TikTok. Her first affiliation is as a makeup artist on TikTok, with different videos and tutorials available for viewers to view. Furthermore, she is interested in hairstyling. Two skills in one that is absolutely amazing!
There is no doubt that Brooke offers you more of a sophisticated influencer vibe in different forms. From style inspiration for outfits and makeup to laughter, you'll see some of the most authentic TikTok videos you've ever seen on his channel.
If you are looking for different makeup products, you should follow Emmy. When she reviews a new beauty product, she often provides instructions on how to use it, its benefits, and how to maximize them.
The queen, Danielle, is one of our favorite beauticians dedicated to providing her viewers with hair and beauty tips, tutorials, and hacks.
Become a Makeup Artiste Influencer on TikTok With Viral Content
Wouldn't it be amazing if you could create a look that is both eccentric and stunning simultaneously? Eden is one of our IT girls for this season. Not only is she talented, but she is hilarious as well. Giving her audience advice on makeup and encouraging them to try some of the newest products on the market.
Amazing, isn't it? All these makeup artists on TikTok have stunning content that makes them stand out and significantly impact their audiences. Are you passionate about makeup and hoping to start creating your own videos to upload on TikTok? Well, look no further. The Shotcut app is here to help!
Edit Makeup Beauty Tips Videos With ShotCut Video Editor
There are hundreds of video editors on the market. Still, Shotcut is the easiest-to-use video and audio editing free video editor on the market today. This free video editing app has some cool features that will help you create the best possible video on your journey. The free video editor for Android is one of the most useful if you wish to edit a video for free. Now let's start editing your video today with the Shotcut video maker app!
👉🏻 Follow ShotCut Video Editor: Facebook | Instagram | Twitter | Pinterest | YouTube | Website | TikTok