14 TikTok Beauty Trends to Follow
Make your viral TikTok beauty trends with ShotCut free video editor on Android! Add free filters, effects, text animations and more for free.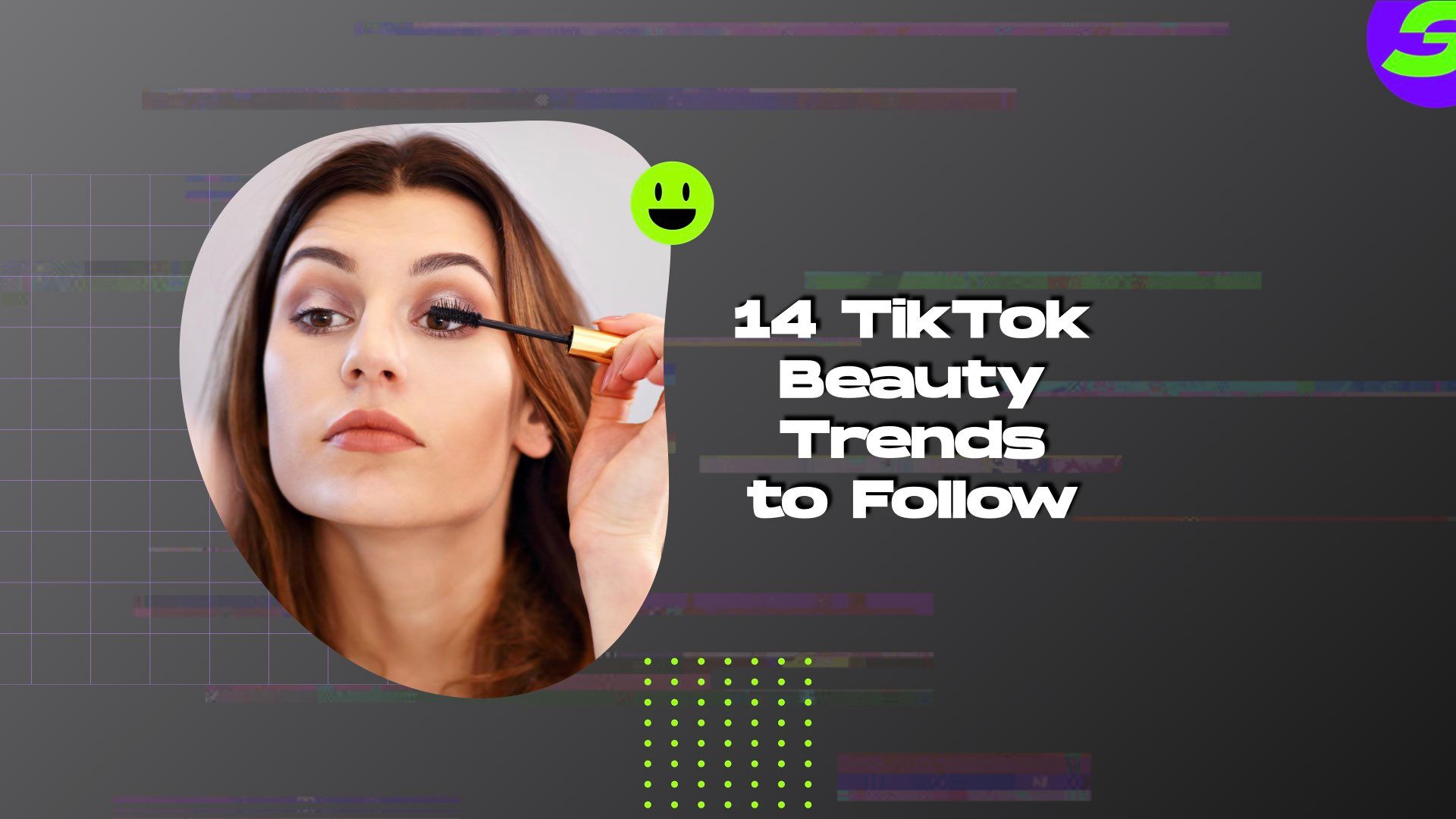 There is a bountiful amount of TikTok beauty trends being revealed daily. The TikTok platform comprises various media content from dance, healthy habits, motivation, and of course, the best TikTok beauty trends.
14 Latest TikTok Beauty Trends You Should Follow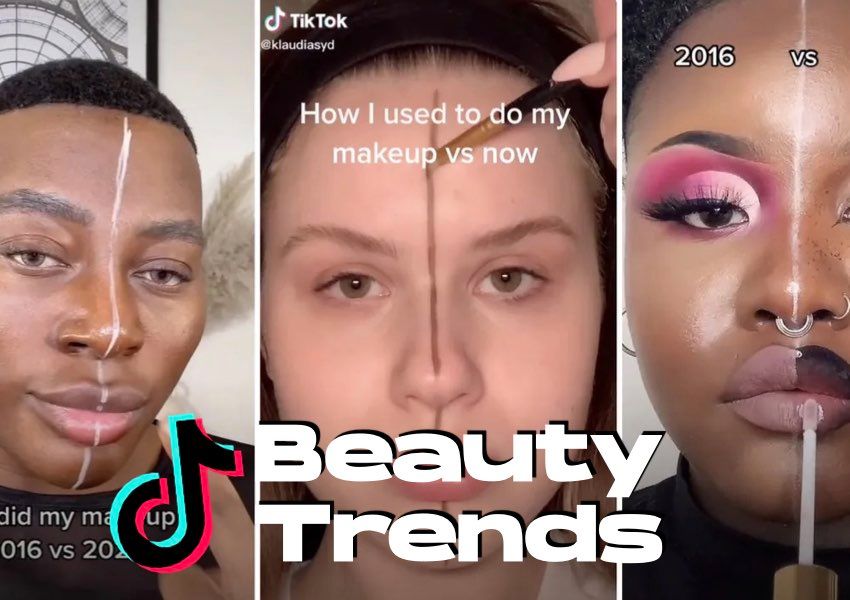 Keeping up with all the new tricks and determining which ones are worthwhile can be challenging. Multiple viral TikTok beauty trends will make you want to develop your skincare routine immediately. The question is, how do we stay on track with these TikTok beauty trends? Here we are presenting you with a few ideas that will help you keep updated with the latest top beauty trends on TikTok.
Come and enjoy some of the best hairstyles for straight hair. There are a wide variety of styles to choose from for any occasion.
The famous movie squid games inspired this makeup hack. The hardship and challenges they overcame needed recognition, and this makeup hack was it. It also highlights some of the outstanding players.
Following the gel's drying process, foundation and the remaining components of your beauty look can be applied. Put the gel on with a brush or your fingers. TikTok added this trend in beauty tutorials.
The water used to wash rice is generally discarded after washing. However, some inventive social media users ferment and bottle milky liquid instead. Despite being practiced for centuries in Japan, it has recently gained popularity abroad after social media influencers reported that washing their hair with rice water boosted their hair growth.
Known for its ability to stimulate radiance, snail mucin - the secretion of the mucus glands of a snail - has long been used in Korean beauty. Many TikTok users have started using snail mucin this year after hearing about it on the news.
Waxing has become a viral beauty trend since individuals have realized that it's way better than shaving. Now people are waxing almost every part of their bodies. It's pretty beneficial, and many users on TikTok have decided to try it and upload their videos.
Lace wigs are one of the town's extensive talks, and there are many styles and colors to choose from. Putting on a lace wig is usually done by professionals. Still, now consumers are catching on and doing it for themselves. Getting that wig on is one thing, but what about taking it off? What's the right way to do it?
It's time to put our fingers to use if we don't have a curling iron. This style of creating a bunch is quite simple; all you need is a head tie, a comb, and your fingers.
Kisses
We all know that lipstick is mainly used on lips, but now it can be used as a makeup hack. Find out more below.
Lashes help to make our eyes a bit more attractive and fuller, and a professional typically does it. Multiple TikTok videos have been released about how to put on your own with the help of a tweezer.
As eyeliners and shadows, this trend features colors that have historically been considered unusual - oranges, pinks, blues, purples, and greens.
Want to get those full eyebrows to make your face pop? Making fluffy brows is one of the ways to go. It's pretty simple to use, and all you need is a few brushes!
If you're interested in learning how to do an ombre blush or a purple blush on TikTok, this link will help. Maybe that's not a look you wear every day, but perhaps something fun to try for a weekend! If you want an 80's look, this is the perfect look for you.
It is no surprise that white eyeliner is currently one of the hottest trends in UK makeup: many Gen Zs embrace it. Try it today!
Make Your Viral TikTok Beauty Trends With ShotCut Free Video Editor For Android
Going TikTok viral in the beauty industry takes a lot of consistency, posting high-quality videos on various social media platforms and attaching popular hashtags to reach a larger number of people. You'll also need a good video editor to achieve the most straightforward and eye-catching video that will get followers to gravitate to your page!
For Android users, ShotCut is a free video maker and audio editing app that help you to achieve the type of video you're looking for. With ShotCut video editor, you will have everything you need to create a fantastic video. This free video editor will assist you in making the perfect video to impress your viewers. ShotCut is easy to use, and you can edit videos for free.
👉🏻 Follow ShotCut Video Editor: Facebook | Instagram | Twitter | Pinterest | YouTube | Website | TikTok