14 Top TikTok Music You Should Remix Now
Looking to remix your own TikTok music to go viral on the platform? Try ShotCut free video editor with cool audio editing features.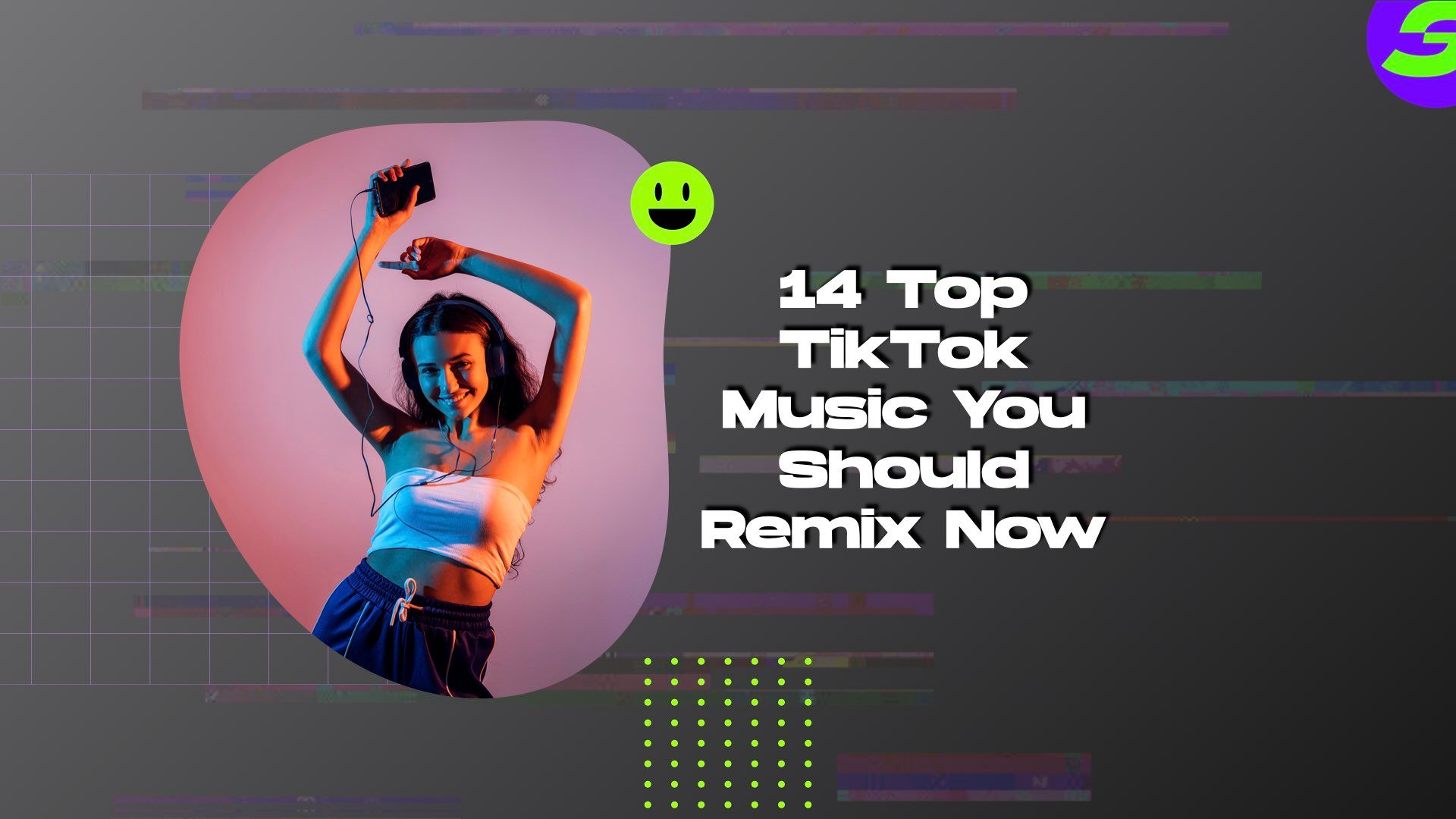 Are you thinking of making a TikTok music video but don't know which music to play? You can search for current TikTok music trends to find your favorite music! The TikTok music trends are much more popular where people make their music versions to the original sounds.
This article will discuss the top 14 Top TikTok music you should remix immediately! And once you find your favorite music video, you can use ShotCut free video editor to make great TikTok music video edits, all for free.
How Do Music Get Viral on TikTok Videos?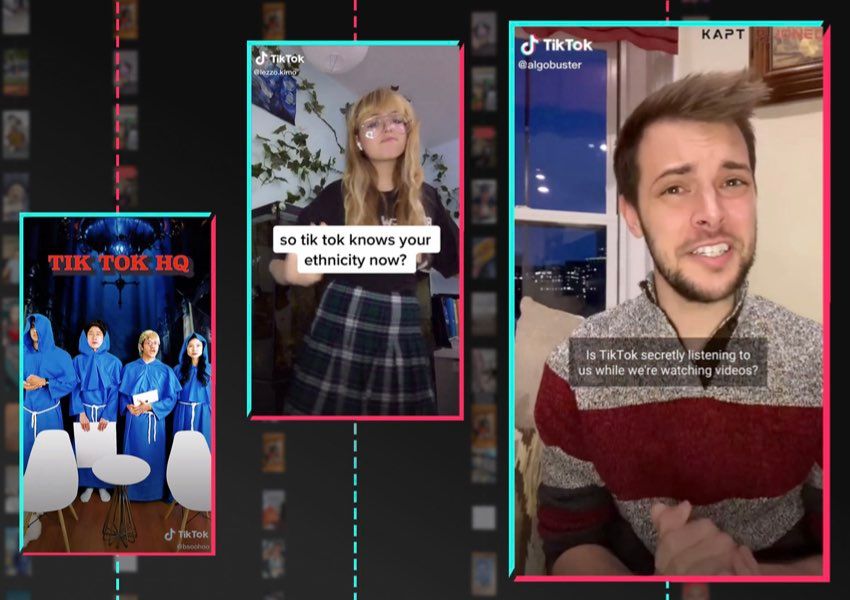 With more than 1 billion TikTok global users, it has global content creators and a huge active audience. Here is a brief overview of how you can get viral:
Create a short video: The length of your video doesn't matter. It can be a few seconds or a few minutes.
Upload your video: Make sure your video attracts an audience and has a good amount of views.
Get viral: Wait for people to share your video. If you get enough shares, your video will get viral.
Remix Tiktok Music Using ShotCut Free Video Editor
Are you ready to create your TikTok music video? ShotCut is a free video editor used to extract and modify TikTok music. You don't need to spend hours to master it. You can do what you want; whether it's about remixing two sounds or extracting audio from one video, everything is possible.
14 Top TikTok Music You Should Remix Now
Let's dive in and explore the TikTok music that you can remix:
"How You Like That" is from BLACKPINK's album "The Album," released in July. It's no exaggeration to call this song the 'Ching chong Chinaman' of 2020. This song has become an international phenomenon, collecting over 700M views on YouTube and over 100M TikTok likes.
This is a video from someone who's transitioning to a new brand. People use this music sound to show off their favorite outfits and looks. A more common video style is one in which the face of the person on camera is shown, but a little animation takes over at the end.
"Touch It" was a success during the coronavirus pandemic. This song is an excellent choice for showcasing your best outfit collection. This song has a slow-motion effect in many videos, making it memorable.
This melancholy song will resonate with those who have lost someone they love. This is a cover song by Kina and Snøw. Together, they wrote a song guaranteed to tug on your heartstrings.
The most-viewed song on YouTube of all time is this iconic song. It's been seen over 2 million times. Other people use it as the background for some speedy choreography. Still, thanks to its heartbreaking lyrics, other users film themselves in scenes that are often a symbol of their heartache.
"Peaches" by Justin Bieber
The most-viewed song on YouTube of all time is this iconic song. It's been seen over 2 million times. Daniel Caesar and Justin Timberlake have teamed up for an unlikely collaboration.
On TikTok, people have transitioned from wearing zero to putting makeup on, and the videos are popular. And songs like this one will make the transition even smoother. Using this sound will mimic hitting the camera for the initial beats and then reveal your new look during the "I'm so pretty" line.
"Good 4 U" is more like breakup music. A heart wrenching song for those who are in the midst of breaking up with someone they love.
This is the best song about work. It tells you why you should never take a vacation, even if you love your occupation. Sometimes this is done humorously.
You can use this song with videos that don't require a voice-over, but this one is best used with how.
You'll get a clear picture of different game plays. Saweetie uses the sounds from TikTok to create a dangerous song and dance hit. The kind of products they want. It's that simple.
"Vibe" Cookies Kawaii
Once you find your own "vibe" (whatever that means), turn on your camera, and capture it for the world to see. According to the legions of TikTokers, it's a perfect dance move.
There are ways to use your time indoors to get some much-needed exercise. Everyone's in pain. It's been making everyone feel all kinds of things. Rachmaninov had been in quarantine for three weeks when he composed his "bop. The new version of "Goldie" featuring Tyga was released on Spotify.
23 by Mike WiLL Made It
There's a difference between this collaboration and her other songs. In this song, her raps are replaced with raps from her husband. Jay Z is the artist responsible for the song 23, featured on his latest album, 4:44. This song is a single from her upcoming album; it recently entered the charts and is at number 3 on streaming. This song has explicit lyrics, which is unsuitable for minors or those who may find such lyrics disturbing or inappropriate.
Download ShotCut Free Video Editor For Android to Remix Music Now
Looking to remix your own TikTok music to go viral on the platform? Try editing audio with ShotCut! ShotCut video editor is an easy-to-use free video editor and video maker, that comes with cool audio editing features. This music video maker has professional features: extract audio, sound editing and settings, allowing you to remix cool music for TikTok. Try it today!
👉🏻 Follow ShotCut Video Editor: Facebook | Instagram | Twitter | Pinterest | YouTube | Website | TikTok