15 Best Christmas Gift Ideas for This Holiday Season
Looking for some other unique Christmas gift ideas? Make your loved ones special with a video greeting with ShotCut free video editor!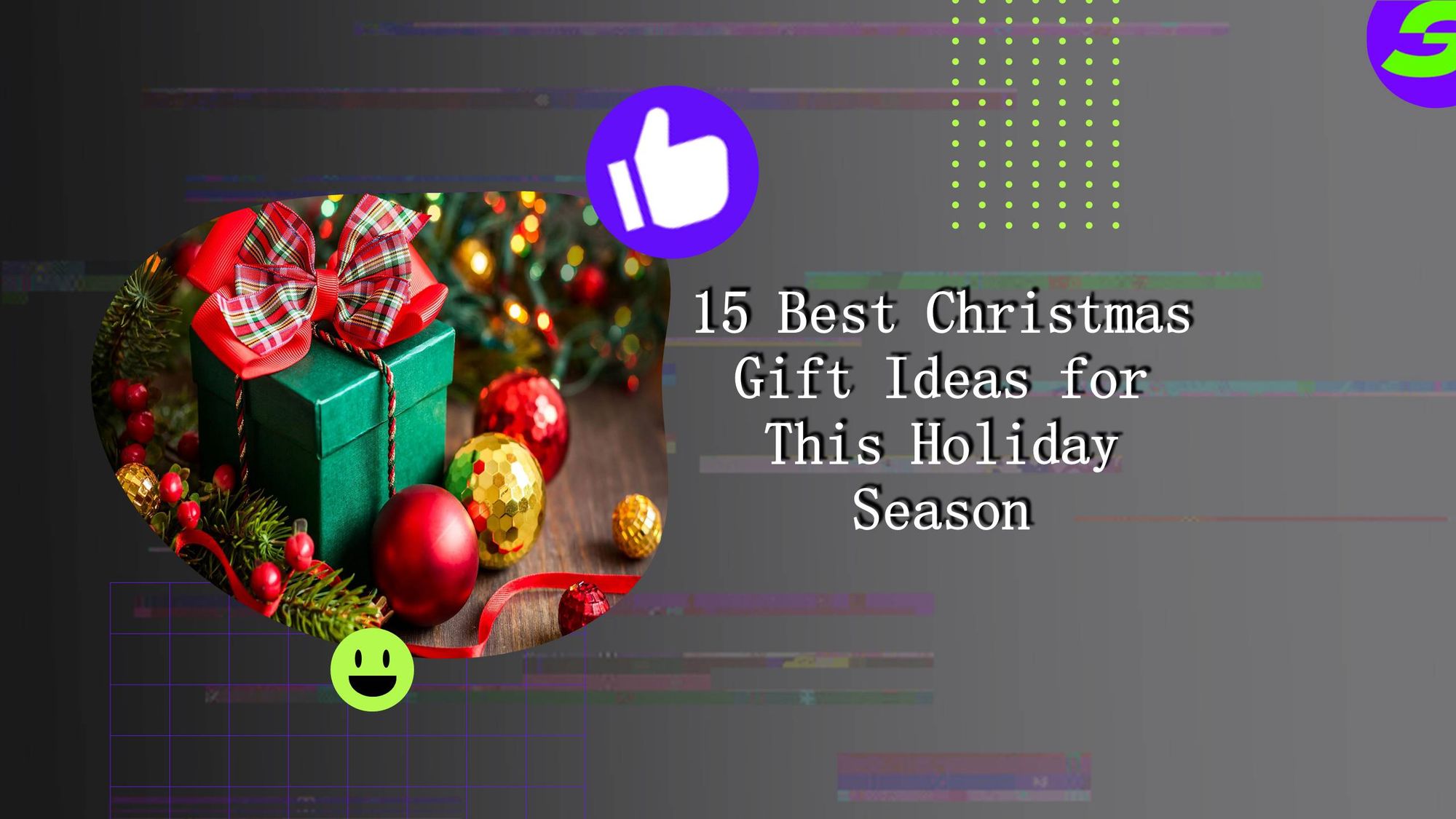 The holiday season is here, and it is time for people to think about Christmas gift ideas. Although many would do last-minute Christmas shopping, others are buying gifts slowly to be ready before Christmas day.
Christmas day is when many are in generous mode and in the mood for gift-giving. This is why many want the best Christmas gift ideas out there. The thing to remember about giving gifts is to always know the person who will receive your gift. People would always appreciate it if the gift they receive is based on their personality.
15 Best Christmas Gift Ideas from TikTok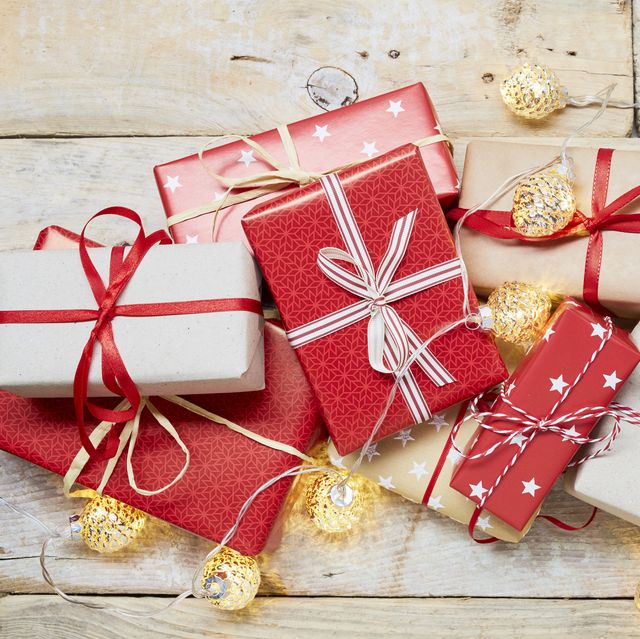 Sourcing for a gift can be a bit difficult, but there are many platforms you can use to source a gift these days. TikTok can be a good source of gifts these days.
Let's look at some of these Christmas gift ideas from TikTok!
These slippers have been trending on Tiktok. They say owning a pair means walking on clouds all day. The slippers can be for men or women, and people who own a pair only have positive things to say.
This bag is perfect for winter. It has fleece that can be everywhere. It might be the most popular fanny pack out there now. It is one of the best Christmas gift ideas, especially if the person who will receive is always on the go.
Perfect Christmas gift idea for those who love candles. Get your zen mode on and light that candle with this electric candle lighter. It has a very sleek and slim design.
4. Water Bottle and Flavor Bundle
One of the best Christmas gift ideas for active and trendy people. This water bottle and flavor bundle are good to keep your recipient hydrated. Circular has a proprietary flavor system with 50 flavors to choose from.
From frozen cocktails or fruit smoothies, you can now easily create these drinks conveniently. This is one of the best Christmas ideas for people who want to transition to healthy living.
Give your friend a good sleeping device to help them relax. This device is said to aid in releasing melatonin to help you sleep at night.
If you have a friend who is a photography enthusiast or practitioner, this can be a great gift idea for him. Having a portable photo printer is good because it still has a different feel when a photo is printed.
This is the best Christmas gift idea for an Apple user. It will give a designated charging space for all the devices. Still, it will eliminate the clutter of all those wires charging your devices.
9. Air Fryer
The air fryer is a must-have for those people that are cooking. It is an invention that captured people's hearts because it is easy to use. It is convenient for people who can cook and a golden instrument for those who cannot.
10. Buddha Board
The Buddha board will help you with drawing therapy. All you need to do is dip the brush into the water and draw on the canvas. Once the water has evaporated, the canvas will return to its original form.
This is one of the items that are the best Christmas gift ideas for your camper friends. It is like a candle that can burn for up to 5 hours. Now you can set up a campfire easily.
This Mini Projector is good for film viewing or video showing. With this portable projector, you can now include outdoor movie watching in your list. You can easily connect this to your phone or computer.
13. One-step Hair Dryer and Volumizer
This is one tool you want to achieve that volume you have been wanting. What is good is that it is a hair brush and hair dryer in one. This would mean a decrease in the number of tools needed to achieve that super-quality volume.
If you are looking for a speaker that you can use while inside the shower, then order this Bluetooth speaker. Enjoy your bathroom concert while listening to good music.
15. Tea box gift set
Let your friends enjoy an afternoon with tea or just enjoy tea during quiet time. Multiple suppliers can supply you with this kind of gift.
Looking for some other unique Christmas gift ideas? ShotCut video editor can help!
Another Christmas gift idea is to create your own Christmas greetings video for your loved one. You do not have sophisticated tools to edit that. Still, a free video editor can be downloaded on your mobile phone. ShotCut can help you polish the video greeting you will create this Christmas. Make your loved ones special with a video greeting personalized for them!
👉🏻 Follow ShotCut Video Editor: Facebook | Instagram | Twitter | Pinterest | YouTube | Website | TikTok