15 Best Christmas songs for TikTok
It is time to look for some Christmas songs for TikTok videos. Add Christmas songs to your TikTok Videos using ShotCut free video editor.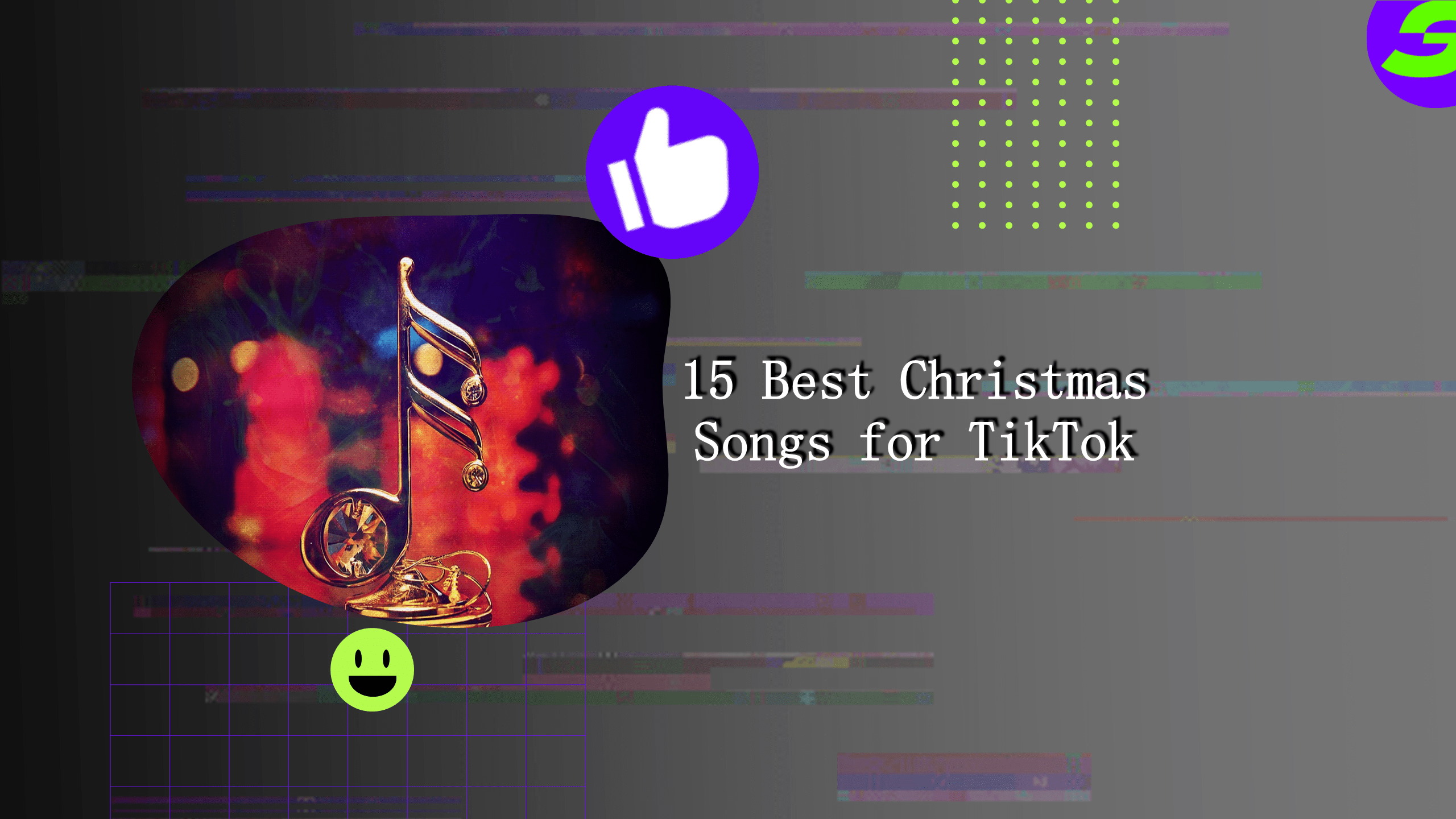 Holidays are here, and it is time to look for some Christmas songs for TikTok videos. Since TikTok is one of, if not the most, used social media platforms, many want to create a Christmas video on the platform.
There is a wide variety of choices of Christmas songs for TikTok videos that you can choose from the platform. Since many have been using TikTok, many creative people have also created versions of these Christmas songs. Some are remixes, some are live performances, and some are original keys.
Top 15 Christmas Songs for TikTok Videos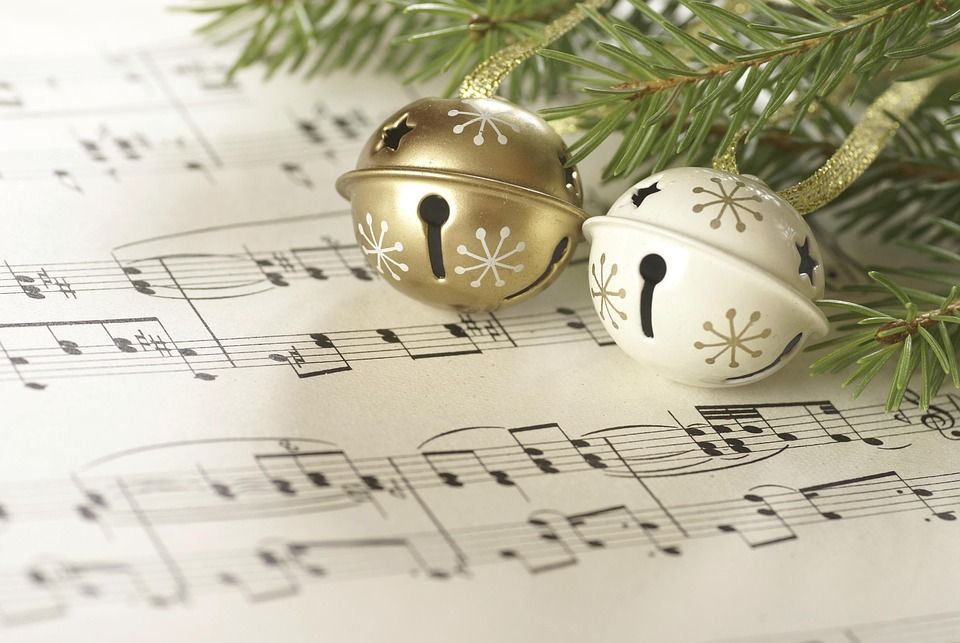 Since TikTok is known for its short videos, most songs are cut to certain parts. Some only have the intro, but some have the bridge. Depending on how you want your videos to feel, choose the best version of the Christmas songs for TikTok videos.
This Mariah Carey classic has always been part of the Christmas playlist. This is good to have in videos with loved ones that are far away for most of the year. And now that it is Christmas, it is time for them to come home.
For this, create a video that can use this medley of Christmas songs for TikTok. Depending on your video, you can choose a part of it or all of it.
3. Rocking around the Christmas tree
This Christmas song for the TikTok video can be a good music background for photo collections. It can be a series of photos, or you can include videos of your Christmas memories
4. All I want for Christmas (remixed)
Another classic from Mariah Carey. But this time, it was made faster. Good for Christmas videos that are active.
A hip takes on the classic Sleigh Bells. Gather your loved ones and create fun choreography for this Christmas song for TikTok video.
Although the lyrics of this song are not as happy as it sounds, it has a remix now that you can use for your videos. It can be put on a video of people having fun.
7. O Holy Night
For a more heartfelt video, you can use this Christmas song for TikTok. It is good to put videos that show things to be grateful for. Or just a heartfelt scene during the Christmas season.
8. Angels we have heard on high
Another good song to put in a heartfelt carousel of photos or videos. This is one of the classic Christmas carols we have heard since we were young, and it is good to use for memories of the past year.
Get inspired to give joy to the world with this Christmas song for TikTok. This may have multiple versions, but it is still a good song to put in your videos. It sparks inspiration and wants to give joy to this world.
10.  Jingle Bell Rock
Jingle Bell Rock is a classic, or it is also an iconic song because of the movie Mean Girls. Either way, it is a fun Christmas song to include in your TikTok video. Even just the intro will create a dramatic effect on your videos.
11. Silent Night
This song is for more emotional memory for the year. Usually, it is a song that makes a video background for people that we lost and were unable to join us during the holidays. It is a good way to remember those who departed.
For a more country-vibing music video, you must have country music to pair it with. This song will give you the country you would want. It also has other versions if you prefer a slightly modernized version of the song.
13. Hark! The Herald Angels Sing
This is the modernized version of this song. It is sung by BYU vocal point. It is a good and heartfelt rendition of a Christmas classic. Not to mention that their video in TikTok is shot in a scenic snow view, which makes it very Christmas-y.
14. Mary's Boy Child/Oh My Lord
Another classic for Christmas. Create a choreography for this classic and make it seem updated. After all, the beat of this song is good for steps that are not complicated. Have fun with your loved ones, and create a dance video to the tune of this song.
15. We wish you a Merry Christmas
Of course, the Christmas songs for TikTok list would not be complete without this classic carol. We all wish everyone a Merry Christmas. This is a good song to put in a Christmas video greeting for everyone.
Add Christmas Songs for TikTok Videos using ShotCut Free Video Editor
You can now create a Christmas-themed video that you can upload to TikTok. ShotCut is a free video editor you can download to your mobile devices. ShotCut has a wide library of design materials, such as fonts, stickers, and filters. It can also import music or upload multiple videos. You don't have to worry if you are a novice in editing videos, as ShotCut's user-friendly interface is easy to learn. So unleash your creativity and create a video for Christmas using these Christmas songs.
👉🏻 Follow ShotCut Video Editor: Facebook | Instagram | Twitter | Pinterest | YouTube | Website | TikTok