13 Best Instagram Reels Beauticians to Follow
Follow these 13 best beauticians on Instagram reels for trendy beauty tips and content! Create your own viral beauty videos with ShotCut editor!
Instagram is a hub of tips and tricks. Instagram reels beauticians share excellent tips by making short 15 seconds clips using audio tracks while recording their beauty hacks.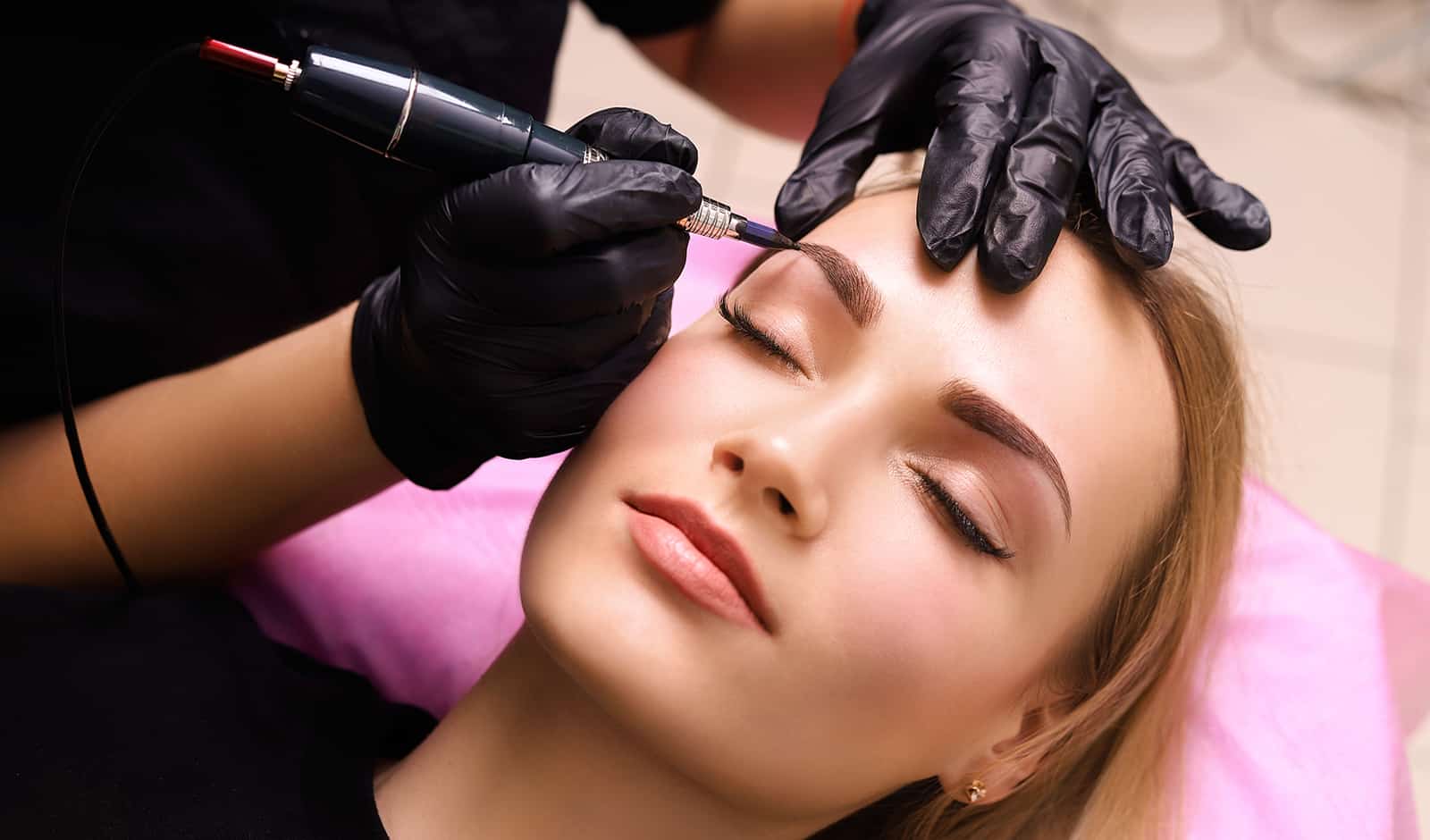 Instagram reels beautician influencers are upending the industry with their diverse representation, daring looks, and out-of-the-box style that challenges mainstream, conventional beauty. By following these fashion icons on Instagram, anyone can quickly get new makeup tips and their invented hacks. However, with so many Instagram makeup artists, it can be difficult to tell the real from the fake.
13 Best Instagram Reels Beautician You Should Follow Now
We have chosen some of the top Instagram reels beautician divas for this list to help you learn about beauty tips. You'd be surprised how much these beauty buffs can cram into a few seconds. Check them out ahead of time.
Starting up with the Instagram reels beautician who got her start journey with blogging and then expanded to YouTube and Instagram. Ford is different from other beauticians as she is also a motivation for girls of all skin types because she suffers from severe acne. With this severe skin problem, she has built a platform for her powerful campaign #redefinepretty.
Just like other Instagram reels beauticians, Nikkie also started her journey on YouTube and then started on Instagram and became a famous beauty influencer. Her reel tutorial focuses on genuinely transforming the person's face. She mainly focuses on contoured chic, fashion, and eye makeup.
Thuy Le is a London-based makeup artist. She started her journey on YouTube and became an Instagram reels beautician who makes beautiful and fantastic makeup tutorials. All the above, Thuy honestly gives reviews regarding high-profile makeup and skin care products.
Denika Bedrossian (Dendoll) is a celebrity makeup artist known for her intricate liquid eyeliner and defined cat eye. Deen Doll is also one of the famous Instagram reels beauticians. She plays with eyeshades so well that she always trunks out amazingly. She has always been interested in beauty, glam, music, and fashion.
Hung Vanngo is a New York-based makeup artist. These fantastic Instagram reels beautician brushes have touched the faces of the biggest celebrities of Bollywood, like Selena Gomez, Kate Bosworth, and more. He also has an uncompromising devotion to fashion, art, and beauty.
Charlotte Tilbury MBE is a makeup artist from the United Kingdom. Charlotte Tilbury Beauty Ltd is her makeup and skincare brand, and she is the founder, chairperson, and president. He is also a contributor and beauty editor for British Vogue and a global ambassador for Women International. Her Instagram reels can teach you a lot of beauty tips.
Ariel Tejada is best known for being the personal makeup artist of both Kim Kardashian and Kylie Jenner. This incredible Instagram reels beautician has exceptional makeup skills and is best known for creating new and alluring makeup looks. His Instagram makeup feed makes a strong case for nude lips, golden eyes, and strong brows.
She is a perfect brown beauty of Bengal! Nabela is the Instagram reels beautician who taught the lesson of self-love. She uses her personal Instagram to promote diversity and challenge dated beauty standards.
Val Garland is a London-based makeup artist. She's an Instagram reel beauty with an archive gold mine. She is a makeup artist who has created some of the most iconic beauty looks seen on famous runways. Soon becoming a leading practitioner in Australia. Her Instagram reels can teach you a lot.
Katie is not a typical beauty influencer. Katie is an all-rounder of glosses that will tell you where and when to put gloss. Katie Jane Hughes is a well-known makeup artist. She became famous when she began sharing editorial-style makeup shots across Instagram reels. She was recognized for standing out from the crowd and figuring out her niche.
Violette has been making waves in the beauty world for her fresh approach to beauty and makeup. Violette is well known for her Instagram reels beautician for french makeup. Her Instagram feed will provide you with all the inspiration you require.
It's hard to describe Nam Vo's makeup style in just one word. She is an Instagram reels beautician and reigning highlighter queen. A couple of scrolls will teach you how to put on highlighter ideally.
Huda Kattan is better known for the cosmetics and beauty company she founded. Much of her profile space is dedicated to other influencers, providing them with a platform to showcase their beautiful makeup looks and tutorials.
Become a Beautician Content Creator on Instagram Reels!
Do you aspire to be an Instagram influencer as well? It is not enough to know the makeup while making Instagram reels. You should also have to learn to edit as well. When an Instagram influencer films a video for her channel. It takes another editing challenge, like substitutes, filters, transitions, etc!
Download ShotCut Video Editor to Create Beauty Content on Instagram Reels
If you're stuck with finding a good video editor to create video content, try out ShotCut video editoron Android today. ShotCut is a fantastic free video editor for Android users with free professional video editing tools, features and resources. With its well-defined functions, you can easily edit your videos and become a content creator for beauty trends on Instagram reels!
👉🏻 Follow ShotCut Video Editor: Facebook | Instagram | Twitter | Pinterest | YouTube | Website | TikTok