15 Best Instagram Reels Ideas for Beauty Content Creators
Looking for some fresh Instagram Reels ideas for beauty content? ShotCut Free video editor has got you covered!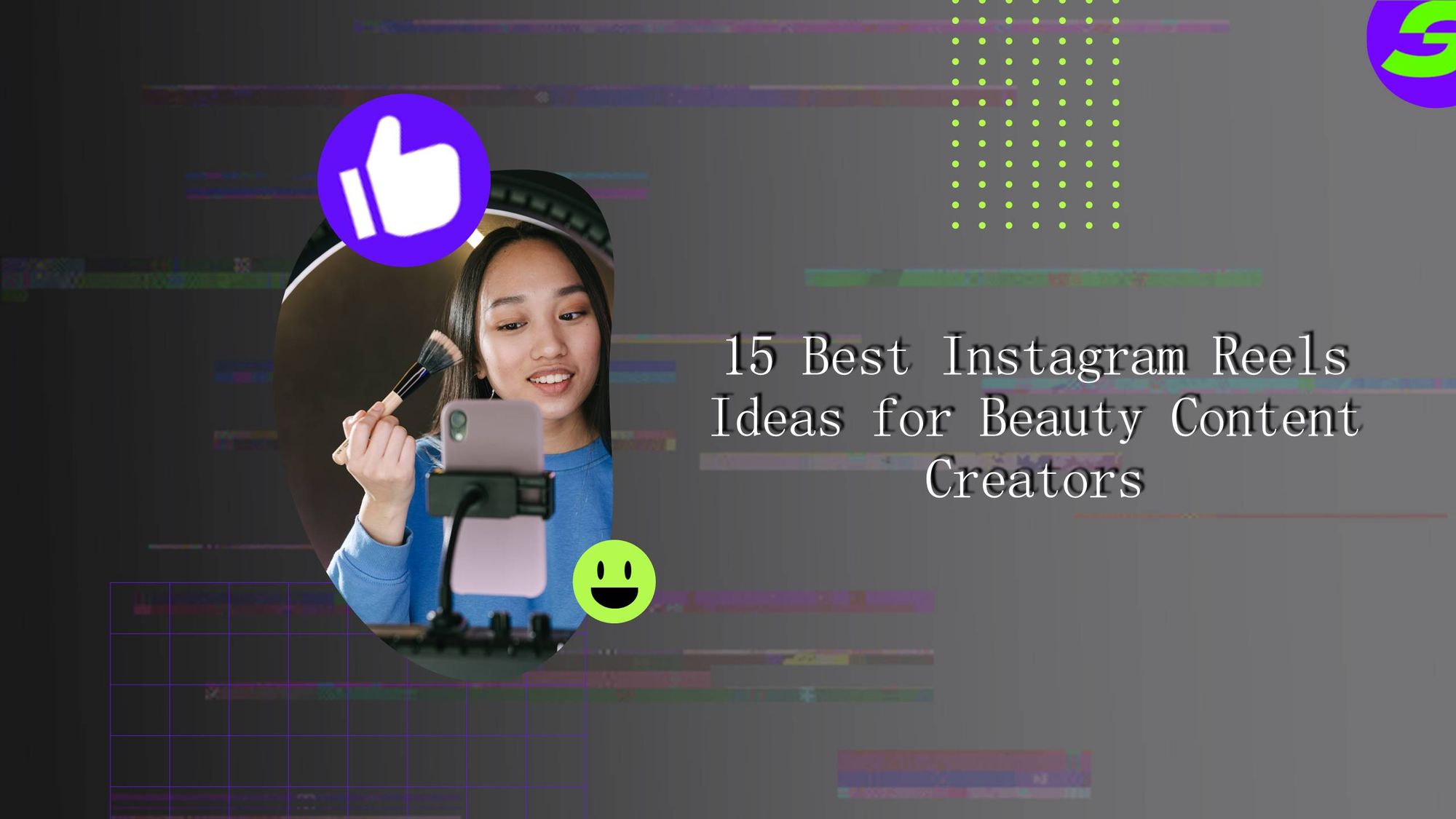 Are you looking for some fresh Instagram Reels ideas for beauty content? If you are a beauty content creator on Instagram, this article has got you covered!
It's a world where you can share your work with a broader audience and build a following. As a beauty content creator, keeping your Instagram feed fresh and engaging is essential.
From product reviews to makeup tutorials, there's something for everyone here. So, let's get creative and start posting stunning visuals with these 15 Instagram Reels ideas for beauty content!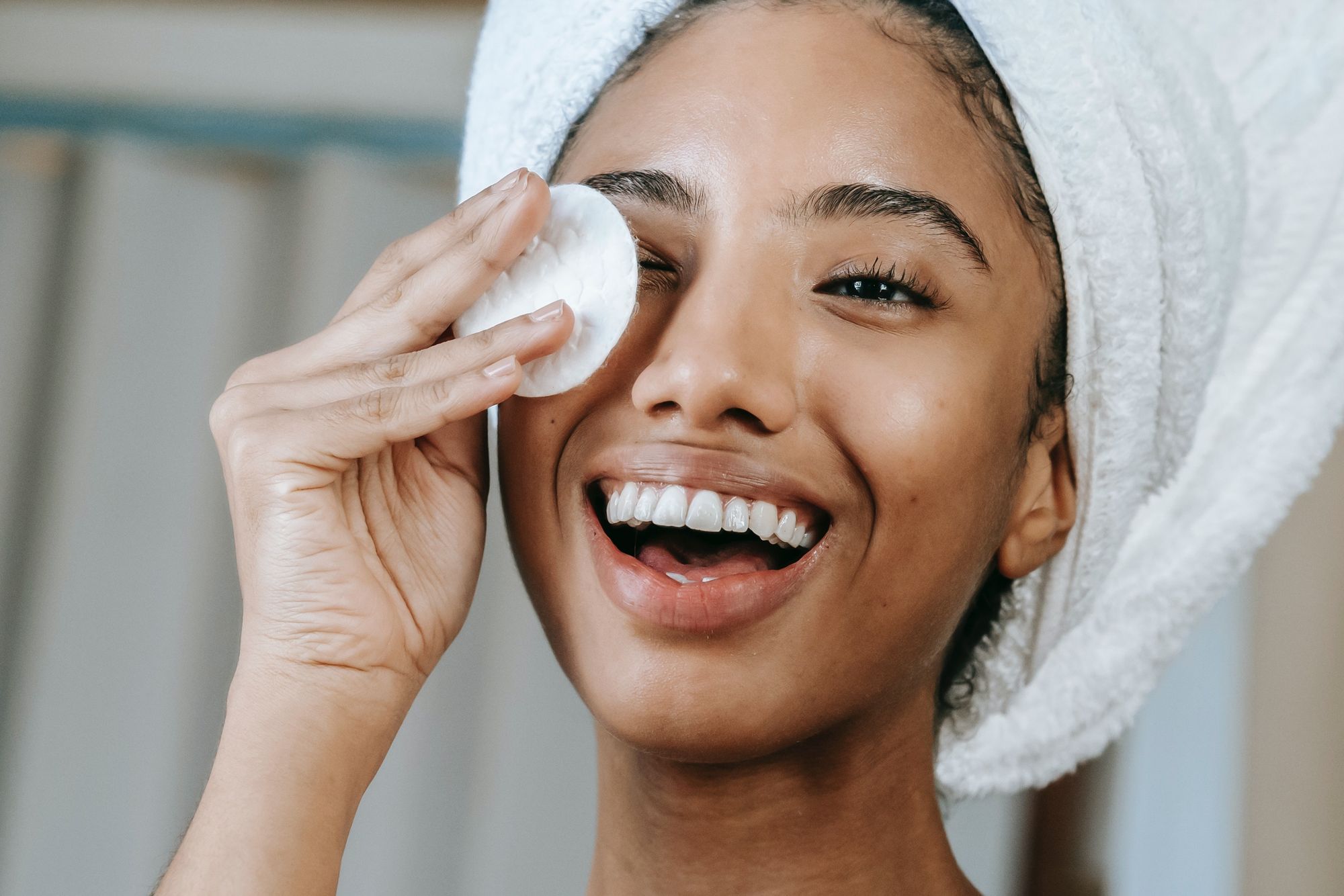 15 Most Popular Instagram Reels Ideas For Beauty Content Creators Of 2023
Reviews are crucial for beauty content creators to share honest opinions about products, primarily if they are sponsored or gifted. It is crucial to help your followers make informed purchasing decisions.
Makeup How-To Guides & Tutorials
People love watching tutorials on everything from natural looks to dramatic, unique occasion makeup.
You can also switch it up by creating tutorials for different themes or looks, like a Halloween makeup tutorial or a holiday glam look.
Changing weather and seasons can have a significant impact on our skin. Showing your followers your skincare routine, including your products, can help them find a routine that works for them.
Show people you care about their skin by demonstrating how to properly wash and moisturize, remove makeup, and exfoliate.
Similar to a general haul, beauty hauls are a fun way to show off all the new products you've purchased or received. You can also provide your thoughts and first impressions on the products, helping your followers decide if they want to try them out.
Challenge yourself, or team up with other beauty content creators, to try out new looks and techniques. It's fun to try something new while giving your followers ideas for their content.
You can try a "10-day makeup challenge," where you try a different look every day, or a "30-day skincare challenge," where you test out different products and techniques.
Show your followers a behind-the-scenes of your daily beauty routine. Film yourself getting ready for a special event or another day.
Specific Makeup Looks (Ex: Cut Crease, Dramatic Eyeshadow, Etc.)
This is one of the best Instagram Reels ideas for beauty content. Share your tips and tricks for creating specific makeup looks, breaking down each step for your followers to recreate on their own. Differ from a general makeup tutorial by focusing solely on one specific look.
Dupes And Budget Beauty Products
Well-known beauty products can be expensive, but there are often more affordable options with similar results. Share your favorite budget-friendly dupes with your followers and show them how to save money on their beauty routine.
Get creative by recreating makeup looks from different decades, like the roaring 20s or glamorous 50s. It can also be a fun challenge with other beauty content creators, seeing who can recreate the looks of a specific era flawlessly.
Start with wash day, showing your followers your products and any special techniques for maintaining healthy hair. From there, film tutorials on creating different hairstyles, like braids or updos, and tips for styling and maintaining healthy hair.
This is one of the most popular Instagram Reels ideas for beauty content. People are looking for the best ways to do their makeup, so share your tried and true tips and tricks with your followers. From how to properly contour to making your lipstick last all day, sharing your best beauty secrets can be helpful for your followers.
Favorite Beauty Products Of The Month
Share your current go-to products, from skincare to makeup and everything in between. It can also be a way to test new products and see if they cut to be a part of your routine.
The haul is one of the common Instagram Reels ideas for beauty content. Instead of Skincare products, share your thoughts on different perfumes and colognes. It's an antique, personalized way for your followers to discover their new signature scent.
Beauty Hacks Using Household Items.
Hacks are always popular, especially ones that use everyday household items in new and unexpected ways. Share some of your favorite beauty hacks, like using toothpaste as a spot treatment or using hairspray to set your makeup.
Brand Collabs And Partnerships
Share it with your followers if you collaborate with a brand or sponsor content. Show them how you use the products and your overall thoughts on them. As always, be transparent with your audience and disclose any sponsored content.
How To Get Viral Along With Instagram Reels Videos?
Finally, you have gone through 15 fresh Instagram Reels ideas for beauty content creators. If you're feeling inspired to create your reels but don't know where to start, we recommend downloading ShotCut.
The ShotCut video editing app is a powerful tool for communicating your message to the masses. It's a great app for editing videos and adding fun effects. Plus, it's free to download. Start sharing your beauty content on Instagram Reels right away!
👉🏻 Follow ShotCut Video Editor: Facebook | Instagram | Twitter | Pinterest | YouTube | Website | TikTok