15 Best Instagram Reels Ideas for Content Creators in 2022
Need help with your Instagram Reels ideas? Transform awesome Instagram Reels Ideas with ShotCut Video Editor!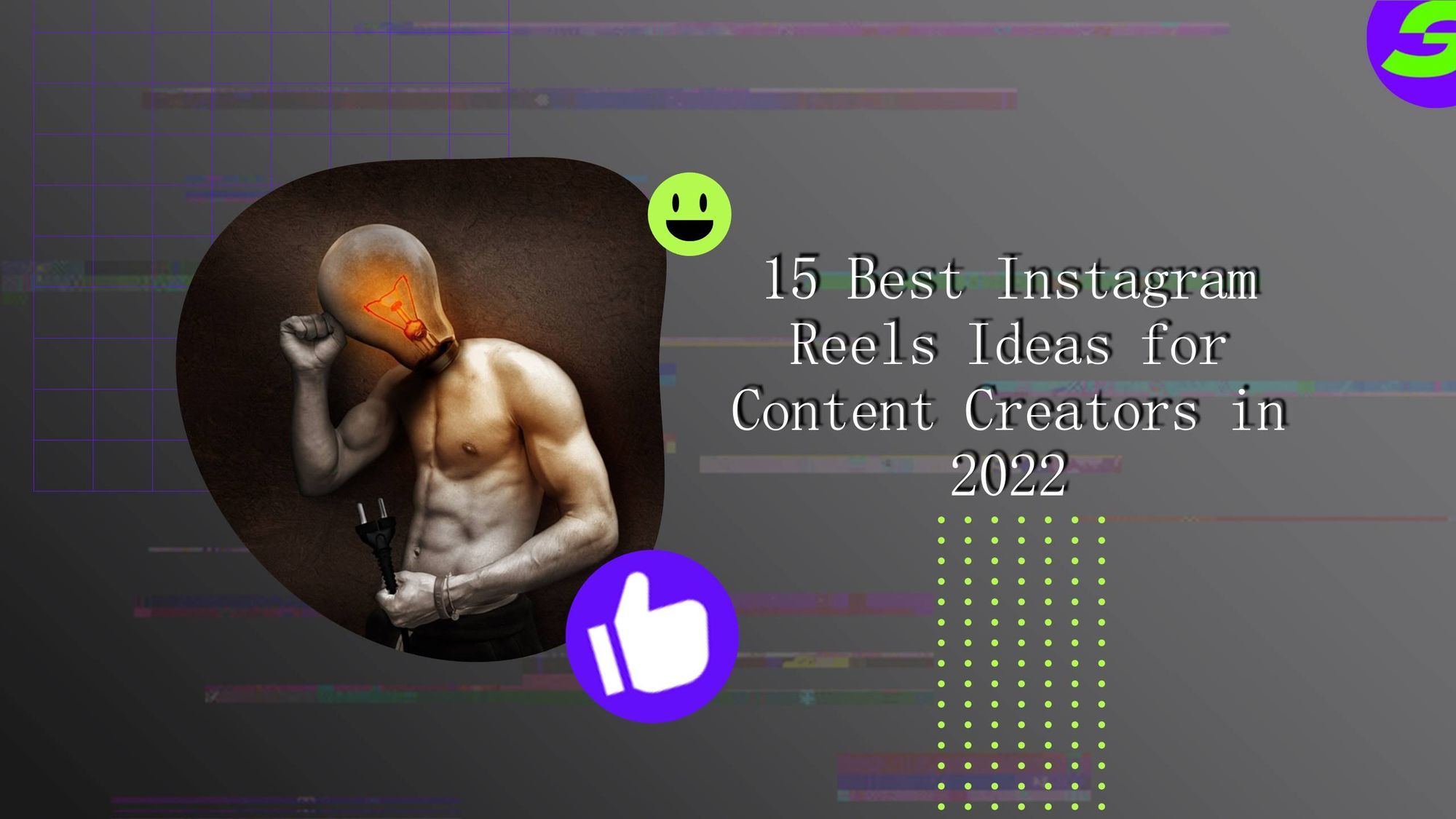 Looking for some Instagram Reels ideas for your account? We are here to help!
Instagram is one of the greatest platforms for content creators. It's visual, easy to use, and a perfect way to go beyond your typical photo posting. It lets you share fascinating videos with more than 500 million users. But what are the best Instagram Reels ideas? This article will discuss the 15 best ideas to inspire content creators.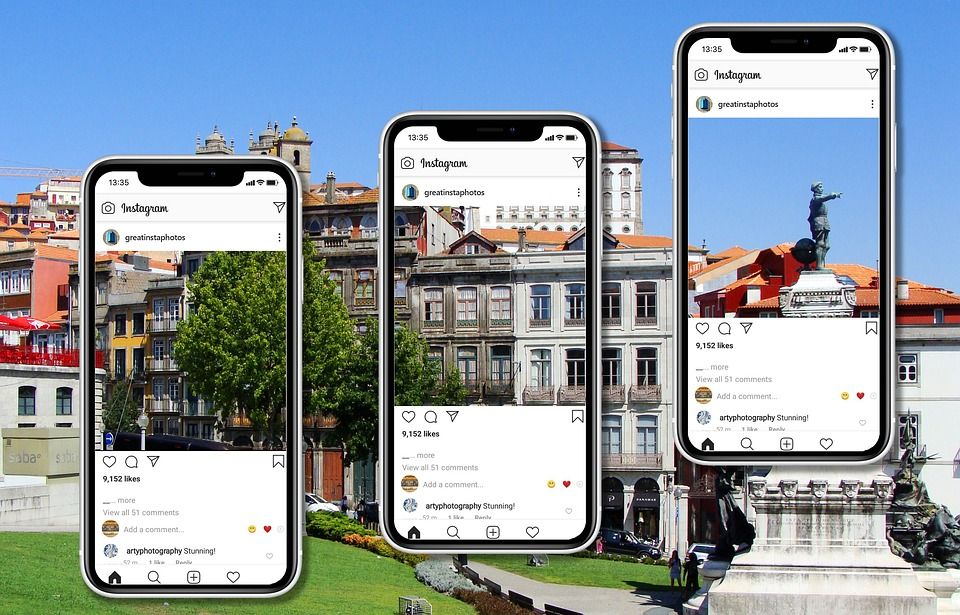 Top 15 Instagram Reels Ideas for Content Creators
If you're a content creator, whether you're a photographer, artist, or musician, Instagram Reels is the perfect way to show off your work to a large audience.
View Profile: shop vitality
Take your followers behind the scenes with your daily life shots! Whether you're a vlogger, or influencer, or work in a creative field, sharing a day-in-the-life reel is an excellent way to show what goes on behind the scenes.
View Profile: negin_mirsalehi
Why not share your knowledge if you're an expert in your field? Upload a video showing them how to do something related to your work, whether it's a makeup tutorial, a cooking demonstration, or a behind-the-scenes look at your creative process.
View Profile: illustrationsbyems
This is one of the most engaging Instagram Reels ideas. Everyone loves to smile, so why not share a funny moment with your followers? It could be anything that happened, something you saw, or even a hilarious meme.
View Profile: fun_bestvids
If you're new to Instagram or want to give your followers a better sense of who you are, why not introduce yourself in a reel? Share your name, what you do, and what you love. You can even talk about your interests and what you hope to achieve with your content.
View Profile: estherhfung
This is definitely one of the most popular Instagram Reels ideas. Trends following is a great way to get views on your Instagram Reels. Whether it's a dance challenge, a viral meme, or a popular song, posting trending content will help you get more views and engagement.
View Profile: xmakeuptutsx
Instagram Reels is the perfect platform for you if you work in a field where you can show off your before and after shots, whether it's hair styling, makeup, or home decor. Show your followers the transformation from start to finish, and add some fun music or effects to make your reel even more engaging.
View Profile: roko.Santana
If you're a field expert, then start sharing your knowledge as tips reels. Whether you're a makeup artist, a fitness trainer, or a fashion blogger, you can share your top tips and tricks with your followers. Film a quick video explaining your tip, add some helpful visuals, and you're good to go!
View Profile: thehoneycove
Filming a quick reel answering some of the FAQs you often ask can be helpful. Address the questions in a fun and engaging way, and you're sure to get great feedback from your followers.
View Profile: syattfitness
Suppose you have a lot of knowledge about a certain topic. Why not share it with your followers as an educational reel? Educating your followers helps them and shows that you're an expert in your field.
View Profile: theinkeylist
This is one of the easiest Instagram Reels ideas. The absolute benefit of collaborating is that you will get new people to watch your content which might not have found you otherwise.
View Profile: Shopvitality
Your followers want to see what goes on in your life outside of work. Share some stories about your life with your followers and give them a glimpse into who you are.
View Profile: XXL.scrunchie
Why not repost other people's content? It is a great way to fill up your feed and show your followers that you're always looking for new and exciting content. Just remember to give credit to the original creator when you repost their content.
View Profile: Papelnco
It is a fun and light-hearted way to show your followers what your life is like. Film a quick video showing the expectations of your life versus reality, and add some humor to make it even more entertaining.
View Profile: coriludesigns
You may receive many products to review if you're a content creator. It is a great way to show off the products you've been sent. Film yourself unboxing the product and giving your initial thoughts on it.
View Profile: mamamomentsbox
Transform Awesome Instagram Reels Ideas with ShotCut Video Editor
You can start creating awesome Instagram reels like the above ideas with the Shotcut app. It's the best video editor out there; the best part is it's free! Moreover, with its easy-to-use interface, you can create professional-looking videos quickly. Why not get it now and start creating amazing content with these Instagram Reels ideas :D
👉🏻 Follow ShotCut Video Editor: Facebook | Instagram | Twitter | Pinterest | YouTube | Website | TikTok