15 Best Instagram Reels Trends in 2022
15 Latest Instagram Reels Trends you should watch now! Create your own Instagram Reels Trends with ShotCut free video editing app!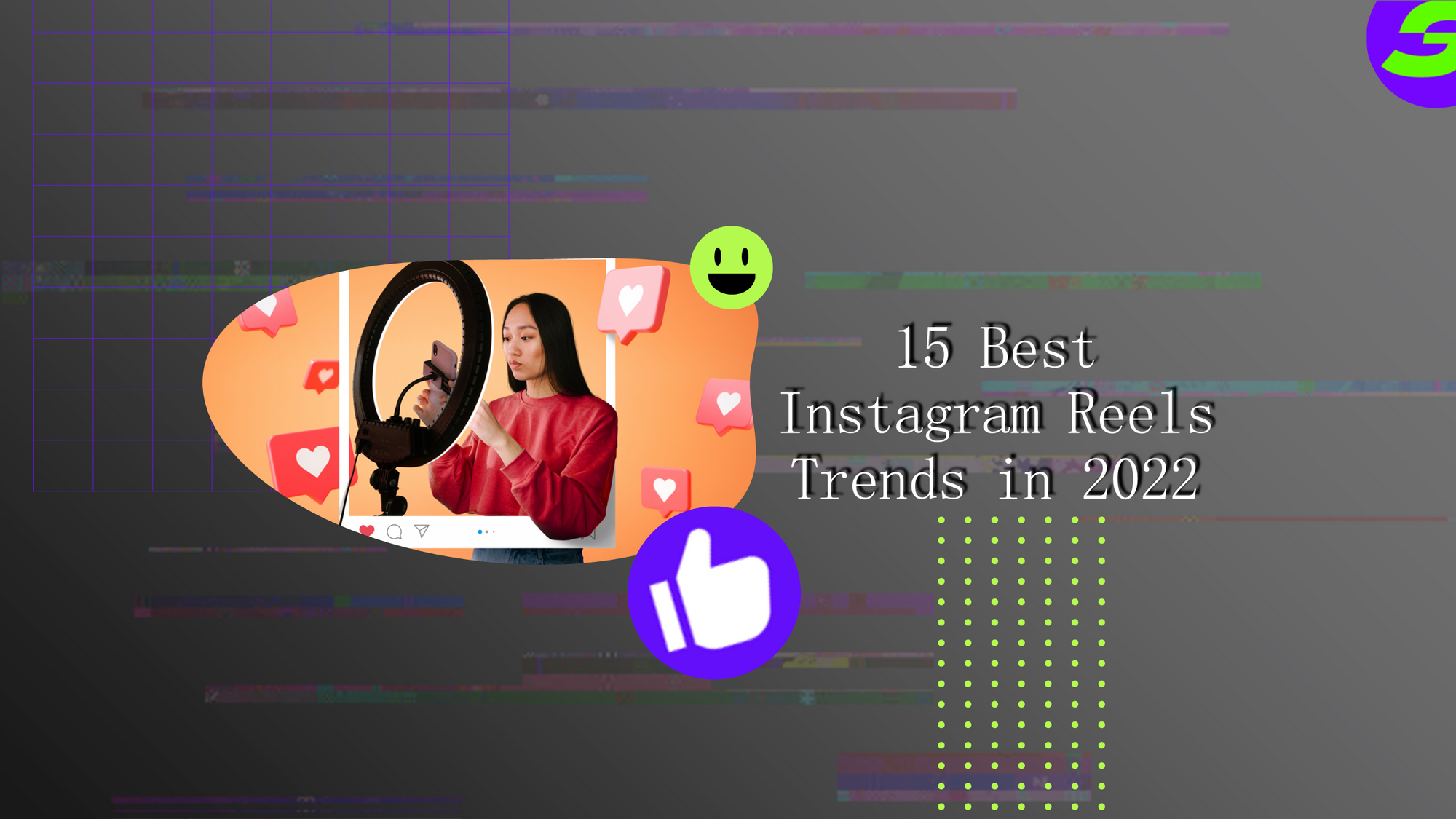 Instagram Reels trends are a thing that has been going on Instagram recently. You can easily spot an Instagram Reels trend on the Reels tab if you have Instagram.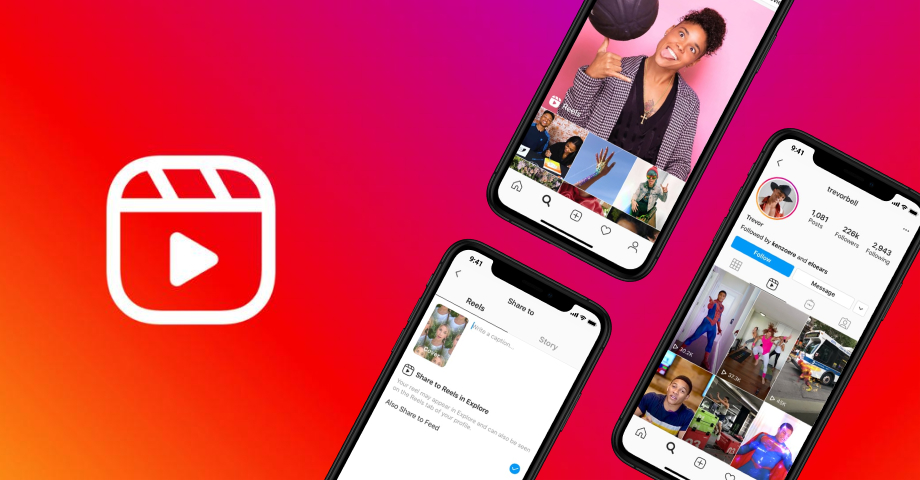 Instagram developed Reels to keep up with the changing viewing habits of users. Since most users now want short yet entertaining videos, Reels cater to these users. Because Instagram Reels are such a hit, there are multiple Instagram Reels trends that you can use if you want to hop in and join the trend.
15 Best Instagram Reels Trends in 2022
This might be the easiest among the Instagram Reels trends out there. This can be done if the creator is struggling with content. All you have to do is record a part of your life daily, or you can record your whole day in the office or at your house. It shows your followers how you live your life as a content creator.
This is posting a video of realizations. It may be a simple thing that you discover. Or something deeper, like realizing your calling or things that are not for you. This can be done by showing a photo or video with an overlay text explaining your realization.
Creators are doing these Instagram Reels trends, especially if they have many followers interested in what they are doing. Sometimes this can be about making a product or how they do things efficiently.
This Instagram Reels trend uses the slowed-down version of As It Was by Harry Styles. People usually put in photos or videos of landscapes here and overlay them with any quote or caption. This is the best trend to use if you want to post about your latest vacation.
Every one of us has a story to tell. Sometimes, you just need to tell it to somebody, in this case, your followers. This is the best way to connect with your followers because you make them feel that you want them to be part of your daily life.
This is posting a video and then adding audio. To complete the context of the video, you will need to overlay a text that will describe what is going on in the photo or video. The lyrics of the audio will provide the context of the whole video.
This Instagram Reels trend is for dramatic reveals. This trend is using the audio Kesh Kesh Vibin. If you switch things up, it can be a recipe, makeup, or outfit of the day.
This is best when you have a product and want to showcase it to your followers. The content is about telling how the product works or how good or bad your experience with the product or service is.
The audio of this Instagram Reels trend is from the remix of a Rusted Roots hit Send Me On My Way. This is perfect when showcasing a beautiful view or a relaxing video. It can be from your archive or a recent trip.
Sometimes, creating a good thumbnail is the best way to capture an audience. Because once your Reels is on the explore page, it will be mixed up with other videos. You have to stand out among these videos on the explore page; hence a good, eye-catching thumbnail is necessary.
This Instagram Reels Trend is perfect for travel content creators. This shows clips from your recent vacation trip. Show them stunning footage, beautiful views, and spots.
This trend is to the tune of Energy by Beyoncé. You cannot decide which photo to post on your Instagram Reels. Why not post them all and sync them in this energetic Beyoncé song?
Enjoy clips from your day-to-day life or everyday snaps with a background tune of Aretha Franklin's You Send Me.
This might be the funniest among the Instagram Reels trends mentioned in this list. It is editing the video and making it move with waves, combined with the Grupo La Cumbia, Cumbia Buena audio.
Here is the trend for all coffee and book lovers out there. This shows your coffee and the book that you are currently reading.
Create Instagram Reels Trends with ShotCut
ShotCut is a free video editor you can download on your mobile phone. Now you can easily create these videos without so much hassle. With hundreds of effects and audio in its library, ShotCut can help you produce an Instagram Reels trend for your followers. ShotCut has a beginner-friendly interface, so it won't overwhelm you with dozens of controls. You can now create videos with a professional touch using ShotCut.
Download ShotCut and edit your videos so you can hop in on the latest Instagram Reels trends today!
👉🏻 Follow ShotCut Video Editor: Facebook | Instagram | Twitter | Pinterest | YouTube | Website | TikTok