15 Best TikTok Chefs to Follow
Follow these 15 best TikTok chefs for viral recipes and food videos! Edit your own food recipe videos with ShotCut free video editor on Android.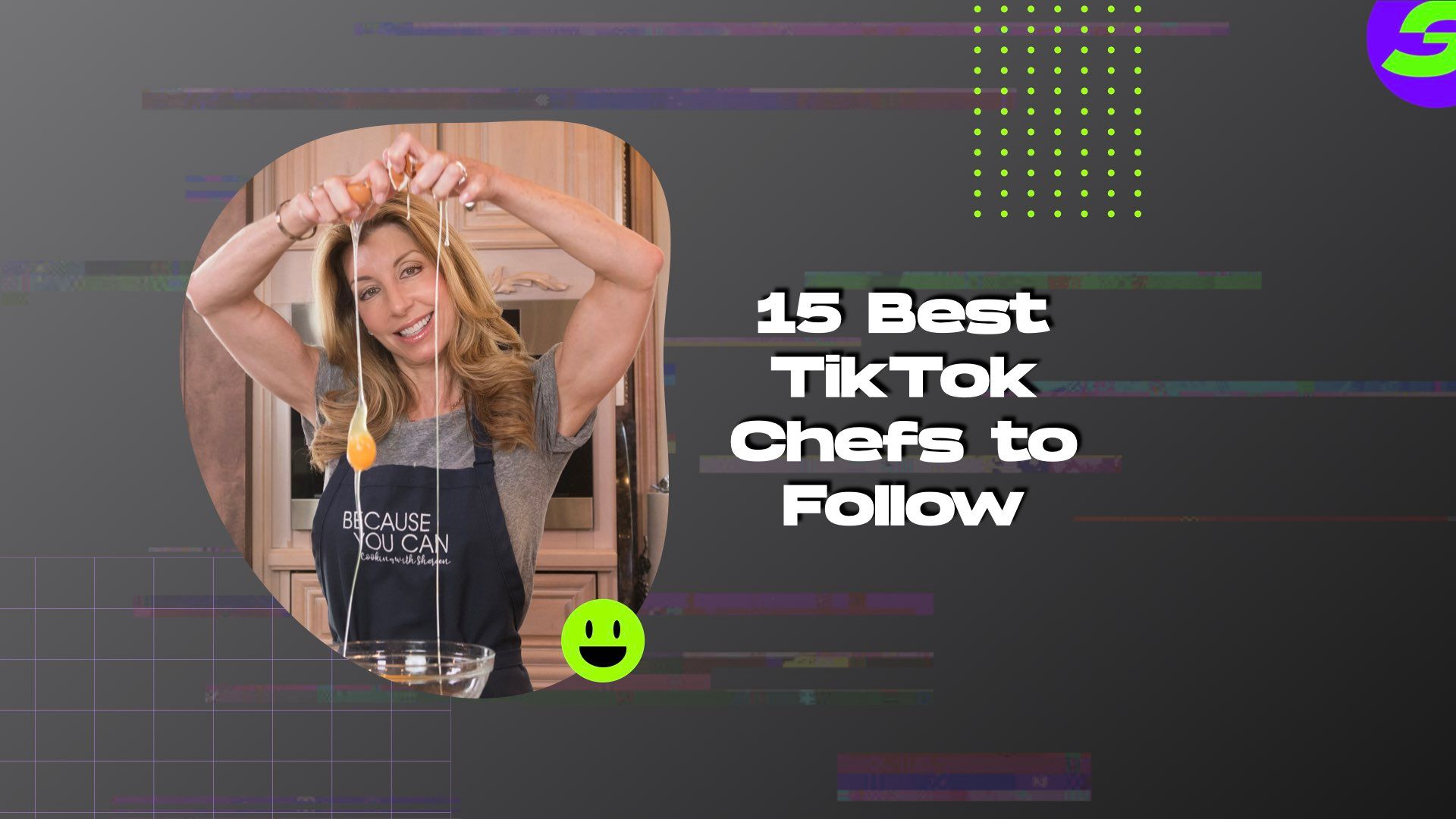 Looking for best TikTok chefs to follow? TikTok has been one of the sources for recipes these days. Many TikTok chefs have gained popularity because many would like to replicate the recipes that they are doing in TikTok.
15 Best TikTok Chefs to Follow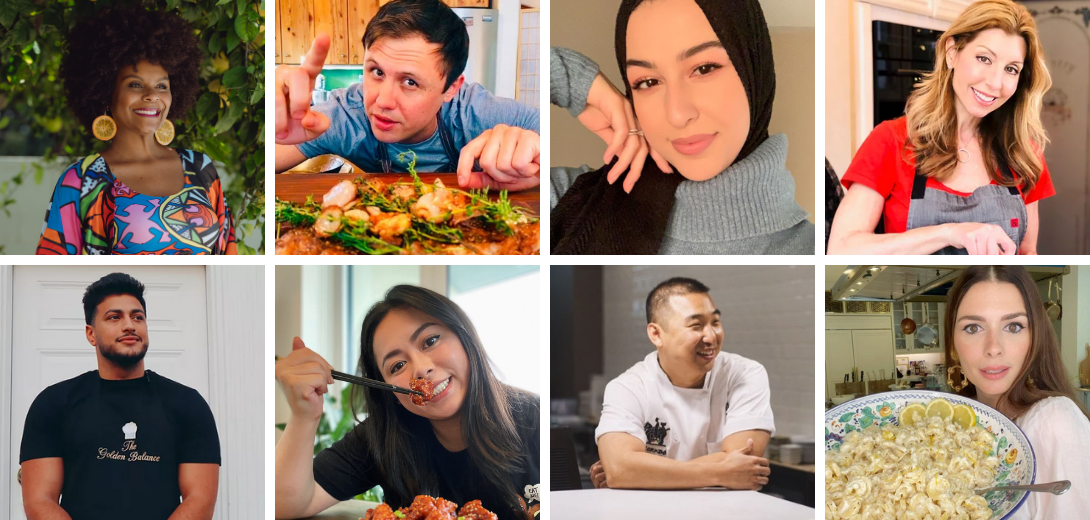 These TikTok chefs inspire many users to create recipes in their homes so they can serve good food for themselves and their families. These chefs are creating recipes that are easy to follow and entertaining to watch.
This TikTok chef wants to make healthy recipes yet inexpensive. He has a supper club before the pandemic hit us. When he saw an opportunity to share his culinary creation on social media, he grabbed the chance and made TikTok his doorstep to fame.
Thomas is known for his different butter recipes. He has a series in his TikTok called "All things butter," where he shares recipes of how to elevate butter. He makes these recipes very entertaining, which is why he captured the attention of many viewers.
Tabitha Brown is a southern actress that gained popularity in TikTok because of her vegan recipes. She is like your mother, who genuinely cares about the food you are eating when she talks in her videos.
Milan is probably one of the younger TikTok chefs out there. He started cooking at the age of 8. It all started because he was a picky eater. Yet, his sister noticed the culinary skills that could be posted on TikTok.
Owen Han is famous because of his aggressive ASMR videos. Most of his videos are recipes for foods that we are familiar with. This is presented, step-by-step, with an ASMR background.
This 23-year-old Syrian TikTok chef always wanted to pursue culinary arts. Because of his roots, he tried to incorporate Syrian flavors into the food that he made. Followers love his videos because it is easy to follow and, most importantly, delicious.
Samsethic is a known TikTok chef for recipes that will maintain your figure. He has been a TikTok influencer since 2021, and since then, he has been able to create recipes packed with proteins and delicious.
This account is about a group of girls that loves cooking Asian food. They are cooking recipes from different cuisines as well. They are also planning to open their restaurant, so you can let your cravings win.
Shereen is an Italian chef that has 15 years of experience in food media. Now, she conquers the TikTok world, and she is one of those who has millions of followers. Her recipes are what connect her to her audience.
Nick DiGiovanni is a TikTok chef that is known for his stint as a contestant in MasterChef. His TikTok shows his complex recipes and techniques that inspire many people to recreate on their own.
Chef Ruben is known for his casual approach in the kitchen. Although his videos are in Italian, they can be understood by many. He makes cooking look easy, especially since he does it right on his balcony.
From her videos, you can feel that Tiffy loves to cook. Her recipes are mostly Asian. So if you are looking for a recipe to satisfy your Asian food craving, you might want to check out this TikTok chef.
Although his account seems to be not posting cooking videos recently, he is still followed by many because of his existing recipes. He is known for his burger recipes and other food considered comfort food for others.
This TikTok chef would want viewers to have more nutrients in their everyday meals. She is known for her whole-food and plant-based recipes.
Nana Joe's videos on TikTok will always make you envy. Her delicious food, usually cheesy and full of spices, is so appealing that you would want to call her and ask her to give you some of those packed lunches that she is making.
Become a TikTok Chef With ShotCut Free Video Editor App
If you want to start creating cooking videos for TikTok, you can edit them through ShotCut. ShotCut is a free video editor that can be downloaded on your phone. Now, you don't need a computer to edit videos you need to post. Simply capture the videos on your phone and download the app to edit them with ShotCut video editor on Android now!
👉🏻 Follow ShotCut Video Editor: Facebook | Instagram | Twitter | Pinterest | YouTube | Website | TikTok