15 Best TikTok Fashion Influencers to Follow
Edit videos like TikTok fashion influencers with ShotCut video editor, a free video maker on Android. Create viral videos as a fashion TikToker!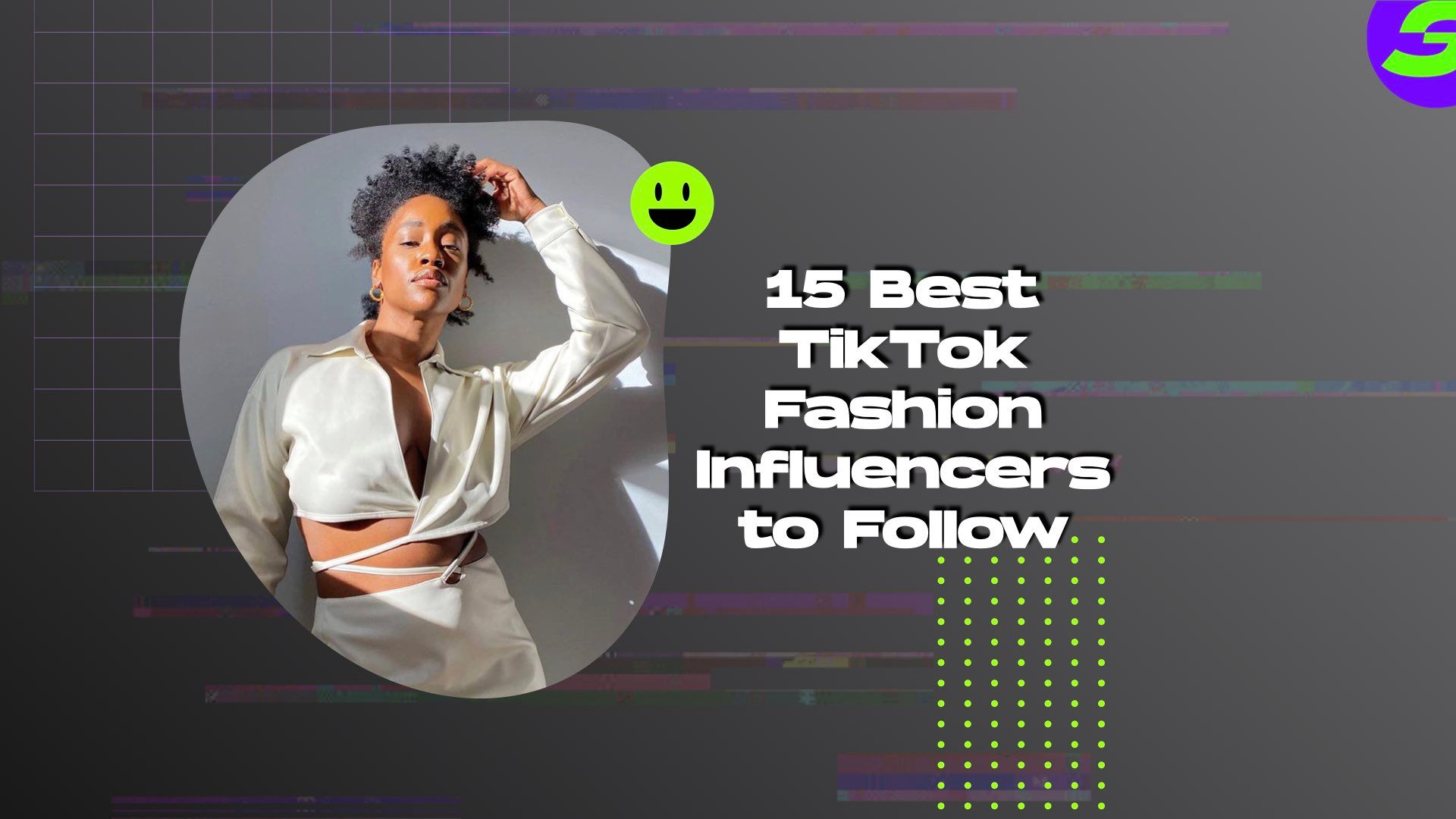 There are many emerging fashion influencers on TikTok. Many follow these fashion influencers on TikTok to get inspiration from their styles.
Because of the recent pandemic events, many have gotten used to wearing pajamas all day. However, some would want to still be fashionable. Some people missed being in style, which is why there are a lot of fashion influencers on TikTok that are worth following.
15 Fashion Influencers on TikTok to Follow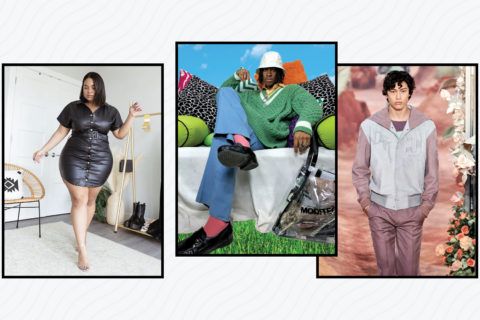 Here are the best 15 fashion TikTokers to follow if you love aesthetic, fashion and GRWM (get ready with me) videos!
Nava Rose is known to be the best in street style. Over 4 million followers follow her not only for her best style but also for her good editing skills on TikTok. Nava Rose is one of those fashion influencers on TikTok that has an ensemble for everyone and every style.
If you are a fan of combining colors on your dress, you might want to follow @kiitana. Her content is about bold outfits and combining complementing colors. She also advises on how to dress on occasions.
Janice Glimmer is one of those fashion influencers on TikTok that covers pop culture. Most of her content is inspired by popular shows, icons, and fictional characters.
Gabifresh caters to women with curves. She is showing fun styles for women with curves and colorful outfit ideas.
Zahraa's content is about hijab styling and modest outfit tutorials. Her content is all about beauty and fashion, and she reminds people that being a mother doesn't mean that you cannot be fashionable.
Denise Mercedes is one of the fashion influencers on Titktok that celebrates diversity. Her contents show that clothing can be styled differently.
If you want inspiration for New York fashion, you can follow Keri Fay. New York style is very evident in her content. Aside from New York-inspired style, she also posts celebrity-inspired styles.
Follow Alexandra if you want to have a glimpse of how fashion influencers on TikTok or fashion influencers in general life. Her content will show you the lifestyle of a fashion influencer.
Another TikTok fashion influencer that caters to curvy women. Miss Kristine aims to give confidence to all curvy women out there. Her contents are about embracing your curves and accepting your beautiful body.
Of course, we could not forget male fashion influencers on TikTok. Wisdom Kaye's contents showcase men's wear and how to be fashionable if you're a guy.
Brittany Xavier creates funny fashion challenges and involves her family with her content. She is always with her daughter, which gives outfit ideas for those mothers with teenage daughters.
Sophie Suchan is known for her unique sense of style. She shows her followers her unique styling ideas to help them recreate them. Sometimes her contents are also a celebrity-inspired styling.
Taylor Hage is a sophisticated fashion influencer. Her followers liked her sophisticated outfits, yet they could easily replicate them. What is good about her content is that she is telling her followers that they can be fashionable by using items already in their wardrobe.
If you want to update your OOTD depending on the trend, then you might want to follow Veronika. Her content is about seasonal trends and events. Sometimes, she is also posting hauls and unboxings.
Christine Le shows versatility in fashion through her TikTok contents. She is known for her sporty aesthetic but can be sophisticated if she wants to. There is a lot of fashion inspiration that you can get through her account.
Edit Videos Like TikTok Fashion Influencers With ShotCut Video Editor!
Following these fashion influencers on TikTok can inspire you to start your own fashion TikTok account. If you are passionate about sharing your fashion styles, you can easily create fashion videos using your phone. Edit it using ShotCut, a free video editor on Android. Now, editing videos is hassle-free and can be done using your phone!
👉🏻 Follow ShotCut Video Editor: Facebook | Instagram | Twitter | Pinterest | YouTube | Website | TikTok