15 Easy Christmas Cookie Recipes on TikTok
Thinking about what you can serve as Christmas dinner entries? Share your Christmas cookie recipes on TikTok with ShotCut free video editor!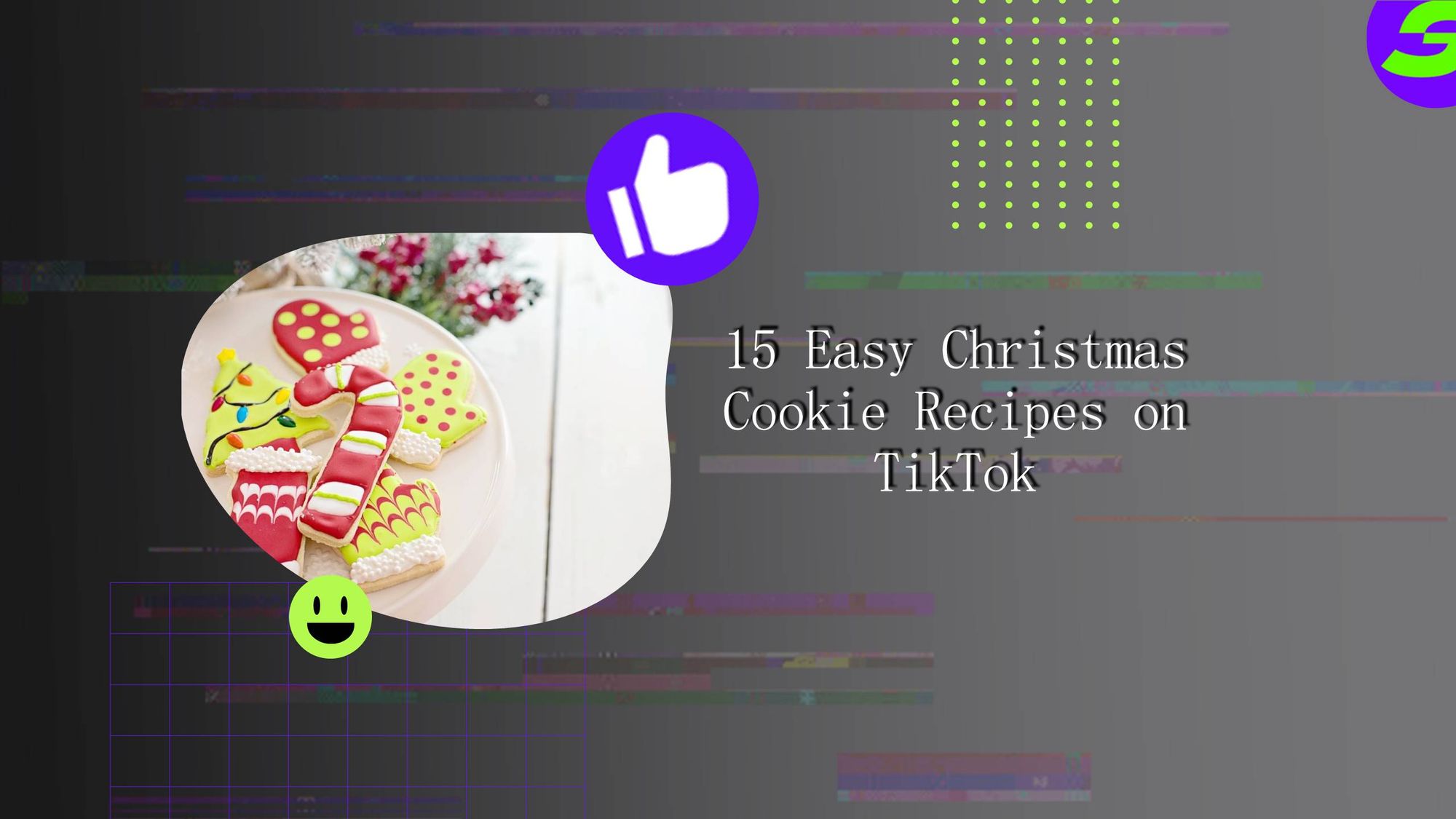 Thinking about what you can serve as Christmas dinner entries? Why not try some of these Christmas cookie recipes on TikTok?
Christmas is nearly here, and millions of people are looking for food and dessert ideas to enjoy that will impress their family and friends. For Christmas, you might be thinking about what Christmas dinner entrees, holiday appetizers, or festive side dishes are show-stopping that you can put on the table. The classic Christmas dishes include traditional holiday foods such as turkey, rolls, stuffing, mashed potatoes, gravy, cranberry sauce, vegetables, or other substitutes like roast beef, chicken, or ham.
Today we're here to focus on Christmas desserts, like holiday cupcakes, pies, and, most importantly, Christmas cookies. Whether you're baking for two people or a few dozen, there are plenty of mouthwatering Christmas cookie recipes on TikTok that are guaranteed to have everyone asking for more.
15 Easy Christmas Cookie Recipes on TikTok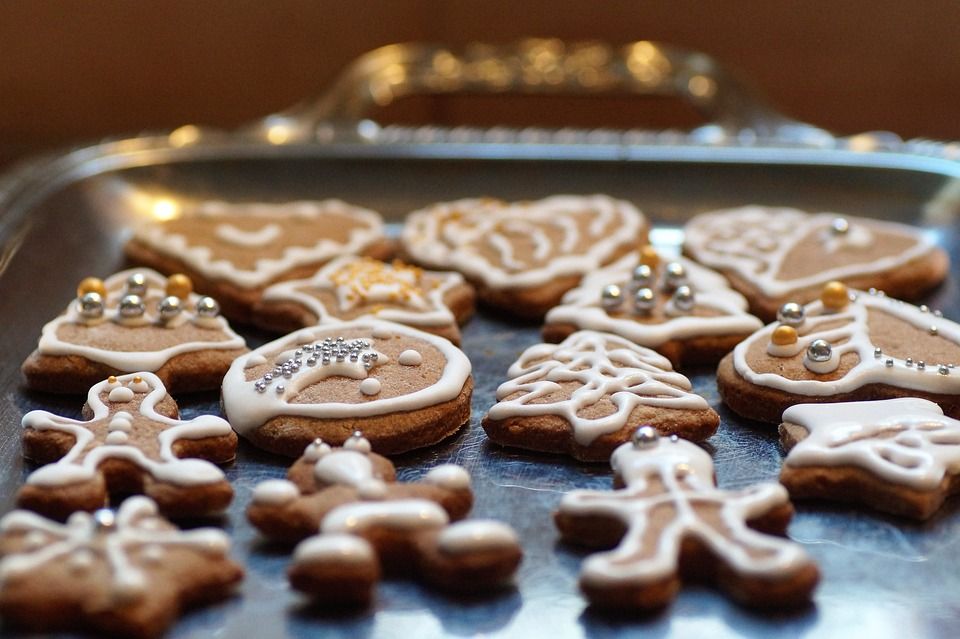 With Christmas cookie recipes on TikTok, your Christmas season will be even sweeter! The traditional holiday cookie is a tasty classic; TikTok recipes are a great alternative if you want something different. A range of fabulous desserts has been created by talented TikTok home bakers and professional chefs that are ideal for any holiday party. Your sweet taste will be satisfied, and their delectable treats will undoubtedly put you in the Christmas spirit.
Here are the 15 most popular Christmas Cookies recipes of TikTok 2022:
Social media platforms can be a good source of inspiration for home cooks and bakers looking to learn new Christmas cookie recipes on TikTok or watch cooking tutorials on a platform like Instagram or YouTube. As well as finding ideas for developing their video ideas, it can be helpful for those seeking to develop new tasty recipes to share with others.
However, the key is knowing which accounts to follow for the best Christmas cookie recipes on TikTok and for their videos' inspiration and visual presentation. While considering this, remember that you, as a user, could also be inspiring other users out there with your videos. This could also pave your way to being an aspiring chef or baker who gets famous on TikTok and gains many followers over time from all the viral TikTok.
Influencers aim to leave a good impression on their audience by creating appealing content that suits their viewer's needs. When your videos help to solve a particular issue, your audience will be thoroughly engaged. Particularly given that you have a short time to do this work, you have to make your work stand out.
So now, here comes the question: If you're attempting to increase your fan base on TikTok, what software or apps are available to edit videos for free? Since editing is essential for generating clicks from viewers, and there are so many costly editing applications, it can take time to choose. Why not take a look at the ShotCut free video editor?
Share Your Christmas Cookie Recipes on TikTok with ShotCut Free Video Editor
ShotCut is a free video editing app for Android devices. This free video editor allows you to be creative like a professional and edit audio and video files using various built-in tools and features. This app is the best choice for those new to video editing because it has an active and engaged community. It even includes several tutorials to assist you in getting started. The popular multimedia program is an excellent alternative to complex and pricey editing products that are hard to operate. This free video maker is the best option for not only editing videos online for personal or business projects. It's also beneficial for editing videos for different social media platforms.
With ShotCut, you can create Christmas cookie recipes on TikTok or share them on other social media platforms. With this video editing software, you may perform complete audio editing in post-video production activities. ShotCut offers everything needed in film development and editing; this app will help you achieve your desired video and will satisfy your viewers.
👉🏻 Follow ShotCut Video Editor: Facebook | Instagram | Twitter | Pinterest | YouTube | Website | TikTok