15 Latest Dance Trends on Instagram Reels
Learn the latest dance trends on Instagram Reels today! Start creating your own dance trend with ShotCut free video editor.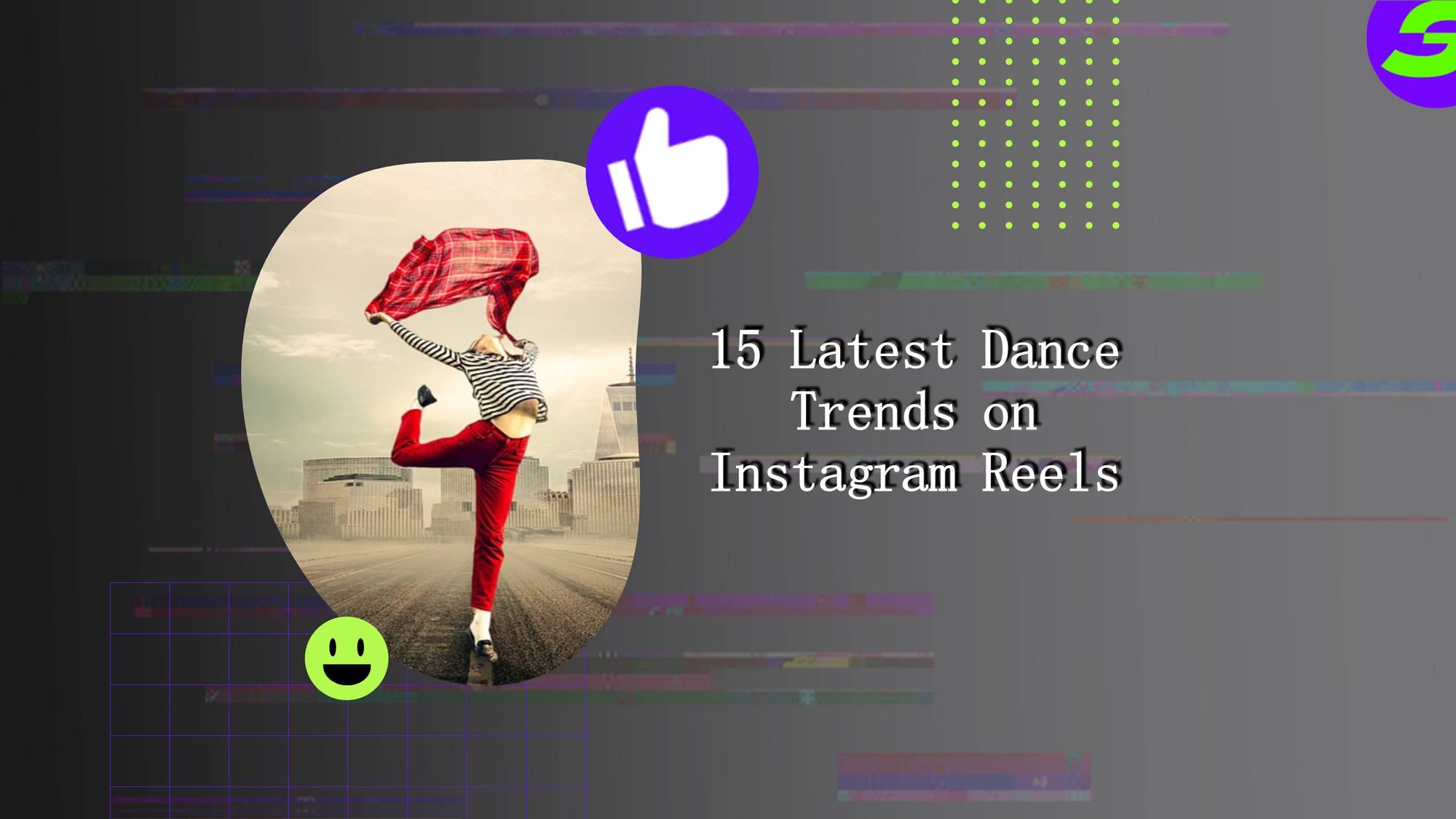 Dance videos have become quite the trend and an essential part of the entertainment category on Instagram Reels. With new Instagram Reel dances being created constantly, countless dance trends on Instagram Reels have gone viral. Dancers have been trying to raise the bar and stand out from the rest of the dance Reels on Instagram.
Every day new dancers appear on Instagram to show off new dance trends on Instagram reels.
Most of these dancers keep up with new dance trends on Instagram Reels. With daily posts of new Instagram Reel dances, dancers show off new dance styles or moves that seem to defy the limits of the human body. It pays off as these dancers go viral and gain hundreds of thousands of followers. Most times, it's mainly the dance trends on Instagram reels that attract the thousands of likes or followers they gain, or sometimes it could be from a mere photo they posted.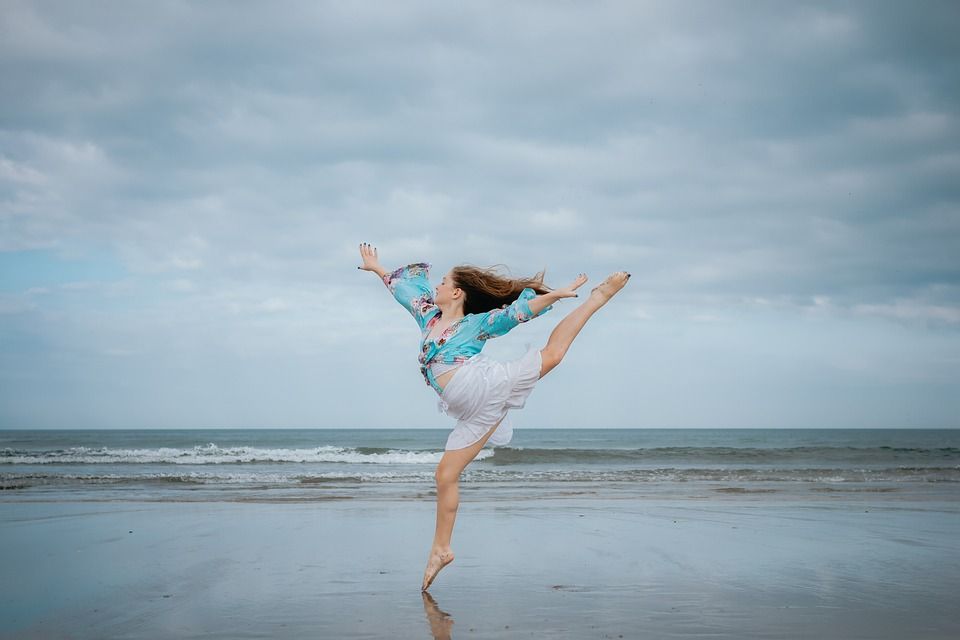 Whether you want to create viral dance trends on Instagram or simply want to join the crowd for fun doesn't matter. Seeking inspiration from the latest dance trends on Instagram Reels can be helpful.
We have compiled a list of the latest dance trends of 2022. Take a look at them! Who knows, you might eventually post a video that becomes a dance trend on Instagram reels that could lead to your fame?
15 Most Popular Dance Trends of Instagram Reels 2022

#1 Renegade
#2 OutWestChallenge, aka "Out West"
#3 Say So
#4 Tootsie Slide
#5 Buss it
#6 WAP
#7 The "Stay" dance challenge
#8 Lax – Siren Beat
#9 the "Savage"
#10 the Shuffle

#11 The Shiggy Dance
#12 The Mirchi Dance
#13 "BabyImJealous" Challenge
#14 Live to dance challenge
#15 Yummy dance challenge
Do you dream of creating new dance trends on Instagram on your own?
Suppose you're an aspiring dancer or content creator and want to know the secret behind getting followers and becoming famous on Instagram. The answer is not always starting trends or watching other famous dancers and hoping to gain fame from one of their ideas. A critical factor that some dancers fail to consider when creating and posting content is the video itself. Posting a regular video of dance trends on Instagram reels will not serve many purposes unless you get creative and spice it up with editing. Make viewers want to watch your videos by making them eye-catching and stand out from other creators.
Now that you know video editing is such an essential factor, you may wonder what app you could use to edit your videos. Take a look at the ShotCut Video editor.
Create your dance trends on Instagram Reels with ShotCut Video Editor
Shotcut is one of the most unique, free video editing apps. This free video editor allows you to be creative, like professional, and edit audio and video files using various built-in tools and features. This app is the best choice for novices new to video editing because it has an active and engaged community.
The ShotCut app allows you to edit videos for free. Several tutorials are included to help you get started. To continue engaging with your followers on Instagram, you can easily add text, music, stickers, filters, and more. Keep your new dance on Instagram Reels engaging and eye-catching, so they'll make good impressions on your followers and the Explore page. Additionally, ShotCut provides a wide range of design and editing capabilities, giving you a lot of alternatives.
There's a lot you can do with this free video editing app. You can add text, color, speed of the video, eyedropper tool, manage volume levels, selecting music from the library to transform the video into what you want. Lastly, the ShotCut video editor allows you to export videos without a watermark for free, with no signup, login or membership required. ShotCut is a creative app that aims to simplify the process of video editing and creation, empowering you to unleash your brand of creativity. So why not start today and create your dance trends on Instagram reels with the ShotCut app?

👉🏻 Follow ShotCut Video Editor: Facebook | Instagram | Twitter | Pinterest | YouTube | Website | TikTok