15 Most Popular TikTok Songs 2022
Extract audio of trending TikTok songs for video editing with ShotCut free video editor on Android! Easy-to-use with full video editing features.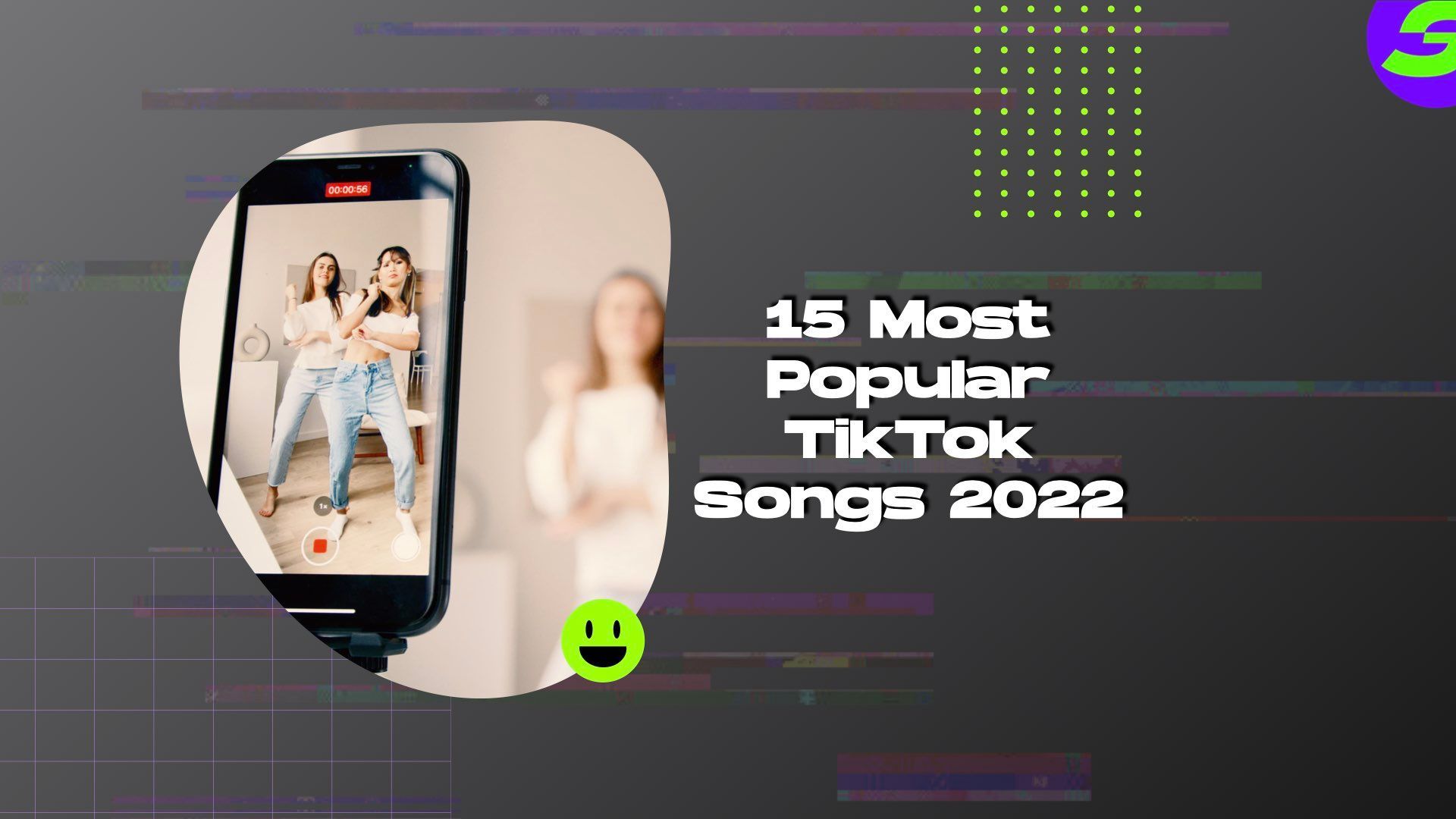 TikTok is the best platform to find popular songs. Popular TikTok songs are more than just catchy vehicles for the latest hot dance. They're also a terrific method to find new themes - even if that new song first appeared on the radio decades ago.
How Do TikTok Songs Go Viral?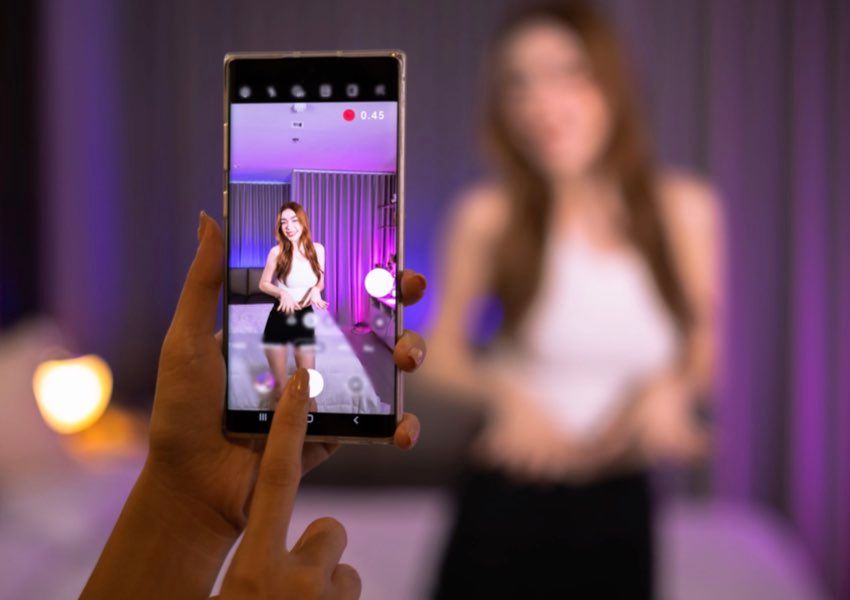 If a lip-sync video inspires one user, it may motivate others to create their own videos. The more the algorithm sees people using that music, the more it will feed your song to new viewers, inspiring more users to make their own content using your track. In that way, your piece is highly likely to go viral on top trending TikTok tracks.
This chain effect has helped many previously unnoticed songs go viral on TikTok. There have already been numerous examples of musicians with small followings achieving tremendous visibility on the site.
15 Most Popular TikTok Songs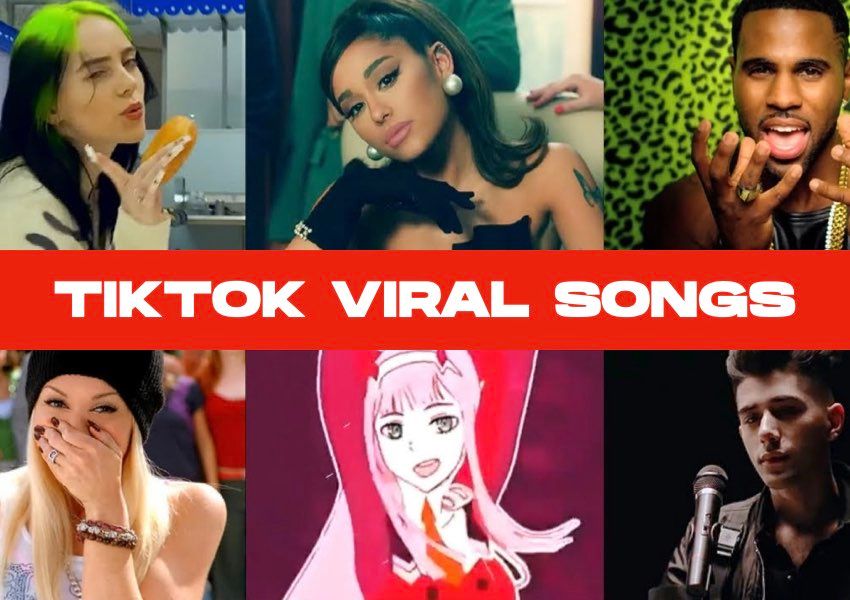 TikTok's specialty is making songs go viral. If you're curious about the current popular TikTok songs and where to locate the these popular TikTok songs of all time, you've come to the correct place. We've compiled a list of the top trending popular TikTok songs available. Continue your reading to know how you can extract pieces from the video.
This hip and catchy melody has recently had a comeback on TikTok. Today's rendition of the lively tune is a little different. Its tempo has been decreased to roughly 45 beats per minute, making it a refreshing departure from the faster songs on TikTok.
Beggin is a popular choice for glow-ups and karaoke challenges. TikTok users are playing the song to the mid-chorus. With the help of intelligent camera work, there is a transition from everyday apparel to make-up and more admirable attire. Karaoke challenges are just as entertaining. Many others sing along to the music. In some cases, they make their own acoustic and other interpretations of the hit.
How You Like That is from BlackPink's upcoming album "The Album," which will be released in July 2020. It would be an understatement to say that this song was well-received amid a global pandemic. It has received over 777 million views on YouTube so far. It's the perfect TikTok punchline track.
You know that feeling when you just want the source of your suffering to go away? Leave Get Out is the song for choreographing your dramatic request. It's well-thought-out and has been implemented in classic TikTok fashion.
Get You To The Moon is a touch darker than the other songs on our playlist. It's used on TikTok to share both wonderful and not-so-heartwarming moments. Kina produced the song in partnership with Snow, a YouTuber who has covered many of Kina's tracks.
It may have missed the TikTok ship when it was first released in 2017, but that has changed. It's now hugely popular, with its dance made famous by Charli. Check to see if you can pull it off.
Good 4 U is a song about a breakup. Not in the sense that Olivia Rodrigo is the one who is breaking up, but rather that she is not faring well afterward. I doubt she expected her TikTok song to become the hymn many TikTokers would play after adding bangs to their hairstyles.
A lot of thought and strategy appear to make a song viral. That is entirely correct. That is not the case on TikTok. TikTokers use the sound in comic lip-sync videos where they make captions defining... their kind for Saweetie's dangerously hot hit tune. It's as simple as that.
This song is utilized in the viral Throwback Challenge, which every TikTok user and fan is familiar with and enjoys. The "Throwback Challenge" is a popular homage fad in which users recreate childhood photos as adults. When the chorus hits, the retro shot will appear, with the same images but everyone looking much younger.
It's a challenging song. To complete the challenge successfully, players must match the shapes of hand emojis on their displays to the song's beat without missing a movie.
The TikTok movement has become a family favorite, especially during quarantine. Families, roommates, and others enjoy the experimentation and camaraderie that comes with hilariously repeating the dance routine.
This amusing song broke the internet on its own terms. When it broke the internet, pieces of it went viral on social media platforms like TikTok. "WAP" accompanies a lively-yet-cardio-heavy dancy routine that really gets you moving.
Curtis Roach, the song's creator, absorbed everyone's pain and turned it into a joyful, accessible theme with a catchy, addictive melody. Roach created and composed the song while under COVID-19 confinement. Since the song became popular on TikTok and the internet, a new version with Tyga has been uploaded on Spotify.
Pew Pew Pew is part of a humorous TikTok fad in which people's heads explode. It's another popular TikTok Song of the year.
Extract Audio of Trending TikTok Songs For Video Editing on ShotCut
Popular TikTok songs are what everyone looks at. Are you worried about how you can get these songs without video? Don't worry; the ShotCut is here to help you. ShotCut free video editor on Android can improve your video aesthetics and editing experience. Create a splash with magic glitch, retro and vintage filters, or VHS effects for your videos with easy-to-use and complete video editor features.
It's a full-featured video editor that can trim your movie, modify the speed, and add effects, music, and text. Your next masterpiece will be ready in a matter of seconds! You can extract the top TikTok songs from downloaded TikTok videos and use them in the video in seconds!
👉🏻 Follow ShotCut Video Editor: Facebook | Instagram | Twitter | Pinterest | YouTube | Website | TikTok