How to Add Photo to Video with a Free Video Editor?
Adding photos to video can makes your content stand out. Add Photo to Video with ShotCut Free Video Editor Today!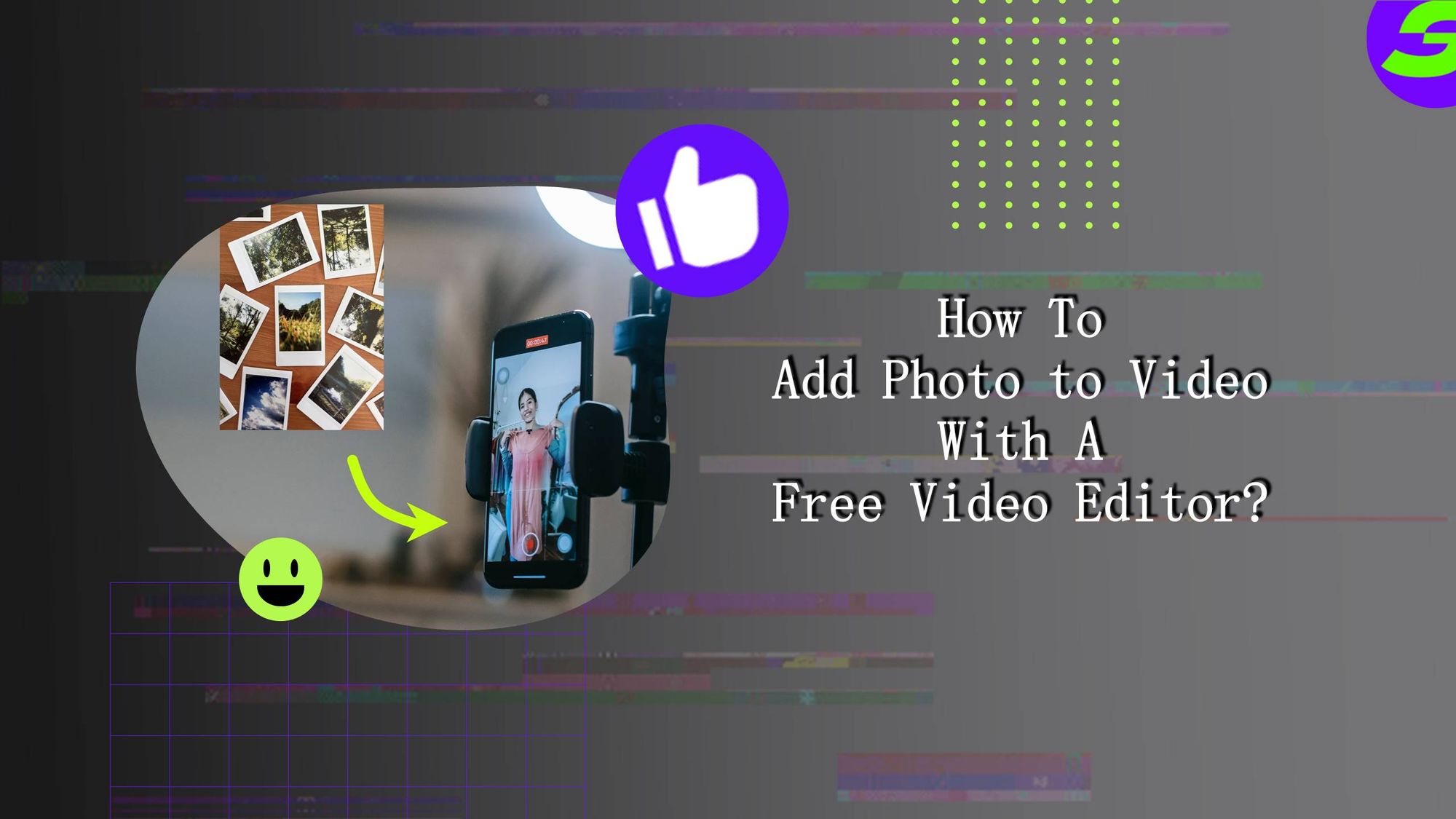 Picture this: your latest video project is coming together, but you feel like it's missing something. How can you take it to the next level, and keep your audience hooked from start to finish? The solution? Add photo to video!
Adding photos to your video can create a visual masterpiece that tells a story, captures emotion, and makes your content stand out.
And guess what? You don't need to be a professional video editor or have expensive software to do it!
So, let's get creative and turn your videos into art!
Try ShotCut _ It's Climbing On The Top Video Maker!
Many video editing software allows you to add photo to video easily. But which is the right choice? Try ShotCut!
ShotCut video editor has been steadily climbing the ranks to be the best in the most popular video editing apps space. With it, you can create professional-quality videos in HD or even 4K resolution.
It's known for its quick and easy editing process, making it ideal for those who are short on time.
With its user-friendly interface, extensive features, and constant updates, ShotCut has quickly become a go-to for video editors of all levels.
The best part: ShotCut doesn't add watermarks to your videos, a common problem with other free video editing software.
Now let's add photo to video and make it super awesome!
7 Steps to Add Photo to Video and Make it Super
Let's add photo to video using ShotCut Video Editor:
Step 1: Download and Install ShotCut
The foremost step is to download and install ShotCut on your device.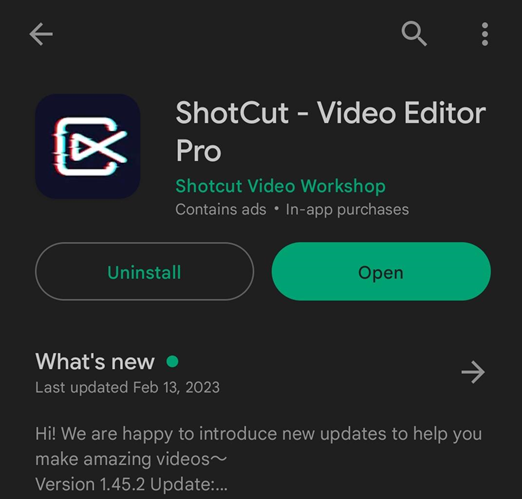 ShotCut is available for free download from the official website and is compatible with Android devices.
Step 2: Upload Photos and Videos
Once you have installed ShotCut, you can start creating your video by uploading the relevant photos and videos you want.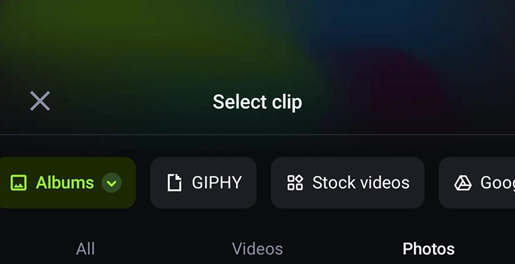 Import your files by clicking on the "Import" button.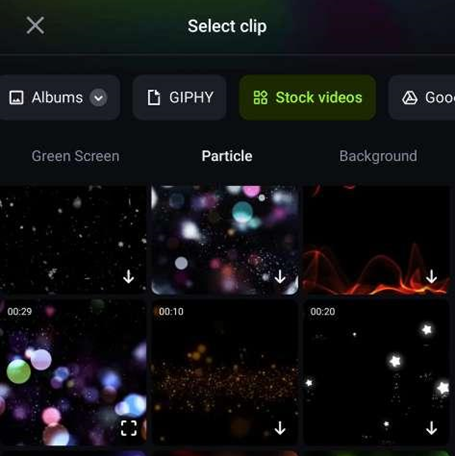 Now you are ready to get your hands on editing magic.
Step 3: Use the Overlay Effect
Next, you can use the Overlay effect to add a photo on top of a video, creating an overlapping effect. It is a great way to incorporate still images into your video and bring your photos to life.
To use the Overlay effect, select the photo you want to use and adjust it to the video clip you want it to overlap with.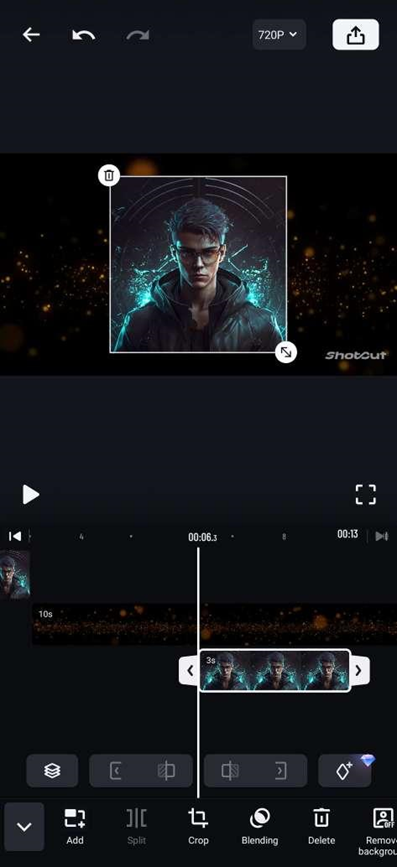 Try other cool features - they can help you create stunning visuals.
Step 4: Pinch Music
Music to your video can enhance your creation's mood and overall appeal. To add music, click the "music icon."
Here you have multiple options to add your own music or use an existing track.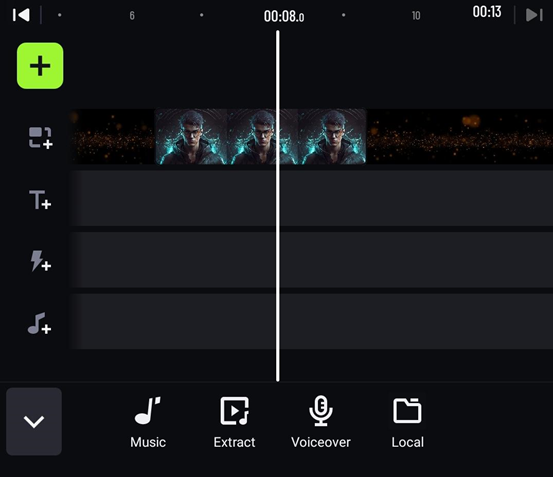 Step 5: Add Text
Click on the "Text" button on the top menu bar, and a text box will appear on the screen.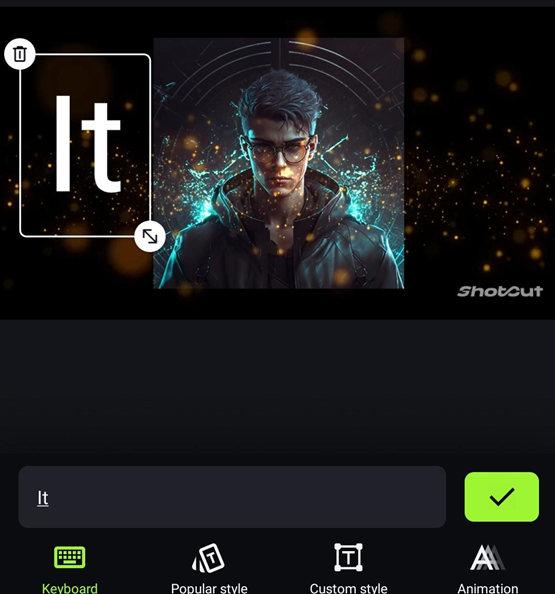 You can customize the font, size, and color of your text and then drag and drop the text onto the video timeline to add it to your video.
Step 6: Customize with Stickers, Transitions, and Video Effects
ShotCut offers various customization options, such as stickers, transitions, and video effects, to give your video a more personalized touch.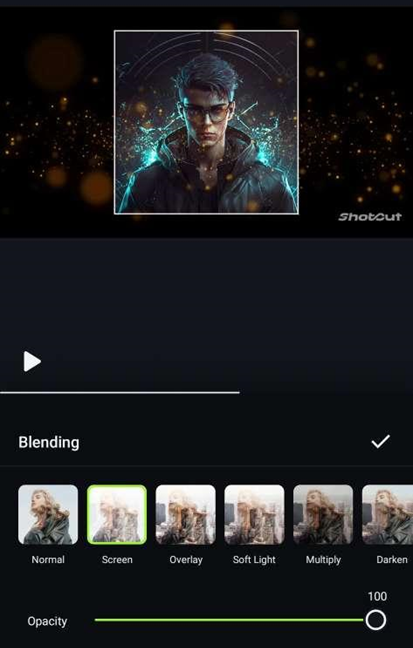 Click on the "Filters" button on the top menu bar to access these options.
Step 7: Save and Export
Once you have finished editing your video, it's time to save and export it.
Click on the "Export" button, and select the file format you want to save your video. You can also adjust the resolution and other settings before exporting your video.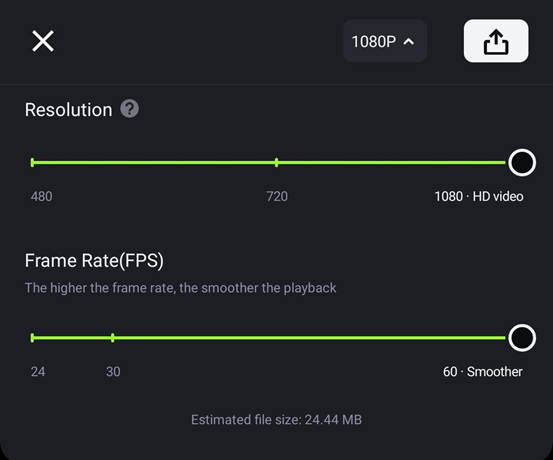 What else can you create with it?
●    Wedding Montage: Creating a photo-to-video montage is a great way to capture and relive those cherished memories. With ShotCut's comprehensive editing tools, you can add romantic music and custom text overlays to highlight special moments, such as the exchange of vows.
●    Family History Montage: Preserving family history is essential, and creating a photo-to-video montage is a great way to share and celebrate your family's memories. You can compile photos and videos of family members from different generations, including important events and milestones.
●    Trip Photo Slideshow: A trip photo slideshow is a great way to showcase the sights and experiences of a recent vacation. With ShotCut's editing tools, you can add music that reflects the mood and ambiance of your vacation destination and customize text overlays to highlight key moments and experiences.
●    Childhood Montage: You can also include footage of your favorite childhood activities, such as playing with toys or spending time with family and friends. You can add music and text overlays to highlight special moments and add a personal touch to the montage.
●    Promotional Video: For businesses and individuals, a promotional video is a way to showcase your brand or skills. Use ShotCut to highlight your best work or products. Similarly, try text overlays and transitions to showcase key features and benefits.
Add Photo to Video with ShotCut Free Video Editor Today!
You are ready to add photo to video and take your content to the next level. With the help of ShotCut video editor, you can easily create a visual masterpiece and tell your story in a way that truly resonates with your audience.
So, don't be afraid to get creative, experiment with different effects and filters, and let your imagination run wild.
👉🏻 Follow ShotCut Video Editor: Facebook | Instagram | Twitter | Pinterest | YouTube | Website | TikTok