15 Best Bakers on Instagram Reels
Great baking tips are meant to share. Join the best bakers on Instagram Reels with ShotCut video editor today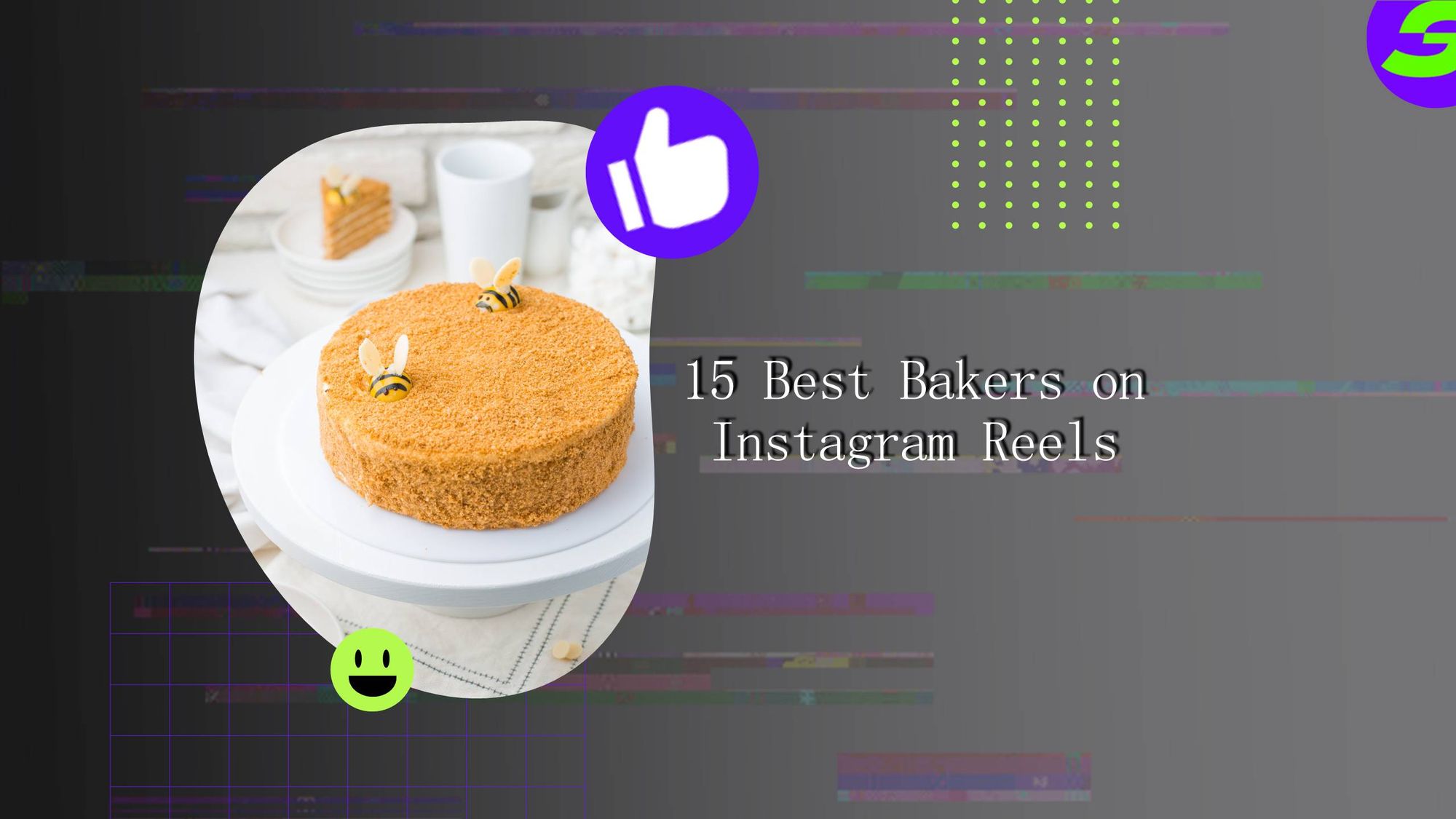 Are you a social media food fanatic who can't stop obsessing over different chefs and bakers on Instagram reels? Thousands of chefs and bakers post a new recipes on Instagram reels daily. These posted dishes not only make users' mouths water over those beautiful desserts and different cuisines they see but also most likely make them intrigued to try to follow the recipe themselves. With this, they can see and try the beautiful dessert for themselves. They will be amazed at how their dish will turn out.
With various viral bakers on Instagram, there's no denying the allure of a stunning Instagram feed full of baked goodies. Whether a user is an aspiring or successful baker or loves scrolling through countless photographs of delectable cakes, pies, and other treats, the artistry and inventiveness displayed by the Instagram reels bakers never cease to amaze anyone. While many of us might not be pastry chefs, we can all surely appreciate the creativity that goes into a tiny pastel macaroon, a pie with an exquisite lattice, or a layer cake with edible flowers on top.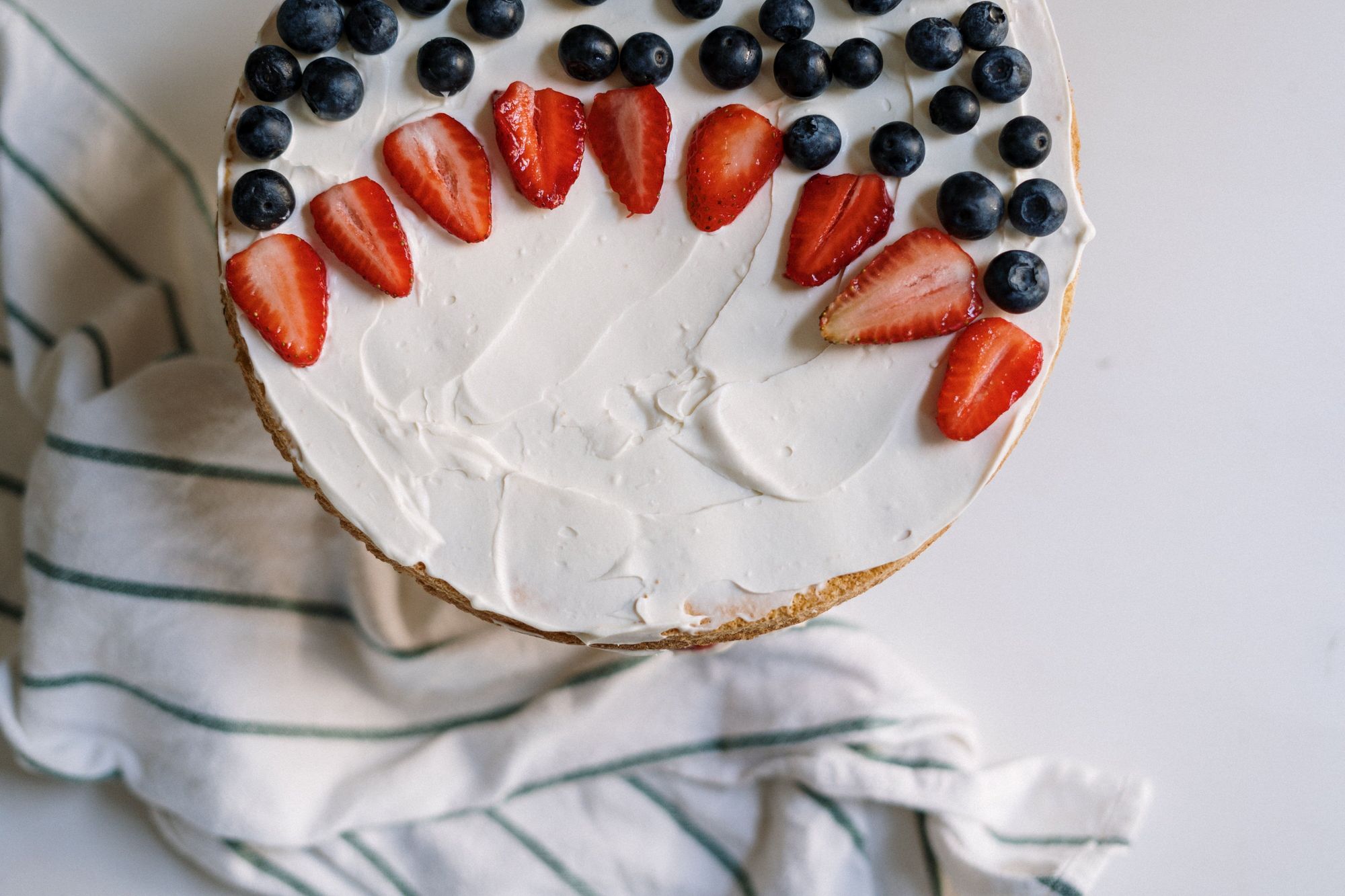 If there's one benefit on Instagram, it's the explorer's page. On the explorer's page, a variety of recommended reels can appear where users who aren't following you can see your content, whether it's about food, fitness, fashion, comedy, etc. Thanks to the new feature, there has been an influx of bakers on Instagram reels and home bakers that have blossomed and become famous for their mouth-watering desserts.
The desserts we have seen appearing online have been so amazingly creative it has become one of our latest obsessions. Almost certainly, you will find something of interest that you love or want to try on an Instagram reel, whether customized cakes, delectable brownies, or cookies. With so many bakers on Instagram reels, there is no doubt that you will find something you love or would like to try.
From regular bakers to famous chefs, bakers on Instagram reels have been posting aesthetically pleasing desert pictures. Suppose you enjoy watching food videos from bakers on Instagram reels and pictures of excellent baked goods. Then you should follow these top bakers on Instagram, as they are the real deal.
15 Most Popular Bakers on Instagram reels 2023
#1 Yolanda Gampp
#2 Tessa Huff
#3 Linda Lomelino
#4 Molly Yeh
#5 Thalia Ho
#6 Claire Ptak
#7 Cedric Grolet
#8 Aimee Twigger
#9 Joy Wilson
#10 Frank Adrian Barron
#11 Holly Fox
#12 Sarah Brunella
#13 Kristin Roseau
#14 Yossy Arefi
#15 Amanda Rettke
Some aspiring chefs or bakers might wonder how some of these bakers on Instagram went from being average home cooks to having such a high follower base on the platform and why people follow them. The answer to that varies, as Instagram can be a good source of inspiration for home cooks and bakers who are looking for ideas for new ways to get their content out there while developing new tasty recipes.
Some Instagram users rise to fame from their unique talents like comedy, dancing, singing, acting, or anything in the entertainment category. For chefs and bakers on Instagram reels, though, they go viral by gaining attention from viewers based on their recipes, presentation of their desserts or dishes, or essential baking tips and hacks they offer. Some chefs or bakers can start or participate in a trend with food. Mostly, these are all creative trends and food trends are ever-evolving despite the overconsumption of content. Periodic trends that involve fashion or dancing may come and go, but food trends are here to stay. Most of the time, videos also usually go viral by following another notable trend because people follow other famous users. Use those users as inspiration, making them follow the trend and post their unique versions. This could be how an aspiring chef or baker general gets famous on Instagram and gains many followers over time.
Another critical factor that most Instagram users fail to consider when creating and posting content is the video itself. Posting a regular video of cooking food or baking a dessert on Instagram reels will not serve many purposes unless you get creative and spice it up with editing. Some bakers on Instagram reels might assume the dessert should be enough to capture a viewer's attention. In most cases, it might be if you're trying to grow your followers and get your videos and reels shared more. It would be best if you made viewers want to watch your videos by making them eye-catching and stand out from other creators. Now you may wonder what software or free video editing app you could use to edit videos for free. Since editing is such an important factor, look at the ShotCut Video editor.
Join the Best Bakers on Instagram Reels with ShotCut Video Editor
ShotCut is a free video editor and is the best choice to use if you want to save videos and photos from Instagram reels. It helps you create and edit your baking photos, IG stories, turorial videos on Instagram. Editing Instagram content with ShotCut means you can now share these helpful baking tips and tutorials on the go. You can edit and upload anytime anywhere with your Android device. This free video maker makes performing tasks like editing videos, utilizing high resolution, adding or adjusting audio, applying effects, and utilizing tools, amongst other tasks, easy to perform.
With this easy-to-use and comprehensive video editor, editors can create videos with magic glitch, retro & vintage filters. They can also take advantage of features that allow editors to cut, trim, crop, mix, adjust the speed or color, add text, add music from the library, etc. ShotCut Video editor offers everything needed in film development and editing; this software will help you achieve your desired video and will not disappoint your viewers on Instagram.
👉🏻 Follow ShotCut Video Editor: Facebook | Instagram | Twitter | Pinterest | YouTube | Website | TikTok