The Best Gift for Mother's Day: A Personalized Video Tribute
Personalized video tribute is the best gift for Mother's Day. Make it with ShotCut Free video editor now!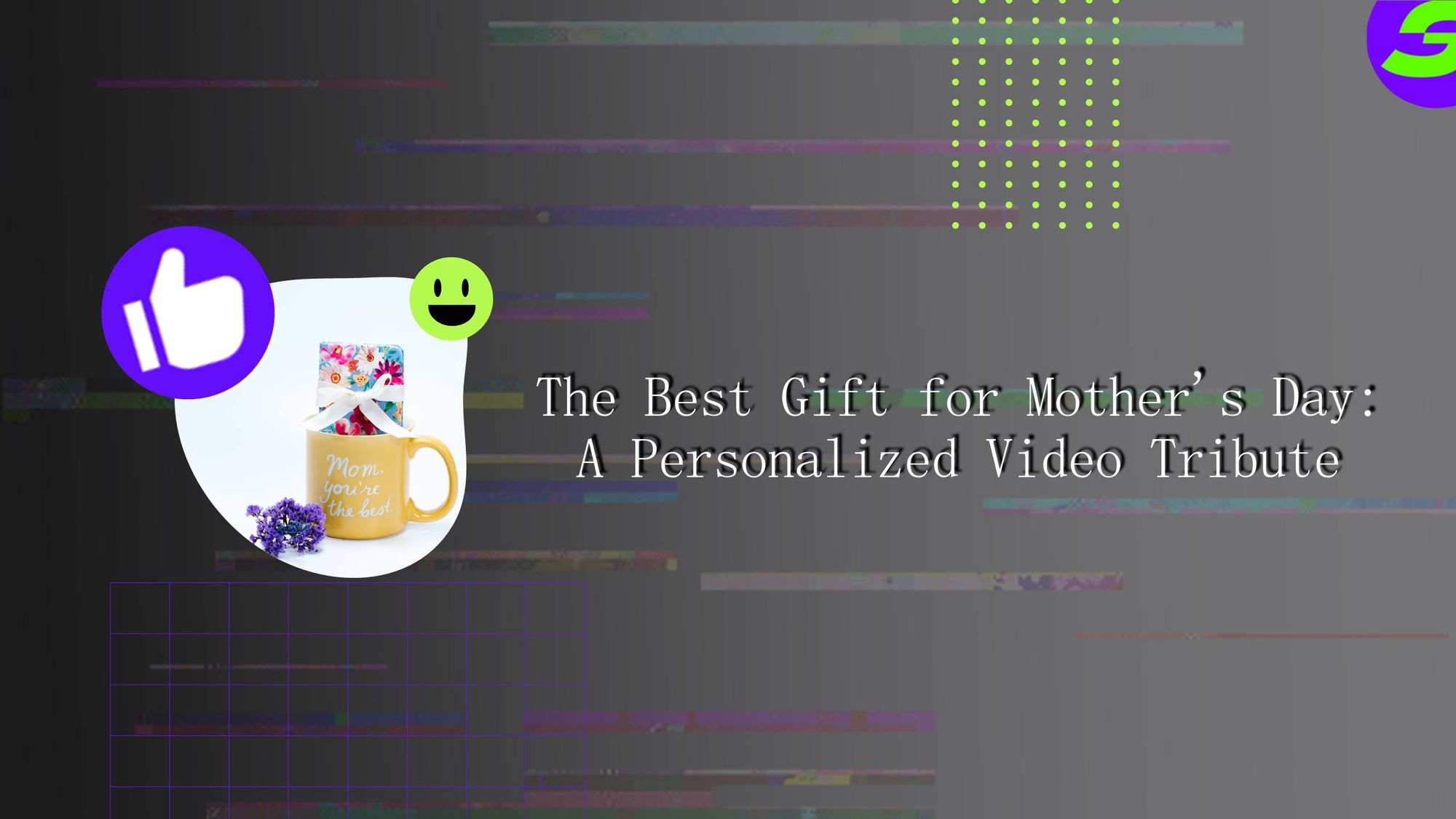 Mother's Day is special, and it's a time to show appreciation, love, and gratitude to the moms who have given us everything. And what's the best gift for Mother's Day than sharing those instrumental memories with a personalized video tribute?
It is a heartfelt and creative way to show your love and affection. A gift that captures your emotions, memories, and gratitude in a unique way that cannot be expressed through a store-bought item.
Let's explore why a personalized video tribute is the best gift for Mother's Day, with tips and unique ideas to create one for your mother.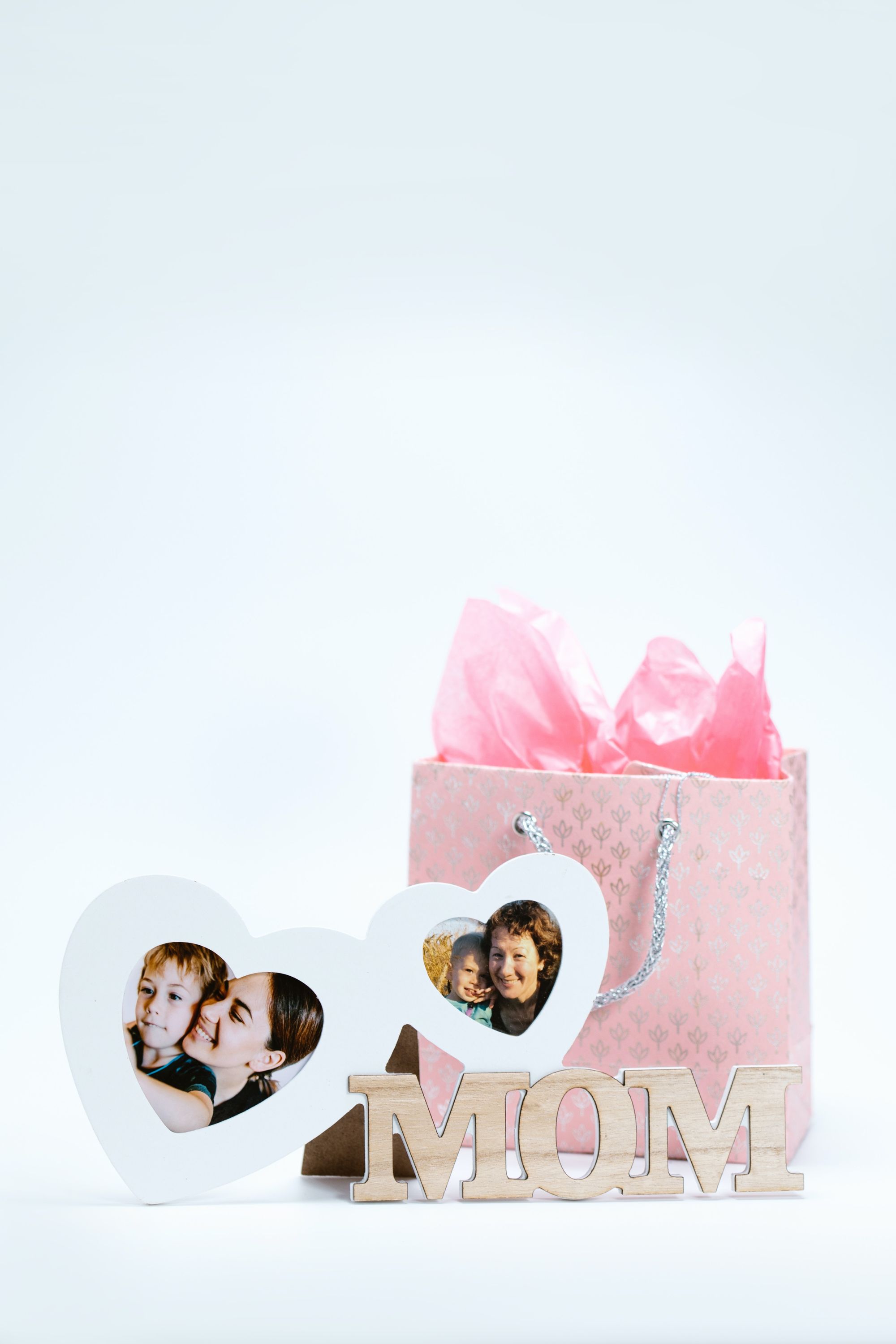 Why A Personalized Video Tribute is The Best Gift for Mother's Day?
A personalized video tribute is a heartfelt and unique gift that can make this Mother's Day truly special. Here are some reasons why:
●     A way to express your emotions
A personalized video tribute allows you to express your emotions creatively. You can tell your mom how much you love and appreciate her and share your favorite memories. Your mom will be able to feel the depth of your emotions in a way that can't be conveyed through a store-bought gift.
●     It's a lasting memory:
It's indeed a gift your mom can cherish for years. Unlike flowers or chocolates that will eventually wilt or be eaten, a video tribute will always remind your mom of your love, care, affection, and appreciation for her.
●     Personalized and unique for any budget
Remember, your video will be a personalized gift that you can tailor to your mom's personality and interests. You can include her favorite songs, photos, and memories that are special to her.
Plus, it is the best-personalized gift for any budget. Regardless of your budget, you can create a meaningful and memorable gift for your mom.
●     A gift that keeps on giving
This video will be watched repeatedly, bringing joy and happiness to your mom each time she watches it. It's a gift that can be shared with other family members and loved ones.
●     Highlights your mom's impact
It's an opportunity to showcase your mom's impact on your success and the lives of others. It's an ideal way to highlight her strengths, accomplishments, and positive qualities that make her so special. A way to acknowledge and celebrate your mom's contributions.
On this special day, let's express gratitude and appreciation for the wonderful moms in our lives.
Express your emotions creatively and heartfeltly with Shotcut, and give your mom a lasting memory she will cherish for years.
Below are some tips and tricks to create something really special.
Tips and ideas to create the best gift for Mother's Day
●     Plan your tribute: Remember, if you plan something, that goes on smoothly. Yes, planning helps to keep things clear, so take some time to plan your video tribute in advance.
●     Use a mix of visuals: To create a dynamic and engaging video tribute, use a mix of visuals such as photos, videos, and animations. It will keep the video interesting and prevent it from becoming monotonous.
●     Write a heartfelt script: A script can add context and commentary to your video tribute. Write a script that highlights your mom's special qualities, shares your gratitude and appreciation, and expresses your love.
●     Choose the right music: Choosing the right music for your Mother's Day video tribute is essential to create an emotional and heartfelt Experience. Music evokes emotions and sets the mood of the video.
●     A song that is meaningful to both you and your mom can create a deeper connection and make the video even more special. Choose a song that you and your mom love listening to together or one that reminds you of a special memory.
Pro Tip:
You can always consider popular Mother's Day songs. Songs which often played on Mother's Day and are known for their sentimental value.
Make the best gift for Mother's Day with ShotCut Free video editor
So if you're looking for a helpful tool to create your Mother's Day video tribute? Look no further than ShotCut, a free video editor that can help you make the perfect video to honor your mom.
ShotCut is a helpful tool for creating videos, making the process easier and more enjoyable. With ShotCut's user-friendly interface and a range of features, you can create a professional-looking video tribute that your mom will cherish.
So what are you waiting for? Start planning and creating your Mother's Day video tribute using ShotCut and show your mom how much you love her. And don't forget to share your video tribute on social media using a specific hashtag to spread the love and inspire others to create their own personalized video tribute.
👉🏻 Follow ShotCut Video Editor: Facebook | Instagram | Twitter | Pinterest | YouTube | Website | TikTok