15 Best Small Business Apps For Android
Small businesses need help to stay competitive. Small business apps can helps. Try ShotCut free video editor for your business now!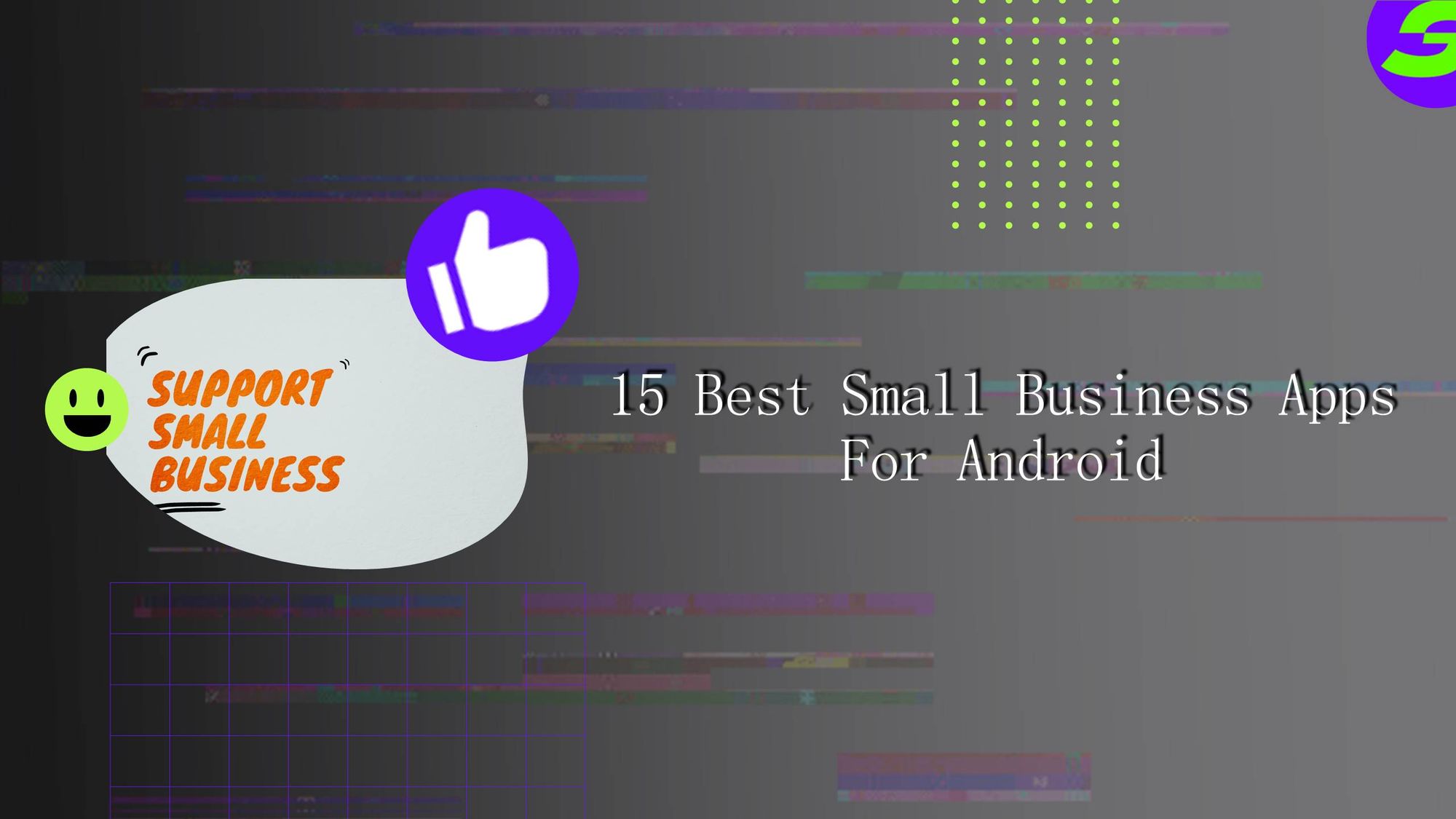 There are many best small business apps that organizations use to stay efficient and to improve productivity. Small businesses need help managing day-to-day operations and staying competitive due to limited resources, cash flow management issues, competition from larger businesses, keeping up with technological advancements, adapting to changing market trends, and effectively marketing their products or services on a limited budget. These challenges require strategic planning, efficient resource allocation, innovation, and strong customer focus to overcome and thrive in a competitive marketplace.
These 15 Android apps will help you to increase productivity, streamline business processes, and save time as a small business owner. These applications cover various aspects of business operations, including project management, communication, finance, organization, and marketing. By leveraging these apps, small business owners can optimize their workflow, enhance collaboration, and effectively manage their tasks, ultimately improving efficiency and growth. Let's dive into the world of productivity-enhancing apps for small businesses on the Android platform.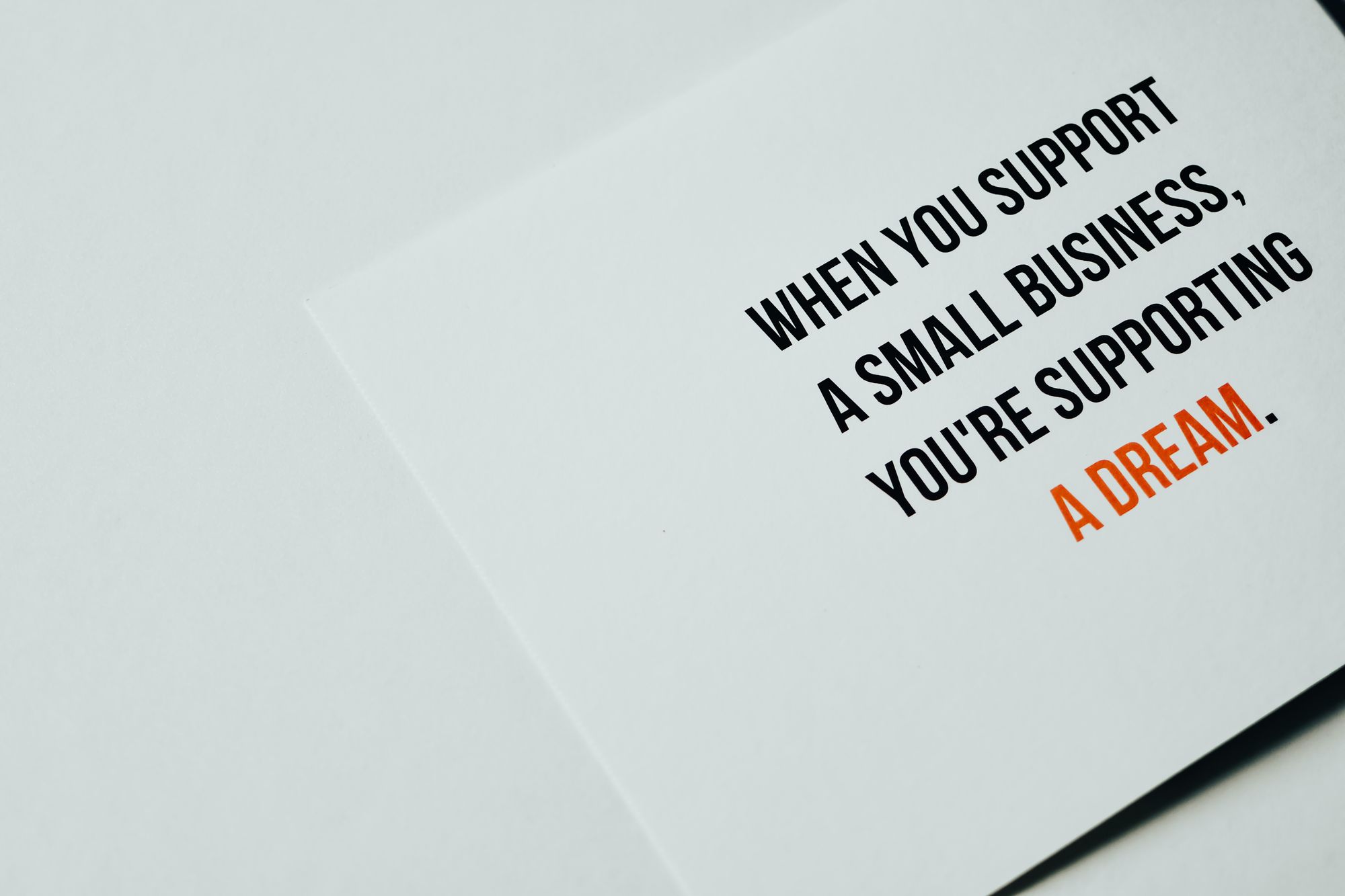 Boost Your Productivity With These Small Business Apps On Android
Choosing the best small business apps is vital for increasing sales and implementing an effective social media marketing strategy. These apps offer powerful features to optimize marketing campaigns, target the right audience, and analyze data for informed decision-making. How to increase sales using apps? It's pretty simple.
These apps provide tools and functionalities to streamline sales processes, manage customer relationships, and track sales performance. They offer features like inventory management, CRM integration, and analytics to optimize sales strategies and identify growth opportunities. By leveraging these apps, businesses can automate sales tasks, improve efficiency, and deliver better customer experiences. By selecting the right apps, small businesses can maximize their online presence, reach a wider audience, and leverage social media marketing to boost sales and business growth.
Many best small business apps are available to users, business owners, students, or working moms to keep them on track. Try some of these best small business apps on Android now:
ShotCut: Using videos in small business marketing is crucial as they provide a robust and engaging way to connect with customers. Videos can increase sales by showcasing products or services in action, creating a visual and interactive experience that drives conversions. They also boost brand awareness by capturing attention and conveying brand messages effectively. Social media branding and advertising can be enhanced through videos, which are highly shareable and reach a wider audience.
ShotCut, a free video editing app, empowers small businesses to create professional-looking videos without cost. With features like trimming, merging, transitions, effects, and audio editing, ShotCut free video editor enables businesses to produce high-quality videos for different purposes, including product demos, customer testimonials, and social media ads. Branding on social media helps businesses to reach a larger target audience that they can promote their businesses to or educate the general public. Leveraging ShotCut free video editing app, businesses can create visually appealing content that amplifies their brand presence and achieves marketing goals effectively.
Square Point of Sale: Square Point of Sale is a versatile app that transforms Android devices into a point-of-sale system. It enables businesses to accept payments, track sales, manage inventory, and generate reports. Square offers affordable payment processing rates and hardware options.
Trello: Trello is a highly useful productivity app that assists businesses in organizing projects and tasks through its innovative use of boards, lists, and cards. Trello allows for seamless collaboration, enabling teams to assign tasks, set deadlines, and track progress in real-time. Businesses seeking enhanced organization and efficient project management trust it for its user-friendly interface and customizable features.
QuickBooks: QuickBooks is a popular accounting app for small businesses. It offers expense tracking, invoicing, financial reporting, and integration with banking services. It helps manage finances efficiently and offers a mobile app for on-the-go access.
Zoom: Zoom is one of the best small business apps you should not missed. It's a video conferencing app that facilitates virtual meetings, webinars, and remote collaboration. It provides features like screen sharing, chat, and recording capabilities. Zoom offers free and paid plans, making it suitable for businesses of different sizes.
Asana: With features like task assignments, progress tracking, and deadline reminders, Asana provides a centralized platform for teams to stay organized and collaborate efficiently. Asana also integrates seamlessly with other popular tools, allowing businesses to streamline workflows and maximize productivity. Whether managing complex projects or tracking individual tasks, Asana is a reliable solution for businesses to stay on top of their tasks.
Mailchimp: It is also possible to create, send, and monitor email campaign performance using Mailchimp, a complete platform for email marketing. Mailchimp provides the tools to optimize campaigns and achieve marketing goals, from customizable email templates to advanced analytics.
PayPal Business: PayPal Business is an app that allows businesses to send invoices, receive payments, and manage transactions. It offers features like invoicing, payment tracking, and integration with PayPal's payment ecosystem. PayPal Business app provides flexibility for on-the-go payment management.
Canva: Graphic design tools such as Canva can be used for various purposes. It empowers businesses to easily create professional and visually appealing graphics, social media posts, presentations, and marketing materials. Additionally, Canva offers users an intuitive interface, and you don't need graphic design experience to make visually appealing visuals with templates, fonts, and images.
Buffer: Businesses can schedule and publish posts across various social media platforms using Buffer, an app that manages social media. It provides analytics, content curation, and team collaboration features.
Evernote: Evernote is a note-taking and productivity app that helps businesses capture ideas, create to-do lists, and store important documents. It offers features like note organization, document scanning, and cross-device synchronization.
Expensify: Expensify simplifies expense management by allowing businesses to generate expense reports , scan receipts, and track mileage.It automates the expense tracking process and integrates with accounting software.
Hootsuite: Hootsuite enables businesses to schedule and publish posts across multiple social media platforms. It provides social media analytics, content curation, and team collaboration features. Hootsuite offers free and paid plans with advanced scheduling and analytics options.
Dropbox: Dropbox is a reliable cloud storage and file-sharing app designed for businesses to store and share files securely. It offers seamless file syncing across multiple devices, ensuring accessibility and convenience. With collaboration features, teams can work together in real-time, making it easy to share files, provide feedback, and track changes. With its robust security measures and user-friendly interface, Dropbox provides a secure and efficient solution for businesses to manage their files and collaborate effectively.
Slack: Slack makes team communication, file sharing, and integrations with productivity tools easy. It helps streamline communication, enhance teamwork, and reduce email clutter.
Remember to assess your business's needs and explore each app's features, pricing, and user reviews to determine which fits your requirements best.
Try ShotCut Video Editor: The Best Small Business Apps For Android Now
In conclusion, leveraging apps to streamline small business operations and stay competitive is crucial in today's digital landscape. As a highly effective tool for video editing, ShotCut stands out as the best small business app for Android. It allows businesses to create professional-looking videos for various purposes, including product demos, customer testimonials, and social media ads.
By downloading and trying ShotCut, small business owners can unlock the potential of video marketing and enhance their brand presence. We encourage you to share your business videos on social media, tagging ShotCut to help promote this exceptional app. You can witness ShotCut's positive impact on your small business when you experience its power for yourself.
👉🏻 Follow ShotCut Video Editor: Facebook | Instagram | Twitter | Pinterest | YouTube | Website | TikTok