15 Best TikTok Dancers to Follow (2023)
Want to be one of the virals dancers on TikTok? Join the best TikTok dancers with ShotCut Video Editor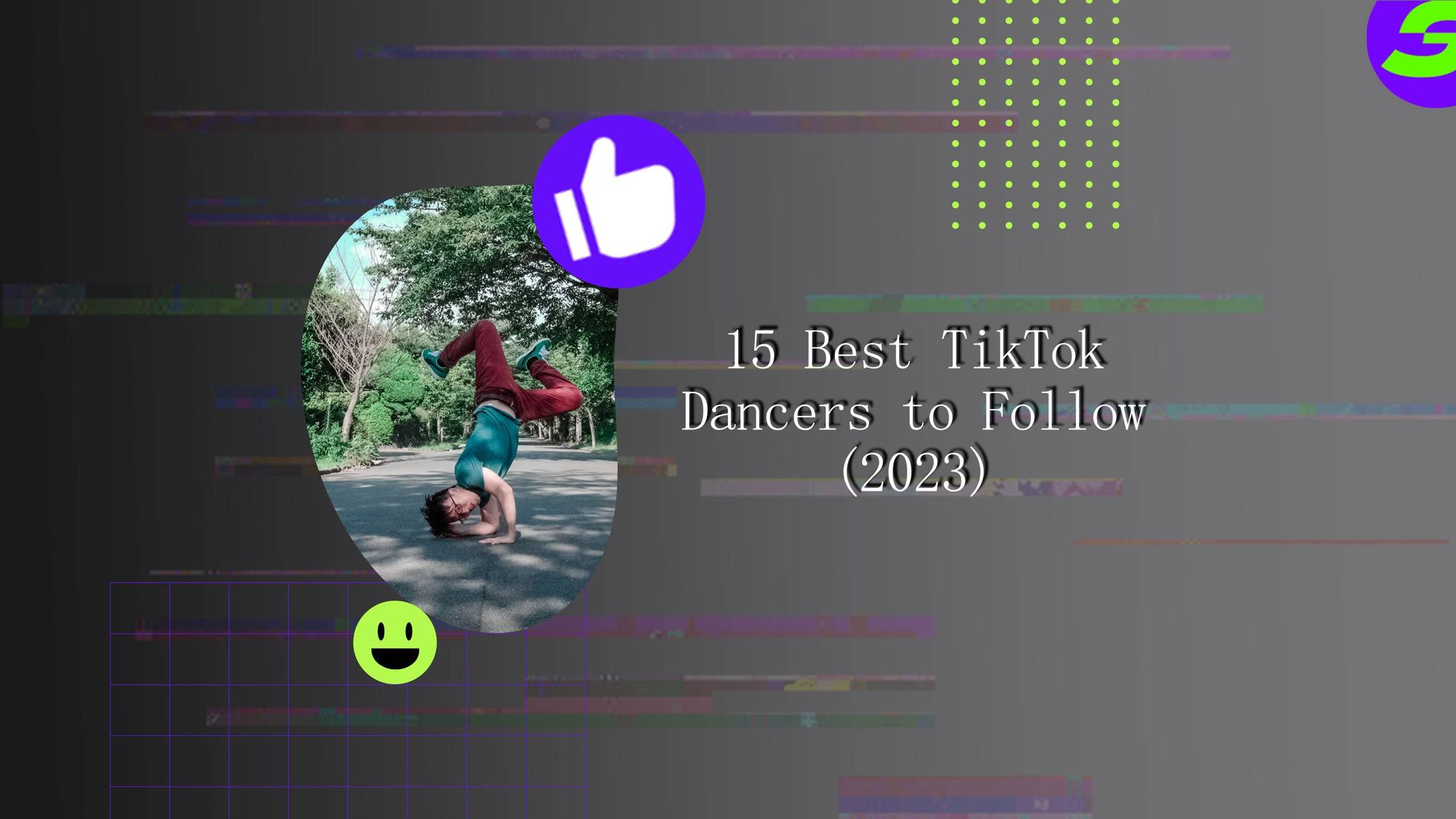 The best TikTok dancers have been using TikTok to showcase their moves and start trends to take over the dance world. Over the years, since TikTok launched, it has become an incubator that made regular people into famous TikTokers. It has also become a major platform for some of the best TikTok dancers. The best TikTok dancers on the platform have started various dance challenges and trends with which celebrities, influencers, and regular TikTokers have gotten involved.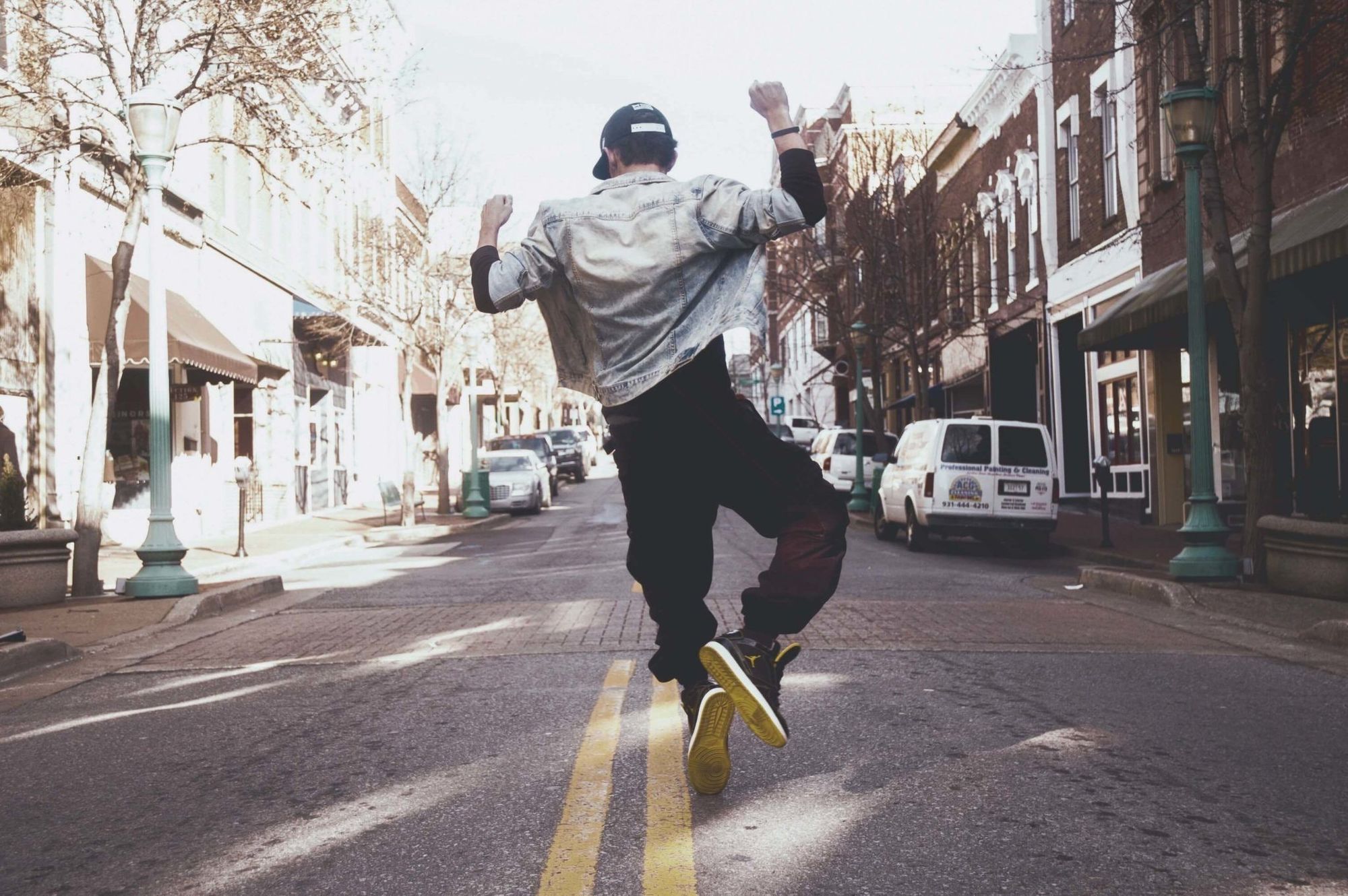 While this explosion of content is incredible for the dance community's growth, the popularity came from the best TikTok dancers. Now, dancers worldwide want to establish their name on the platform and proven to be among the best TikTok dancers.
Let's look at some of the best TikTok dancers and follow them to get inspired for your next dance move!
15 Best TikTok Dancers In 2023
The Williams Fam (4.2 million TikTok followers & 54.6 million likes)
The Williams Fam is a group of four brothers who post silly TikTok dances and some pretty good choreography. You can always count on the Fam to provide the right blend of amusing, relevant dance videos that still teach you something.
2. Dytto (713.3 thousand TikTok followers & 6.7 million likes)
Dytto is also known as "robo-babe," "barbie-girl," and "queen tut." She's new to TikTok, but millions of her followers from other platforms have begun to download TikTok solely to watch her TikTok-exclusive content.
3. Fik-Shun (1.8 million TikTok followers & 14.2 million likes)
Fik-Shun began his dance career as a street performer in Las Vegas. He won Season 10 of "So You Think You Can Dance" at 18. Fik-TikTok Shun's account mixes TikTok dancing challenges and exciting performances.
4. Zaya Sosho (1.1 million TikTok followers & 10.1 million likes)
Zaya, the FutureKingz dance gang leader, is known for his swaggy dance videos, goofy sense of humor, and signature move, the Kangsta Wok. After sharing the Kangsta Wok with Billie Eilish on TikTok, it's become a viral sensation, cementing Zaya as a creator to keep an eye on.
5. Phil Wright (775.7k  thousand TikTok followers & 7.2 million likes)
Through reunions, weddings, and hours spent duplicating music video dances with siblings, Phil puts dancing in the spotlight. A dance competition series called "The Parent Jam" was introduced on Disney+ because it emphasizes families dancing together. Phil invites families to learn to dance together in this show.
6. Jabbawockeez (9.2 million TikTok followers & 45.9 million likes)
The Jabbawockeez are one of the most well-known dance groups in history. Jabbawockeez became famous after winning America's Best Dance Crew in 2008. Since then, they've been making dance movies combining humor, aesthetics, and sick choreography.
7. Michael Le (51.3 million TikTok followers & 1.4 billion likes)
Michael Le began as a professional dancer but later discovered his calling on TikTok by bursting out his routines in amusingly unexpected places. Michael and his TikTok dancer pals can groove near you at malls, gyms, traffic jams, and TikTok feeds.
8. Konkrete + BDash (4.9 million TikTok followers & 64.6 million likes)
Konkrete and BDash distinguish themselves by innovating rather than copying. Thanks to their outrageous costumes, unique challenges, and mind-blowing editing, these two Krump masterminds constantly put out fresh dance video ideas.
9. Phillip Chbeeb (97.1 thousand TikTok followers & 1.2 million likes)
Many TikTok dancers enjoy playful editing to produce fascinating images, but Phillip "Pacman" Chbeeb goes above and beyond. He uses his body to create unique geometric forms and unusual viewpoints.
10.  Charli D'Amelio (144.5 million TikTok followers & 10.9 billion likes)
Charli D'Amelio posts dance and lip-synch videos that have landed her TV deals and brand sponsorships. She has over 100 million followers. Furthermore, she has launched her #distance dance trend, made cameos, and is signed with a primary talent agency.
11.  Arhan Khan (18.3 million TikTok followers & 776.6 million likes)
Arhan Khan, also known as Lucky Dancer, is a New Delhi-based TikTok influencer teaching dance courses. He became famous due to his Bollywood dancing routines and frequently posts lip-synching videos.
12.  Teagan and Sam Rybka (13.8 million TikTok followers & 390.1 million likes)
The Rybka Twins have a TikTok account. The 24-year-old twins were finalists in Australia's Got Talent. They later brought their abilities to TikTok. Their TikTok videos combine acrobatics, gymnastics, and contortion with dancing to create aesthetically intriguing mirrored performances.
13.  Haley Sharpe (3.6 million TikTok followers & 219.7 million likes)
Yodeling Haley, also known as Haley Sharpe, rose to fame after dancing to Doja Cat's "Say So," among other videos.
14.  Sofia Wylie (9.5 million TikTok followers & 279 million likes)
Sofia Wylie became famous after acting on Disney Channel, Netflix, and Marvel television programs. Sofia's dancing ability has earned her a large following on TikTok.
15.  Lewis and James Sharp (5.6 million TikTok followers & 166.3 million likes)
The Sharp Twins are known for posting amusing dance videos and clips on their TikTok.
Want to be One of the Viral Dancers on TikTok?
Suppose you're an aspiring dancer or content creator and want to know the secret behind getting followers and becoming famous on TikTok. The answer is not always starting trends or watching other famous TikTokers and hoping to gain fame from one of their ideas. A critical factor that some people fail to consider when creating and posting content is the video itself. Publishing a regular filmed video will not serve many purposes unless you get creative and spice it up with editing. Make viewers want to watch your videos by making them eye-catching and stand out from other creators. Now you may wonder what software or app you could use to edit your videos for free since editing is such an essential factor. Take a look at the ShotCut Video editor.
Join the Best TikTok Dancers with ShotCut Video Editor
ShotCut is a free video editing app for Android users. ShotCut is an easy-to-use video and audio editing app. With this free video editing app, you may perform complete audio editing in post-video production activities.
Use ShotCut's audio editing features to improve your dance videos' treble, gain, bass, and balance-related aspects. Start creating your dance video and be the next viral TikTok dancer now!
👉🏻 Follow ShotCut Video Editor: Facebook | Instagram | Twitter | Pinterest | YouTube | Website | TikTok