Boost Brand Awareness with Social Media Marketing
Social media is the perfect platform to get noticed. Get ready to boost your brand awareness with ShotCut Free Video Editor today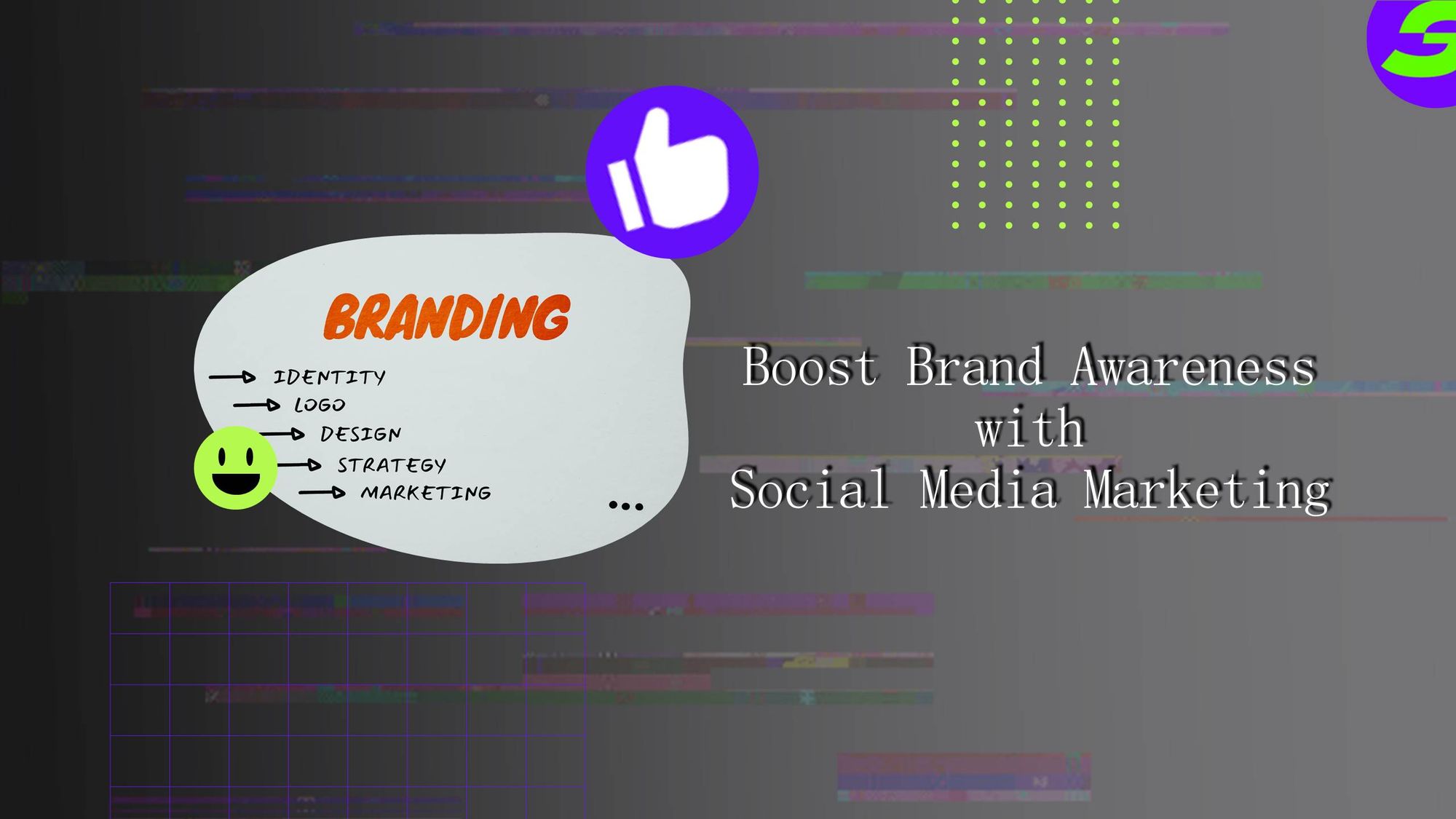 Ready to make some noise on social media and boost your brand awareness?
First, brand awareness is an essential aspect of marketing that every business owner should consider. Without it, your business will struggle to stand out in a crowded marketplace, making it harder to grow.
Now Picture this: your brand's name popping up on everyone's newsfeeds, your followers sharing your posts with their friends and family, and your business skyrocketing to the top of people's minds. With social media marketing, all this is possible and more!
Social media is the perfect platform to get noticed. From Facebook to Instagram, Twitter to LinkedIn, the possibilities are endless. You can reach a massive audience with just a few clicks and engage with your customers like never before.
But how do you get started? We'll take you through everything from crafting the perfect post to building your brand's identity.
So if you're ready to boost your brand awareness and take your business to the next level, let's get started!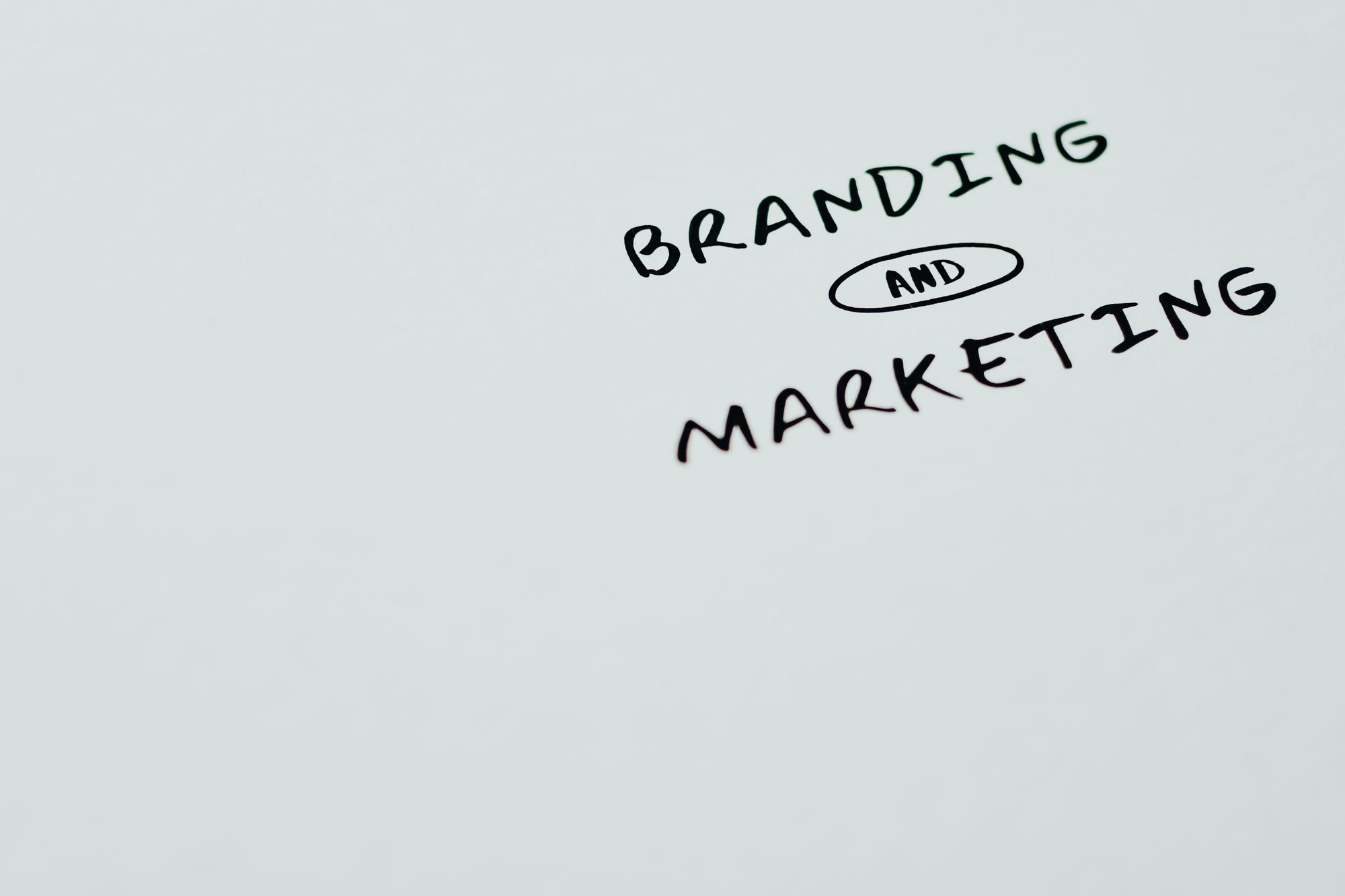 Tips to Boost Brand Awareness for effective social media marketing
To elevate your social media marketing strategy, keep these tips in mind and implement them in your content creation and posting schedule:
#1 Know your audience
Remember, you cannot sell a laptop to someone looking for a mobile phone. The foremost step to creating effective social media content is understanding your audience.
You need to know their interests, behaviors, and pain points.
It helps to create content that resonates with your focused audience and drives engagement.
#2 Be clear and compelling.
Always use the mode of communication that is common among all. Use simple and direct language, and try to sell without selling.
Make your content visually appealing with eye-catching graphics or videos relevant to your brand and message.
#3 Use visuals and sound.
Visuals and sound can make your content more engaging and memorable.
Use high-quality images, videos, and sound effects to capture people's attention and convey your message. No need to put a rushy and uplifted sound on a soft and gentle thing. Try to create a story that resonates with your audience.
#4 Stay consistent
You can also create a content calendar and stick to it so your audience knows when to expect new content from you. Make sure your content is high-quality and aligns with your brand values.
#5 Keep it relevant
Your content should be relevant to your brand and your audience's interests.
Don't post content that doesn't align with your brand values or isn't attractive to your audience. Considering your audience's needs and preferences adds value to their lives.
Different Types of Social Media Content
Ok! The question now is what type of content is to post? Here are a few types you can target.
●     Images: Images are one of the most commonly used types of social media content. You can use them to showcase products or services, convey brand messaging, and add visual interest to posts. High-quality, well-composed, visually appealing images are more likely to grab users' attention and generate engagement.
●     Videos: Videos are another popular type of social media content. They allow brands to tell a story, showcase their products or services in action, and provide educational or informative content. Videos are used for various purposes, such as promoting a new product, offering a behind-the-scenes look at a company, or sharing user-generated content.
●     Infographics: These are visual representations of information, data, or statistics. Infographics are highly shareable and can help brands establish themselves as leaders.
●     Live videos: Live videos allow brands to connect with their audience in real time, providing a more authentic and intimate experience. Live videos generate a sense of urgency and excitement and greatly increase engagement and build a loyal following.
●     Stories: Stories are a more recent addition to social media platforms. They allow brands to create short, engaging, and interactive content that disappears after a set period. Stories showcase behind-the-scenes content, run polls or quizzes, or offer exclusive discounts to followers.
●     Carousels: Carousels are images or videos that users can swipe through on social media platforms. You can try them to showcase a product or service, provide educational content, or tell a story. Carousels allow brands to provide more information in a single post and can increase engagement and click-through rates.
Time for a Brand Awareness Twist - Create Social Media Content with ShotCut
Everything is done!
But imagine crafting breathtaking videos and images that perfectly capture the essence of your brand. Isn't it an impossible feat?
Don't worry; with the right tools and a bit of creativity, you can make those dreams a reality. Try the free video editing tool ShotCut. It can help you create magical content that delights and captivates your audience.
It's compatible with various file formats and social media platforms, making it a great choice for content creators of all levels. Its key features include video trimming and cutting, audio editing, color correction, and support for 4K resolutions.
If you're new to video editing, using ShotCut can initially seem intimidating. However, with a little practice and some helpful tutorials, you can quickly learn how to use it to create stunning social media content. Here are some tips:
Edit your footage: Use ShotCut's editing tools to trim and cut your footage, remove unwanted sections, and add text overlays or captions.
Add effects and transitions: Explore effects and transition options to add visual interest and polish to your videos. For example, you could add a fade-in or fade-out effect to your intro or outro or use a wipe or dissolve transition to move between scenes.
Optimize for different platforms: Capcut allows you to create optimized videos for the social media platform on which you'll be posting them. This could mean adjusting the aspect ratio, adding subtitles or closed captions, or selecting the appropriate file format.
Plenty of ShotCut tutorials and resources available online can help you learn how to use the software effectively. With a little time and effort, you can create social media content that looks and feels professional without spending a lot of money on expensive editing software.
Boost Your Brand Awareness with ShotCut Free Video Editor
In a nutshell, ShotCut creates professional-looking content; to help you bring your brand awareness and social media content dreams to life and truly stand out in a crowded online landscape.
👉🏻 Follow ShotCut Video Editor: Facebook | Instagram | Twitter | Pinterest | YouTube | Website | TikTok