Make Your Friends Feel Special: Create Friendship Video with Free Video Editor
Friendship Day is a beautiful opportunity to honor our friends. Make your friends feel special with a heartwarming friendship Video.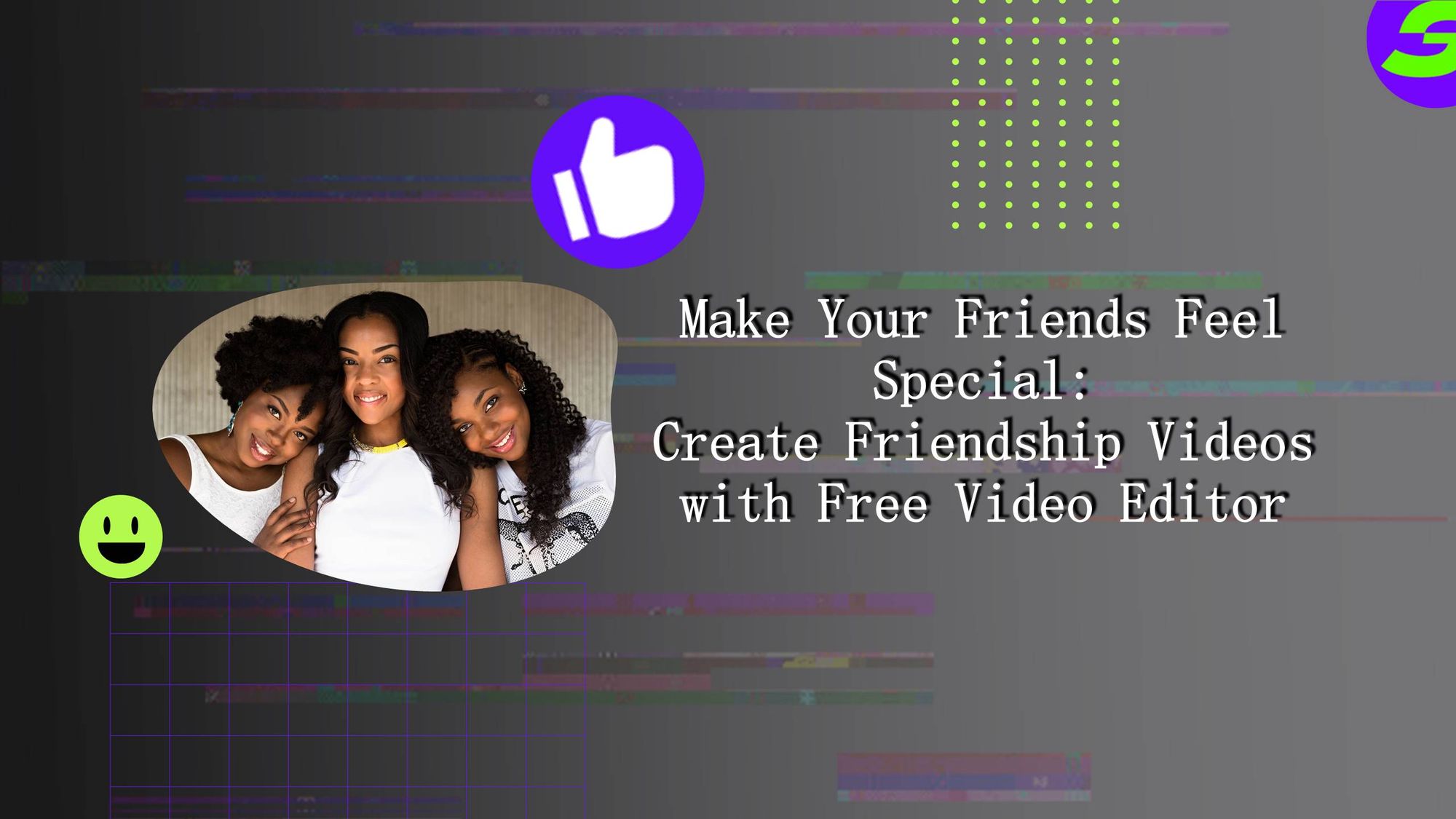 Creating a friendship video is a great gift idea for your friend on International Friendship Day. International Friendship Day is a unique celebration of the friendships that make our life happier, joyful, and supportive. On this day, individuals worldwide show their friends how much they appreciate and love them by engaging in various actions. Making a heartfelt and moving friendship video is an excellent approach to commemorating friendships. With the help of these videos, we may treasure and relive the beautiful moments we had with our friends, making them feel exceptional on this Friendship Day.
Make Your Friends Feel Special with a Heartwarming Friendship Video
Friendship videos are an excellent way to express your feelings to your pals. A friendship video can express anything, including gratitude for their support during difficult times, joy over shared laughter, and how much you love their presence. A wonderful experience is produced when the impact of visual storytelling is blended with the sentiments associated with priceless memories. It is a personal and genuine approach to show your friends how much you appreciate them and to treasure the great friendship you share for years to come.
Preparing for Your Video
Choose Theme: Your theme for your friendship video is crucial because it establishes the mood and captures the heart of your special relationship with your friends. The theme is a unifying thread connecting the priceless occasions and experiences you want to highlight. The theme will give your film a sense of personalization and emotional resonance, whether you and your pals connect over fitness and workouts, love dance, or have a connection from your school days.
A dancing-themed video will highlight the rhythm and laughter that fills your outings to dance clubs, while a workout-themed video will highlight the sweat and devotion you put into being healthy together. A video with a school theme will also bring back fond memories and a sense of community while honouring the trip you all took together. Your friendship film will ultimately be more significant if you choose the proper theme, helping your friends recollect the wonderful times you shared and making a lasting impression on their hearts.
Gather Your Footage: Collect images and films from many sources to make a thorough and heartfelt documentary about friendship. You can retrieve noteworthy social media posts and unfiltered images from your smartphones and extract high-quality video from digital cameras. Combining these components may create a comprehensive image of your friendship journey and increase the video's impact.
Editing Your Friendship Video with ShotCut Free Video Editor
ShotCut is a user-friendly free video editing program that enables users to produce engaging and emotionally symbolic videos. Users can easily create smooth and fascinating videos with its extensive functions, including video reversing, cropping, cutting, merging, and trimming. The program also allows you to add music, sound effects, and even stop-motion animations to your videos, expanding their creative potential.
With ShotCut as your video editing software, you'll discover a wealth of capabilities that let you make your Friendship Day video as entrancing as possible. This video maker is accessible to novice and seasoned editors because of the user-friendly design, ensuring a seamless editing procedure. You can quickly import your amassed images and videos into the program to start the creative process of creating your touching tribute to friendship.
1. Adding Music: Including music in your video is a terrific method to boost the emotional impact. ShotCut lets you include music, songs, voice-overs, and sound effects to elicit the desired emotions in your audience.

2. Video Cropper: Another helpful tool is the video cropper, which allows you to crop videos to any aspect ratio for optimal presentation. With ease, you can highlight key moments or create visually pleasing arrangements.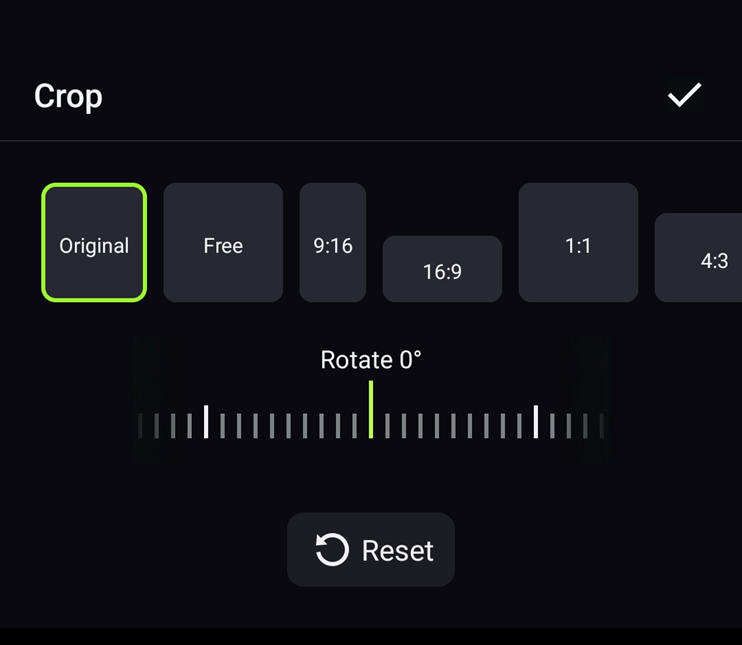 3. Video Merger and Combiner: You can create a video combining several segments by merging and combining videos. As a result, the video flow remains fluid while emphasizing a range of memorable moments.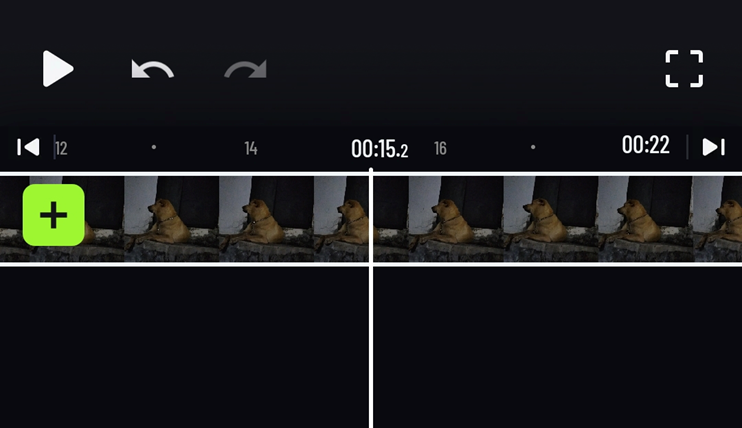 4. Filters and Effects: Use the many video effects and filters supplied by ShotCut to add artistic flair to your video project. These additions can give the video a one-of-a-kind and personalized touch.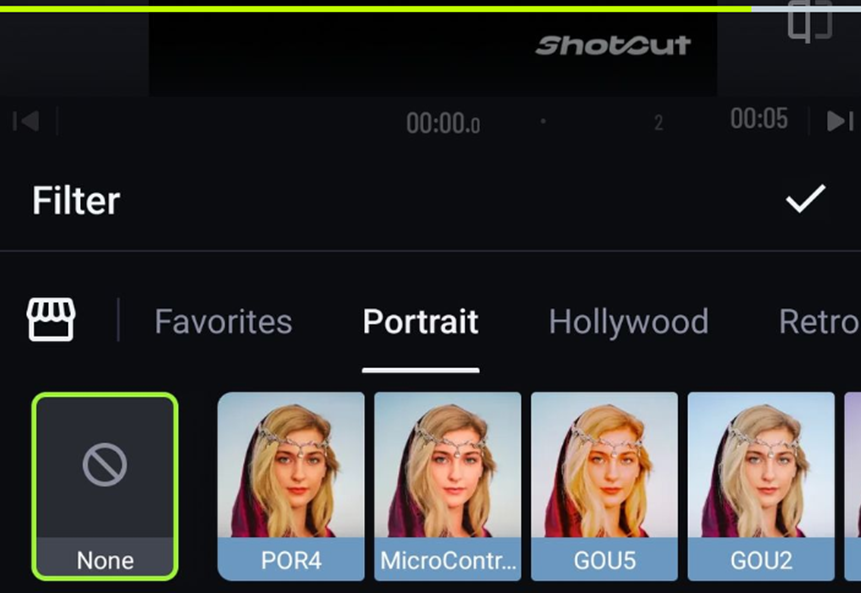 5. Video Background Remover: You can use this video background remover function to erase the video background without using a green screen. This gives you much more freedom when editing your video. You can find the cut-out section in the background section.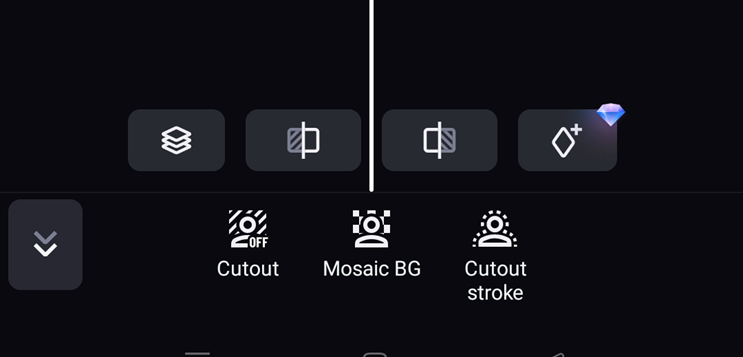 6. Green Screen Editor: The green screen editor lets you use the chroma essential technique to eliminate specific colours from recordings, bringing up additional creative possibilities for your friendship video.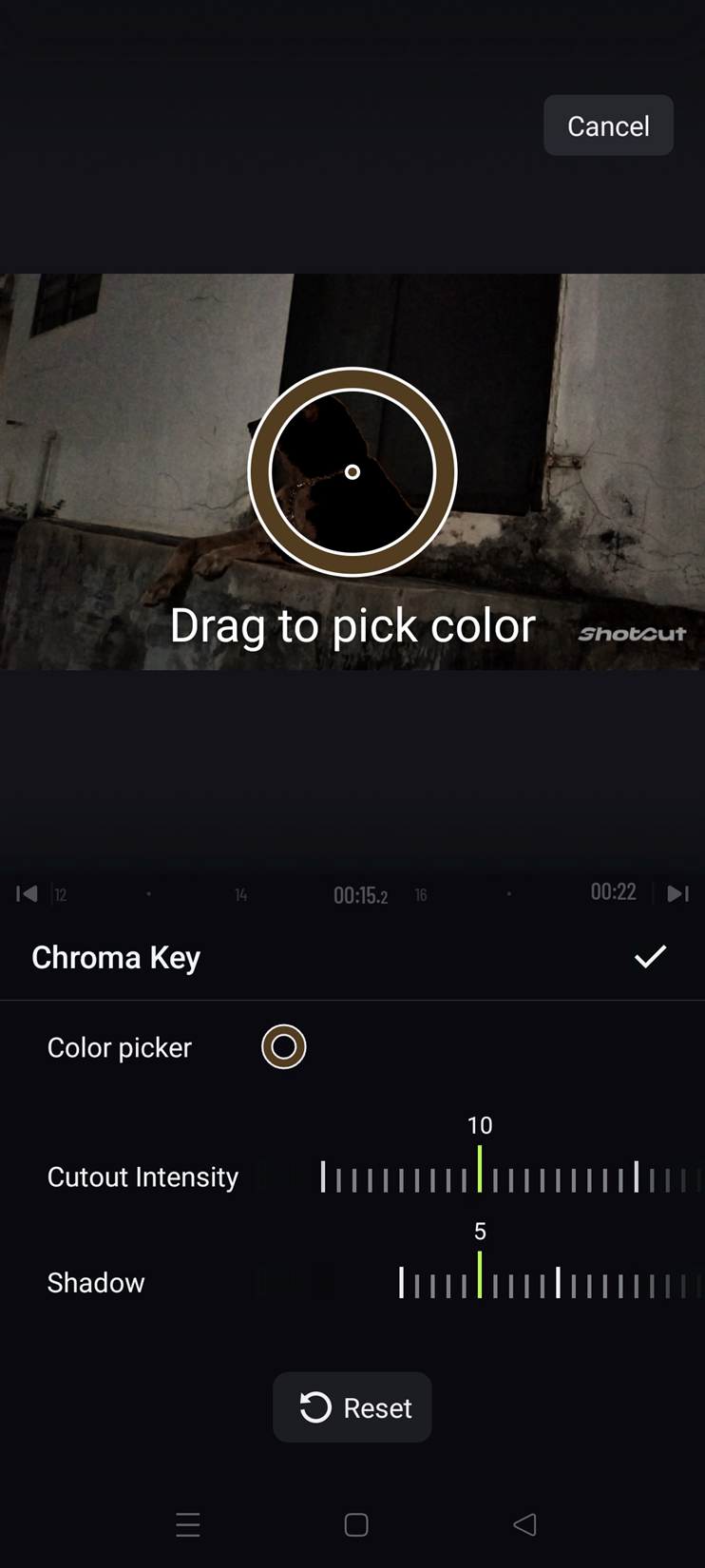 7. Blur Tool: The blur video tool allows you to add blur or mosaic effects to your recordings if you want to focus on specific parts or retain privacy.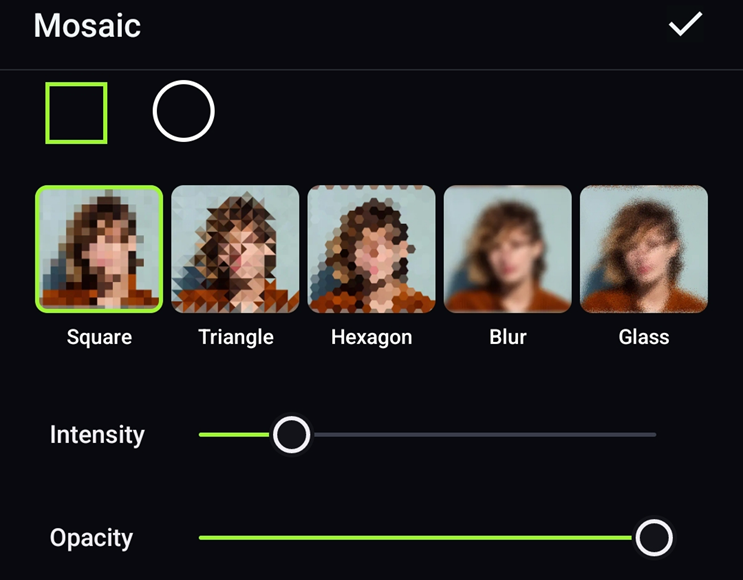 Make Your Happy Friendship Video with ShotCut Free Video Editing App
Friendship Day is a beautiful opportunity to honour our precious relationships with our friends, and creating a friendship video will spark the Day. Using the free video editing program ShotCut, build touching friendship videos to add a personal touch and make the occasion even more memorable. ShotCut is an exceptional free video editing software that empowers you to effortlessly create captivating and emotionally resonant friendship videos. Combining a wide range of features, an intuitive user interface, and flexibility allows you to create a truly unforgettable tribute to your friends and the cherished memories you have shared.
You can make a masterpiece that will be cherished forever by choosing a topic that captures the essence of your friendship, collecting material from different sources, and using ShotCut's capabilities to edit and enhance your video.
As you begin this artistic adventure, remember that Friendship Day is about more than just sending a message; it's also a time to celebrate the value of friendships and show appreciation for the fantastic individuals in our lives. Download ShotCut today to start making your endearing friendship videos and give your friends something special to look forward to on Friendship Day. Your video will serve as a tribute to genuinely essential friendships. Happy Editing and Happy Friendship Day!
👉🏻 Follow ShotCut Video Editor: Facebook | Instagram | Twitter | Pinterest | YouTube | Website | TikTok