Create a Memorable Father's Day Gift with a Video Montage
Create a heartfelt video as Father's Day gift. Use ShotCut free video editor to create memorable video montages of your dad this year.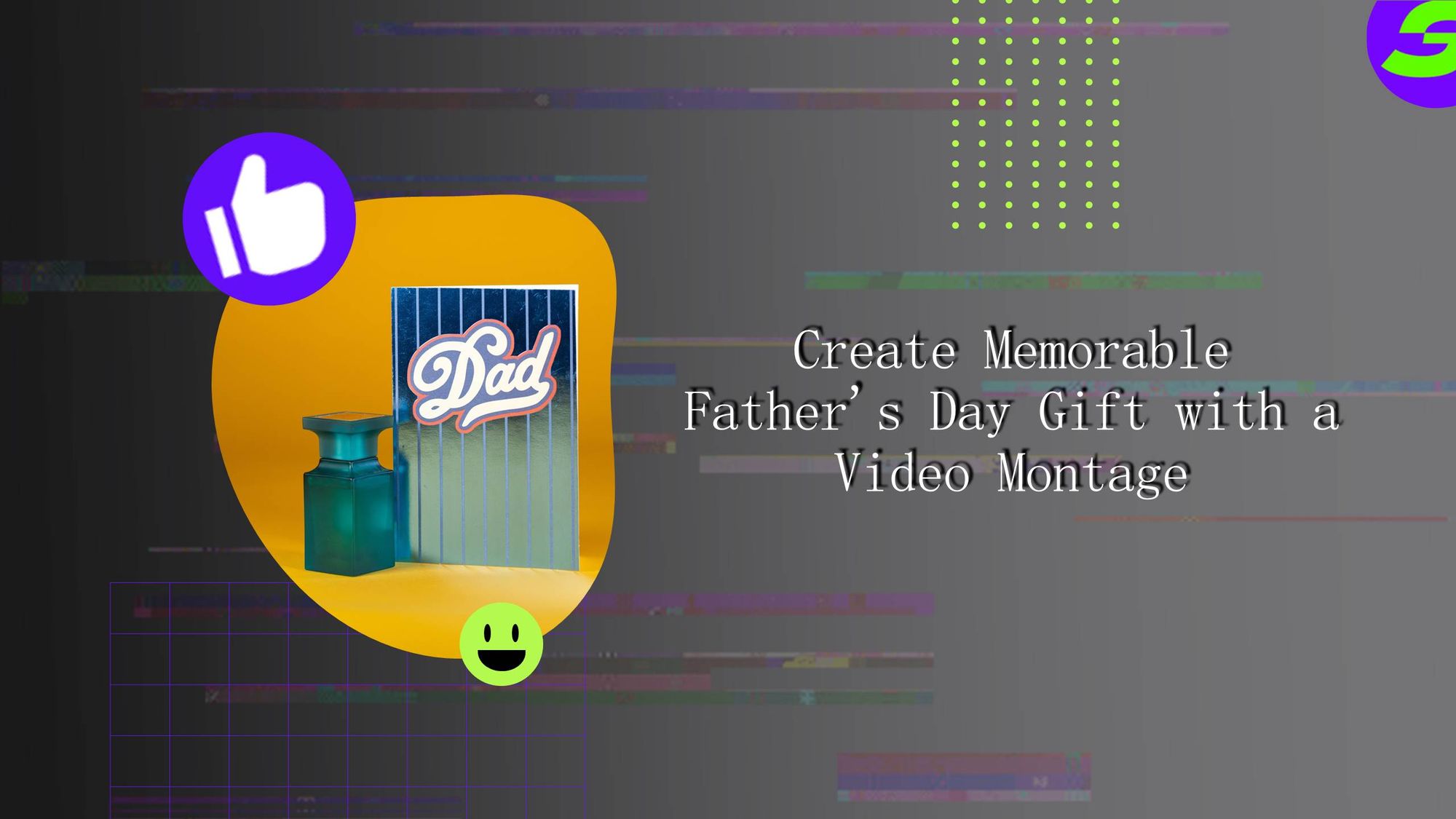 Father's Day is a cherished occasion to celebrate and honor the extraordinary fathers who have played an invaluable role in our lives. As we are looking for the perfect Father's Day gift, we often yearn for something beyond material possessions, truly capturing the essence of our love and appreciation. This is where the concept of a video montage comes in, offering a unique and deeply meaningful way to express our heartfelt emotions.
A video compiles carefully selected photos, videos, and music skillfully arranged to create a captivating audiovisual narrative. It is a beautiful tribute, bringing together cherished memories and special moments shared with our fathers. Unlike traditional gifts, Father's Day can evoke powerful emotions, touching the heart and creating a lasting impact. Video as a Father's Day gift has the ability to capture the essence of the relationship between a father and child. It allows us to express love, gratitude, and admiration visually compellingly, showcasing our unique bond with our dads.
Consider going beyond the ordinary and embracing video power with this Father's Day gift. Delve into the depths of cherished memories, express your love, and create a gift that will touch your father's heart like never before.
Use the free video editor to create memorable video montages as Father's Day gift.
Creating a heartfelt video for Father's Day gift is a touching way to express your gratitude and appreciation for your dad. With the help of the user-friendly video editor ShotCut, you can transform a collection of precious memories into a professional-looking montage that will make this Father's Day truly unforgettable.
In this step-by-step guide, accompanied by screenshots, we'll explore how to use ShotCut to craft a personalized video montage that resonates with your dad, together with tips and tricks to make it truly unique and special.
Step 1: Gathering Meaningful Content
Select the photos and videos that are special to you and your dad. Choose moments that reflect your bond, such as family vacations, milestone celebrations, or everyday moments filled with joy. Remember, the key is to evoke emotions and capture the essence of your relationship.
Step 2: Download ShotCut and import media
Download ShotCut and create a new project. Import your chosen media files by clicking the "create" button or dragging and dropping them into the media library. Arrange them in the desired order by dragging them to the timeline.
Step 3: Adding Music
Music sets the tone for your video montage. Find a song that resonates with your dad's taste or holds sentimental value. To add music, click the "Music" button in the Playlist panel, locate your chosen track, and include it in the audio track in the timeline.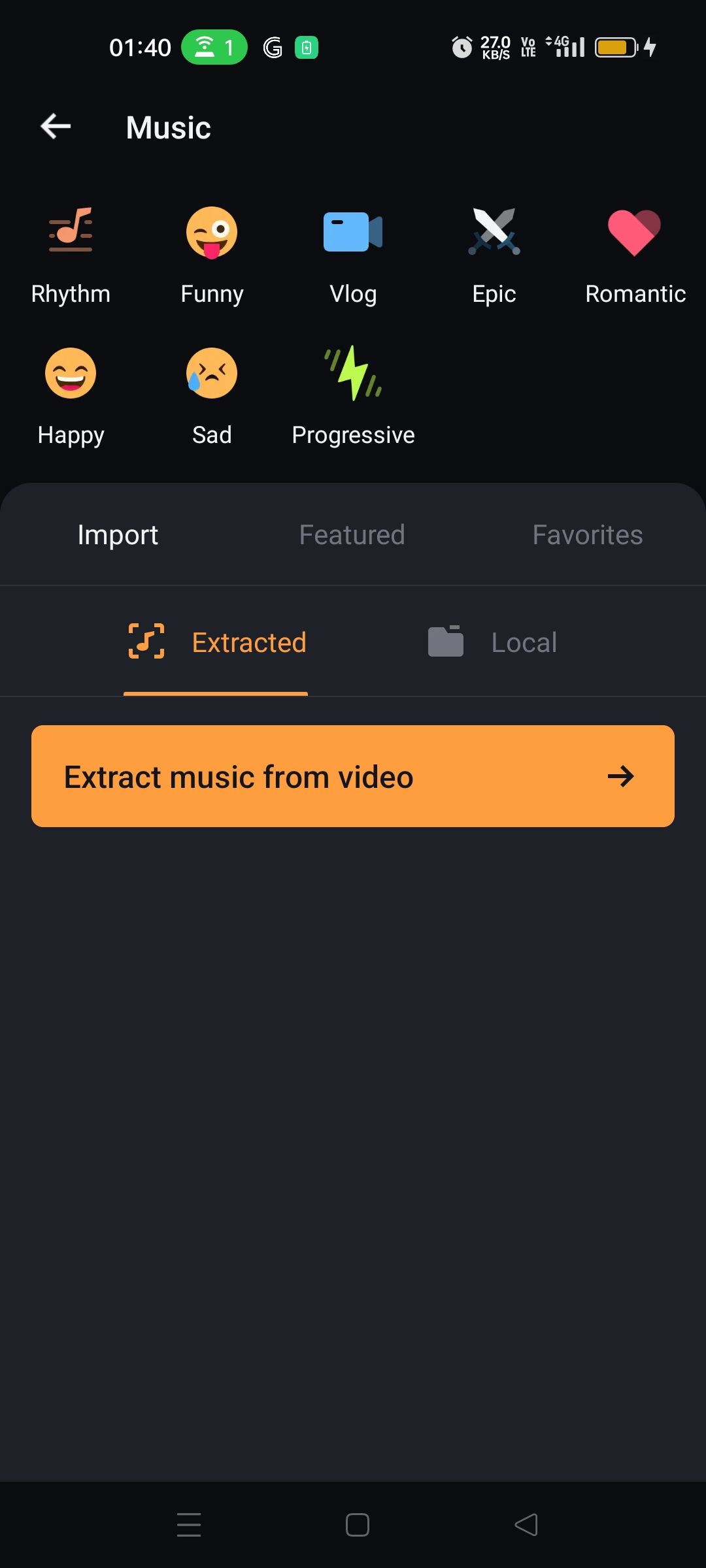 Step 4: Enhancing Visuals with Effects and Filters
ShotCut offers a range of effects and filters to make your video montage visually captivating. Experiment with color grading, effects, or black and white to create a specific mood. Select a video clip and navigate to the Filters panel to apply an effect or filter. Click the "filters" button, choose the desired effect, and adjust its settings.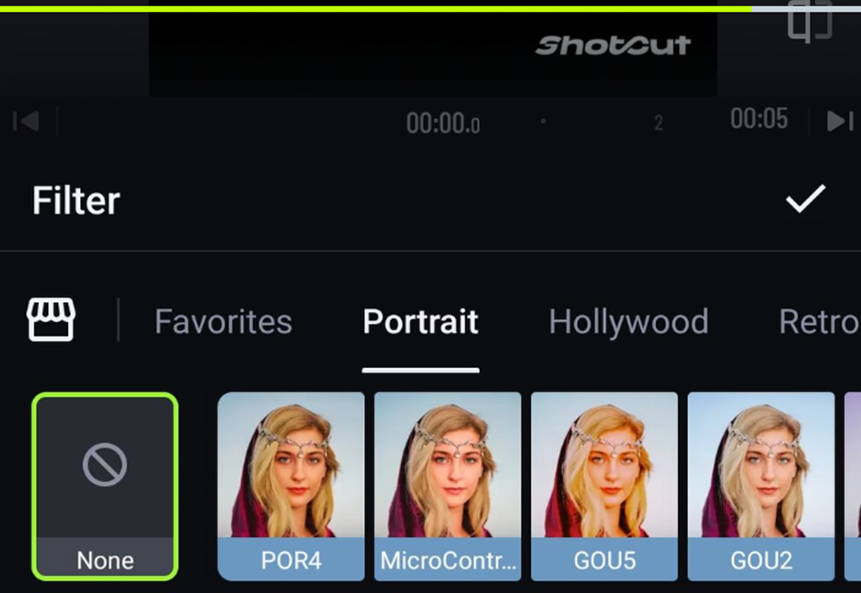 Step 5: Including Voiceovers, Quotes, and Personalized Messages
Consider including voiceovers, meaningful quotes, or personalized messages throughout your video montage to add a personal touch. To record a voiceover, go to the "import" menu and select "Audio." You can also import audio files containing quotes or messages by clicking on the "Music" button in the Playlist panel.

Step 6: Transitions and Text Overlays
Smoothly transition between your photos and videos by adding creative transitions. In ShotCut, you can find a variety of transition effects in the Filters panel. Drag and drop them between the clips on the timeline. Add text overlays to introduce different sections, highlight key moments, or include captions. Explore the Text filter in the Filters panel for this purpose.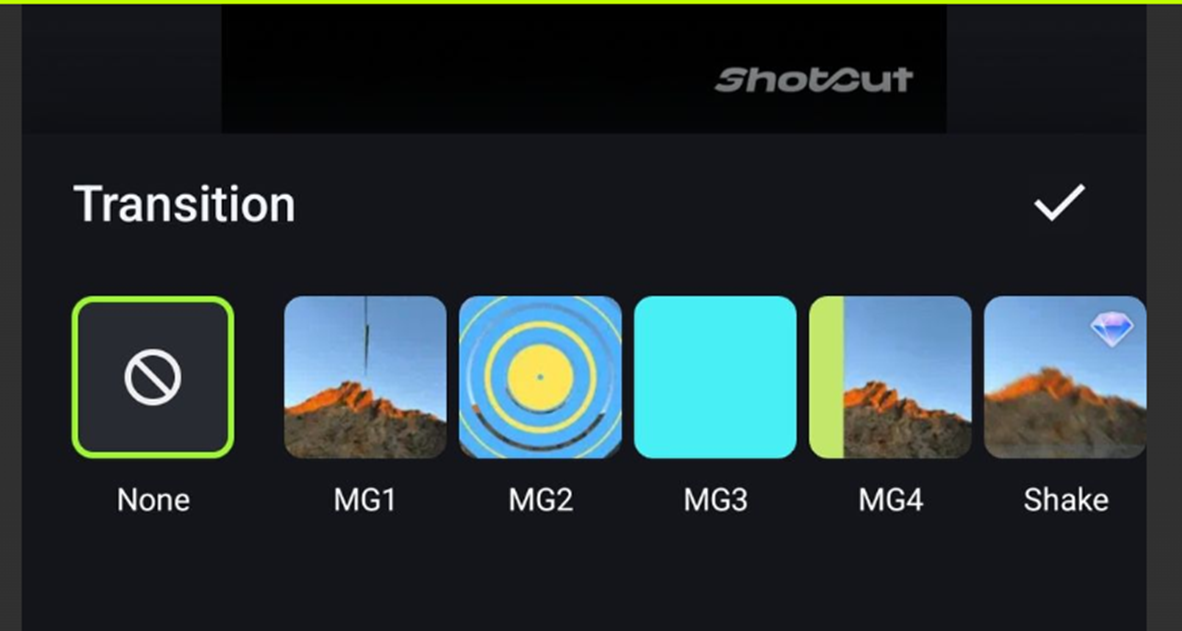 Step 7: Previewing and Exporting Your Video Montage
Once you're satisfied with your video, take a moment to preview it. Use the Play button in the Player panel to ensure everything flows smoothly. When ready to export, navigate to the "Export" tab and select your desired output settings, such as the video format, resolution, and quality.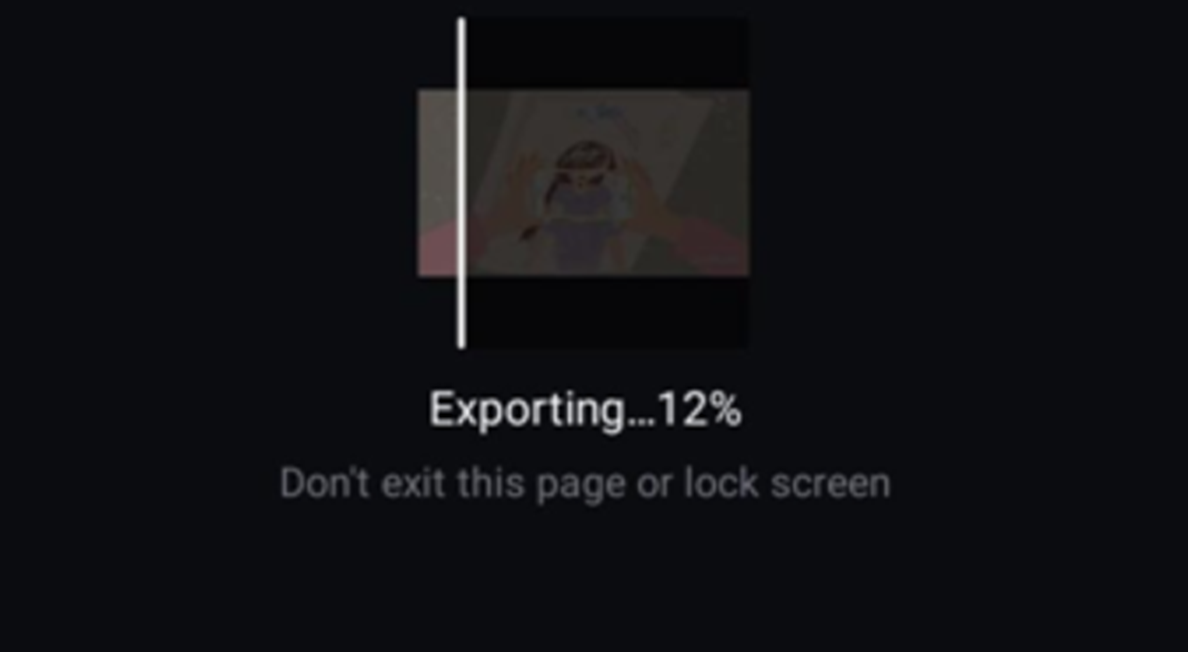 Share Your Video Montage with Your Dad
After pouring your love and creativity into crafting a beautiful video montage for Father's Day gift, it's essential to think about how you'll share it with your dad. Presenting your video can enhance its impact and transform it into a truly special Father's Day gift. In this discussion, we'll explore various ways to share your creation to emphasize the importance of thoughtful presentation to make this Father's Day gift even more memorable.
1- Uploading to Video Sharing Platforms:
In today's digital age, video-sharing platforms provide a convenient and accessible way to share your Father's Day gift video. Upload your creation to platforms like YouTube, Vimeo, or even private sharing platforms like Google Drive. Share the link with your dad, allowing him to watch the video online. This method is particularly useful if your dad is tech-savvy and enjoys watching videos on digital platforms.
2- Screening at a Special Event:
For a more memorable and intimate experience, consider organizing a special event to screen the video montage for your dad. Maybe a small gathering with close family members, a Father's Day dinner, or even a surprise party dedicated to him. Prepare a cozy setting with a projector or a large TV screen, ensuring everyone's attention is solely on the heartfelt tribute you've created. This creates a shared experience and makes your dad feel honored and loved.
Here are a few additional tips to elevate the presentation:
1- Set the mood:
Create a warm and comfortable environment by dimming the lights, playing soft background music, or lighting candles. This sets the stage for an intimate and emotional viewing experience.
2- Personalize the introduction:
Before playing the video, take a moment to share heartfelt words about your dad, expressing your love, gratitude, and appreciation. This personal touch adds depth and meaning to the presentation.
3- Engage in the viewing experience:
Watch the video montage with your dad, embracing the emotions it evokes. Hold hands, share smiles and tears, and allow the shared experience to deepen your bond.
Create memorable video montages with free video editor as Father's Day gift.
A video is a powerful and heartfelt way to express love and appreciation for your dad as a Father's Day gift. It brings together cherished memories and creates a lasting emotional impact. By selecting meaningful content and utilizing the user-friendly video editor ShotCut, you can create a professional-looking video that truly resonates with your dad. Remember to add personal touches such as voiceovers, quotes, and special effects to make it unique and special.
👉🏻 Follow ShotCut Video Editor: Facebook | Instagram | Twitter | Pinterest | YouTube | Website | TikTok