Preserve Memories: Edit Home Videos Using Free Video Editor
Home videos capture moments that we may forget over time. Preserve these memories with ShotCut Free video editor on Android now.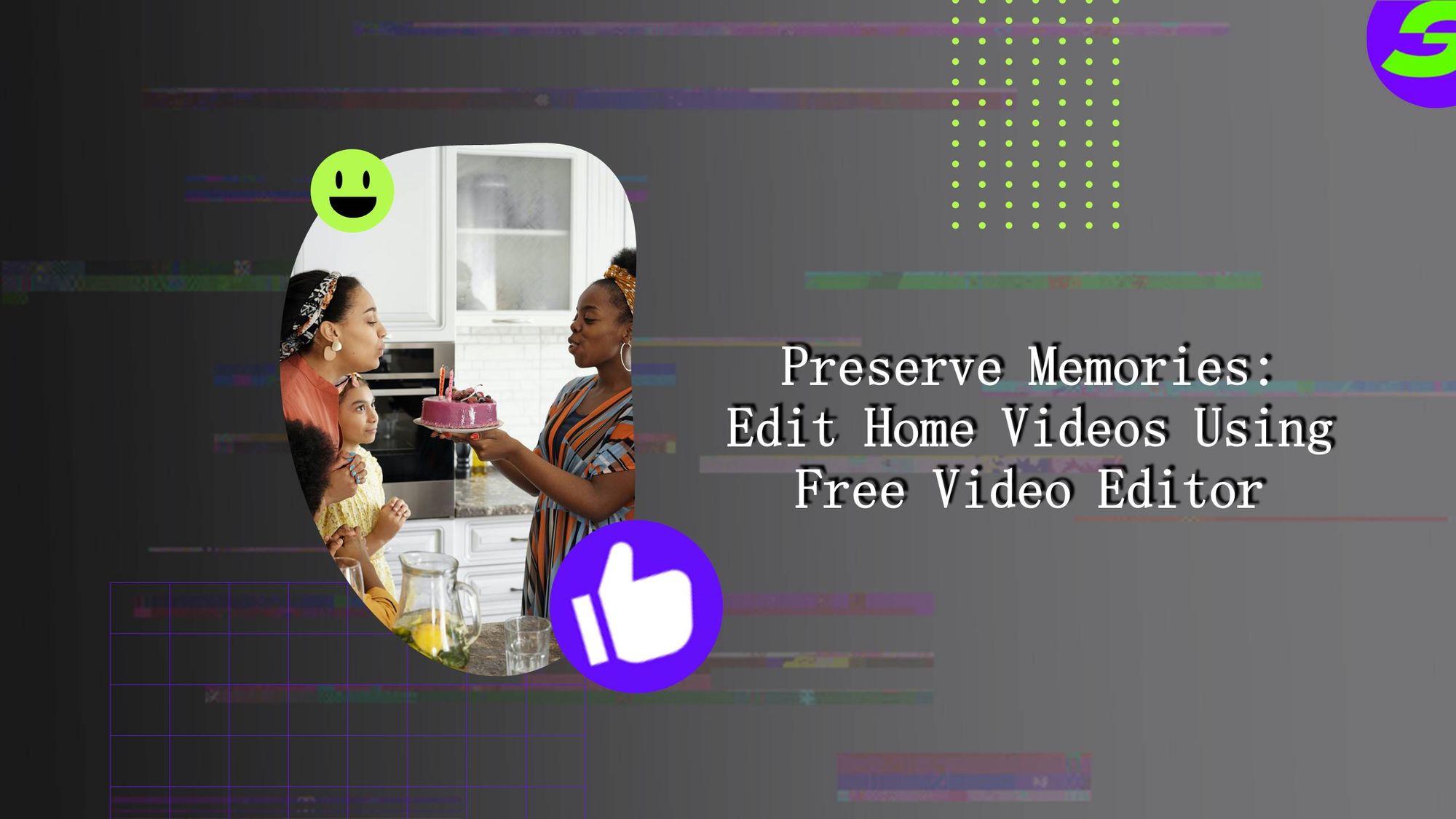 Home videos capture moments that we may forget over time, such as a child's first steps, a family vacation, or a loved one's birthday celebration. These videos can be cherished for years to come, and by editing them, we can create a more engaging and meaningful experience that can be shared with others.
Editing home videos is a great way to preserve memories that are an integral part of our lives. These videos allow us to relive the moments that we hold on to dearly. Editing home videos also allows us to craft a narrative around our memories, highlighting the most important aspects of an event and leaving out the less significant moments.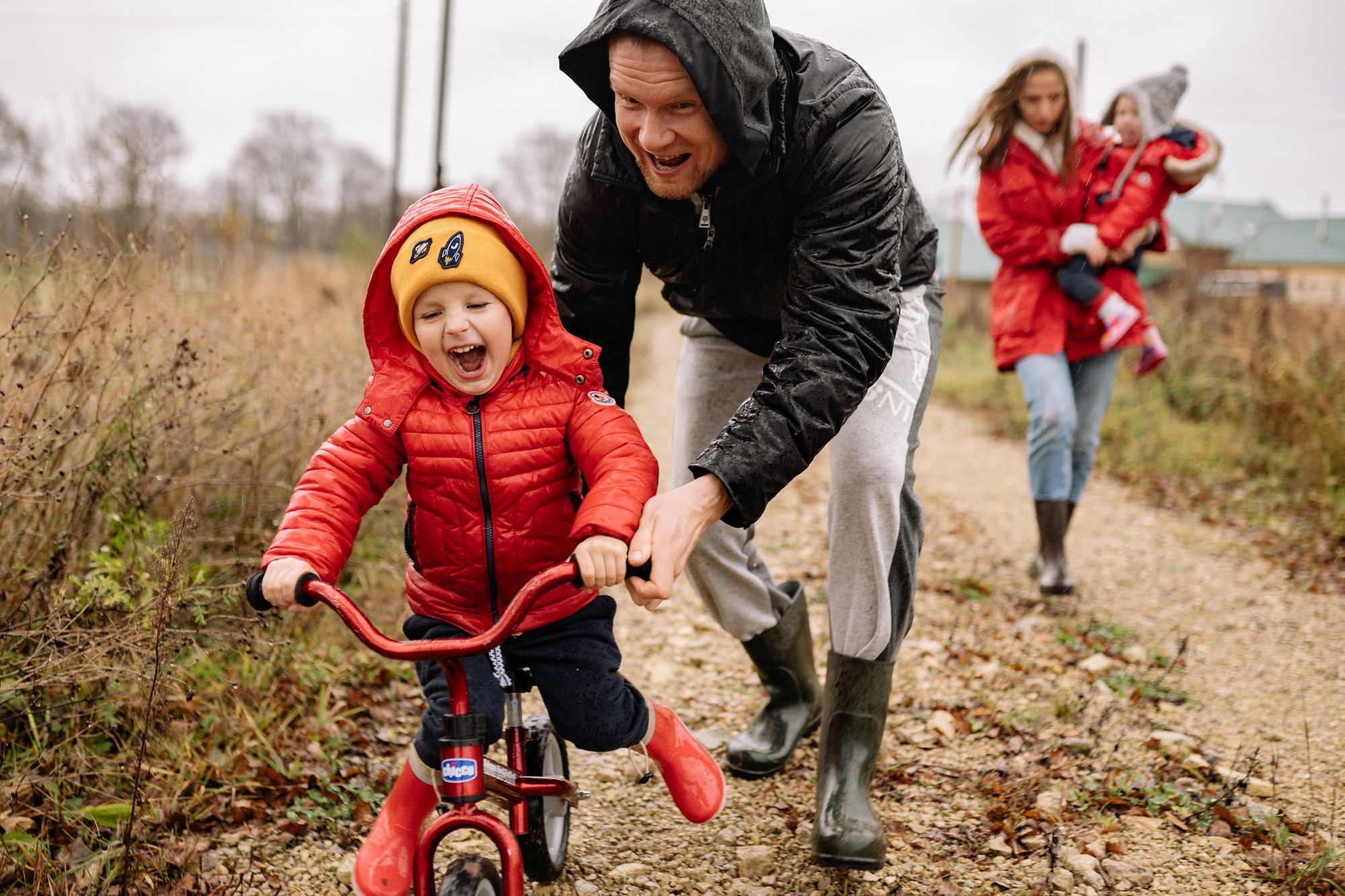 Organizing your footages
To make it easier for you to edit these home videos, here are some tips that you can do.
Label your videos. Put some descriptive labels so it will capture the content of each clip.
Create folders. Creating folders is the best way to organize your videos. This will separate your videos according to their type.
Sort by date. This is good, especially when you are looking for a video from a particular time.
Use tags. This will help you categorize your videos.
Delete unnecessary footage. Videos that are redundant, blurry, or don't add value to your collection should be deleted.
Create backup. Always make sure that your videos have a backup, either on your external hard drive or the cloud.
Selecting the best footage is crucial in creating an engaging and memorable video. The right footage can help you tell a story, capture the emotions of a moment, and keep your audience engaged from beginning to end. This is why it is important to organize your footage so it will be easy for you to select the best footage.
These days editing your videos can be done on your phone. All these raw home videos can turn into a video with a story. And you don't have to worry about video editing software because it can be downloaded for free even on your mobile phone.
ShotCut is a free video editor for Android that has multiple free editing features. ShotCut can help you in editing your raw home videos with its powerful video editor and create a masterpiece out of your memories. With ShotCut, you can unleash your creativity and use all the fresh fonts, trendy templates, and other design elements such as filters and more. ShotCut can help new video editors create professional-looking home videos without spending too much.
Preserving or sharing your home videos
Once you have edited your home videos, you may want to share them with others. Or you just want to preserve the memories you have in those videos. Here are some options on how you can share and preserve your videos.
Share them online. There are many platforms these days where you can share these videos. Most social media apps out there can store videos and can share them with people.
Store it in cloud storage. There are many cloud storage services available out there. There is Google Drive, Dropbox, and iCloud.
Physical storage. Despite the huge usage of cloud storage services these days, many would still want tangible storage. You can store your videos on your USB device or an external hard drive.
To preserve your videos, here are some tips that you can do.
Make sure to have backups. If possible, have them stored at multiple places to be sure that you have a copy in case you need it?
In case you want to store it physically, make sure that you are using a high-quality storage device.
If you have analog footage, you can make them digital so it will be easier for you to store and back it up.
Make sure that the storage place of the devices is in good condition too.
Overall, it is good to capture memories with your phone. Take a video of that magical moment so you will have something to look at when you want to remember the feeling. These free video editors are a good way to create and preserve engaging home videos that you can share with your loved ones. These video editors allow you to turn raw footage into polished home videos that anyone from the family can enjoy.
Create Your Home Videos With ShotCut Free Video Editor Now
Create your home videos now. Use ShotCut to achieve professional-looking videos, even if you are a novice in video editing. With its user-friendly interface and easy-to-use design elements, nobody would think that the video you created was done with your phone. Preserve your precious memories and download ShotCut. Start unleashing your creativity with this free video editing app.
👉🏻 Follow ShotCut Video Editor: Facebook | Instagram | Twitter | Pinterest | YouTube | Website | TikTok