15 Free Slideshow Maker For Android (Best Of 2023)
There are many advantages to having a free slideshow maker on your phone. Create a simple slideshow for free with ShotCut today.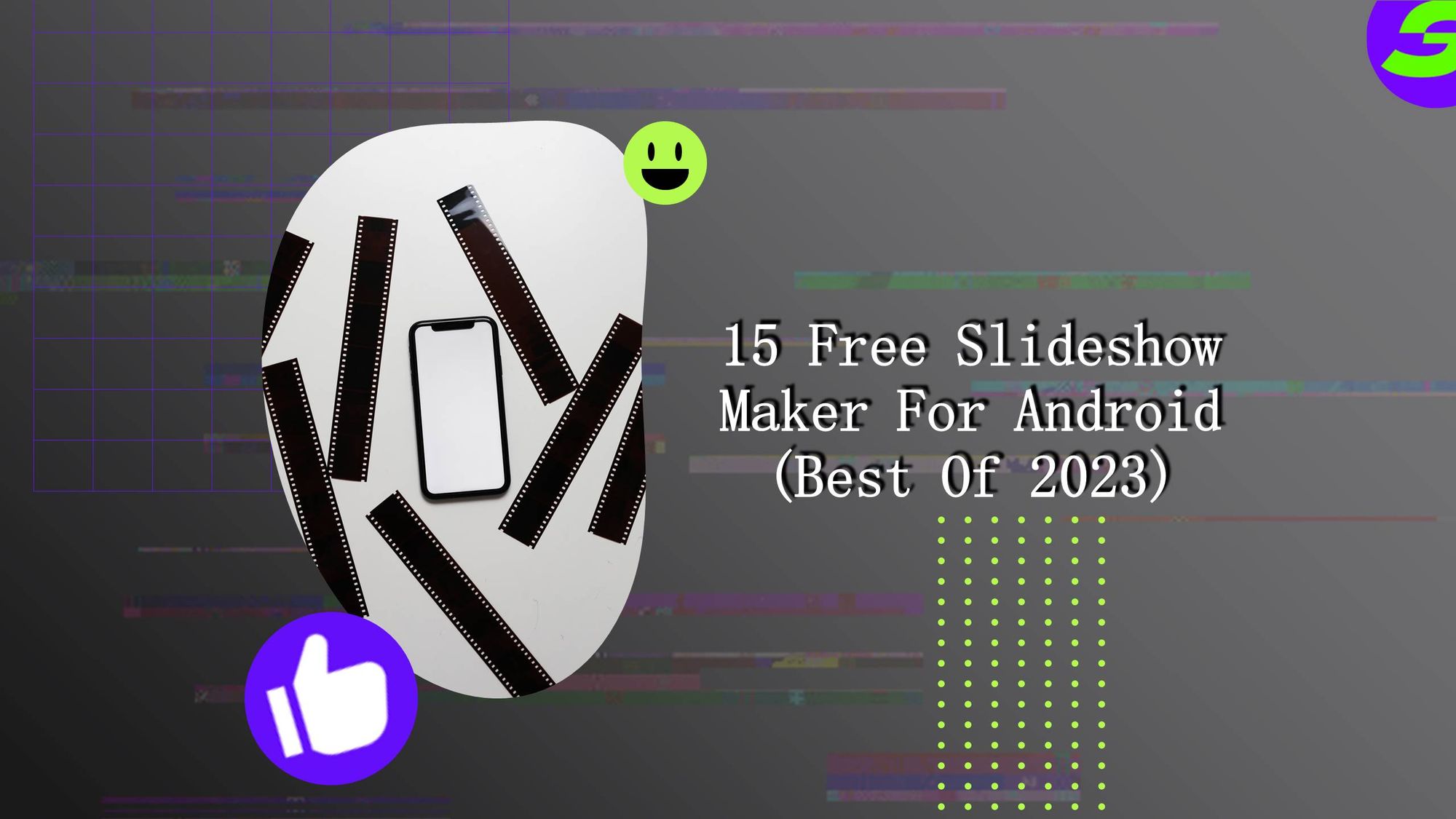 We can now create a simple slideshow using our mobile phones in this time and age. Android phones have a free slideshow maker that you can download and use. Many of us are after mobile technology.
We have been introduced to a new way of working, and many of us are inclined to be more mobile or work from everywhere. And since this is a good setup, many office tools also cope with the need. This is why a free slideshow maker or video editor is available and can be downloaded on our phones.
What are the things that you should look out for in a free slideshow maker?
For slideshow makers, the ability to produce high-definition slideshows is very crucial. Especially if you are showing your presentation on a much larger screen. It is also important that a free slideshow maker should have a user-friendly interface and a huge design and media library.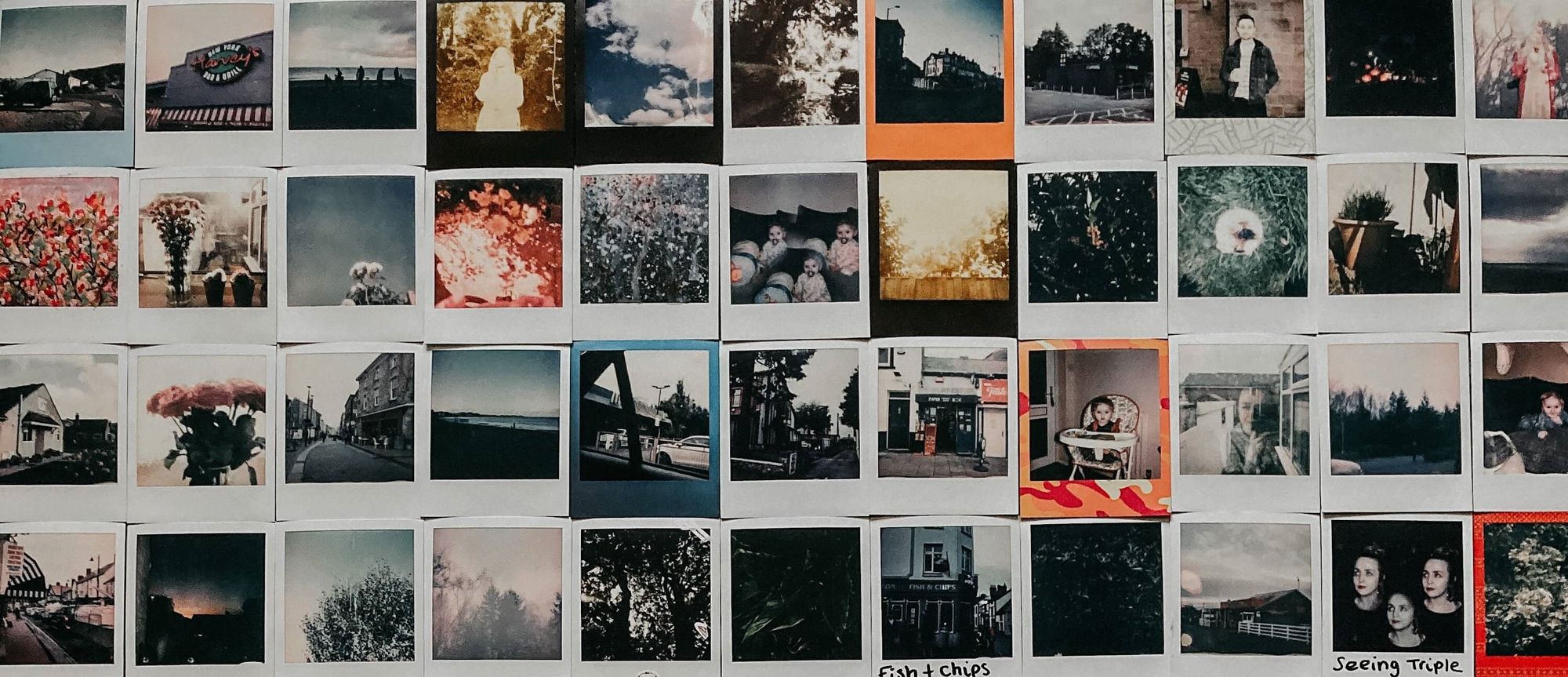 15 Free Slideshow Maker of 2023
Here are some of the apps available for Android phones that you can download.

This video editor can help you create slideshows as well. With a variety of designs to choose from, your slideshows for your presentation can never be boring. You can also add music for additional effect. ShotCut is best for beginners because of its beginner-friendly interface.
Movavi is an app that is compatible with iOS and Android. If you are looking for an editor where you can create an engaging slideshow, then you might want to download Movavi clips.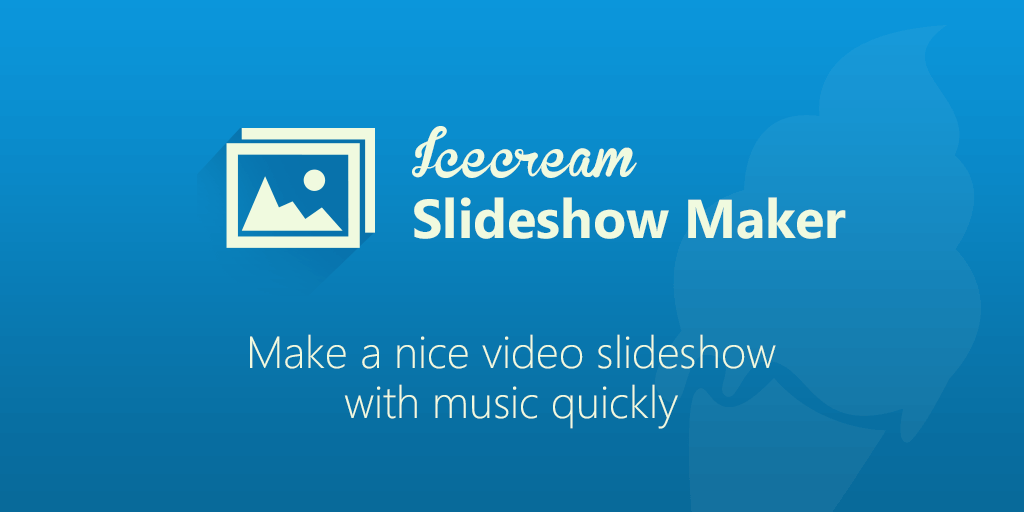 Quoted as one of the best, Icecream Slideshow Maker can help you create a professional-looking video presentation without all the fuzz. It has a huge library that you can use for your projects.
MoShow has a beginner-friendly interface that allows users to create memories they can share easily. You don't have to be so technical in using this app, and you are good to edit as long as you can read the controls.
Adobe is best used when you want to have slideshows with music. Adding music to your slides is easy with Adobe. It also has a large library of graphics and images that can be used with your projects.
This free slideshow maker is good for projects that will be shown on social media platforms. PicPlayPost is known for its built-in photo editing capabilities. You can edit photos and videos in one app and produce a good project.
InVideo is usually used for slideshows for marketing, education, and freelancing. They have easy-to-edit templates which help users to create projects easily.
Another app that you can download for more professional slides. This app has many filters, transitions, and text settings. It has different advanced options, such as color adjustments and text movements.
If you want a slideshow maker that is easy to manipulate, you can download Filmora. Filmora has a large library of video effects, transitions, and titles that you can use for your projects. It can also fix problems such as shake and fisheye.
Viva Video can help you produce a slideshow that looks like a movie. With its numerous features, you can create a better slideshow with effects, stickers, and music.
Gilisoft is known for its 3D/2D transition effects. With its library of effects and audio, you can easily create personalized slideshows with this free slideshow maker. You can also import audio that you can use for your project.
Dayframe has many advanced editing features that help you achieve a good slideshow. It can also be imported easily across all social media platforms.
FlexClip is one of the slideshow makers that has an easy user interface. It also has a large collection of templates that can be used.
One of the go-to features of Pixgram is combining photos and videos. Its interface is very easy to use, and beginners will not have any problem creating slideshows.
For simpler slideshows that are usually used for digital story albums, you can use Photo SlideShow Maker. It has the basic tools that you need to edit all your photos. Filters and frames are also available, so it is best to use them for photos.
Get ShotCut Video Editor as your Free Slideshow Maker Today!
There are many advantages to having a free slideshow maker on your phone. One of them is its compactness, allowing all users to edit slides using only their mobile phones. You don't have to have a laptop or computer to be able to edit presentations. This can also be used for impromptu presentations. Now, start creating slides can be done whenever and wherever you are.
👉🏻 Follow ShotCut Video Editor: Facebook | Instagram | Twitter | Pinterest | YouTube | Website | TikTok