Create Your Unique Photo Slideshow with Slideshow Maker
Want to turn your photos into something more valuable? Try using ShotCut photo slideshow maker and turn them into wonders!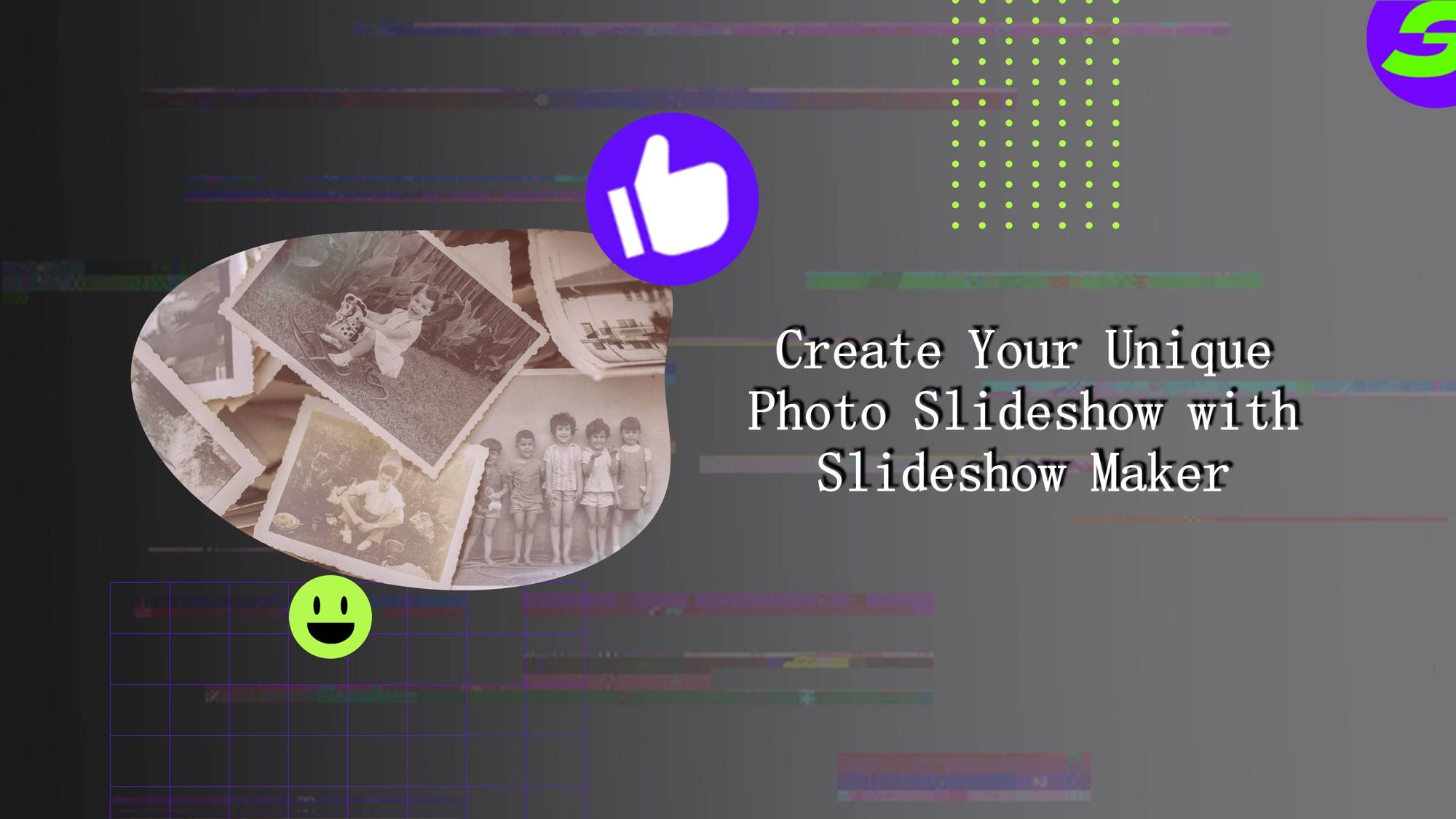 Want to turn your photos into something more valuable? Try using a photo slideshow maker and turn them into wonders!
Visuals are a new technology that is feasible and easily understandable for most people. But adding photos to the video becomes easier to remember. Making a video with photos can be a great way to share memories, tell a story, communicate information more engagingly, and organize important information or documents.
Incorporating photos into a slideshow allows you to showcase multiple images in a single presentation, making conveying information easily. Photo slideshow can also be used as a marketing tool to promote a product or service in a creative and captivating way. Overall, using photos in a slideshow can add depth and interest, making it a powerful tool for communication and storytelling.
You must be thinking about which slideshow maker would be the best. Many slideshow makers are available on the Google Play store and app store. Still, only a few will give you effective results. You must choose the slideshow maker wisely.
Shotcut Video Editor, An Ultimate Slideshow Maker
ShotCut is a free video editor that easily helps to make a slideshow by incorporating videos. It has a wide range of features that makes appealing slideshows in just a few seconds.
Here are some reasons why ShotCut is the best slideshow maker
1- Audio Blending
ShotCut video editor has a fantastic advanced feature of audio blending. You can easily merge the background and video sound while editing the video.
2- 4k quality video
The video quality is what makes the video stand out. The best thing about a ShotCut video editor is that it enhances the video quality after completing the editing. Even you can easily post videos directly to any social media platform.
3- No Watermark:
The most important feature of the ShotCut is that it is a watermark less slideshow maker because it doesn't give a watermark at the end of the video.
4- Comprehensive editing tools:
ShotCut video editor provides a wide range of comprehensive video editing features. Trim, cutout, add music, multitrack music, 3-point editing, lift, insert, append, and more. These features easily makes your video more appealing.
5- Text Animation:
ShotCut has a diverse collection of text fonts, allowing you to choose any font type from the ShotCut library effortlessly. Selecting various animation and transition options allows you to create text animations that bring your messages to life.
Make a Photo Slideshow with ShotCut Free Slideshow Maker
We have divided the editing process into 5 simple steps. So the learning curve will become less steep.
1- Upload photos:
After downloading the ShotCut video editor on your phone, open the app and select the create project option. Your phone library will pop up. Now select the photos and videos you want to add to your slideshow.
Note:  If you want photos properly, select the photo according to the numbers.
2- Add music:
Under the add music option, you can select any music from the shortcut's vast music library. You can also extract the music from the video and edit it. Set the music timeline by dragging it. You can also use the sound effect in your video under the sound effect option.
3- Add text:
You can add text to your photo slideshow under the add text option. ShotCut provides various fonts, scribble animation effects, color, text border, shadow, and background words. Enhance the text in your slideshow with ShotCut!
4- Customised your slideshow:
You can enhance and personalize your photo slideshow experience by utilizing the extensive collection of ShotCut libraries. The versatile slideshow maker has a rich set of cinematic video filters, eye-catching video transitions, amusing stickers, dynamic gifs, and numerous other creative elements to make your slideshow stand out.
5- Save and export:
Are you done playing around with ShotCut vast library of editing? If yes, save your slideshow on your phone by selecting the video quality option. ShotCut also allows you to export your video directly to your social media accounts.
What can you use with this feature?
You must be wondering how to utilize the slideshow feature in something worthwhile? Here are some examples.
Wedding montage:
You can make a wedding montage of your loved ones and gift them on their special day. You can create a photo slideshow with music and pictures from their wedding photography. Start with pre-wedding photos, wedding photos, post-wedding photos, etc. Also, add music in the background that suits the mood.
Birthday present:
You can give your best friend a slideshow of your childhood memories. You can create a photo slideshow with music, pictures, and videos of you and your friend's childhood to showcase your friendship.
Trip Montage:
Do you love traveling? If yes, you can save your trip memories in a photo slideshow. It will keep your memories safe and keep them in one place. This is the perfect way to gather and share your memories with friends.
Try ShotCut Free Slideshow Maker Now
ShotCut has a complete slideshow maker with a wide range of advanced editing options. Are you ready to make your photo slideshow with ShotCut slideshow maker? Start creating one yourself with ShotCut today!
👉🏻 Follow ShotCut Video Editor: Facebook | Instagram | Twitter | Pinterest | YouTube | Website | TikTok