Green Screen Effect: Free Video Editing Magic
Uncover the magic of green screen effect video editing with ShotCut, a free and user-friendly video editor. Explore the green screen magic now!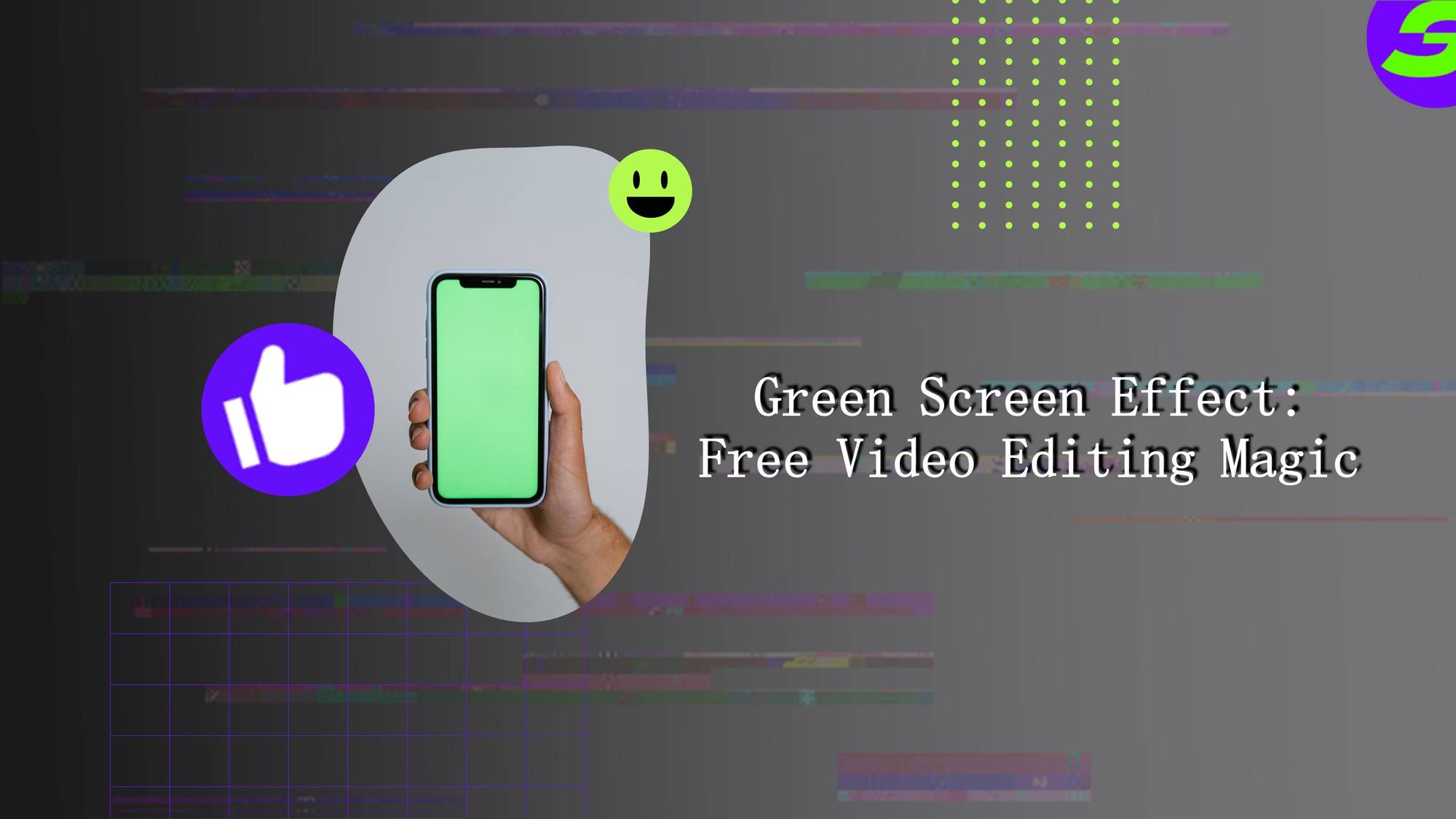 Sometimes we have seen videos edited in a way where people fly through the sky or talk to dragons. Whether the news anchor instantly reaches any place or filming stunts for a movie. It's a green screen effect- A magic trick for videos!
Green Screen Effect is about standing in front of a bright green wall, then using a computer to change that wall into a castle, a jungle, or even outer space. Imagine what level of creativity you can implement by trying the green screen video editing effect.
And the best part? You don't have to be a movie star to use it. Let us tell you about a free video editing tool that lets anyone try the green screen effect.
So if you like making videos and want to try something new, the green screen effect might be just the thing for you. It's time to turn your ideas into something really special!
Introducing ShotCut: Your Green Screen Enabler
Shotcut is an exceptional free video editor- more than just a tool; it's a creative companion that turns your imagination into reality.
But today, we will dive into its specialized feature - the green screen effect. You can transport your subjects to wherever you want with just a few clicks. Not just this, you can adjust colors, blend images, and create transitions easily, all while maintaining high control and precision.
What's more, ShotCut offers a treasure trove of tutorials and community support, ensuring that help is always available if you need it. So Let's create, innovate, and inspire without barriers.
Mastering the Green Screen Effect with Free Video Editor
Step 1: Download and Install ShotCut
Visit the Google Play Store and download ShotCut. Once downloaded, it will be installed automatically.
Step 2: Import Your Main Footage
Once installed, Open it and tap "Create" to import the video you want as your edit. It opens up your gallery, and you can select the video you want to edit. It will bring that video to the timeline.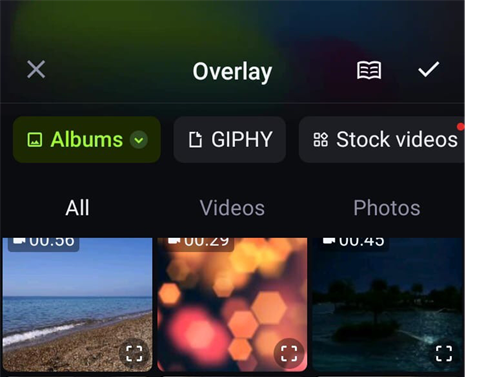 Step 3: Add the Green Screen Clip
Tap "Open File" again to import your green screen clip. Place this clip on a track above the main video in the timeline.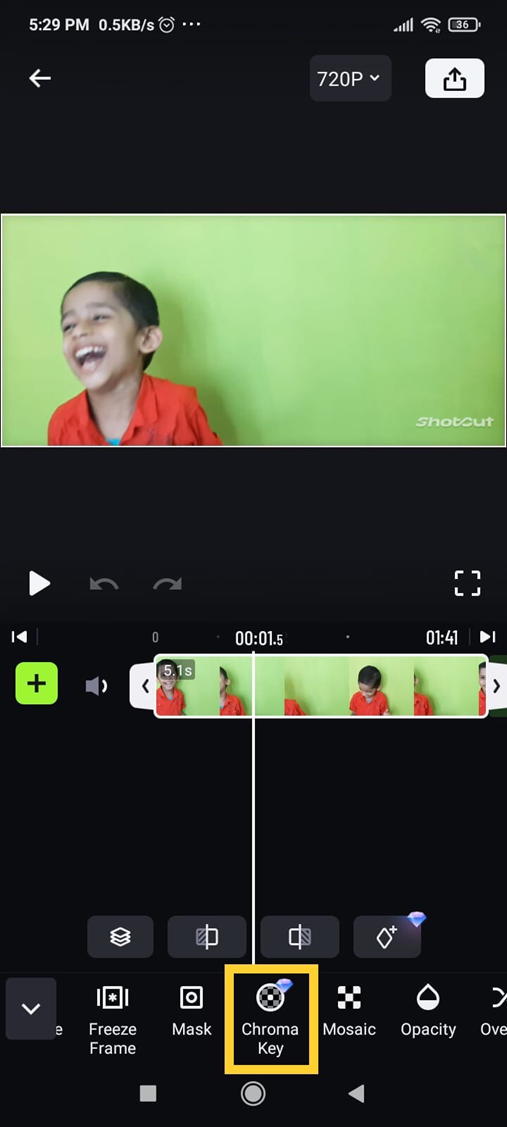 Step 4: Apply the Chroma Key Effect
Select the green screen clip in the timeline. Use the eyedropper tool to pick the green color in the clip or adjust the sliders manually.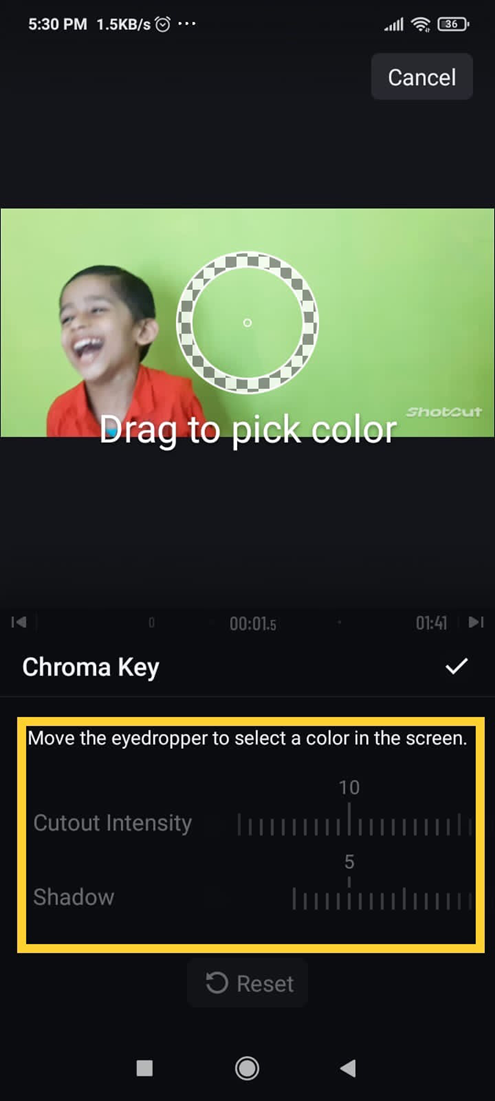 Step 5: Fine-Tune the Green Screen Settings
Adjust settings like "Intensity," and "Shadow" to make the effect look natural. Preview the effect to ensure it looks right.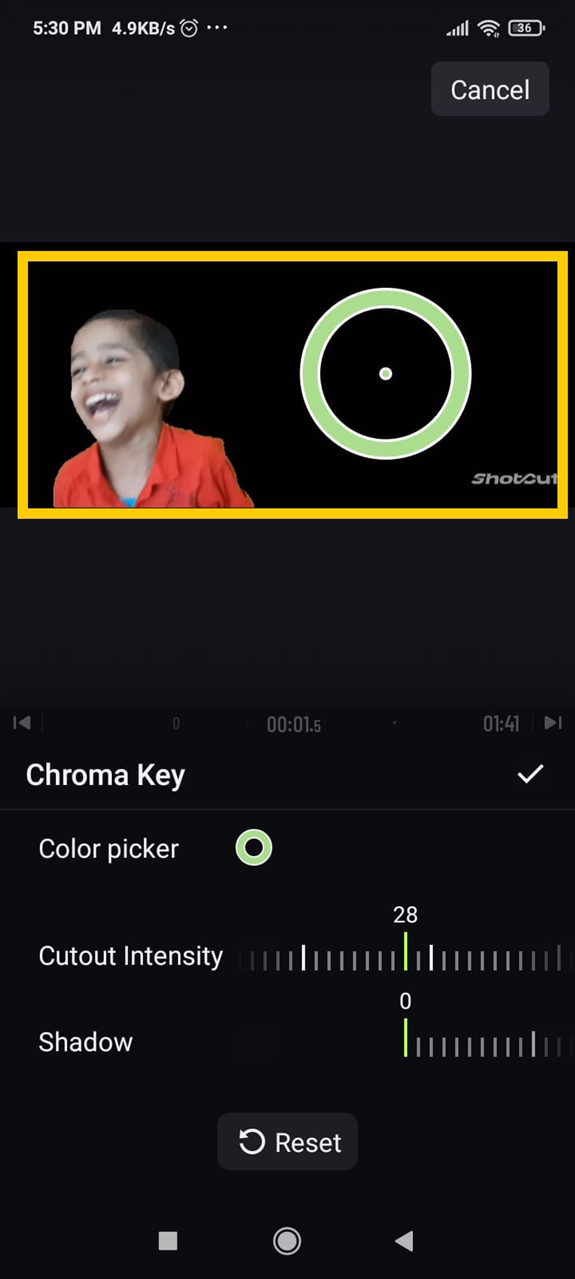 Step 6: Add Transitions and Effects
Once done with applying the green screen effect. Now it's time to enhance your edit. Explore other stunning ShotCut's feature and cherish the effects.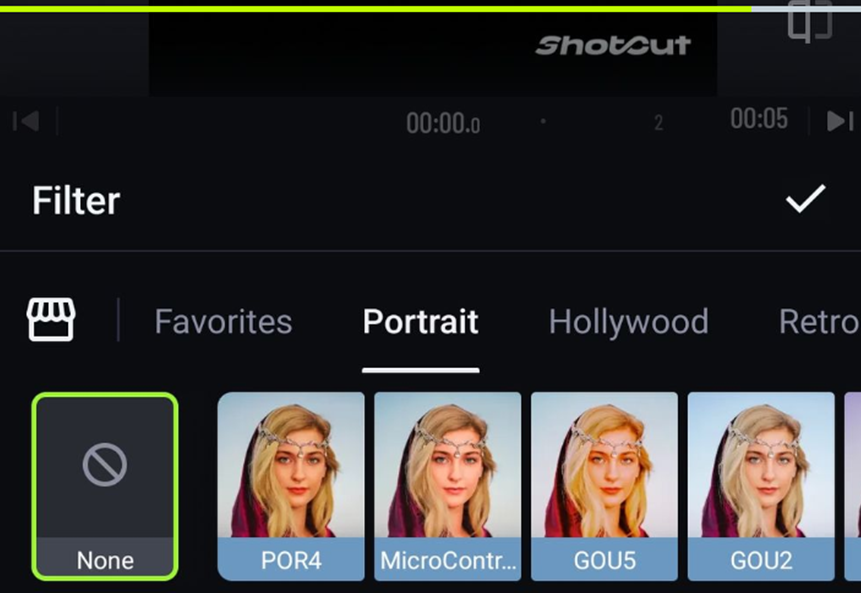 It's just like the buffet of dishes, and you have to taste and make it memorable. Try, test, and make your masterpiece. You can explore the Filters and add transitions or other effects to enhance your video.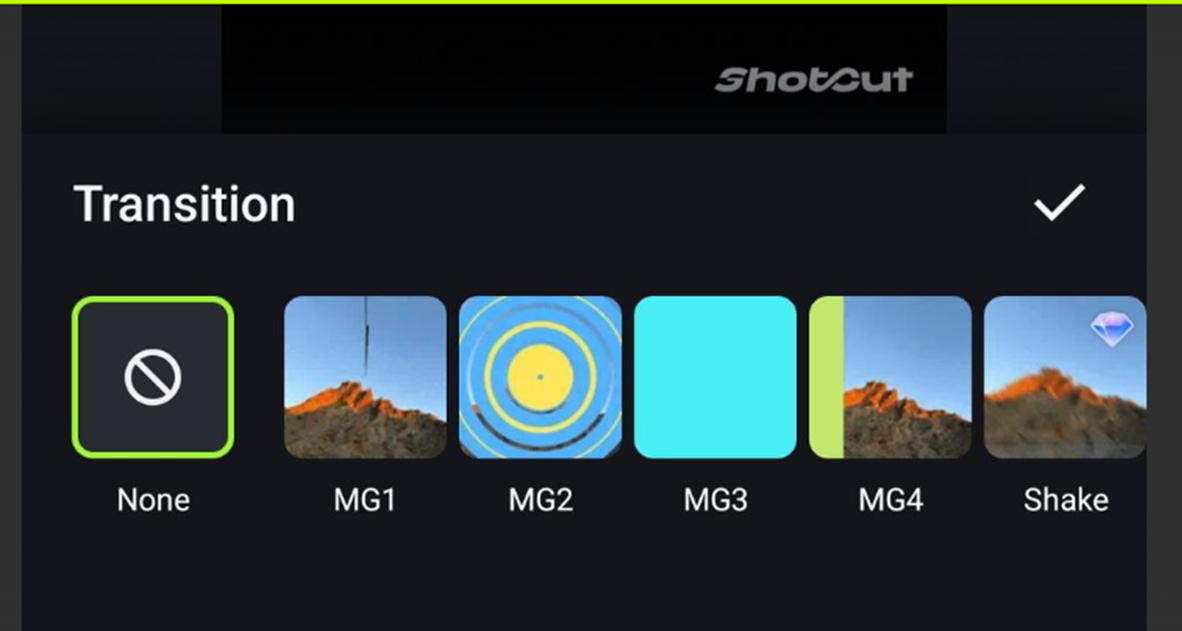 To take your video to the next level, you can include a slow-motion effect and use video mergers and trimmer to give it a final touch.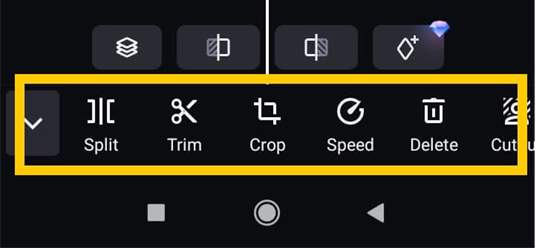 Step 7: Export Your Video on social media platforms
Tap on the top right corner of the screen and "Export Video." Choose your format and settings, then click "Export File."
ShotCut lets you directly upload your creation on social media platforms like Tiktok, Instagram, or Facebook.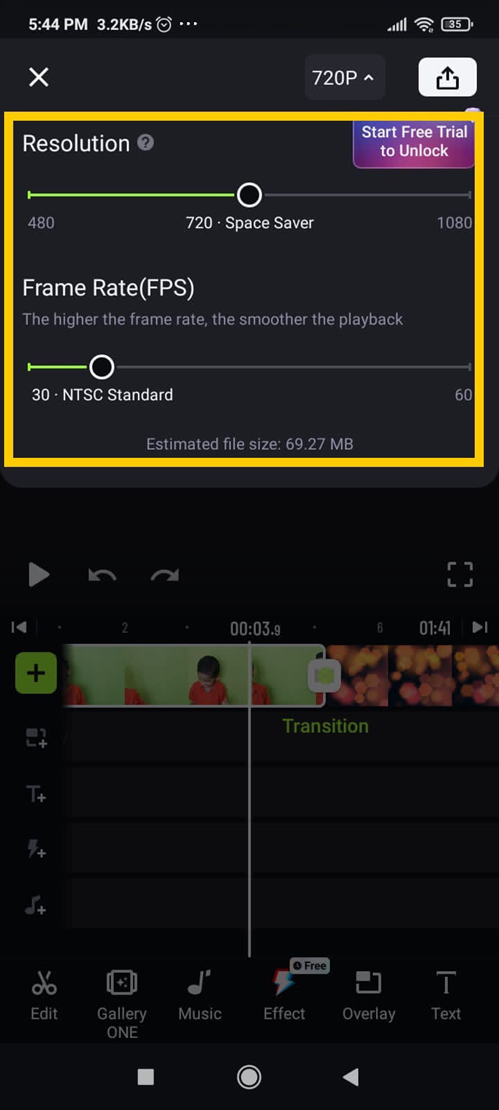 This step-by-step guide allows anyone, regardless of experience, to create captivating videos using the green screen effect in ShotCut. You witnessed that the process is straightforward and user-friendly, making it the right choice for those looking to explore the creative possibilities of video editing.
Start Creating Your Green Screen Magic with ShotCut Video Editor now.
What about implementing this step-by-step guide and taking yourself somewhere you dreamt of using the green screen effect?
Video creation is at your fingertips now, and with ShotCut Video Editor, the magic of the green screen is more accessible than ever. With ShotCut, you don't need a big budget or professional equipment; you only need a passion for storytelling and a desire to innovate. Start your video editing journey using the ShotCut video editing tools and the support you need to bring your visions to life.
Start creating your green screen magic with ShotCut Video Editor now. Download it, and explore its features. In a world where the only limit is your imagination, step into the gateway to endless possibilities.
👉🏻 Follow ShotCut Video Editor: Facebook | Instagram | Twitter | Pinterest | YouTube | Website | TikTok