How To Add Overlay Effect On Your Video?
Want to create the trending overlay effect or mask crop on your video to make your feed stand out? ShotCut Android video editor got you covered!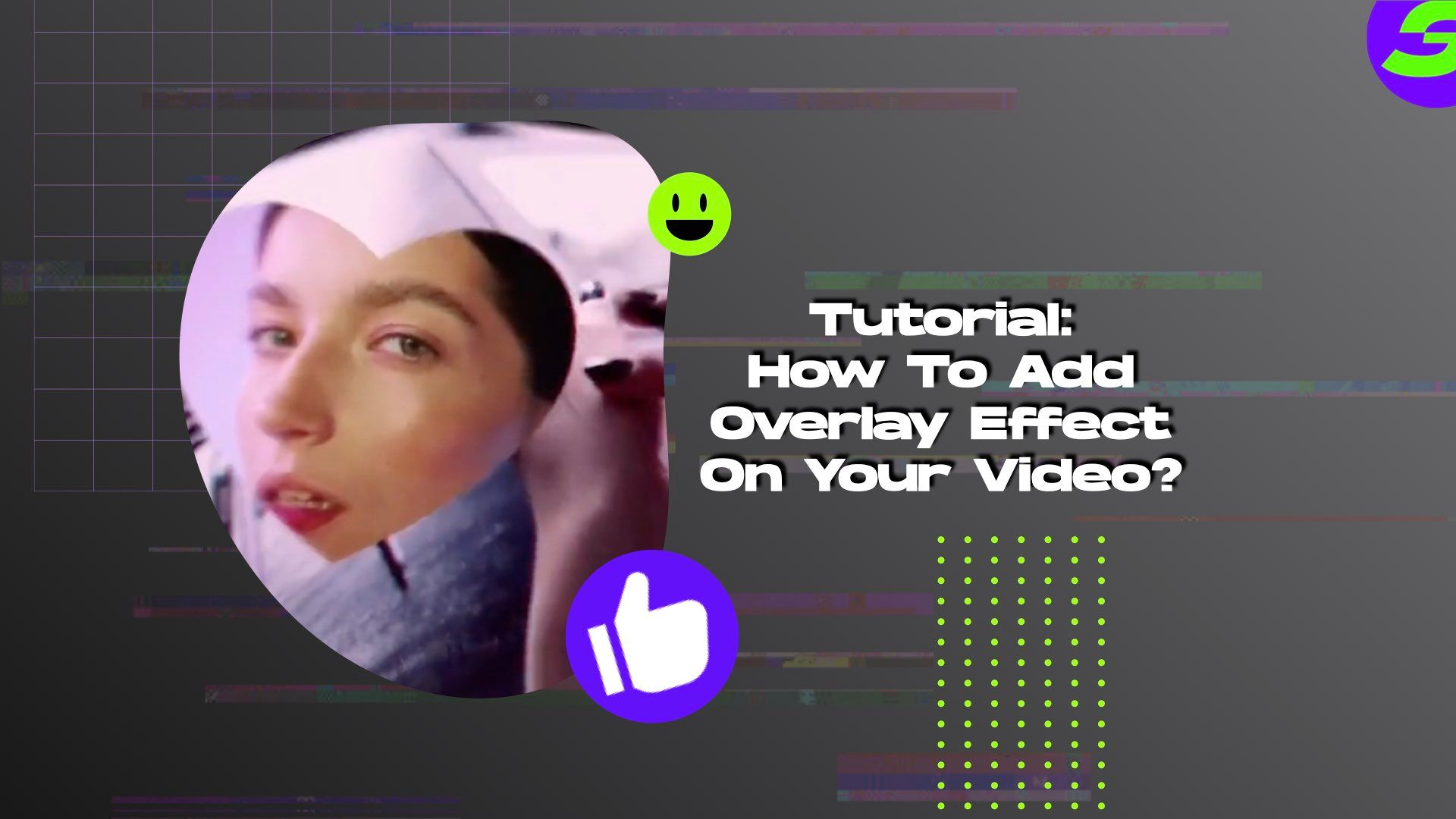 After the introduction of the overlay effect, people are becoming more eager to learn about Instagram effects ideas. Thousands of users upload their pictures and graphics to Instagram daily using the overlay effect! There are numerous ways to make your Instagram photos stand out, but we should all know about this new trend of overlays and video masks.
If you've never heard the term overlay before, you may have heard it referred to as photo masks. The overlay effect is a second image or graphic that sits as a layer on top of a photo to create interesting shapes and designs. A mask overlay is displayed over protected areas to distinguish between masked and unmasked areas. An overlay can be a shape, a letter, a pattern, or a combination. They're great for emphasizing a portion of your image or giving your videos a unique look.
How to Create Overlay Effect With ShotCut Video Editor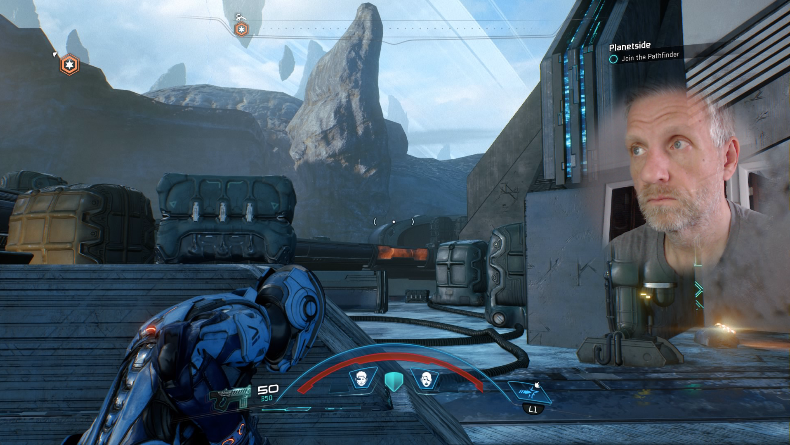 Want to create the trending overlay effect on your video to make your feed stand out? ShotCut Android video editor got you covered! Follow the steps and create the trending effect with ShotCut free video editor.
Download the ShotCut video editor and tap on the create option to create an overlay effect.
Select the video through which you want to create the overly masked effect.
Add an image of your choice as an overlay. Then, resize it according to the aspect ratio. Tap the opacity and adjust it.
Now tap on the "MASK" to crop the object and sync to beat. After completing it, adjust the timeline of the overlay to make it look better.
Choose the music that you want to use. You can either extract it from any video or select it from the ShotCut video editor free music library.
You are done! Tap the 'Export' icon in the top right corner to download the video. You can also directly upload the video on your Instagram feed.
Create Overlay Effect with ShotCut Pro Video Editor App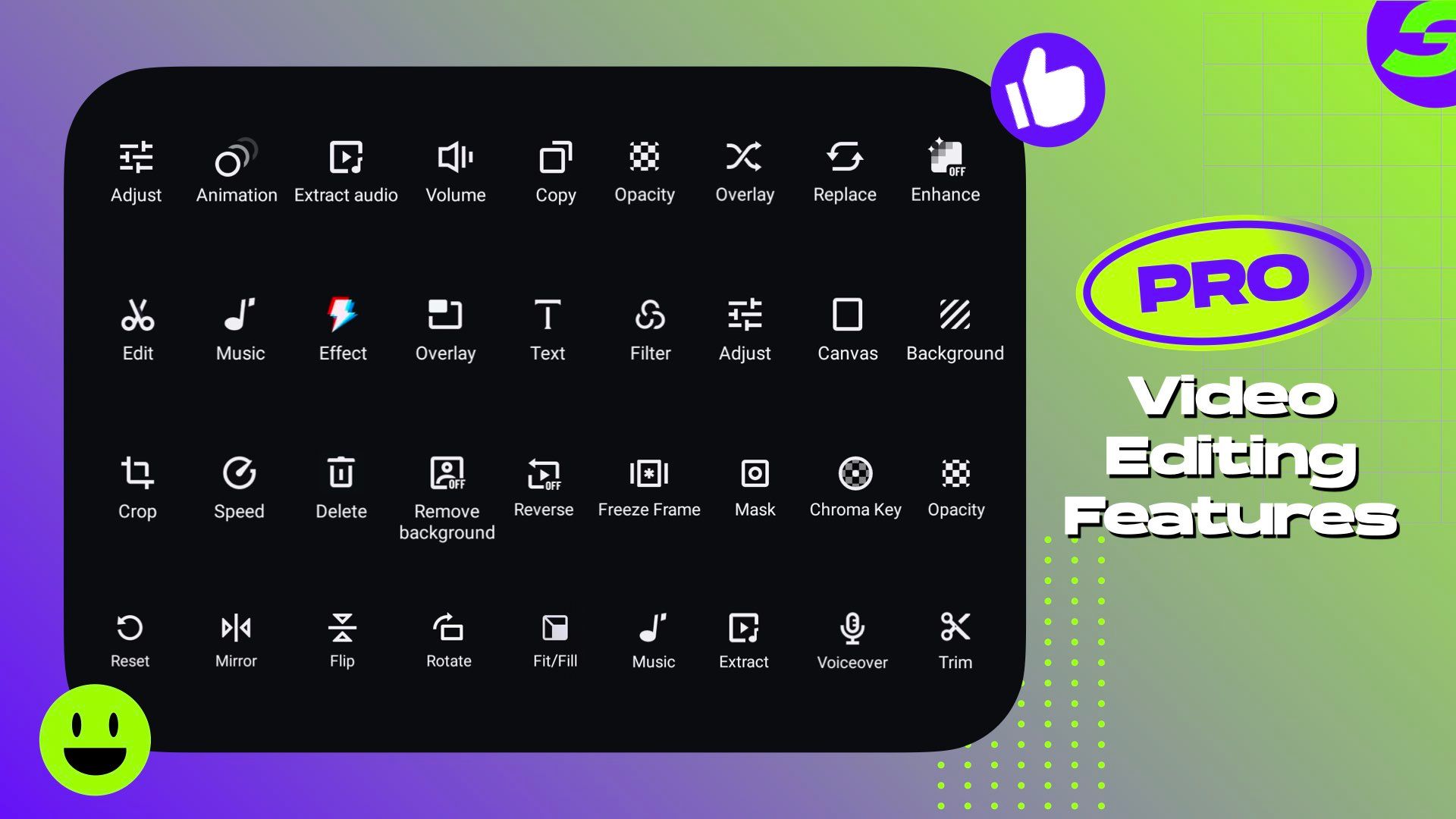 Like the other effects you can create with ShotCut video editor, you can customize your overlays and video masks by lowering the opacity of your image's masked portion. This free-to-use video editor for Android video editor has many effects on people. ShotCut Android video maker allows users to make their Instagram feed unique without spending a single penny.
Add Music, Texts, and Stickers

Add the most popular stickers, texts, music, and other elements to your videos! ShotCut video editor includes an extensive resource library with various soundtracks, fonts, stickers, gifs, and customization options. Include these elements in your videos to make them stand out and communicate your message more effectively!
Transitions ShotCut

ShotCut video editor on Android includes several free video transitions for your videos. Select a video clip and tap to add a transition to merge with the following clip seamlessly. Adjust the transition speed and duration to bring out the best in your videos.
HD video editor

ShotCut makes it simple to create HD videos. ShotCut allows you to edit videos on the go! With all the editing tools you need, including a music library, sound effects, a text editor, and more.
Free resource library

ShotCut free video editor for Android includes a resource library of free effects and filters to help you create stunning videos that stand out in a sea of videos online. ShotCut effects and filters are widespread; you can choose the best filter for your project and customize it accordingly.
Free Effects and Filters Collection

Adding effects or filters to videos can easily create different moods. ShotCut video editor for Android includes a free effects filter pack that is updated weekly and is specially curated for each occasion.
Download ShotCut Free Video Editor on Android Now!

ShotCut video editor makes stunning video edits of your favorite moments from life and pop culture, complete with cool trendy video effects. Effects are easily customizable, allowing you to control when and how they appear in your videos. Try it today by downloading on Google Play Store!
👉🏻 Follow ShotCut Video Editor: Facebook | Instagram | Twitter | Pinterest | YouTube | Website | TikTok