How to Add Text to Video in 4 Simple Steps
Adding text to video ensure your message reaches to your audience. Learn how to add text to video using ShotCut Free Video Editor today.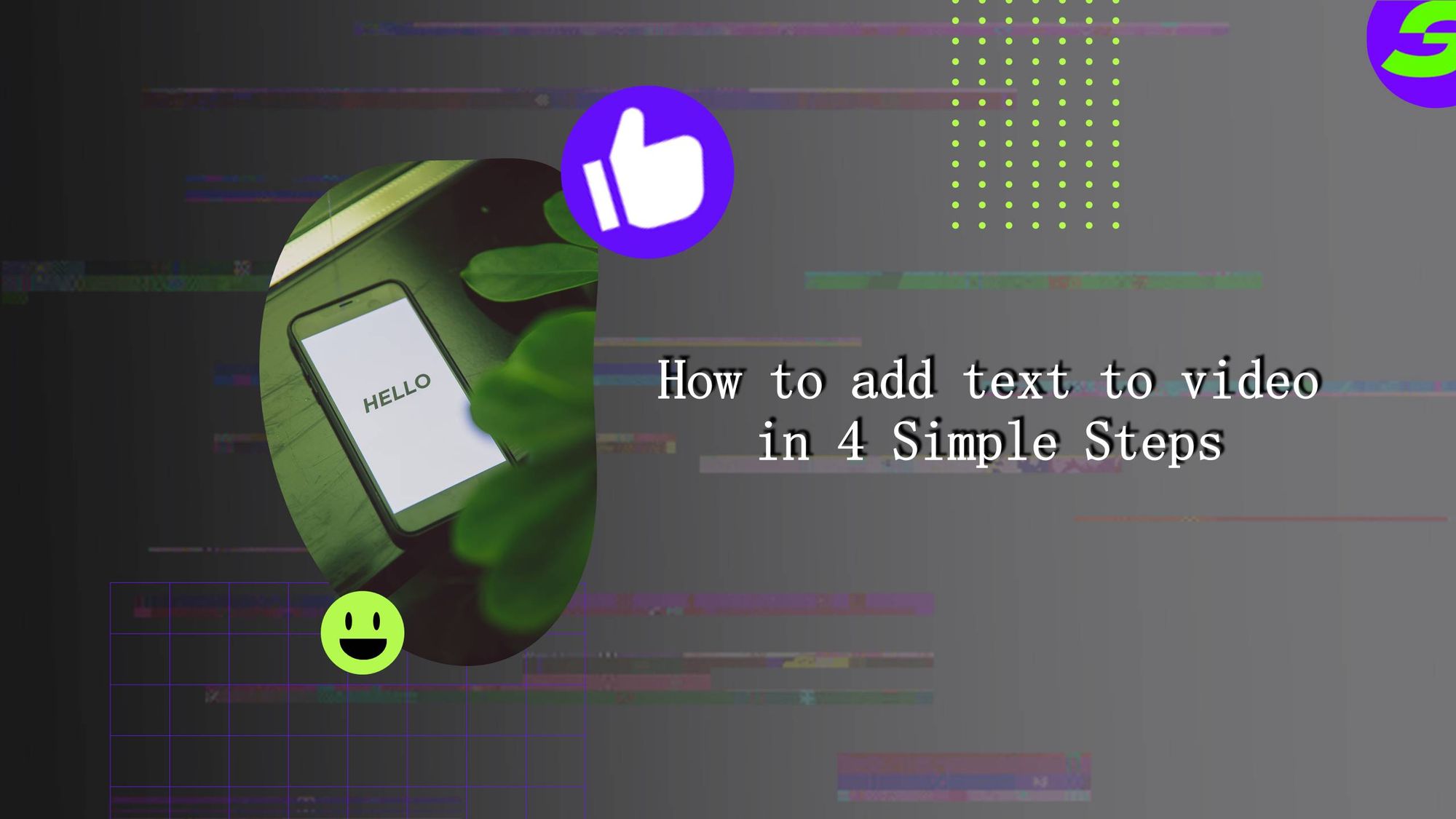 In recent years, more editors and content creators have opted to add text to video clips for more creativity. Some people may wonder why they would want to add text to video in the first place.
Why Add Text to Video?
One of these reasons is that a great deal of clarity and understanding can be improved by simply adding a few words. Add text to video is essential as it helps the audience follow the message even when the sound is off. Sometimes, text or captions can convey a more vital message even better than an image, which helps the video be more engaging and clearer. Even if it's just to indicate your video's title or identify something or someone on the screen, nearly all videos can be improved with text.
Adding text to video is a good idea to ensure you get your message across to your audience. Other than it is helpful for people in noisy environments or people with disabilities, adding text to video also boosts search engine optimization. Adding text to videos boosts SEO because it makes it easier for people to find your videos online. Search engines can't "watch" videos- they look out for subtitles and texts. When you add subtitles to a video, you're making your videos available to people searching for specific keywords and terms.
Another benefit of adding text to video is that it increases viewing time by as much as 40%. Why is that? Adding text keeps the viewer, or a more extensive audience, engaged longer, which means they'll watch the video longer. Furthermore, it takes people more time to watch both a video and read text, so automatically, they are spending extra time on your video. It's a win-win for the audience and the editor/creator.
Need Some Tips When Adding Text to Video?
Here are a few tips that you could implement when editing and adding text to a video:
● Try to stick with a plain background.
You don't want to overcomplicate things by putting text on a cluttered background.
● Make sure the text doesn't obstruct the image or visuals playing.
If you use an image or video as a background, choose an area with free space. This way, you'll make sure the text you add to the video is readable.
● Match the text and background color.
When you add text to the video, make sure the text stands out. However, at the same time, you want it to go well with the video background. You can achieve this by matching the text color with the background or by contrasting it.
● Highlight the essential words and avoid making the text too long.
When you add a lot of text to your videos, it might be difficult for your viewers to grasp the main idea. Besides, they'll only have a short time to read the message.
Add Text to Video with ShotCut Free Video Editor
Sometimes you need to put a lot of text on a video and want it to be readable and attractive. How do you approach this task? Well, you'll need the right editor maker to achieve this. Adding text to your videos will make them more engaging, whether to add subtitles to video or an introduction.
ShotCut, a free video maker, is one of the most widely used multimedia editing software. ShotCut Video Editor is one of few free video editing apps and video subtitle makers that is an easy-to-use and includes audio editing software. It's a good option for not only editing videos in general, but it's also beneficial for editing videos for different platforms such as TikTok, Instagram, and YouTube. ShotCut helps you edit videos for free, which is a plus!
With the free video editor ShotCut, adding text to your videos is simple. The free video editing app allows you to complete audio editing after producing the video. One of its most impressive features is that it can help remove watermarks from the background of your images or video. In addition, users can shoot films with cameras and then edit them in the app. The ShotCut app offers a variety of effects, such as transition options, cropping, overlays, and effects to help you make your video stand out. With the text editor, you can effortlessly add text to videos while adjusting the fonts, color, alignment, style, and settings.
How to Add Text to Video using Free Video Editor
Click on the create option and choose a video to which you want to add text.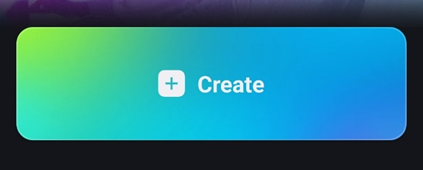 2. Select the text option and choose the style of text that you want for your video.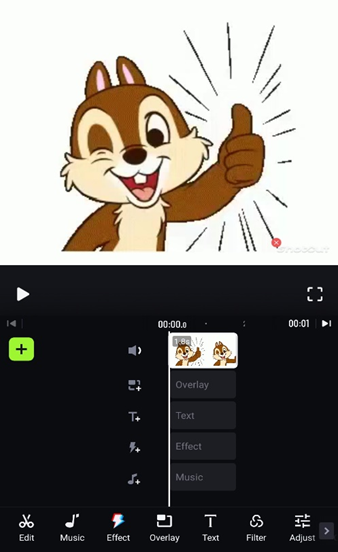 A wide range of options is available, whether paid or free. You have access to animation effects and different fonts and styles of text. Along with all these features, you can enhance the text. Add a shadow or change the color of the text as you wish.
3. After choosing your deserved text, you can add more flavor to your video by implementing sound effects, transitions, stickers, or even your favorite song. Adding music to the mix while the text is displayed will help keep your audience more engaged with your content.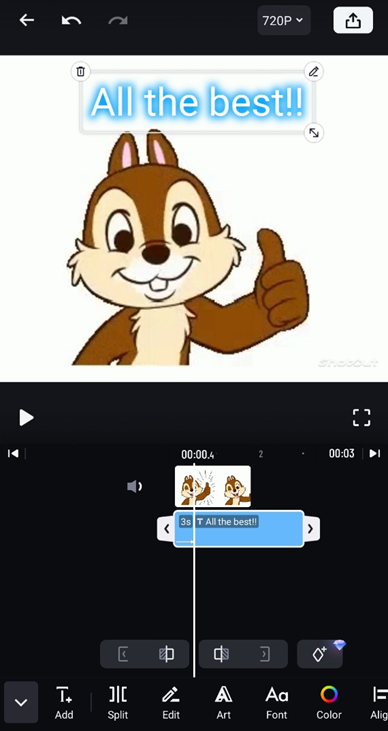 4. Finally, you click the save and export option on the upper right-hand corner of the page. After its completion, you can upload your video to any social media platform.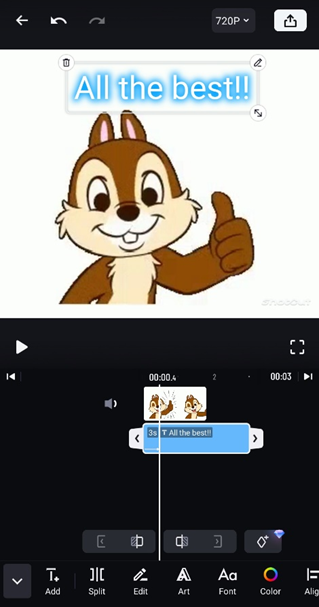 Try to Add Text to Video using ShotCut Free Video Editor Today!
When you include text in your videos, viewers can easily follow along, which raises your video view rate. With ShotCut free video editor, you can quickly learn how to add text to video creatively. Get yours today!
👉🏻 Follow ShotCut Video Editor: Facebook | Instagram | Twitter | Pinterest | YouTube | Website | TikTok