How to Create Twitter Overlay Video Effect?
Create cool Twitter overlay video effect of overlay tweet edits on Instagram and TikTok! Blend your video overlay with ShotCut free video editor!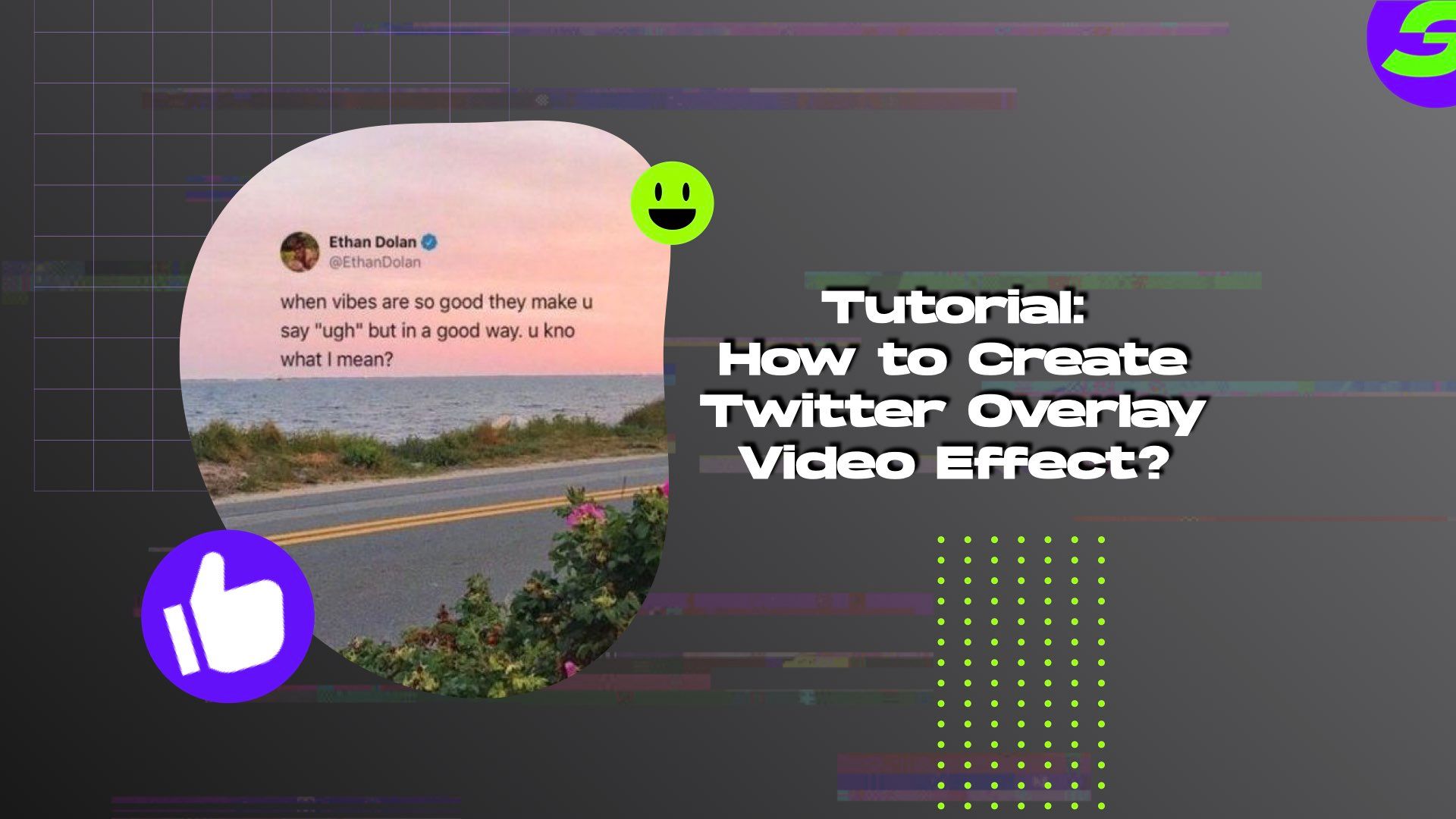 Have you ever seen those awesome reels on Instagram with a cool Twitter overlay? Recently, Twitter has been all the rage on Instagram. Many users have posted their tweets as Instagram reels instead of simply writing them out!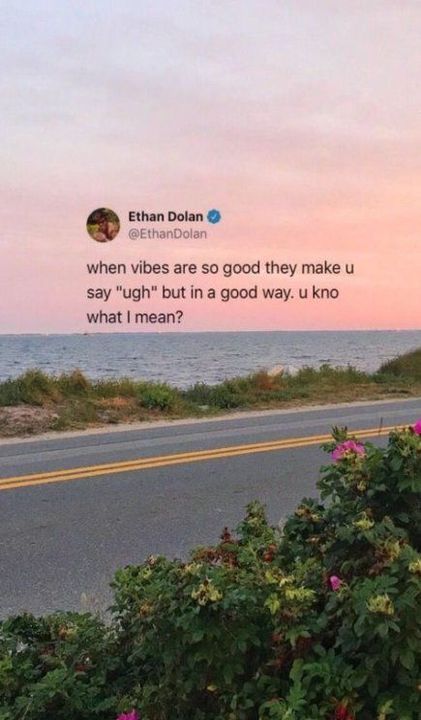 The Twitter overlay effect is excellent for adding extra flair to your reels! Moreover, it also helps you stand out from the rest of Instagram. This creates a much more visually appealing image, and let's face it, we all love a good Twitter overlay!
So if you want to make your Instagram reels more eye-catching and engaging, you should definitely consider using the Twitter overlay effect! Keep reading to learn how to create that exact effect!
Create Twitter Overlay Videos With ShotCut Free Video Editor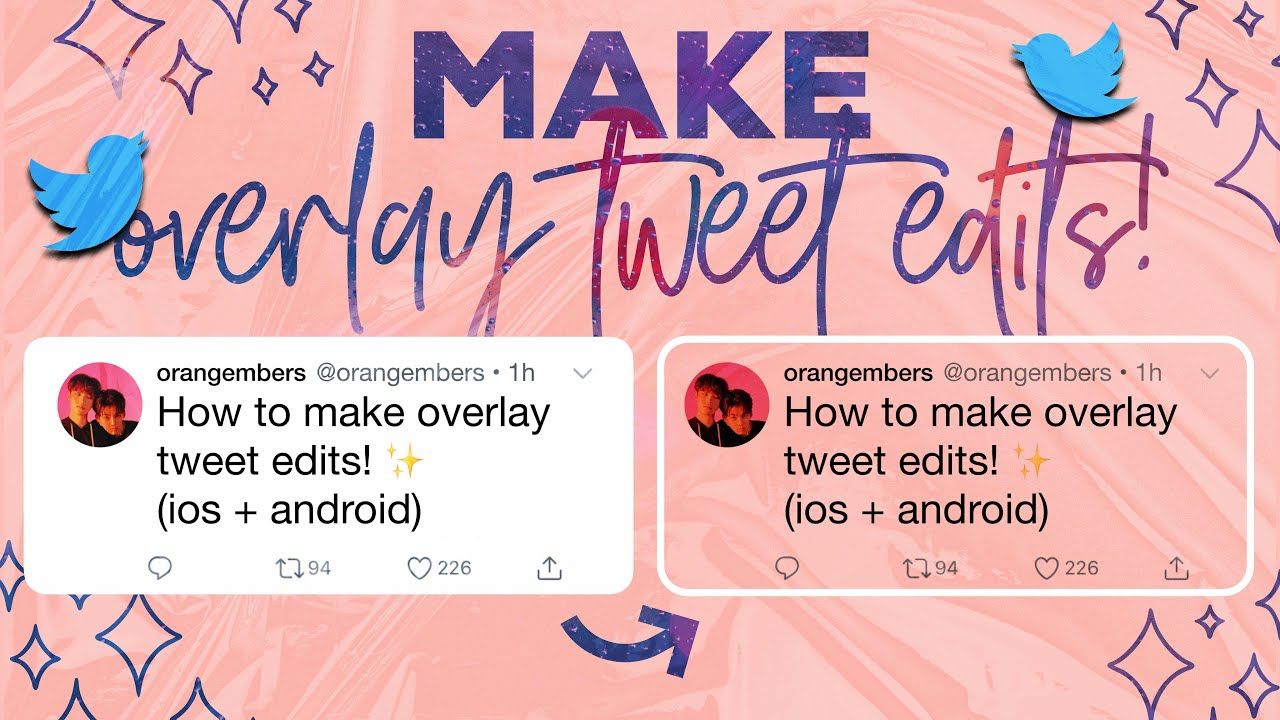 Think of ShotCut as a free video editing tool that can help create the perfect Twitter overlay for your Instagram reels! It has all the basic features you need to create a stunning image and is very user-friendly.
To get started, download ShotCut video editor for Android from Google Play Store. Now let's jump into the features of ShotCut video editor, before getting on the nitty gritty steps!
Professional Video Editing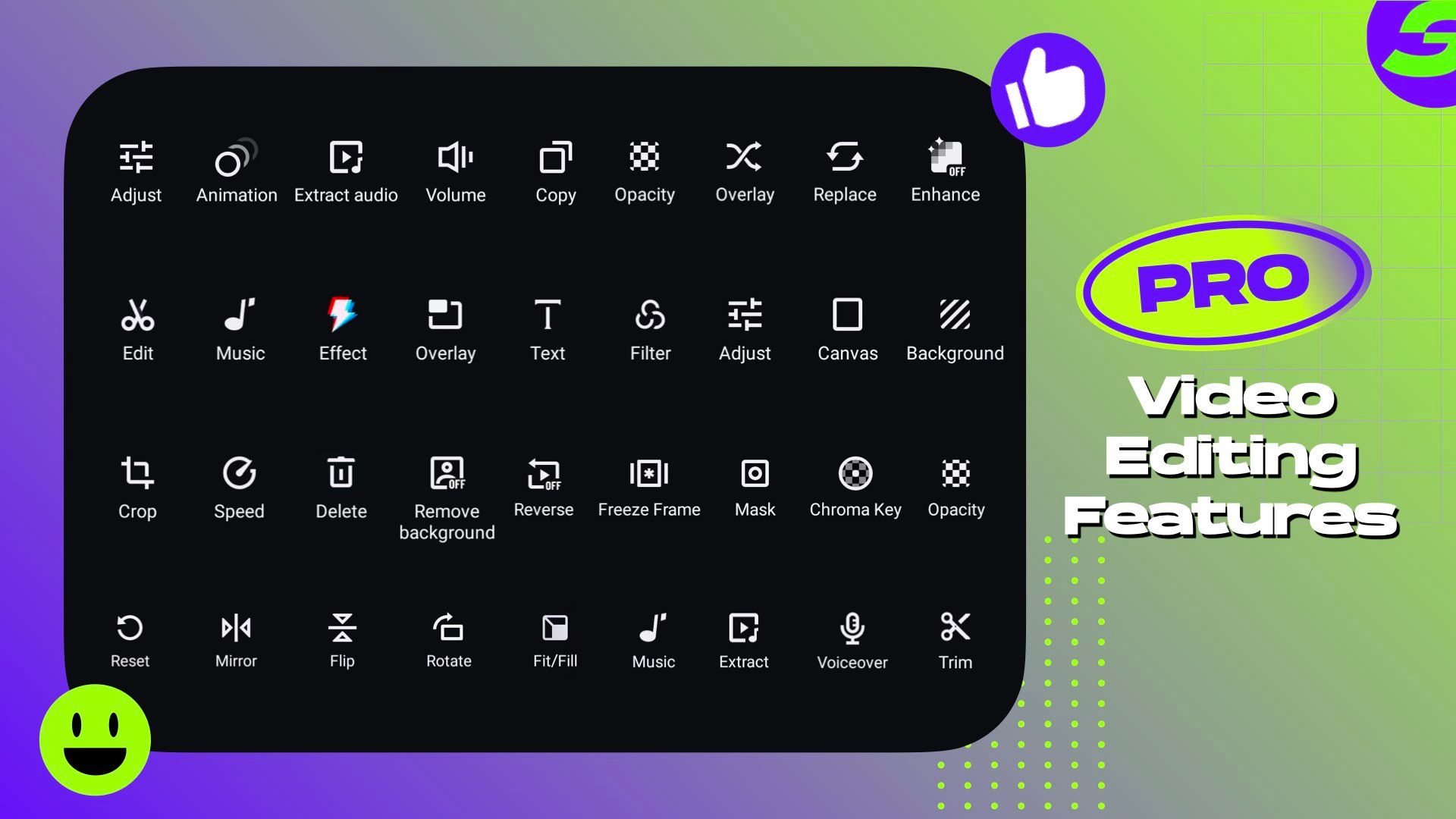 ShotCut is a professional video editing app that can help you create amazing videos for your social media platforms with no watermark. The editing features are free from other rich resources like transitions, stock music, filters, and much more! You can easily rotate, crop, split, merge, mute, mirror, and join videos. The app interface is very user-friendly and supports high resolution!
User-Friendly Interface
The interface is very user-friendly and easy to use. You can find all the needed features effortlessly, and the learning curve is very short. So you don't have to worry about spending hours figuring out how to use it!
Adjust Your Aspect Ratio
One of the soundest aspects of ShotCut is that you can easily adjust your aspect ratio. This is perfect for creating videos for social media platforms because you can make sure that your video is the perfect size for the platform. Cropping and resizing your video is easy, and you can preview your changes before applying them!
Add Text Overlays
Another great feature of ShotCut is that you can easily add text overlays to your videos. This is perfect for adding hashtags, captions, or even your thoughts! There are many different fonts and colors to choose from, so you can make your video stand out. And adding text is very easy, so you don't have to worry about spending hours trying to get it perfect!
Add/Extract Music to Videos
Adding fabulous music to your video is a great way to make it more engaging and enjoyable to watch. ShotCut makes it very easy to add music, and you can even fade the music in and out as needed.
There are many music options in the free stock library, or you can add your own by extracting music from videos. So if you want to make your video more personal, you can easily do so!
Create Twitter Overlay Effects on Instagram Reels Using ShotCut Video Editor on Android
Now that we've gone over the features, let's get into the nitty-gritty of how to create the Twitter overlay effect!
First, you'll open up ShotCut video editor and tap on create to import the video that you want to use.
Tap on "Overlay" to add your tweet to the video. Choose the Twitter overlay you want to use and adjust it per your video length!
Now crop the Twitter overlay screenshot image by tapping and dragging the corners. Once you're pleased with its looks, use the blend option, and select "Screen" so it doesn't cover up your video!
You can adjust the tweet placement and size and finally export your video.
Now you've created a stunning video with the Twitter overlay video effect using ShotCut video editor! Try out different tweets and see what works best for you. Try other features of ShotCut, like adding text overlays or transitions!
Download ShotCut Video Editor Now!
So there you have it! These are some of the multiple features that ShotCut has to offer. And this is just a small fraction of what you can do with this amazing video editing app! Now that you know how to create a Twitter overlay effect on Instagram using ShotCut, why not try it out yourself? Fun Fact: You might get amazed at how easy and fun it is to create stunning videos! Remember to have fun and be creative!
👉🏻 Follow ShotCut Video Editor: Facebook | Instagram | Twitter | Pinterest | YouTube | Website | TikTok