How to Make a Touching Mother's Day Video for Your Mom
A Mother's Day video can express love and gratitude towards your mom. Use ShotCut free video editor to make a Touching Mother's Day video today.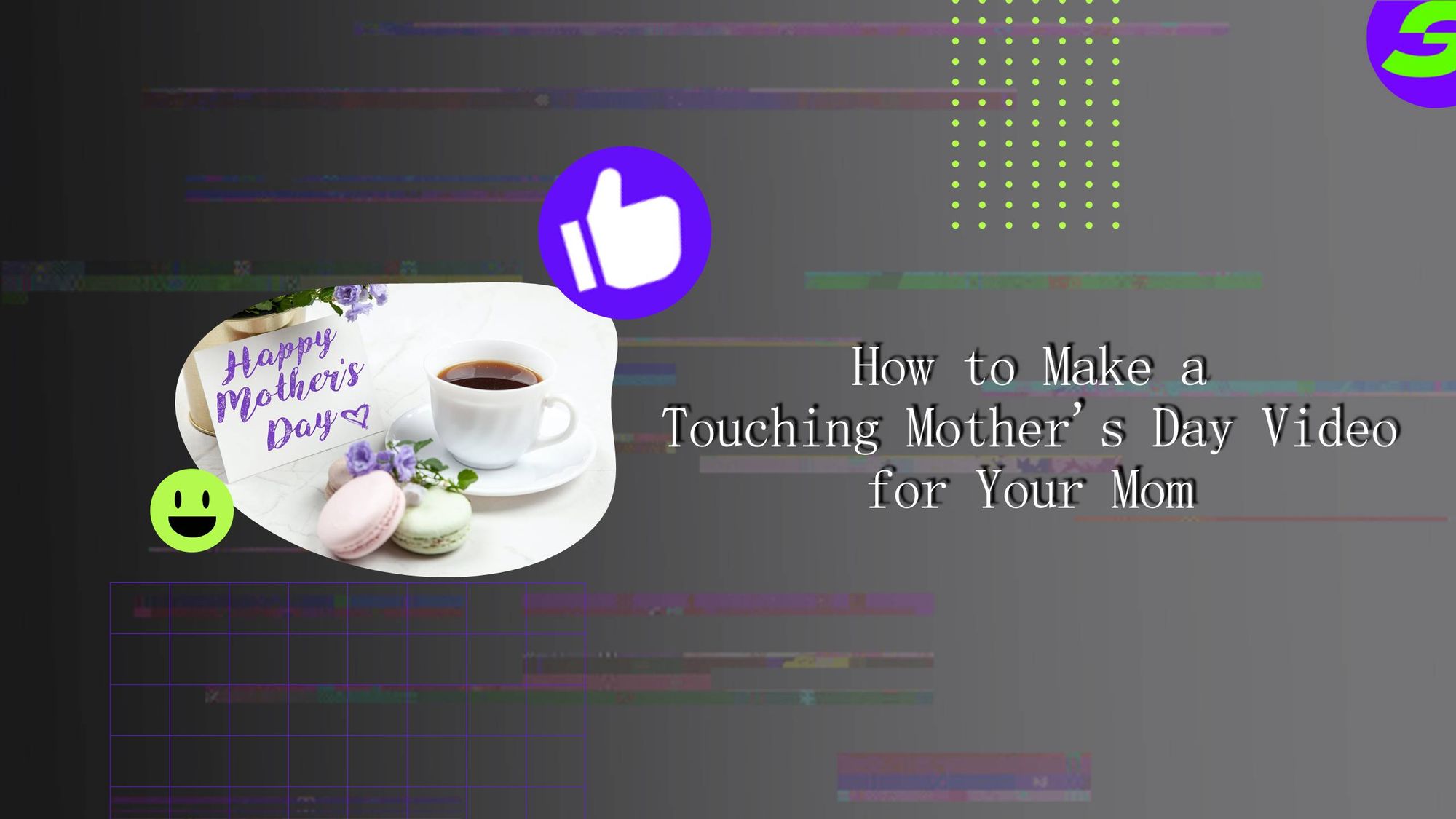 Mother's Day celebrates and appreciates the selfless love and devotion of our mothers. This day is being celebrated around the world as this is the time that we express our gratitude and affection to the great women that has a significant role in our lives. And while gifts and flowers are always appreciated, this can be a time to give your mother a Mother's Day video as your gift. Mother's Day video is a unique and personalized way to express how much gratitude and love you have for your mother.
A Mother's Day video can help in expressing emotions and compellingly conveying them. With videos, you can create a gift that has the most personal touch because you can put sentimental images and music. You can put all the fondest memories in there. You can also capture the reaction of your mom, which is a beautiful moment that you can treasure.
A lot of video editor apps are available to download on your phone. You can easily create a Mother's Day video now without having a computer. Simply collect your memory on your phone, and you can edit it directly. ShotCut is a free video editor that you can use to edit your Mother's Day video. ShotCut offers a huge variety of editing features and can be used even if you are a beginner. ShotCut will be a helpful tool in creating your Mother's Day video.
How to Make a Touching Mother's Day Video with free video editor
Here are some tips on how to create a Mother's heartfelt day video that your mothers will appreciate.
Select the right music. Music is a great element to any video as it sets the tone and evokes emotions. Choose music that has a meaning to your mom or her favorite song to make it more sentimental.
Choose meaningful visuals. Choose images and videos that are meaningful to your mom and reflect your relationship with her. Include childhood photos, family vacations, or moments that have been captured over the years
Script a heartfelt message. Writing a heartfelt message is the cornerstone of a touching Mother's Day video.
Edit your video. Edit your video with care and make sure that all transitions are smooth. Music should be timed well, and messages should flow naturally.
Keep it authentic. Do not overdo it. Putting too much cliche and drama can take away the authenticity and the message that you want to say.
ShotCut can help you in editing. Try following the simple steps.
Collect all videos and photos that you want to add to your video and upload it to the app.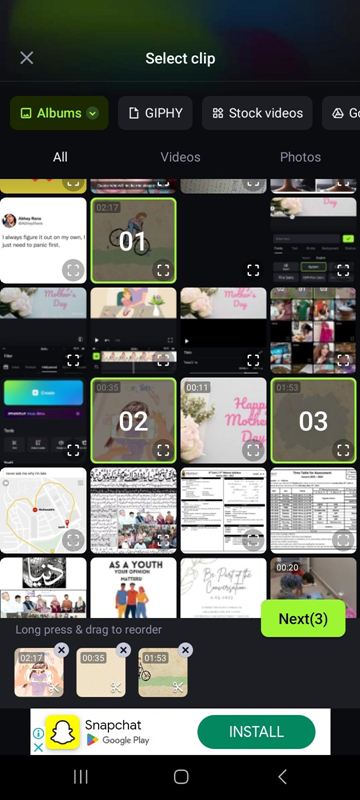 2. Add text to your message. You can change the font according to your preference. ShotCut has a wide variety of fonts available.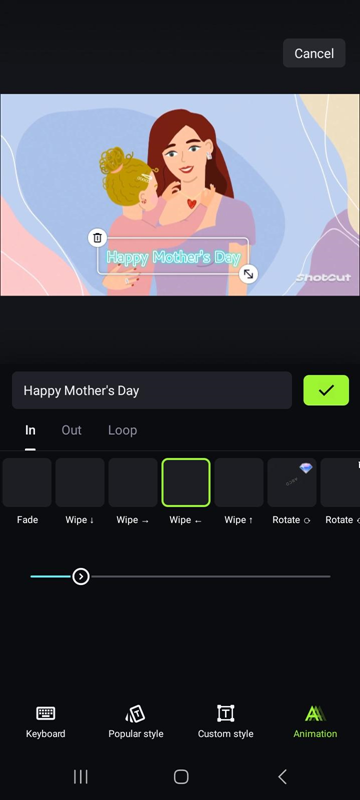 3. Apply effects to the video. ShotCut has a wide selection of different effects that you can use to make your video great.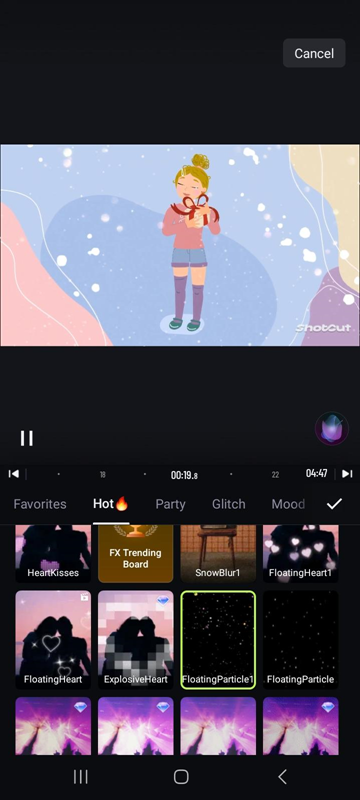 4. Apply filters to change the color so it can be appropriate to the mood that you are trying to set.
5.. You can now upload the video to any social media platform you have.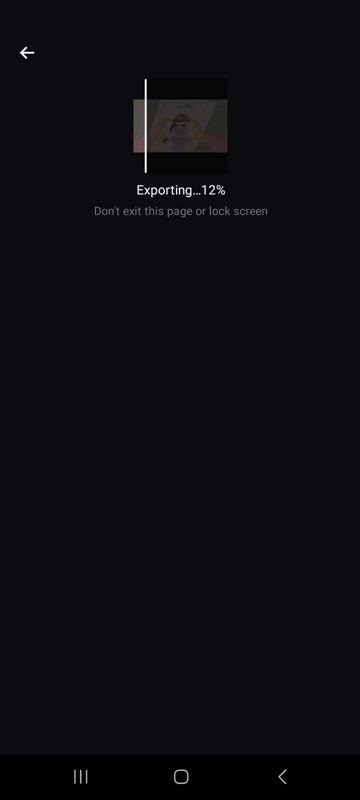 Remember that your mother would appreciate it more if the video you create is heartfelt and filled with authenticity.
Use ShotCut free video editor to make a Touching Mother's Day video
Giving gifts and flowers or other trinkets might be a good way to celebrate Mother's Day. Mothers deserve all the gifts that you can give them on this special day. But creating a video for her would be special. Not only that you show her your ability to be creative, but it is special because it includes special moments. It has a personal touch, and it allows her to reminisce on the fondest memories that you have.
Unleash your creativity and make a Mother's Day video using ShotCut. ShotCut is a user-friendly app that you can download on your mobile for free. You don't have to be an expert to navigate this. ShotCut is designed so even a beginner can produce a professional-looking video.
Share the Mother's Day video that you created and upload it on your social media platforms.
👉🏻 Follow ShotCut Video Editor: Facebook | Instagram | Twitter | Pinterest | YouTube | Website | TikTok