Easy Way to Make YouTube Video with Free Video Editor
Looking for an easy way to make YouTube video? Download ShotCut Free Video Editor and start your YouTube Channel today!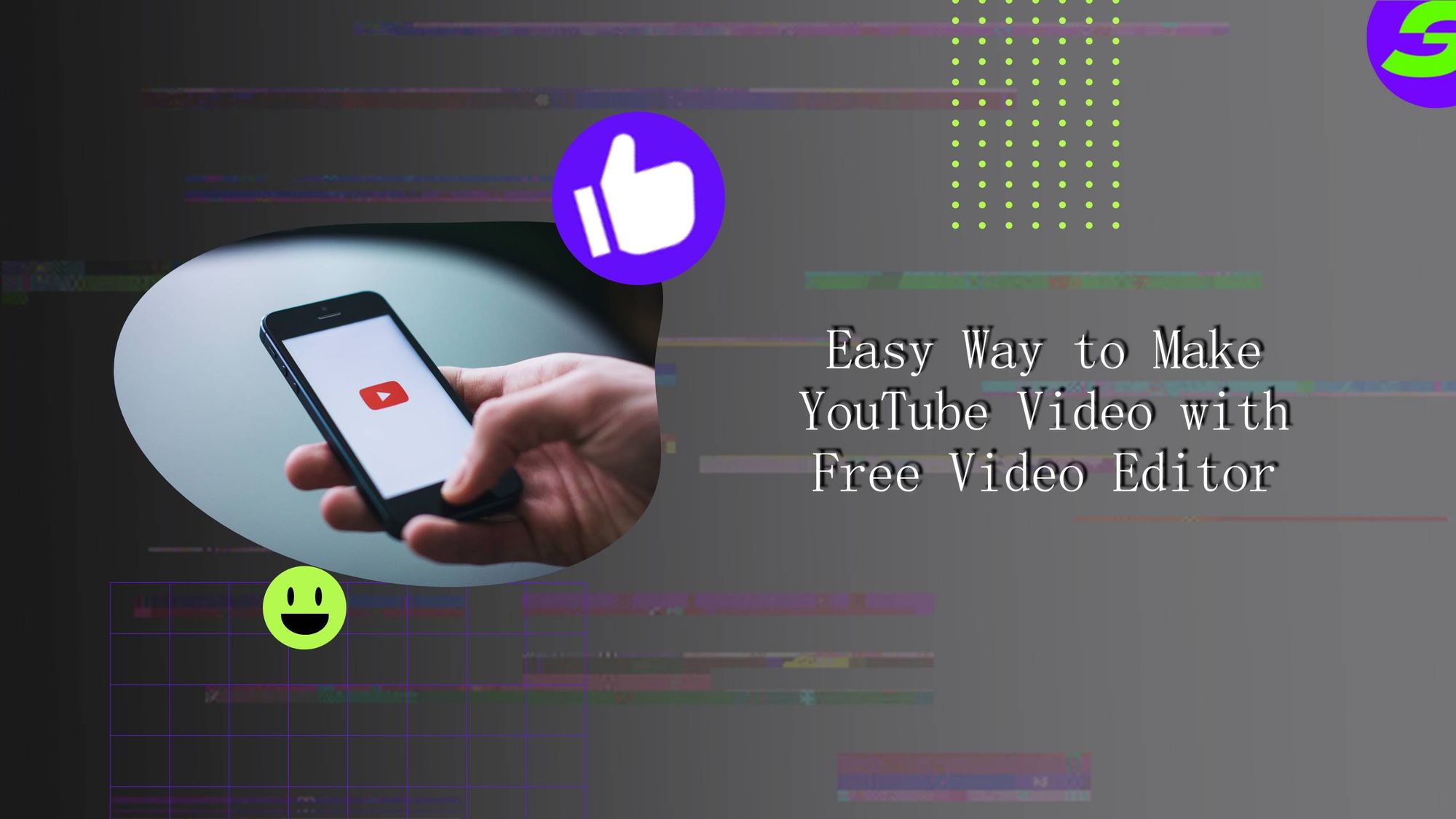 Most content creators create their YouTube channels and make YouTube videos without preparation. Make YouTube video or even starting your channel is not a simple one or two-step process; it requires much more. For this reason alone, it's not surprising that hundreds, if not thousands, of people, try their luck creating their YouTube channels and make YouTube videos. Unfortunately, only a few succeed in going viral or getting popular enough to have a fan base. There are essential factors to consider if you want to start a career as a content creator or make viral videos.
What do you need to start a YouTube Channel?
Before starting your YouTube channel, having the right tools to get started is vital. It might help to set up a budget, as it will help you get everything needed to record and edit your videos without draining your money. You can get some of these materials at once, but knowing what you need to start your channel on the right foot is important. You can produce high-quality videos that engage and entertain your viewers with the right equipment. With the right phone, you'll already be set to start recording your content.
For YouTubers who film and edit content daily, it would be natural to assume they'll want to use an editor. To add a more polished and professional touch and, most importantly, to bring more spark and excitement to their viewers with different effects, filters, or transitions. Anything they know attracts viewers and will make people share their content with others to bring in more viewers and subscribers. They need good content and a video editor to get this done.
As a newbie, we suggest you not jump and buy a costly video editor when there's a variety of editor YouTube videos for free.  ShotCut is highly recommended as it's a free video maker and a free video editor, so you can rely on it for multipurpose use.
How to Make YouTube Video with ShotCut Free Video Editor
ShotCut is a free video editing app that offers easy-to-use audio and video editing. This is the best app to use to edit videos for free. ShotCut can use your Android phone camera to shoot films; then, with the ShotCut YouTube video maker, you can take the scenes you just shot. Using the ShotCut video editor, you can edit your videos by trimming or cutting your video.
You can also enhance it with music, blur faces, and other areas. That may be all you need for a simple video. Still, you'll need a more advanced editor if you want to liven up your work with titles, effects, and other elements. With this YouTube video editor, you can use your editing skills to create your next viral video! ShotCut allows editors to work with various editing tools. Add transitions, sound effects, music from the music library, VHS effect to your videos, subtitles and texts, funny stickers, and more.
How can you edit YouTube videos with ShotCut?
Firstly, you will download the ShotCut app from the google play store and then open the video editor.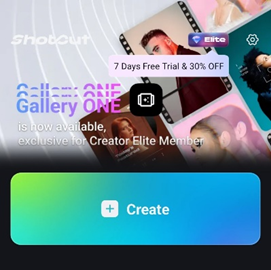 2. Upload your video into the editing timeline. Use video editing tools like trim, cut, and splice to polish your clips and ensure they flow nicely. You can add overlays and titles to make your video more informative and appealing.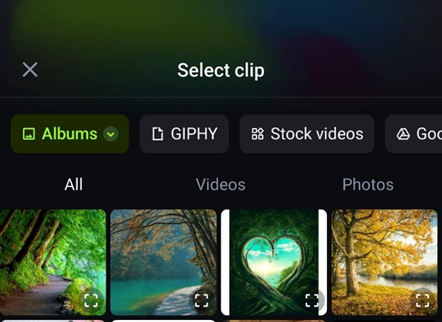 3. Add music and audio narration into the editing timeline. Audio narration can tell the story of your video, and it's a great way to add emotion and elevate a simple video. Still, it's also helpful if you need to learn how to edit a video. Features such as adjusting the speed, volume, and fading in and out can help to improve your video. You'll need to find royalty-free music or record your voice-over if you use audio narration.

4. Add Sound Effects. Sound effects are a significant part of a video, as they can help to create a mood and set the scene. They can also provide information on what is happening in the video or add to the dramatic effect. Sounds like gun effects give you a more action-type scene, in which sounds of nature and animals give you a more calming feeling. In this aspect of video editing, you have to choose a sound effect that best suits your idea of what you want your video to be like.
5. Add filter effects. Filter effects are a great way to enhance your images. They change the tone and vibe of your videos and give them a more artistic feel. Many filter effects are available, from B&W to classic, and you can add them to your video to create the effect and mood you're looking for.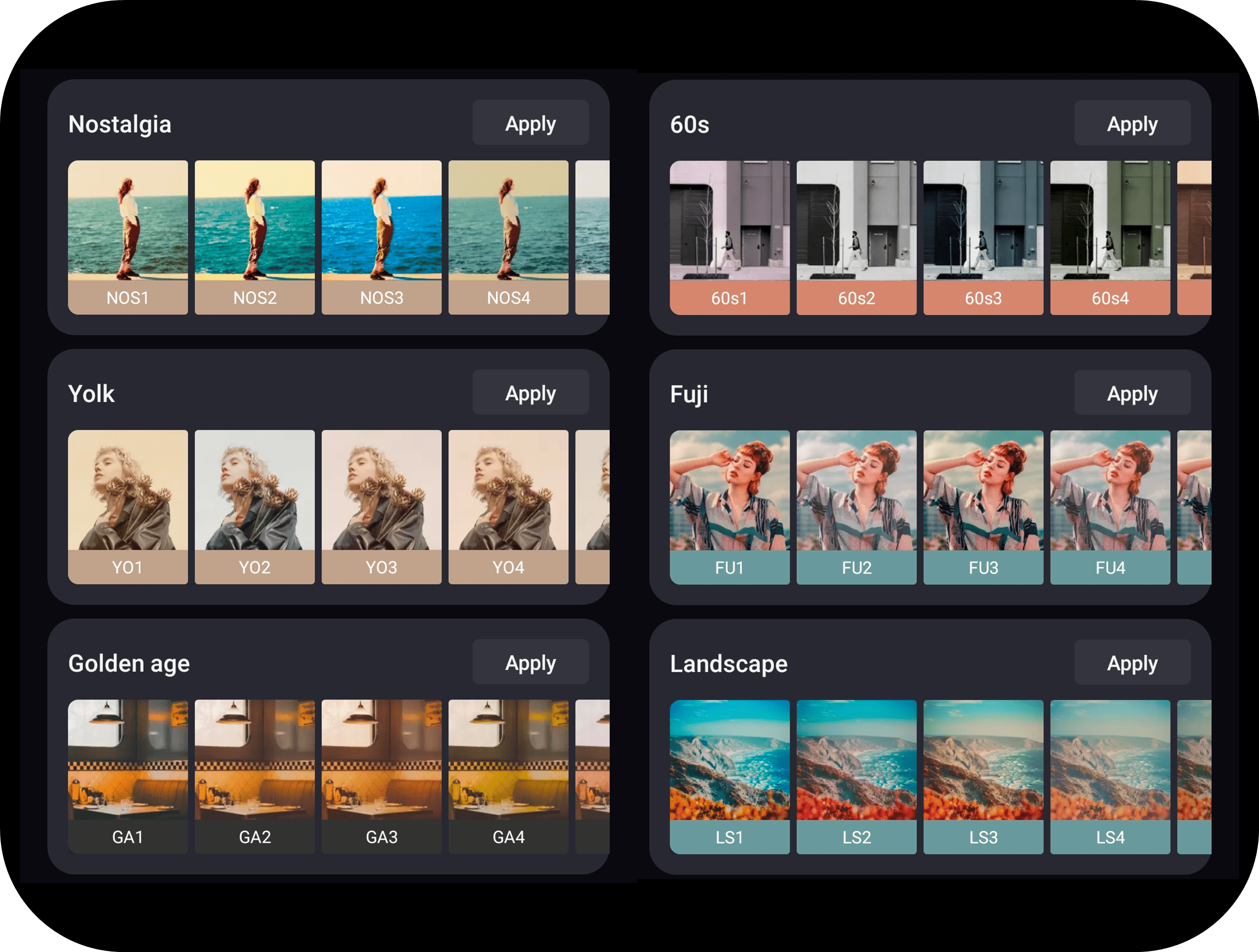 6. Add transition effects. Transitions are visual effects that allow you to manipulate the appearance of your transitions as they occur. You can adjust the timing and duration of your transitions and change how they look. You can choose from various transition effects in the ShotCut app, like slide, fade, and wave, to make your video more appealing to your viewers.
7. Add Text. Text features are a set of characteristics that describe the text in your video. They include color, shape, border, and fonts. They can help you determine how engaging your video will be for viewers by adding the effect you're looking for.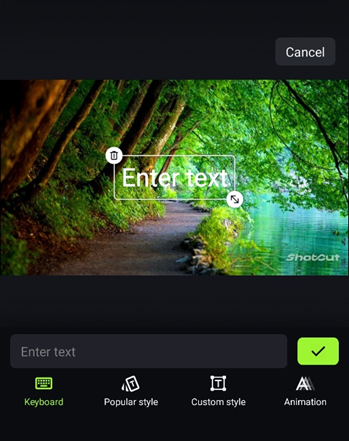 8. Adding stickers and animations to your posts is a great way to make them more entertaining, engaging, and likely to be shared. That's why we built Giphy, a vast library of GIFs and stickers you can use in your posts!
9. Download the watermark-free MP4 file, publish it on YouTube, and share it online. When you're done editing, you can export your videos without a watermark and upload them directly on YouTube in high definition and quality. These features will not only help keep your viewers and subscribers hooked but also cause that number to increase. Making more and more viewers watch videos and subscribe for more.
Make Your YouTube Video with ShotCut Today!
Making YouTube videos can be easy with ShotCut Free Video Editor. Download ShotCut and start your YouTube Channel today!
👉🏻 Follow ShotCut Video Editor: Facebook | Instagram | Twitter | Pinterest | YouTube | Website | TikTok