15 Best Instagram New Year Decorations
If you are sourcing for new year decorations, you can check Instagram reels. Edit your Instagram New Year Decorations videos with ShotCut Editor.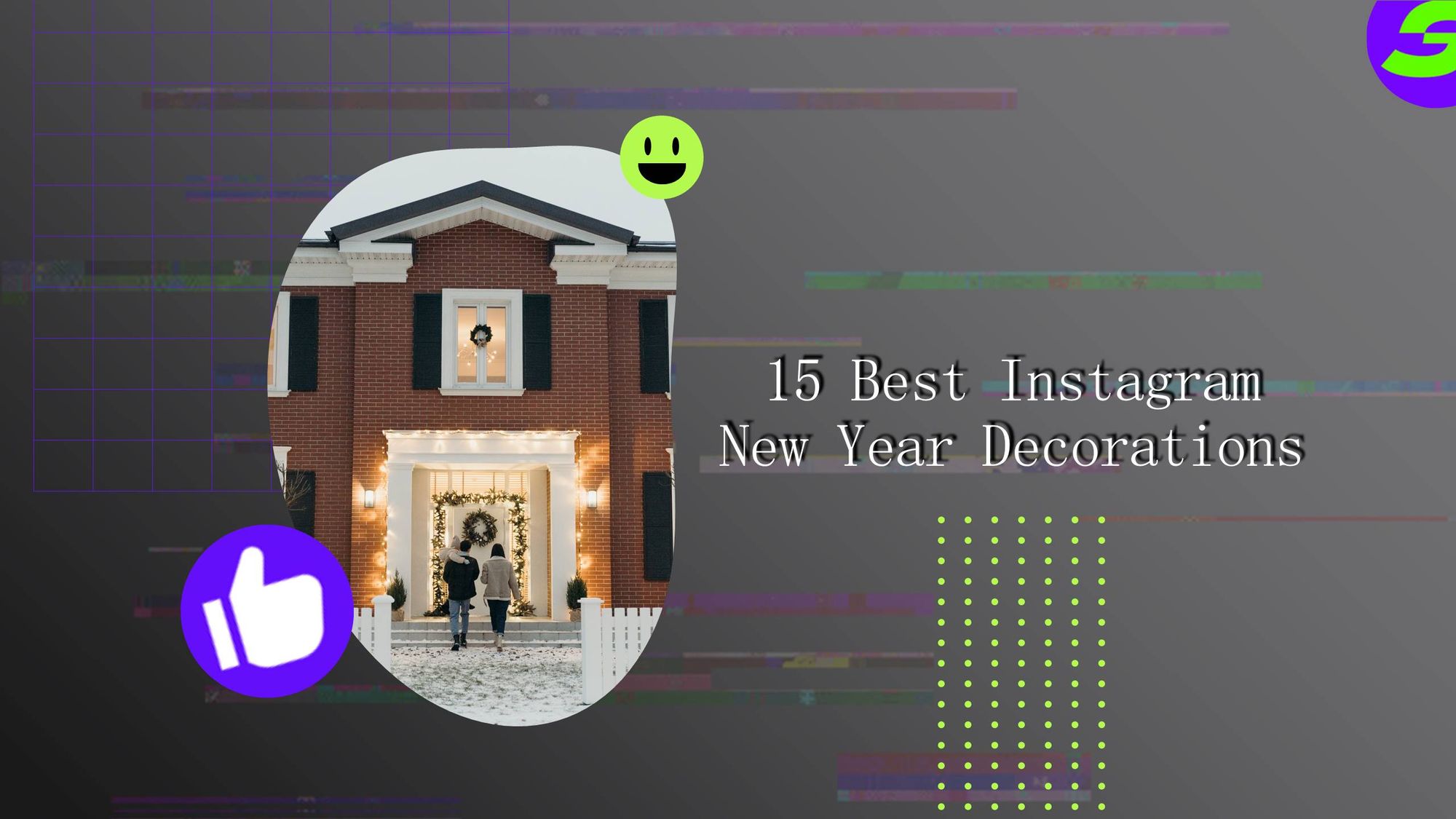 If you are sourcing for new year decorations, you can check Instagram reels. Instagram new year decorations can be a source of inspiration for your parties and gatherings this year. After all, it is still January, and there will still be parties here and there.
Instagram new year decorations can be done for your parties for this month and future months ahead. These decorations will include the color of the year and what are the trendiest decorations that will make your party aesthetically pleasing and Instagram-worthy for your guests.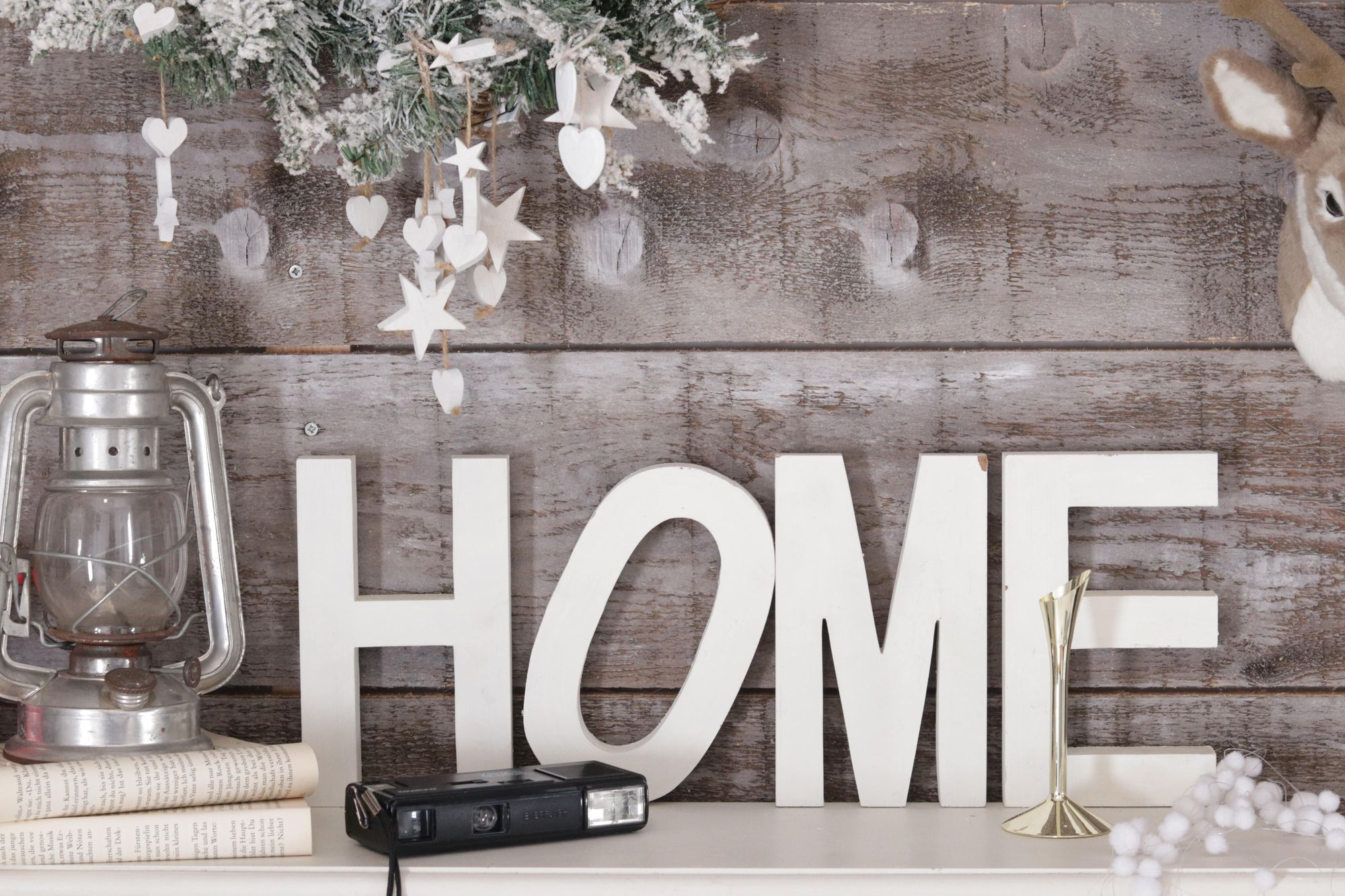 Reasons you should follow accounts that have New Year decorations on Instagram Reels
Although festivities are already over, there are still many reasons why you should follow accounts that post their New Year decorations on Instagram Reels. Here are some of them:
These accounts can be your source of inspiration.
The trends in New year decorations are usually found in social media. And Instagram reels are one of the best sources to check.
Decor hacks are also available to these accounts. Saving tips can also be found.
15 Top Instagram New Year Decorations
One of the classy Instagram Reel decorations. You can see that the color focused on the decor is silver. They kept it monochromatic and maintained its elegant vibes for the New Year.
2. White and gold table decors
Decors do not have to be large and extravagant. You can always unleash your creativity and create something to become your New year decoration. For this video, she arranged all the elements to create a beautiful centerpiece for her house.
The color of the year is magenta, which is why many of the Instagram new year decorations are in this color. Create a decor in magenta to keep with the color scheme.
4. Pearls
Pearls will never go out of season. And these small elegant treasures from the sea can be the centerpiece of your table. You can create a beautiful and elegant New year decoration for your tables with creativity.
5. Silver Stars
Add character to your dinner table by cutting out silver stars that you can put above your table napkin. This Instagram New Year Decorations will create a figure similar to a shooting star.
6. Balloons
Who wants a party without balloons? Balloons are part of a party, and many decorators can now form different shapes depending on the occasion. There are also many different balloons designs available in the market now.
Create paper flowers that you can hang as your New year decoration and post it on your Instagram reel.
Silver and white are a very good combination, regardless of the occasion. Like any silver decoration, it gives a lot of elegance in any space. Combined with lights, silver and white New year decorations are classy and will never go out of style for parties.
Another combination that exudes elegance. Anything with a touch of gold will look expensive. Combined with black, it will stand out.
10. Sparkles
Decorate your home with anything that sparkles. Disco ball, metallic curtains, metallic balloons, you name it, and your decor should have it. There is no such thing as over sparkles for New Year decorations on Instagram.
11. Candles
Start lighting all those candles up and make the room filled with candles warmer. This will give your home a homey feeling and create a nostalgic feel as well.
12. DIY Wreath
Create your wreath, incorporating all the trending elements for this year. Give it a sparkle, make it magenta, or keep it monochromatic. It is your decision. Show everyone your creativity by creating your wreath for this season.
13. Light it up
Lights are always a good idea for massive decorations. It can also be a decor in spaces. These lights can give a different vibe to a space which is why it is good to have them, especially during parties or festivities.
With simple materials that can be found in your home, you can create a New year decoration that is presentable and unique. What is good about creating your decor is that it will give character to any space because it is unique and personalized.
15. Hang a garland
You can hang a garland around your window or any frame in your home. These garlands, especially when upgraded with trinkets such as sparkling balls and stars, will give your frames a makeover.
Edit your Instagram New Year Decorations videos with ShotCut Editor
You can now show how you fix your New year decoration for the festivities by creating Instagram reels. Show your followers that decorating your home every season is doable. Shoot a video showing how you create or design your decor and edit it through your phone.
ShotCut video editor can help you in editing Instagram New Year decorations videos. You don't have to have a computer or a laptop to edit videos now. With ShotCut, creating videos for your Instagram reel is easy.
👉🏻 Follow ShotCut Video Editor: Facebook | Instagram | Twitter | Pinterest | YouTube | Website | TikTok