Leveraging Video for Effective Brand Marketing
Discover how a video can make you stand out in the soaring competition. Start your brand marketing with ShotCut free video editor today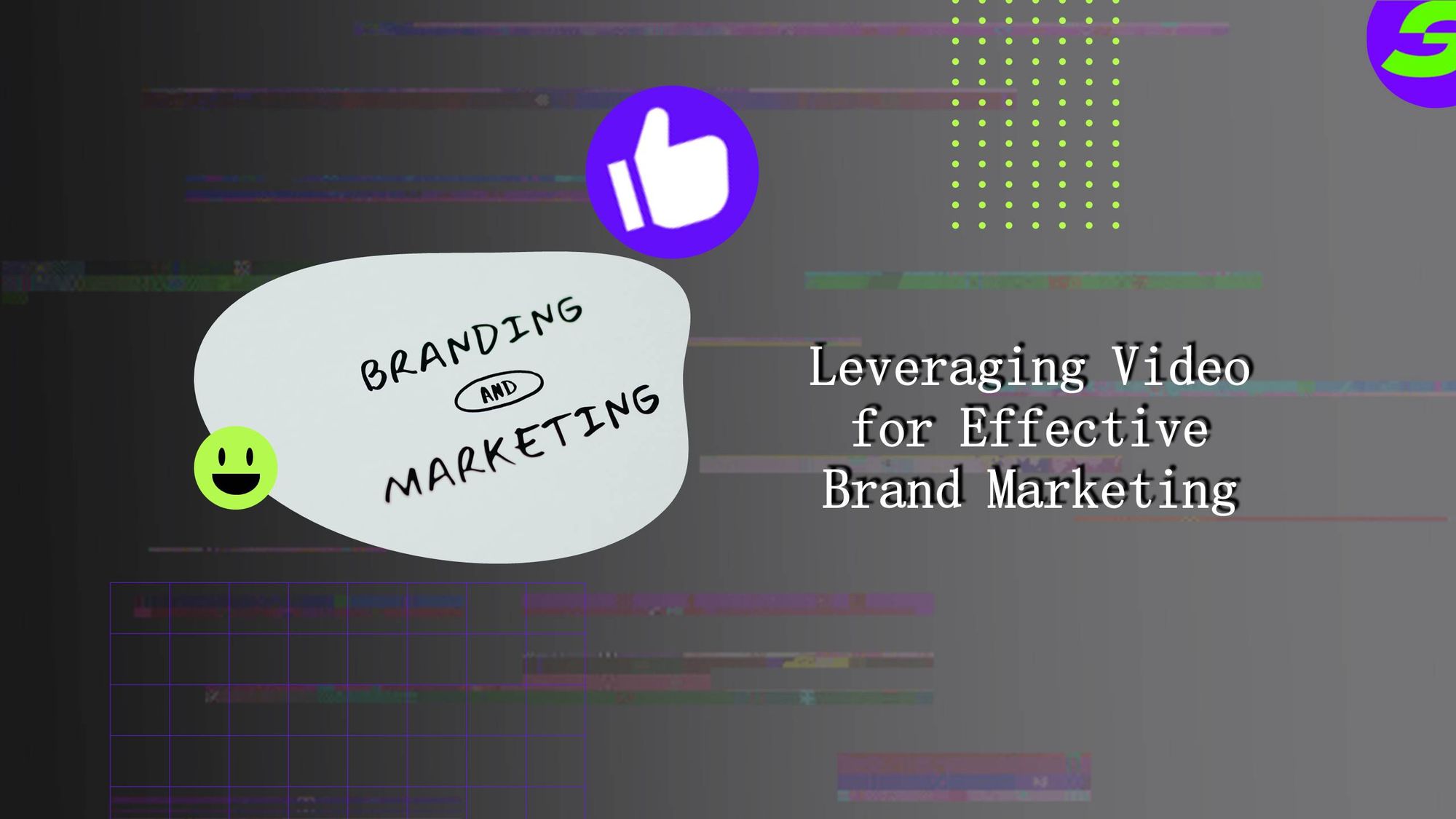 Make videos a part of your Brand Marketing. 81% of marketing experts are already making videos a part of their marketing strategies.
The brands are leveraging the power of video to tell their story and resonate with their focused audience. And for a good reason - video is a highly versatile and engaging medium that allows brands to showcase themselves in an informative and entertaining way.
If you're not already using video in your brand's marketing strategy, you're missing out on a world of benefits. Videos can help you to drive sales, increase brand loyalty, or raise awareness.
Tie up to discover how a video can take your brand marketing and make you stand out in the soaring competition.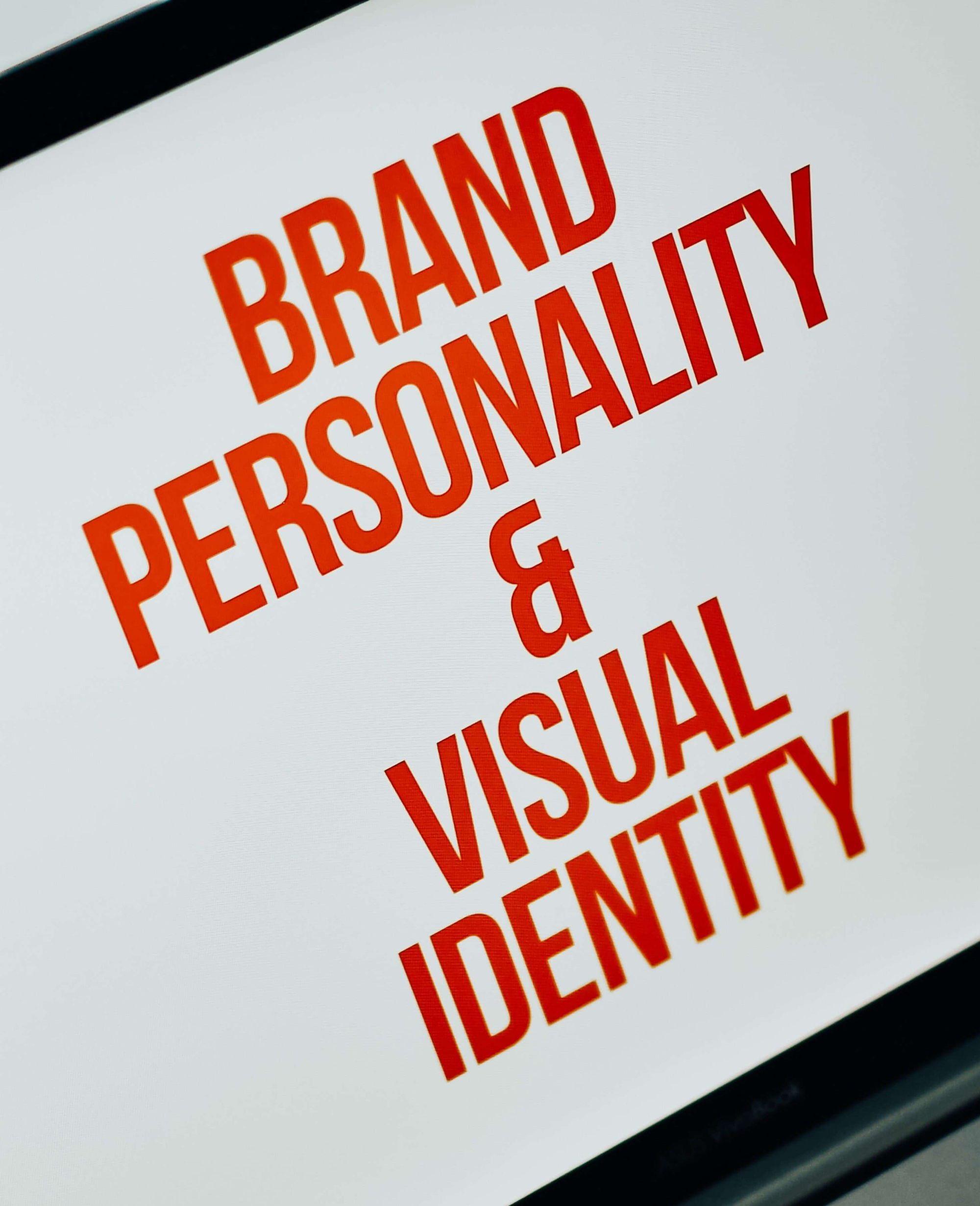 How to Create Effective Brand Videos that Pack a Punch?
Learn how to make effective brand marketing videos that really pack a punch.
1. Know Your Target Audience
Before creating a brand video, it's important to know who your target audience is. But how?
For this, consider their demographics, interests, and needs. It will help you craft a message that addresses their pain points.
By knowing the right target audience, you can tailor your video to their preferences, making it more likely to resonate with them.
2. Craft a Compelling Message
Ok! Now you have reached the right audience in the house. The next thing is to tell a story and convey your brand's unique value proposition in a memorable and emotionally resonant way.
You must focus on what sets your brand apart and why your target audience should care. Consider what emotions you want to evoke in your audience and how you can use storytelling techniques to bring your message to life.
3. Use Engaging Visuals and Sound
Use high-quality visuals that showcase your brand in the best possible light. Take initiatives using live-action footage, animation, or a combination of both.
When choosing visuals, ensure they align with your message and branding.
4. Keep It Short and Sweet
Attention spans are short, and viewers are likelier to engage with shorter videos.
Aim for a video that is under two minutesin length, and make sure every second counts. Keep your message clear and concise, and use visuals and sound to support your message.
5.Optimize for Viewing and Sharing
Done with everything, next comes the most important thing. What?
Sharing! Yes
It shall be easy for your audience to find and share your content. Consider hosting your video on a platform such as YouTube or Vimeo, and optimize it for search engine algorithms.
Encourage your audience to share your video on social media by including share buttons and a clear call to action.
Types of Brand Videos for Effective Brand Marketing
You can choose from different brand videos to market your products or services effectively. Here are the most common types of brand videos:
●     Explainer Videos: These videos are designed to explain a product or service simply and engagingly.
●     Product Demos: Showcase a product's features and benefits in action. Show the product used in a real-world setting, highlighting its unique features.
●     Customer Testimonials: Feature satisfied customers sharing their experiences with a product or service. It helps build trust with potential customers by showing real people who have had a positive experience with your brand.
●     Behind-the-Scenes Footage: Provide a glimpse into the inner workings of a brand or company. It showcases company culture and highlights employee achievements.
●     Event Coverage Videos: These videos shows the brand's participation in an industry event, conference, or trade show.
P.S. If you choose the right type of brand video that is most relevant to your target audience and marketing goals, you can effectively promote your brand and increase engagement with potential customers.
One thing is clear: leveraging video for effective brand marketing is necessary! But intimidated by the perceived costs and complexities of video editing?
Here's a twist - creating professional-looking brand videos doesn't have to break the bank or require advanced technical skills.
Thanks to free video editing app like ShotCut, anyone can create impressive videos that engage and resonate with their target audience.
ShotCut offers a range of features, including support for various file formats, color correction and grading, and audio editing tools. Its intuitive user interface is easy to use, even for individuals with no experience with video editing.
With ShotCut, you can create brand videos optimized for social media and other channels.
You can edit footage, add effects and transitions, and create custom animations to make your videos stand out.
To get started, download Shotcut and create professional-looking brand videos that captivate your audience and drive engagement.
Start your Brand Marketing with ShotCut Free Video Editor today
Video is essential for businesses to connect with their audience and effectively promote their products or services.
We encourage you to download and try ShotCut for your brand video projects.
With its universal features and compatibility with various file formats and platforms, you can create compelling brand videos without spending much time or money.
Don't miss out on the benefits of leveraging video for your brand marketing strategy. Start creating engaging videos today!
👉🏻 Follow ShotCut Video Editor: Facebook | Instagram | Twitter | Pinterest | YouTube | Website | TikTok