Make This Father's Day Extra Special with Personalized Video
A unique gift for this Father's Day. Create a Personalized Father's Day Video with ShotCut free video editor today.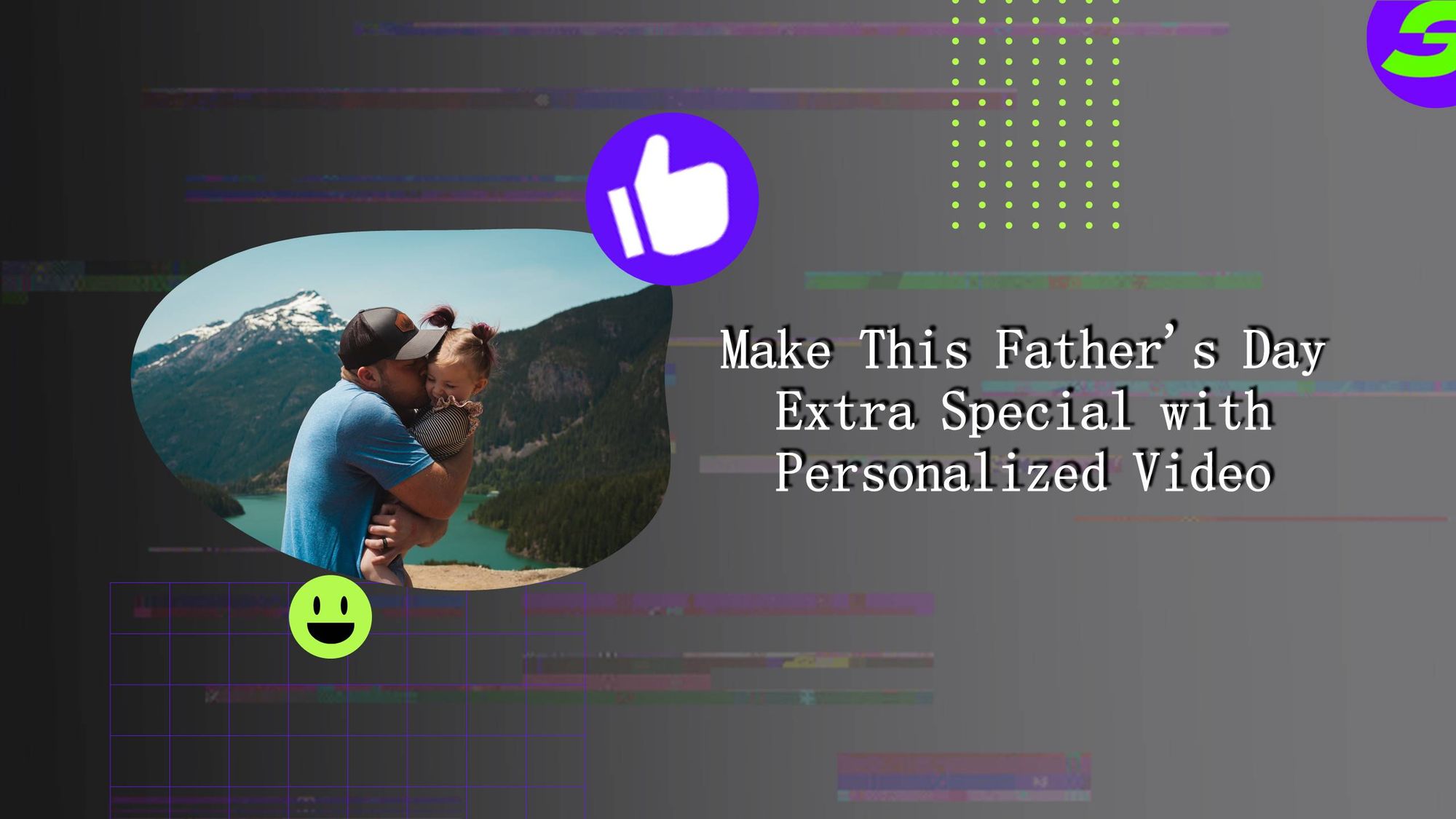 Father's Day is a day dedicated to honoring the remarkable fathers in our lives. This day serves as a reminder to express our gratitude for their unwavering love, guidance, and support. It is the day when we have the opportunity to go beyond mere words and convey our appreciation through carefully chosen Father's Day gifts.
Father's Day gifts serve as the tangible expression of our gratitude, demonstrating our understanding of the sacrifices and dedication fathers have selflessly bestowed upon us. Each gift conveys our love and appreciation.
A personalized video for Father's Day is a good idea for a gift as it will encapsulate your love, memories, and heartfelt appreciation. With all this technology, we can easily create a video montage or compilation of special moments, messages, and shared experiences. This is a unique gift that we can give on Father's Day.
A personalized video for Father's Day allows us to convey our deep-felt emotions and gratitude movingly. This can be done by compiling photographs, video clips, and messages from family members and loved ones.
Giving a Father's Day video has a lot of benefits. Here are some of them:
The emotional connection of the gift.
The videos will show cherished moments.
Unique and very thoughtful
Videos have a lasting impact.
It can be transferred easily.
It can be done for free.
How to Create a Personalized Father's Day Video with a free video editor
ShotCut is a good free video editor that you can use when creating your Father's Day video. It is free and can be downloaded on your mobile phone, and you can start creating videos like a pro. ShotCut has a wide variety of options when it comes to video elements. You can add filters, overlays, text, and audio, and you can do it easily. With its user-friendly interface, you can easily navigate the app and create your masterpiece. All videos will look like it was done by a professional with ShotCut.
Follow these simple steps so you can now create the perfect gift for this Father's Day.
Collect all your materials and upload them in ShotCut. These are the photos and videos that you can use for your video. Make sure that these can trigger a happy emotion.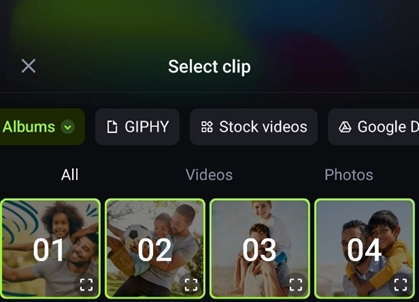 2. Write a beautiful message. ShotCut can add text, and you can put a heartfelt message on your video. Or these texts can be a description of what the photo is. It can help everyone to recall the memory behind that photo.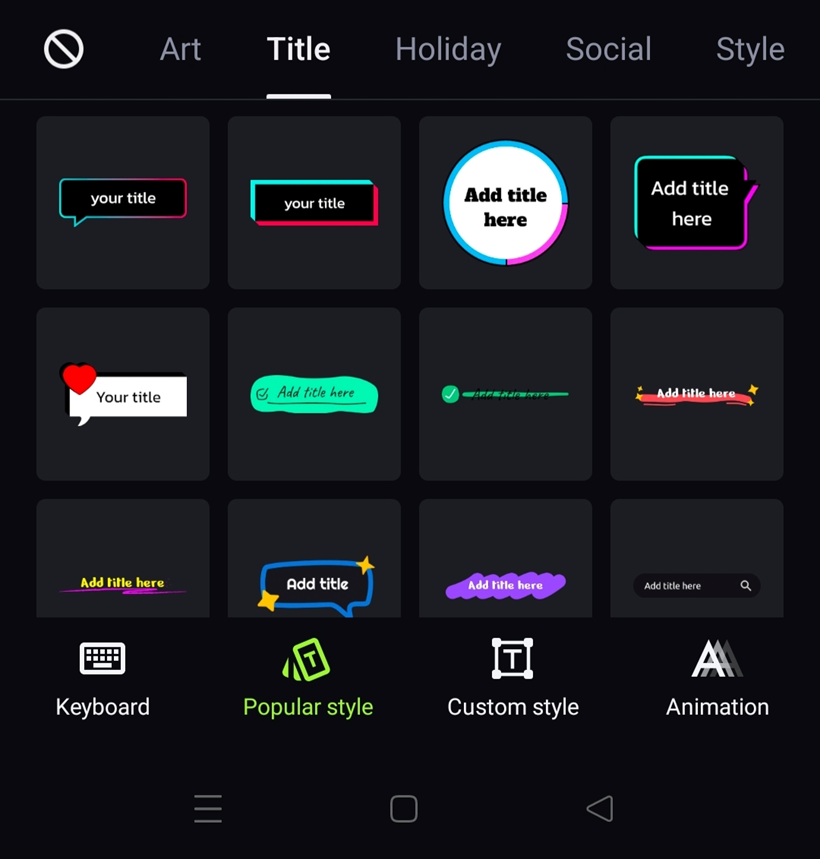 3. Add filters and other elements. You can change the color of your video or trim it down. You can edit them according to how you want your story to flow. This will not be a problem with your free video editor, ShotCut.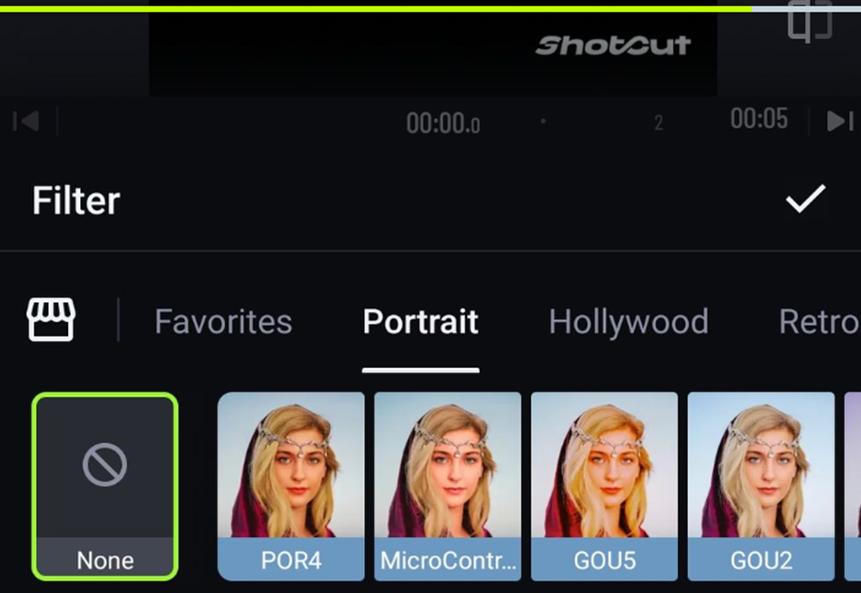 4. Add transitions. Transitions are added so that there can be a smooth flow between your materials. This can add to the effect of your storytelling.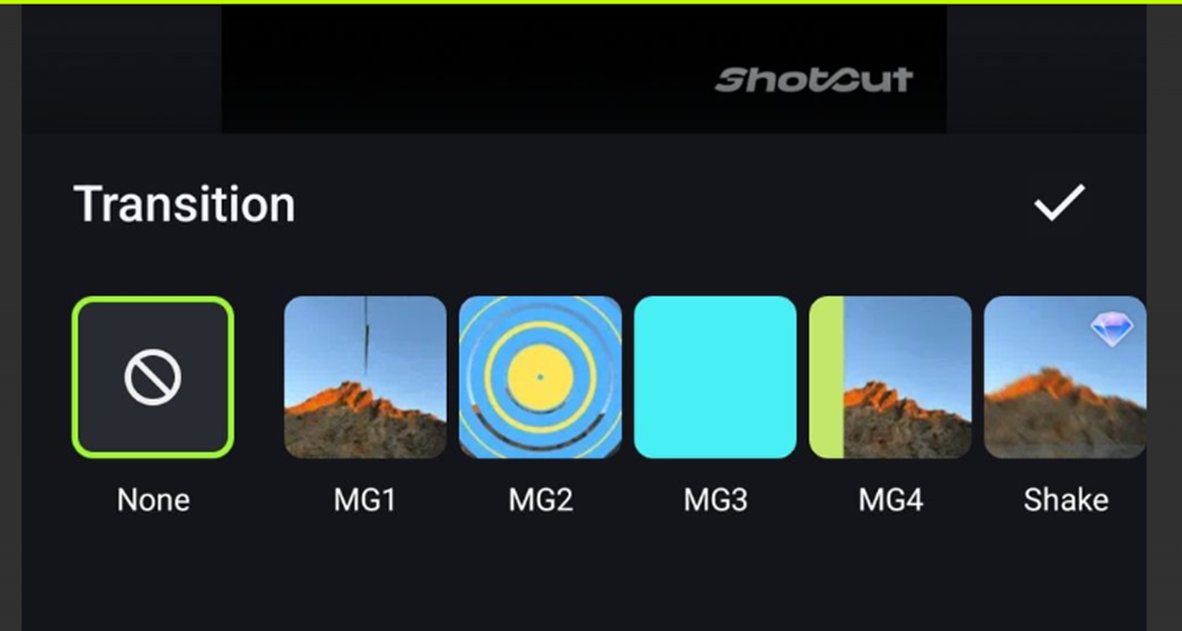 5. Save and upload. You can easily save and upload your videos to any social media platform with ShotCut. ShotCut has choices of aspect ratio, depending on which platform you are planning to upload your video.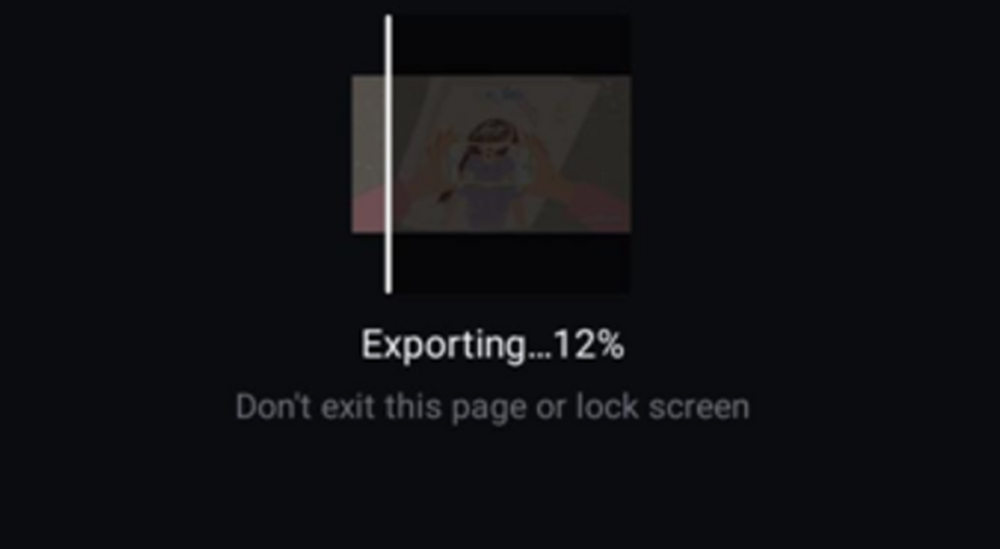 Create a Personalized Father's Day Video with ShotCut free video editor.
Father's Day serves as a significant occasion to celebrate and appreciate the fathers in our lives. This is the day to highlight their immeasurable importance and impact. Appreciating your father on this day will acknowledge and validate his tireless devotion and sacrifices to nurture and guide their children. It will recognize all the hard work that they have done to provide support and stability at your home.
Father's Day is the time to show your gratitude and honor your father. Give them a gift that they will not forget. This is why it is a good idea to give them a heartfelt gift such as a video. This might be free, but it will probably have the most value because of the treasured memories and the emotional message that you put in there. It will greatly show how much you appreciate your father.
Download ShotCut now, a free video editor, to create your masterpiece just in time for Father's Day. Unleash your inner creativity and put it out there. Create and upload videos on your social media using ShotCut.
👉🏻 Follow ShotCut Video Editor: Facebook | Instagram | Twitter | Pinterest | YouTube | Website | TikTok