15 Best TikTok New Year Outfit Ideas
Many TikTokers showcase TikTok new year outfits that attract the attention of many viewers. Share yours today with ShotCut Video Editor!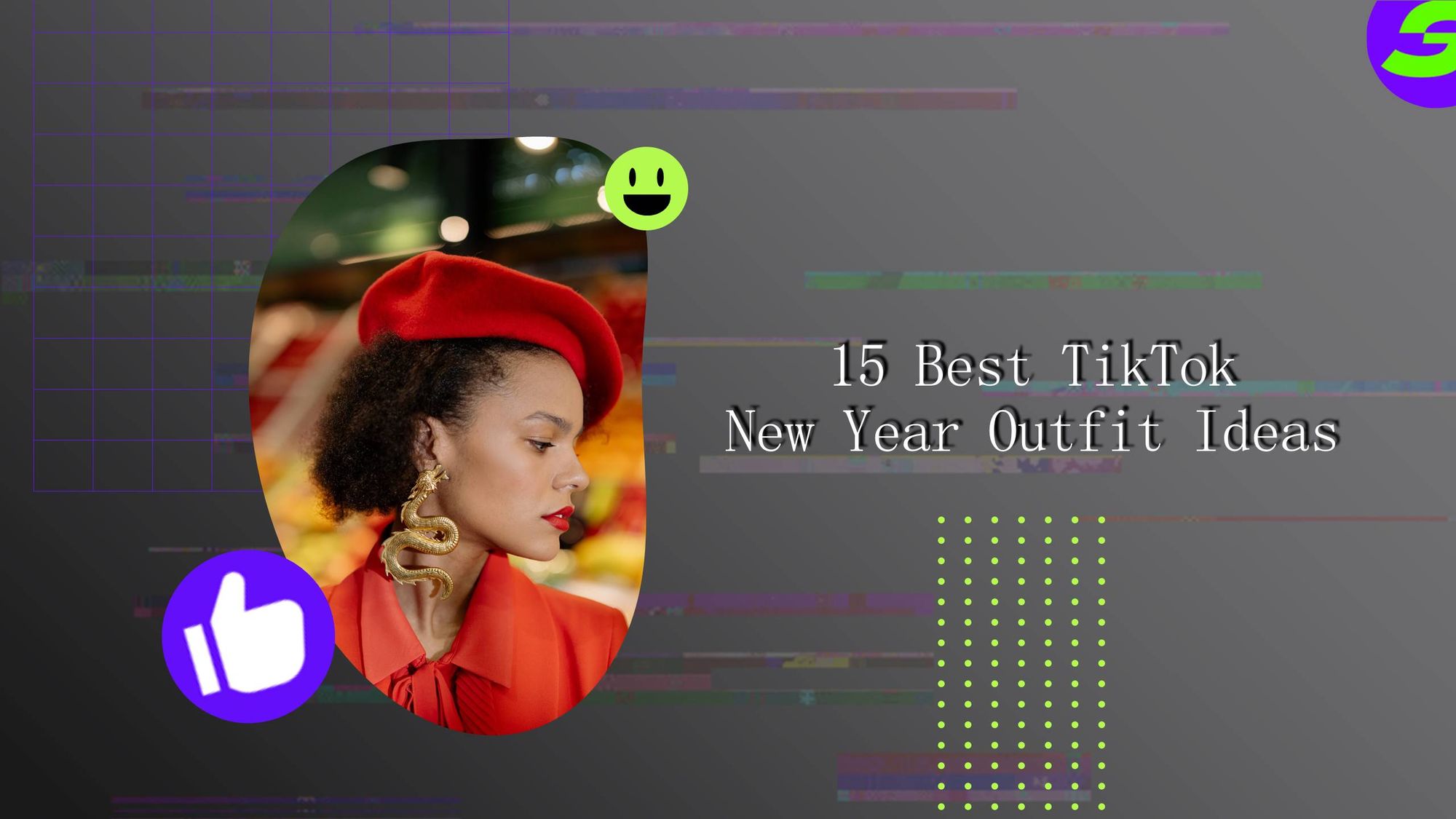 TikTok New year outfit is one that we will always remember as each person posts their best outfits for the new year on the platform. It is the first New Year in quite a long while. This year, people can enjoy beloved traditions, parties, get-togethers, and other planned activities without worrying about COVID or quarantine. There is much to celebrate in the New Year.
Even the most lowkey shindigs or barbecues could use a dose of a glamorous TikTok new year outfit on January 1 and experience the joy of getting dressed up. Choosing the ideal New Year outfit for some people is similar to finding an ideal Birthday or Christmas outfit. Others view their attire on the first day of the New Year as meaningful; it establishes the fashion direction for the coming year.
Whether you're hanging out with your family at a small get-together or heading out to a big New Year event doesn't matter. You will surely find a TikTok new year outfit from popular TikTokers with an excellent fashion sense.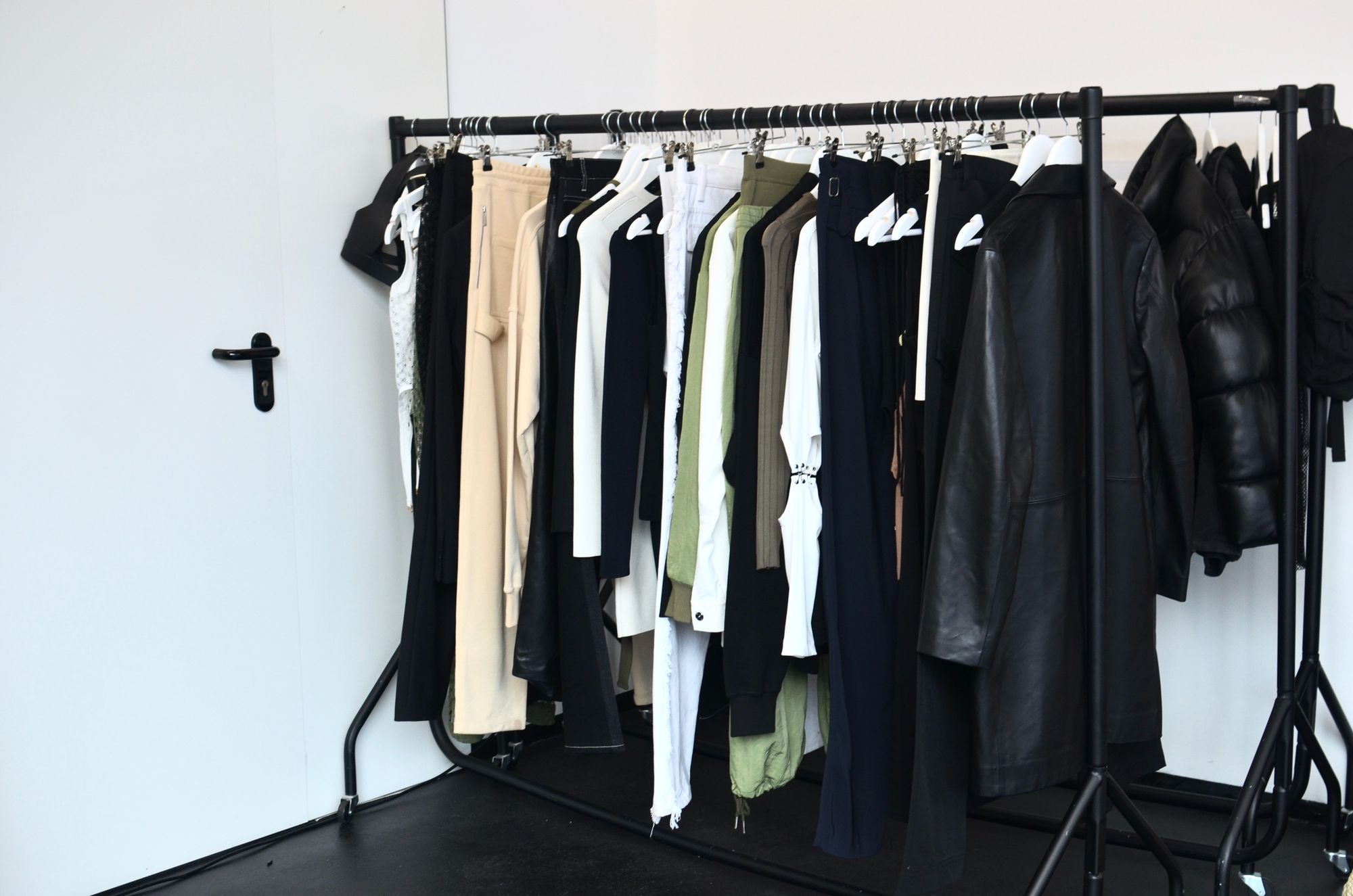 If you need some tips or outfit ideas for specific places, you might be attending for New Year or New Year's Eve. Here are a few suggestions: if you're attending a small-scale house party. It's the ideal justification for donning a dress or a nice casual suit, as 2023 was all about daring elements like sensual cutouts, eye-catching patterns, and brilliant hues. Treat yourself to a new "going out" blouse with jeans for a more relaxed look. On a chilly evening, mini and midi skirts can be warmed up with sweaters for hostess duties. Change your basic sweaters and sweatpants for a festive yet casual knit or silk ensemble.
Social media platforms like Instagram and TikTok can also be of much help as new year outfits are always shown off by a user on the platform. Many fashion brands showcase TikTok new year outfits that attract the attention of many viewers. Here's some TikTok new year outfit ideas. We think they're pretty helpful so we'd love to share with you!
Top 15 TikTok New Year Outfit Ideas
1) Amazon fashion finds/ New Years Outfit Inspiration
2) New Year dress inspirations
3) Simple Outfits for the New Year
4) Different New Year Outfits for Specific Events
5) 7 days of New Year
6) Different Outfit Ideas for the New Year
7) Different New Year Party Outfits
8) H&M Last Minute Affordable Ideas for the New Year
9) Casual New Year Outfits
10) Dressy New Years Outfit Idea
11) Men's New Years Outfits
13) Formal New Year Outfits
14) Comfy Casual New Year's Eve Outfit
15) Stylish NewYears' Eve Outfit for Men
Believe it or not, many people need help finding gifts, food, decorations, activities, and ideas for New Year. This is why platforms like TikTok, Instagram, and YouTube are very resourceful and popular during big holidays like New Year. Many popular influencers post videos to develop their New Year ideas. You also be one of them! Let's design a video about different TikTok new year outfit ideas that people can wear on different occasions. ShotCut is the best video editor to exceed your expectations and draw more viewers.
However, not anyone can post a video and expect people to click on it. What matters is your editing and the features and effects you use to make your post or video pop like other popular influencers on TikTok. At the same time, you need your creative mindset to create videos and edit, but if you're looking for the right software or app to use to edit your videos. Take a look at ShotCut Free Video editor to create your New Year outfit videos.
Share Your TikTok New Year Outfit with ShotCut Video Editor
Hundreds of video editors are available online, each with specific features that differentiate it from the others. ShotCut is one of the most widely used multimedia editing software. ShotCut Video Editor is a free video editing app on Android that is an easy-to-use video and includes audio editing software. It's a good option for not only editing videos but also for editing videos for different platforms such as TikTok, Instagram, and YouTube. With this free video editing app Android, you may perform complete audio editing in post-video production activities. One of its most impressive features is that it can help remove watermarks from the background of your images or video.
The wide range of tools that ShotCut provides will provide you with various options for designing and editing. Such as cropping, adding text styles, adding overlays, and trimming photos. There are more than 100 video effects that can enhance your videos.
Furthermore, users can use cameras to shoot films, cut and arrange different clips, mix music across several tracks, regulate volume, and manage white balance with the eyedropper tool. Additionally, ShotCut offers a variety of design and editing tools that will give you many options. The software also offers a variety of transition options, overlays, and effects. These features can help anyone with any creative ideas for New Year accomplish their goal of creating and editing their ideal video.
👉🏻 Follow ShotCut Video Editor: Facebook | Instagram | Twitter | Pinterest | YouTube | Website | TikTok