Top 10 Easy TikTok Food Recipes
Try out these top 10 easy TikTok food recipes you can make at home! Create your viral TikTok food recipe videos with ShotCut free video editor!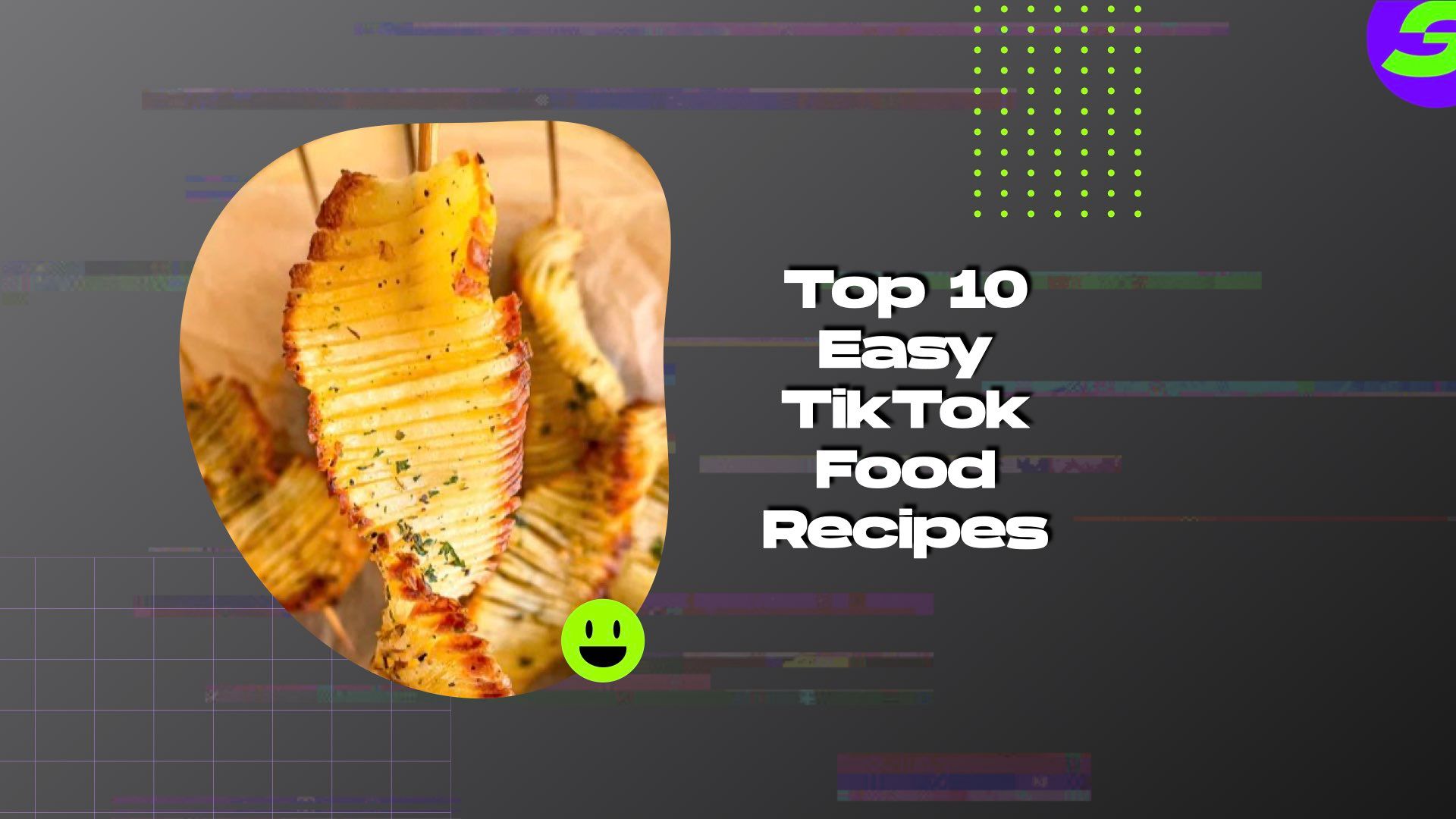 TikTok food recipes are a great way to get inspiration for quick and easy meals you can make at home. Tasty food doesn't have to be complicated. With creativity, you can make fabulous meals using simple ingredients that will please everyone's taste buds.
How to Make Your TikTok Food Recipes Go Viral?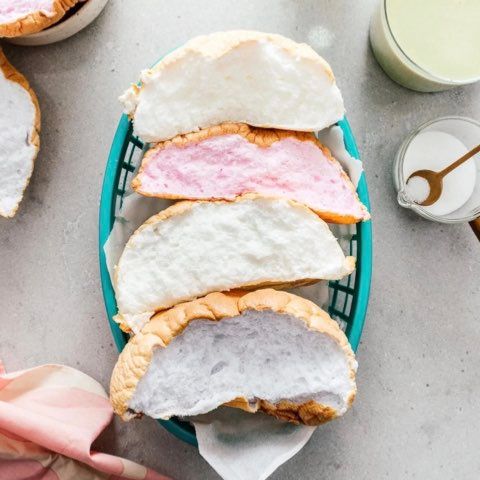 Do you want to make your TikTok food recipes go viral on TikTok? It's not as hard as you might think. You must ensure your videos are creative and engaging and offer something unique people want to watch. With it, follow these simple steps:
Choose the right recipe. You need to choose the right recipe to get your TikTok food recipe to go viral. Your recipe should be something that people will want to share and talk about.
Start recording your recipe. Record your TikTok food recipe with your smartphones.
Edit your video and make sure it's clear and easy to watch. You can add subtitles and music. For it, you can try ShotCut video editor. It is a free video editor with amazing features, and you can end up with perfect food recipe videos.
Make your title catchy. Think about what people can gain from watching your video.
Share your recipe: Once you have done editing your TikTok food recipe, it's time to post your video on TikTok.
Top 10 Easy TikTok Food Recipes in 2022
If you're new to TikTok or just looking for some easy recipes to try, we've compiled a list of the top 10 TikTok food recipes that are sure to be a hit with your family and friends. From breakfast to dinner, there's something for everyone on this list:
These simple noodles are easy to make and can be enjoyed with various meals. For it, get soy sauce, some noodles, and a little bit of water. Then combine the ingredients in a pot and let them cook for a few minutes. The result is a delicious and savory dish.
TikTok users have been raving about this dish's good, and many have said it is enough to fulfill their appetite. If you are looking for a new and tasty recipe, you should try creamy tomato rigatoni. You won't be disappointed.
Fajitas are a dish cooked with marinated chicken, bell peppers, onion, and rice. They are often served with guacamole, salsa, sour cream, and cheese. Fajitas are usually made with grilled chicken breast and vegetables.
There's nothing quite like a creamy pasta dish to hit the spot. This dish is always comforting and satisfying, whether it's a classic carbonara or a creamy shrimp Alfredo. And while creamy pasta dishes can sometimes be heavy, they can also be light and refreshing - perfect for a summer evening.
These potato pillows are delicious! These will also make a great party appetizer.
Fried chicken is a simple dish. The key to cooking is to fry. When you cook fried chicken, you need first to marinate it.
This is a wonderful recipe for Burger Crunch Wrap. You can try it and share your experience. You can also try this with cheese.
Garlic Chicken is an excellent dish if you have the right spices with it. It is one of the most delicious recipes.
Linguine comes in many different shapes and sizes. They usually come with a sauce like tomato sauce, pesto, cream, or cheese. Linguine is generally served as an appetizer.
Potato fries are one of the easiest food to make. All you need are potatoes, some oil, salt, pepper, and garlic powder. Potatoes are delicious because they contain lots of vitamin C and antioxidants.
Make Your First Tiktok Food Recipe with Shotcut Free Video Editor.
Food videos are undoubtedly one of the most popular genres on TikTok. If you want to jump on the TikTok food trend, you can create your recipes using ShotCut, a free video editor.
With ShotCut video editor on Android, you can add music, text, and effects to your videos, giving them a professional look. And best of all, ShotCut free video editor  is easy to use, even if you've never edited a video before. Get creative and start creating your TikTok food recipes today!
👉🏻 Follow ShotCut Video Editor: Facebook | Instagram | Twitter | Pinterest | YouTube | Website | TikTok