Top 14 TikTok Dance Moves
Top 14 best TikTok dance moves. Showcase your dance videos with ShotCut free video editor. Add professional effects, extract audio and more!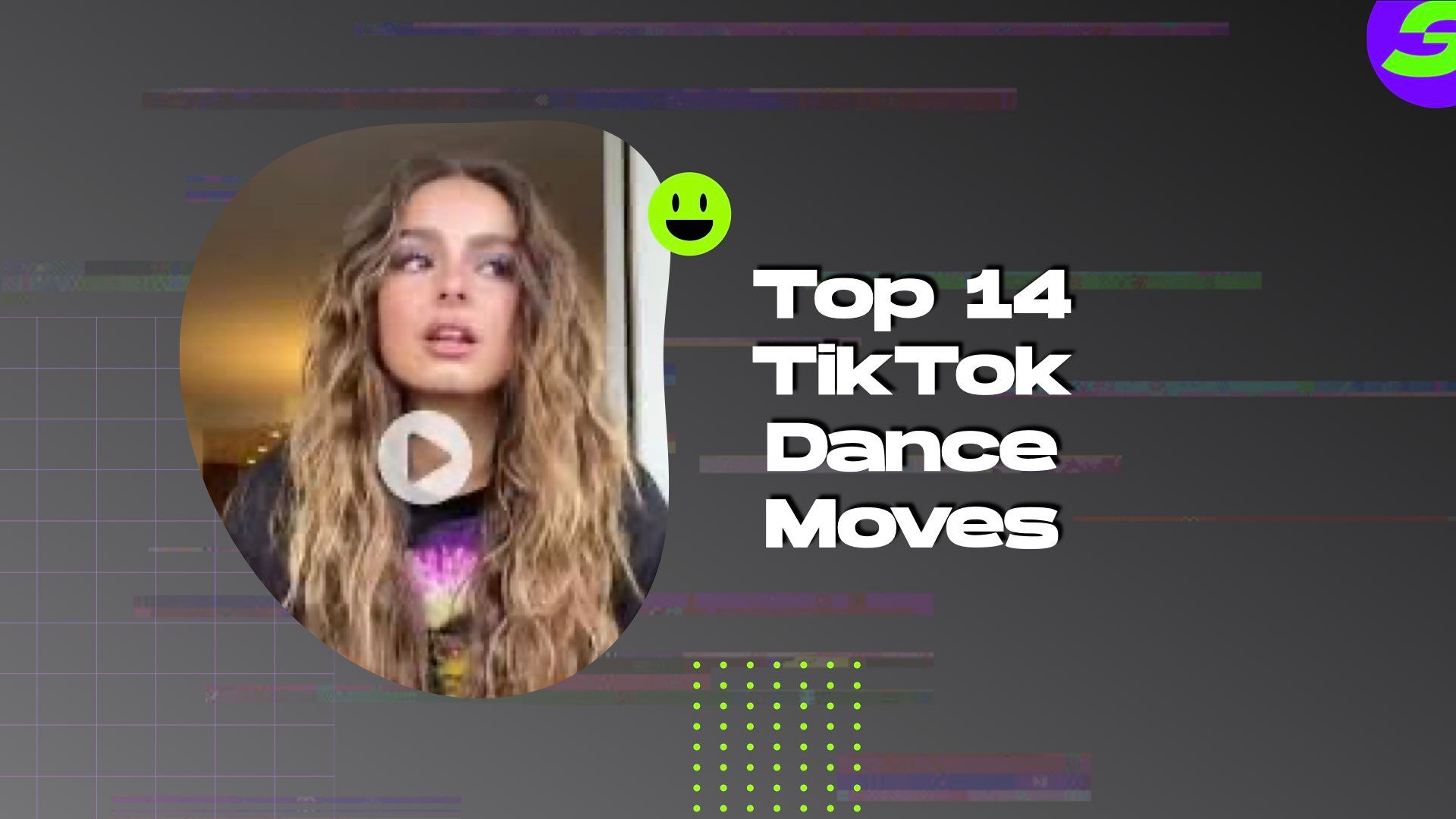 Want to learn some trending TikTok dance moves? We are here to update you with the latest dance moves on TikTok!
TikTok is all about discovering what's hot right now. You can't talk about TikTok trends without mentioning the dances. TikTok had become a hub for subcultures of all kinds since it exploded when the world went into quarantine. You probably heard of the viral dances if you are not on TikTok. TikTok hops achieve moderate fame among those familiar with the platform.
Top 14 TikTok Dance Moves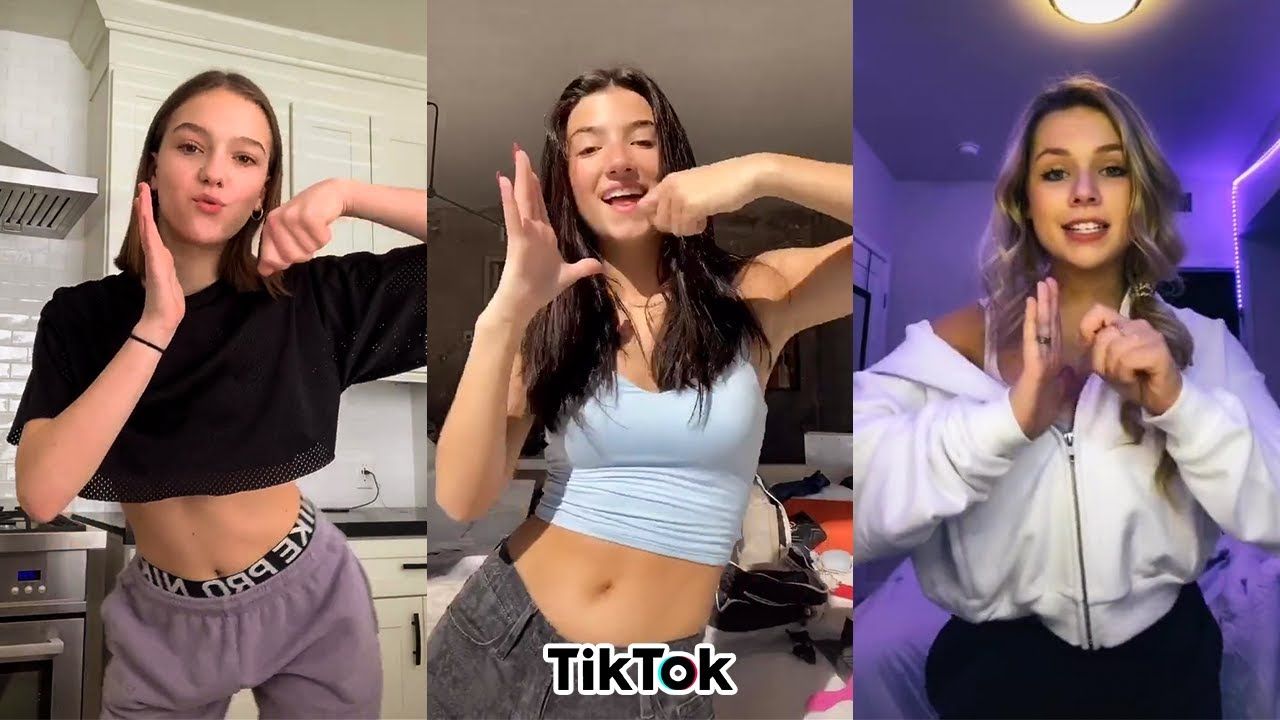 There are the dances so popular on TikTok, and even those who do not watch TikTok may be familiar with them. Here we have listed the best TikTok dance moves you might love to watch.
Stay is one of the most popular dance moves in the TikTok world. This dance will make you shake your hips and spin your camera around. It is also one of the most accessible dances.
The Citirokk is one of the Renegade dance routine's TikTok dance moves. You rock your body from side to side in this dance move, across your arms and chest. Committing to the movement and expanding it will make you appear more confident!
The dance WAP choreographed by Brian Esperon, was at its peak when released. The daring dance set to an even bold track was an instant hit with TikTok users, quickly spreading across the influencers. Stars like Addison Rae went viral for their rendition of Esperon's dance, which is still popular months later.
Keara Wilson's choreography for Savage, which she posted in March, quickly became one of TikTok's most iconic dances. It quickly spread among the Tiktoers, which became the first dance they attempted to learn, thanks to the moves that perfectly matched the song.
The dance to this hugely popular hit was created by TikToker Haley Sharpe. The song is now being used in TikToks more than ever before after rapper Nicki Minaj appeared on remixes of the track. Haley's dance was one that everyone wanted to learn.
'Not Around' by Nova is a dreamy hit that boosted popularity among the TikTok dance moves. With Taytay's famous perfect routine, thousands of people, including some prominent stars on the app, we're recreating it.
Blinding Lights was an instant hit when it was released, and it quickly inspired the 'Blinding Lights challenge.' The creators struck gold with their choreography, which includes constant leg kicking, resulting in a popular combination.
Fancy Like, when released, it quickly went viral after the artist Walker Hayes' daughter assisted him with a TikTok dance for the track. It is one of the best TikTok dance moves, and Thousands of fans have recreated the choreography since then, propelling 'Fancy Like' to the top of the charts.
Cardi B's songs have proven to be an endless source of inspiration for popular TikTok dances. Mya Johnson also created a great routine for her song 'Up.' The energetic dance was a hit, and many popular creators recreated it on their own pages.
This dance was created by Dorien Scott. The chilled yet dynamic dance of one of the best TikTok dance moves had people all over the app recreating it in their own unique way - some casually and some completely. Charli D'Amelio is the creator who took part in this trend.
Fly Boy Fu's Laffy Taffy remix became the perfect inspiration for a TikTok dance move. It was the one to bring it to life, creating a fantastic dance that everyone on the app wanted to learn. The dance was prevalent in July, but it is still a popular dance among app users today.
The Tap In dance was choreographed by Lesley Gonzalez and was another big hit on the app, thanks to its slick moves and catchy song. This dance move is the most popular among Tiktok users. This dance was trendy around July 2020, an excellent time for TikTok.
This dance by 444vngel is set to the lyrics 'come on, hit it once.' In early 2022, kzy went viral on the app. The catchy choreography had thousands of people recreating this perfectly-matched dance.
When From Tha Back dance moves were posted on TikTok in September, this energetic song, combined with Avadeblassie's matching dance, was the perfect recipe for viral success. Thousands of people have since recreated the routine.
Show your TikTok Dance Moves With ShotCut Free Video Editor For Android Now
Do you also want to start your TikTok journey? TikTok is all about the best video editing, latest features, effects, and so on. ShotCut is a simple video editor and maker that includes trendy video effects. This music video maker has professional features such as trimming, cutting, fast and slow motion, video transitions, editing with photos and music, adding effects to video, extracting music from video, and saving video without a watermark.
👉🏻 Follow ShotCut Video Editor: Facebook | Instagram | Twitter | Pinterest | YouTube | Website | TikTok