Top 15 Funny TikTok Cats to Follow
Here are 15 Funny Cats videos on TikTok. Edit your own funny TikTok cat videos with ShotCut free video editor on Android!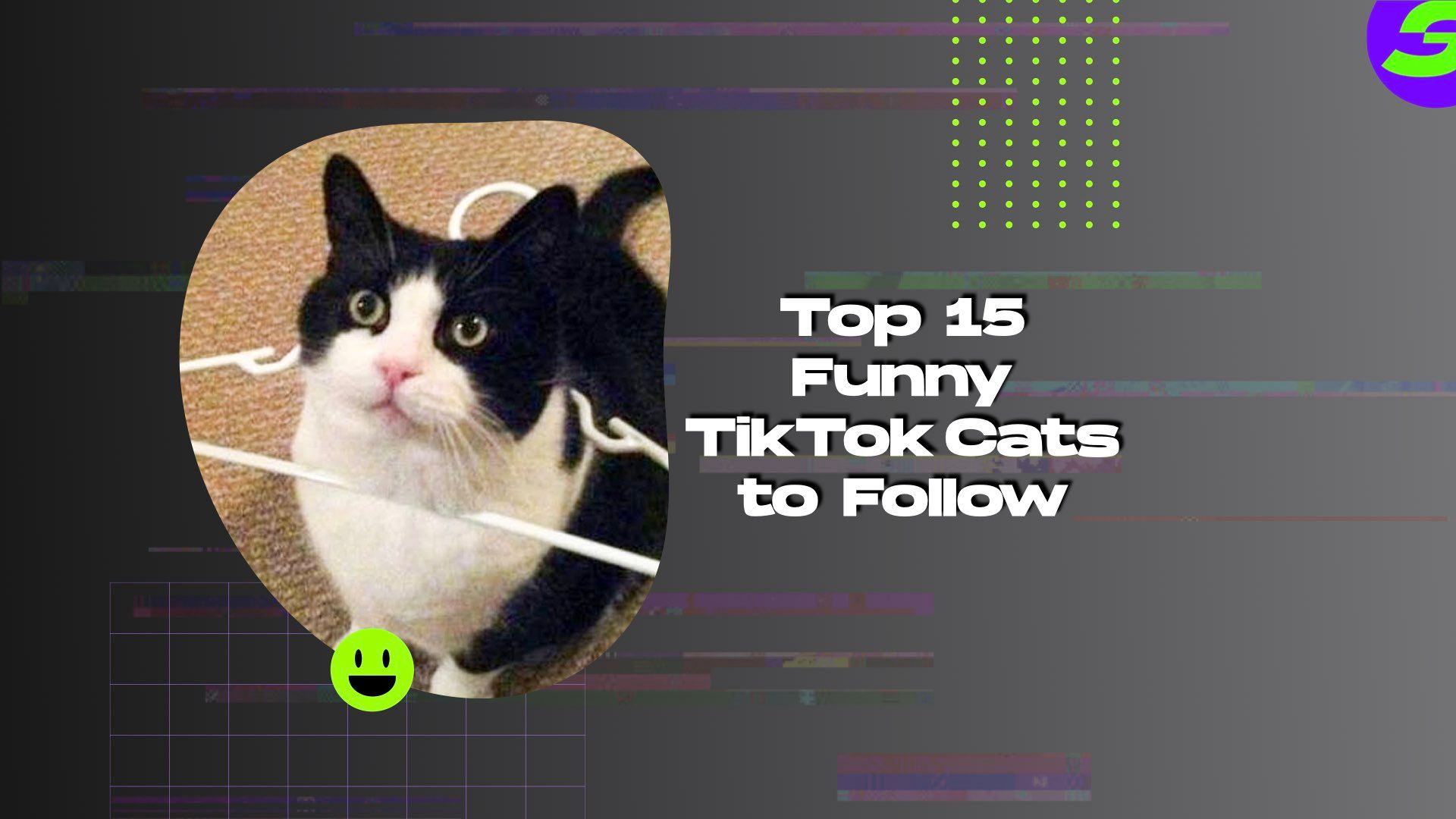 If you ever need a laugh, you can always rely on funny TikTok cats, as they capture the hilarious nature of cats. Anyone with a cat or has been around one would know that they are very amusing animals who make us smile and laugh simply by existing. Cats are full of inconsistencies; one minute, they can be intriguing beings who bless us with their presence; the next, they run toward us for love, pets, and treats.
On TikTok, people record their cats' funniest moments and post them, creating cat videos. From there, these cats are known as funny TikTok cats as they poke fun at how their cats both frustrate and make our lives better by bringing joy. One of these videos we're going to focus on is pet videos and funny TikTok cats.
Top 15 Funny Cats on TikTok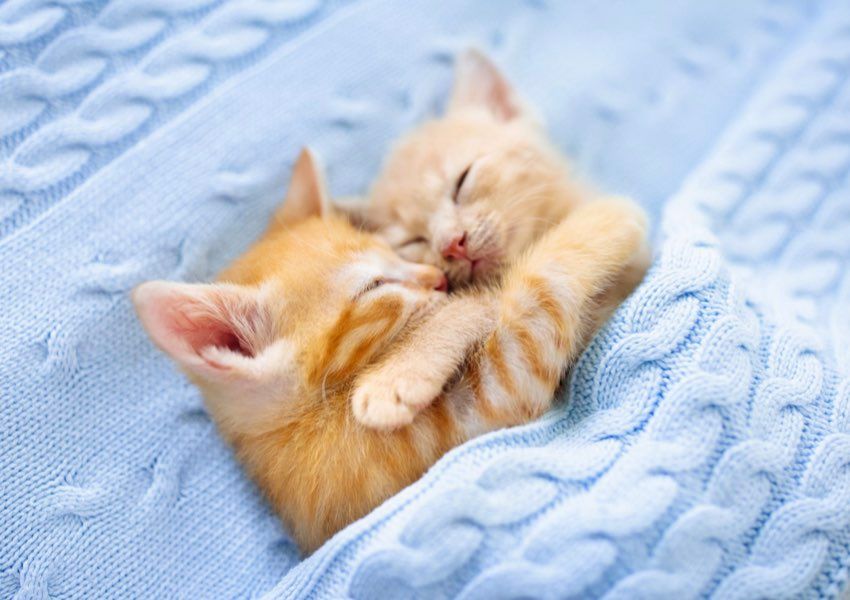 When it comes to pet videos, people have the option of recording a funny puppy video or videos for cats hoping that the cat turns TikTok famous in return. When it comes to recording with your furry friend, there's a list of fun tasks you can try, such as food challenges, obstacle courses, reactions, and much more.
If you're simply someone who prefers to watch hilarious videos of dogs or funny TikTok cats to pass the time with your furry pal. Here are 15 Funny Cats videos on TikTok:
This TikTok account features a peculiar cat named nelly. Her videos are mainly composed of her doing various actions and a word bubble above her head that tells her what she is doing. Her responses and reactions are hilarious!
Want to see some of the most amusing cat reactions? This is the TikTok page for you. This page's popularity grew because of different responses given by Simba to various situations.
From the bed to the floor, this cat is all over the place! This page is all about tackling obstacles while making the funniest expressions!
This account is dedicated to various cats, all shapes and sizes, doing crazy things to make you smile.
Winter is the queen that does it all, with intelligence and beauty that will amaze anyone. From showing you what she wants for lunch to chilling in her. It's an interesting sight to see.
This TikTok page is one of the most popular cat pages due to the guest of honor, Chase, with his siblings. He's like one of the babies of the house, from sitting to getting his nails clipped and having snuggle time with his owners. That's a sight to witness.
Day to Day activities for this cat are like no other, from chilling on his chair, trying different cat products, and being wrapped up in his comfy bed. This is never a dull moment on this page.
Whether in bed or lying on the floor, this cat enjoys lounging around. It's all about the sleep for him!
Just looking at the expressions on this cat's face will break your face into a smile. Pamela is always up to something!
This cat has some of the craziest expressions that will have you falling out of your seat from laughter. A thought bot is presented to show what the cat might think.
Mason and his cat buddy Coot are constantly engaged in some activity. Mason often teaches Coot something new, and he quickly grasps it. What a clever cat!
Nala is a rescue cat who won the Tik Toker of the Year award in 2019. Most of the content is her day-to-day activities in and around her owner's home. Following her award, you can find her posting corporate endorsement and social awareness videos.
B-Mo isn't the only one who has that one special friend. He has an angry resting look and is a biter. Despite these actions, B-videos Mo's allow viewers to glimpse his funny TikTok cat identity.
Mikey is definitely one of those funny TikTok cats. His popularity comes from the reactions he gives to his owner. Yes, the cat responds to its owner, causing quite a stir online.
Edit Funny TikTok Cats Videos With ShotCut Free Video Editor
The millions of videos viewed daily on TikTok include funny TikTok cats videos. Only a few, however, go viral, resulting in popularity for the Tik Tok cat account. The content makers have one thing in common: viral videos. This may make one wonder, how can you become viral with your cat TikTok videos? Using a video editor is one way to achieve it!
Shotcut is a free video editing app for Android. It's one of the best app on Android to use if you want to edit videos for free. Chroma Key, Color Grading, Color Tint, and other video effects are some of the most often used. Shotcut offers everything needed in content creation and editing; this app will help you achieve your desired video and will not disappoint your viewers.
👉🏻 Follow ShotCut Video Editor: Facebook | Instagram | Twitter | Pinterest | YouTube | Website | TikTok