Top 15 Instagram OOTD for IG Reels
You can easily be an Instagram superstar with your Instagram OOTD Reels. Make your Instagram Reels with ShotCut Free Video Editor!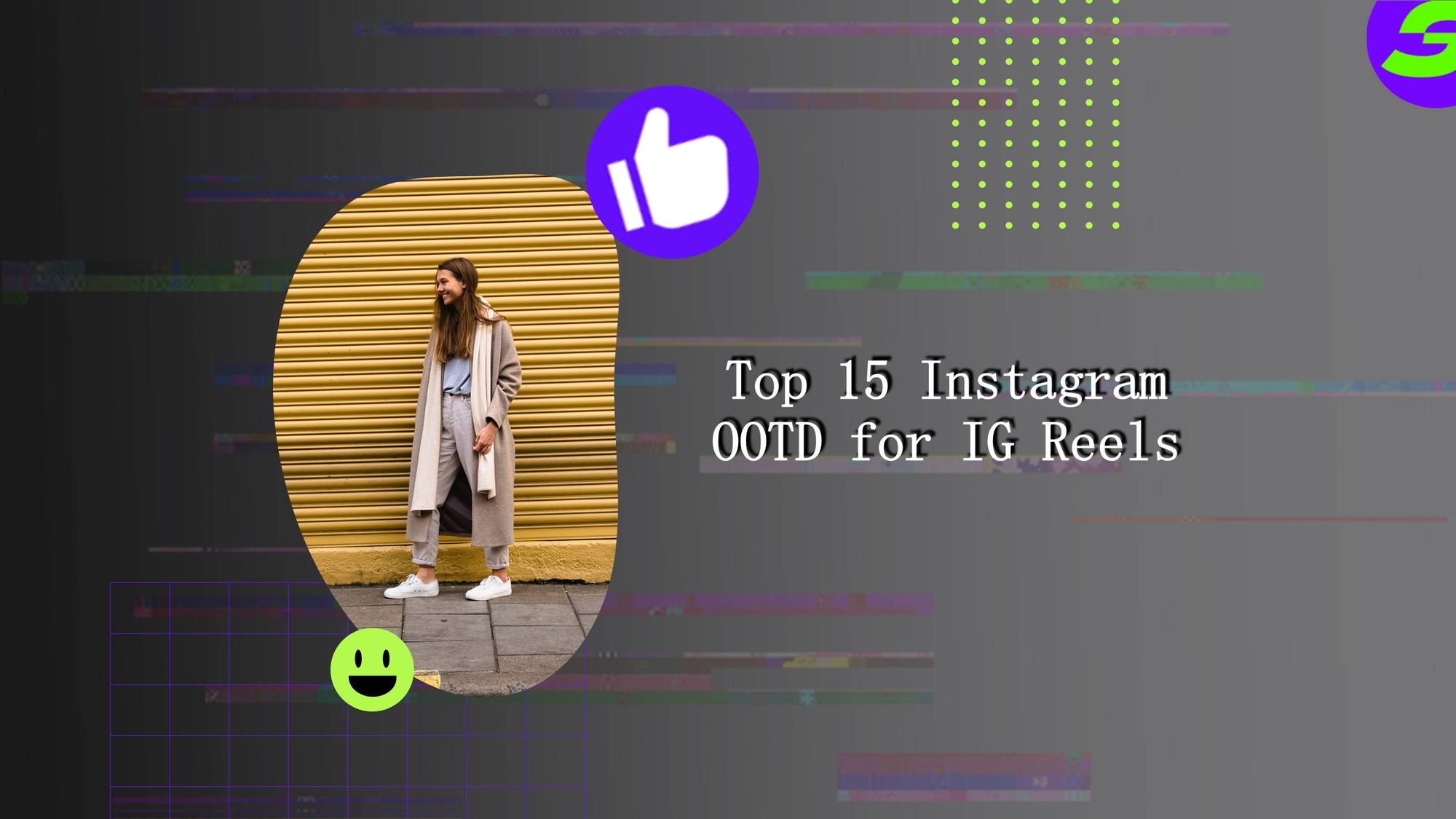 Be inspired and dress up for your next Instagram OOTD with Reels from fashion creators. Fashion content creators now utilize their Instagram Reels to show their Instagram OOTD. Now, it is more than just a photo. Creators are now flaunting their Instagram OOTD with creative short videos.
Instagram Reels have been a source of many entertainment videos. Now, people are more interested in short videos rather than long ones. And creators have been adapting and getting more creative in making short videos or Reels on Instagram.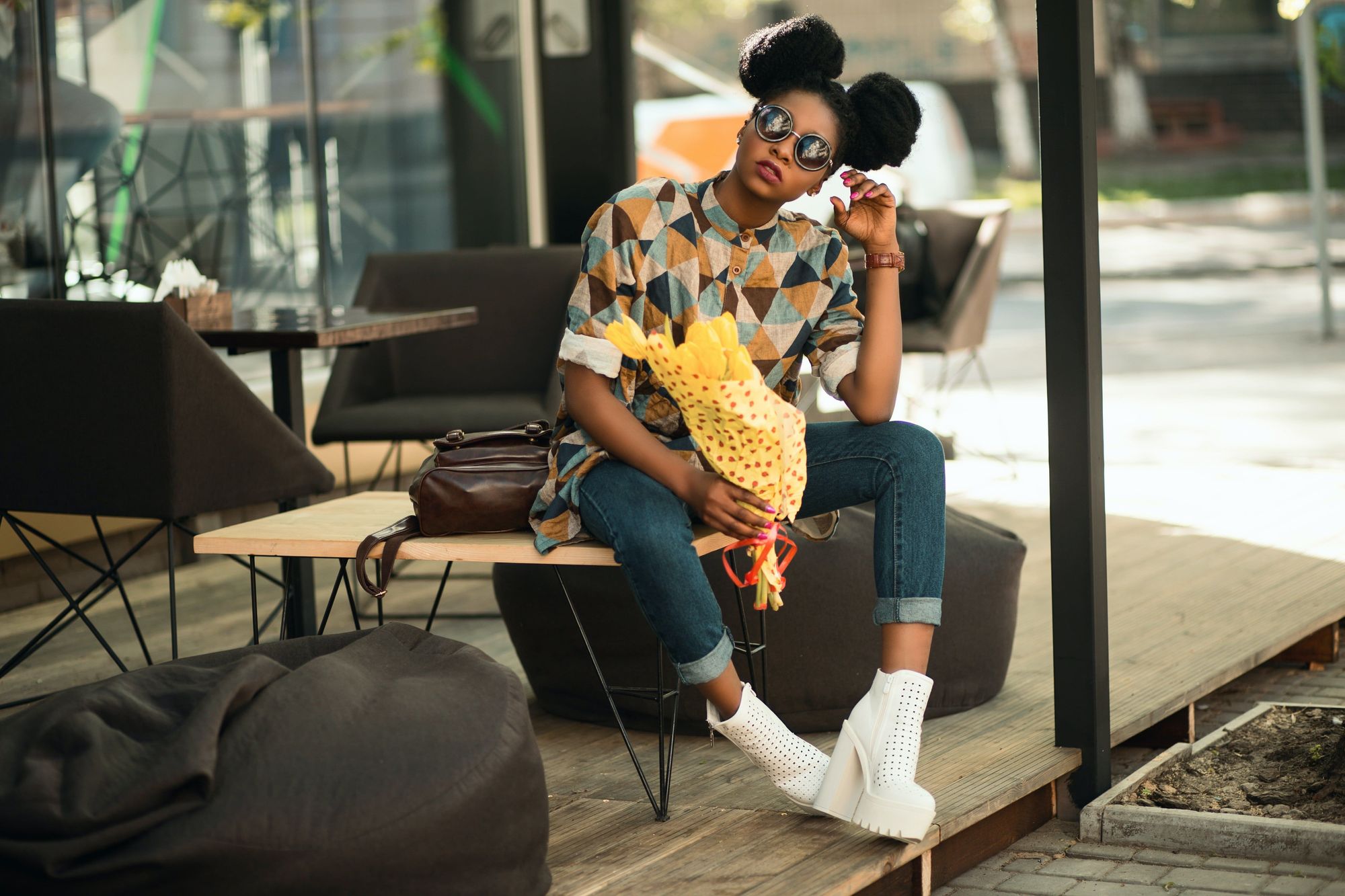 Instagram OOTD Reels that you should check out
Here are some of the accounts you should check if you want to be inspired for your next Instagram OOTD.
This influencer is more than just her Instagram OOTD. Her stories and video tutorials have been very entertaining because of her humor and wit.
Asiyami's fashion style is more about popping colors. She stands out in most of her photos because of her classic yet colorful fashion style. Her Instagram Reels are about her travels, interior designs, and different charcuteries.
For plus-size fashion and Instagram OOTD ideas, you can follow Tanesha. Tanesha is a creator that makes styling look so simple. Her Instagram Reels can give a good inspiration to those plus-size women that want to feel confident in wearing anything.
Afua Rida is popular for her vibrant and colorful style. Suppose you are into bright colors and would like to see how you can style those dresses with loud colors and patterns. In that case, you can follow Afua and watch her Instagram Reels for her Instagram OOTD.
It is more than just Instagram OOTD. Her confidence is what makes her extraordinary. Her infectious laugh and flamboyant style make her someone you should look out for. Her Reels motivate people to believe in themselves and have that self-confidence.
Rachel Richardson is the lady behind this Instagram account, Lovely in LA. Her style is classy, comfy, and more for day-to-day. She has been followed by many plus-size women because she encourages them to embrace their curves. Rachel shows her Cali-girl style on her Instagram.
The Instagram of Kelsey Adams is filled with her style and adventures. Kelsey is showing her followers that style does not have to be forgotten, even if you are a mother. Her wardrobe is filled with color, and she is not afraid to wear a popping color. Watch her Instagram for style tips and her adventures.
Emilia Mussachia is known for her different pairings. She would pair colors that we would usually think not work. Her style is more vintage, yet she will make it timely. Her account has a lot of colors which is why it is good to follow.
This NYC creator Chinyere is known for her fancy style. If you are looking for a more high-fashioned and high-class inspiration. Her Instagram also shares her travels aside from her Instagram OOTD.
Yolande Macon is known to pull off any look while strutting down the streets of New York. She can wear a gown or casual wear, which will look fabulous on her. She also loves pop pieces, which is why her Instagram is filled with colors.
Katie loves vivid. Her Instagram OOTD is filled with vivid colors and patterns. She also likes replicating styles from celebrities, showing that even if you're a plus size, you can replicate the styles you like.
For quirky and vintage, you should check the Instagram of Elizabeth Tamkin. She is such a fashion darling with all these vintage styles that look so timeless in her feed. And if you watch her Reels, there will be bonus videos of her dogs aside from her style.
This YouTube content creator has dominated all social media platforms with her beautiful style. Her Instagram Reels are filled with her lookbook and style tips. You would learn a thing or two with her.
Many of the creators above are in love with their colors. Most of them would like a colorful wardrobe. But Sissy loves neutrals. If you are the type of person who prefers neutrals over vivids, then you should follow Sissy's Instagram account.
Rochelle Johnson is another plus-size content creator that loves her colors. She was tagged as the "Curvy Influencer of the Year" by a shopping app. It is a well-deserved award, as her feed looks well cared for.
Make Your Instagram OOTD Reels with ShotCut Free Video Editor
Creating a Reel for Instagram is now easy with different video editing apps available on our phones. You can easily be an Instagram superstar with your Instagram OOTD Reels. Create a Reel using ShotCut, a free video editor on your phone.
ShotCut is an app that you can easily download on your phone. Edit your videos and post them as Reels using ShotCut. With over a thousand elements that you can use on your video, you will certainly produce a reel that looks like it was edited in more sophisticated software. Download ShotCut and experience their beginner-friendly interface for editing.
👉🏻 Follow ShotCut Video Editor: Facebook | Instagram | Twitter | Pinterest | YouTube | Website | TikTok