Top 15 TikTok Boys To Follow Now
Looking for TikTok boys to follow? TikTok has different popular personalities and content creators. Here are cute TikTok boys to check out!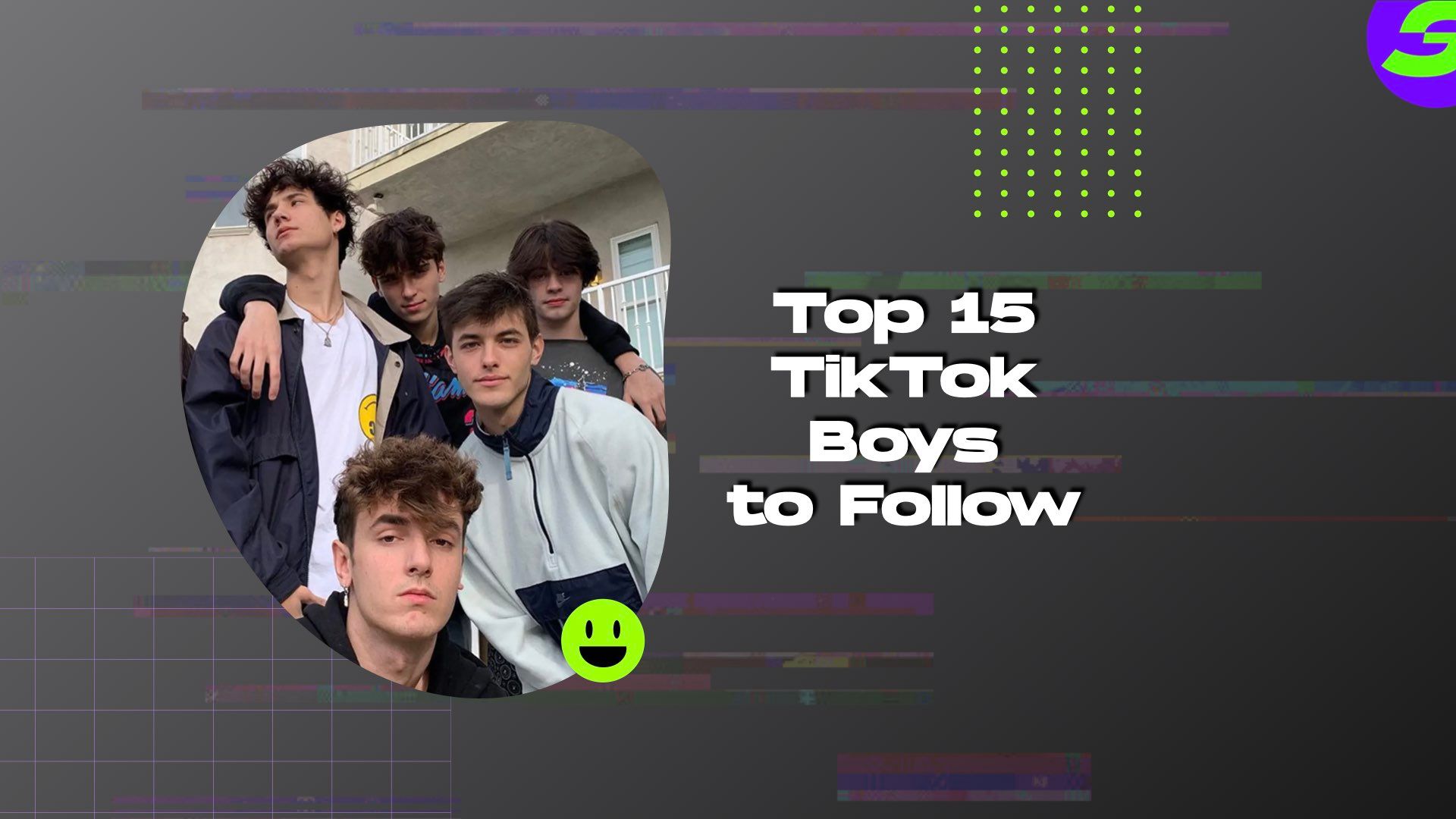 Looking for TikTok boys to follow? TikTok is filled with different popular personalities and content creators. We are here to introduce some cute TikTok boys that you can check out if you are looking for hot guys to follow.
Because of TikTok's growing popularity, many influencers and people trying to be influencers are exploring TikTok to gain their following. These cute TikTok boys are no exception. They are sharing their lives in TikTok by making short videos about themselves or about the things that they are good at.
Following these cute TikTok boys will not only make your day but also you can get inspiration from their styles. You could also learn about the new trends.
15 Cute TikTok Boys You Should Follow Now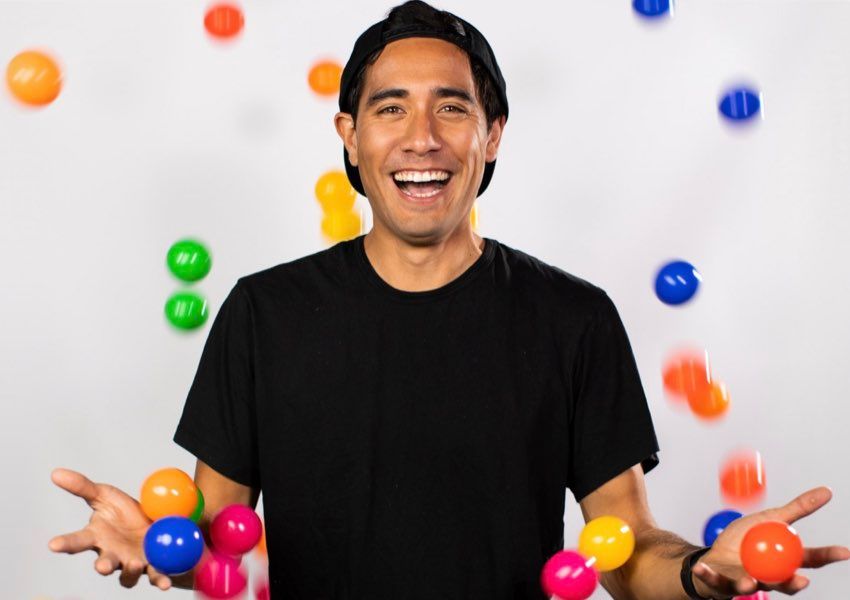 Zach King was already a YouTube star before becoming TikTok famous. This filmmaker is popular because of his Bali videos and magic vines videos on TikTok.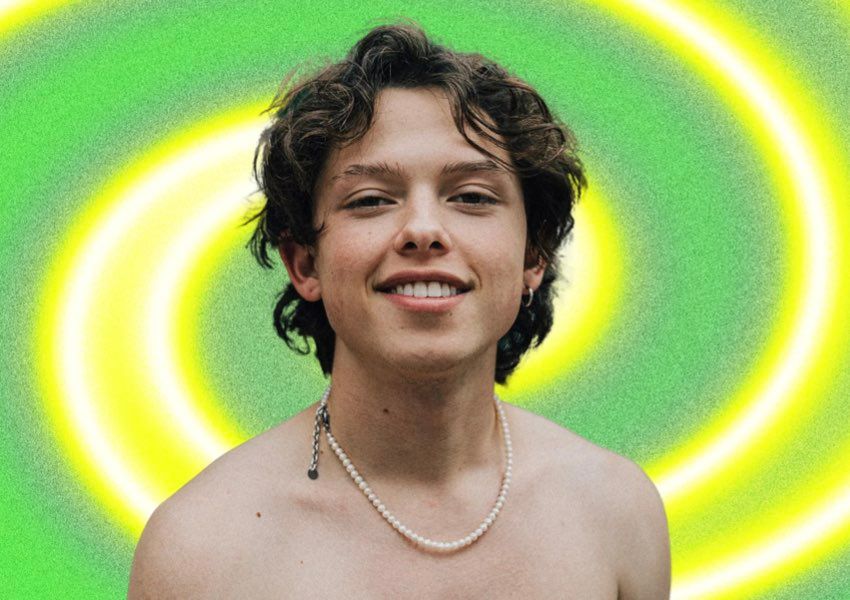 Jacob has gained his huge following by posting videos of himself lip-syncing to popular songs. But do not be fooled, he does not only know how to do lip-syncing, but he is also a singer. He had released multiple singles already, including "Sweatshirt".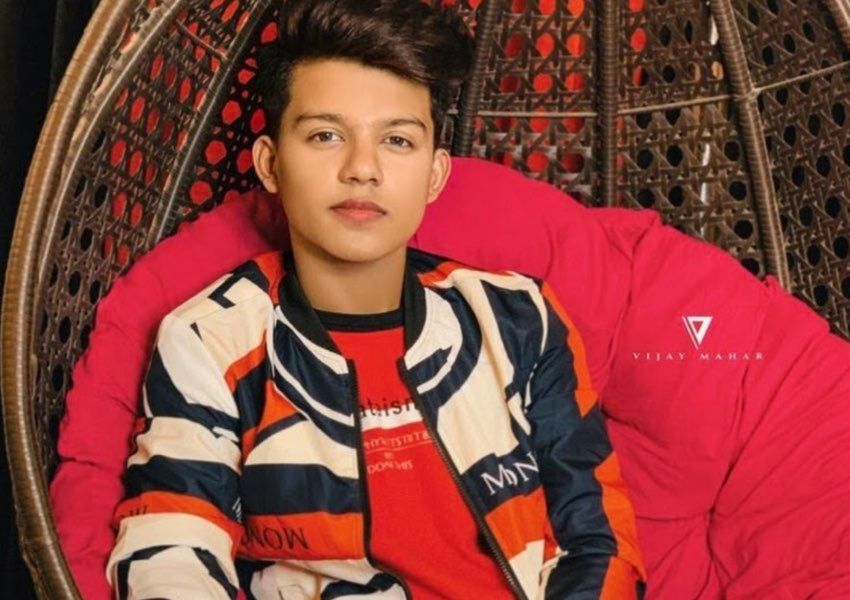 Riyaz is one of the youngest among these cute Tiktok boys yet has very large followership. He is liked by many people and he continues to make people love him by creating different content in Tiktok.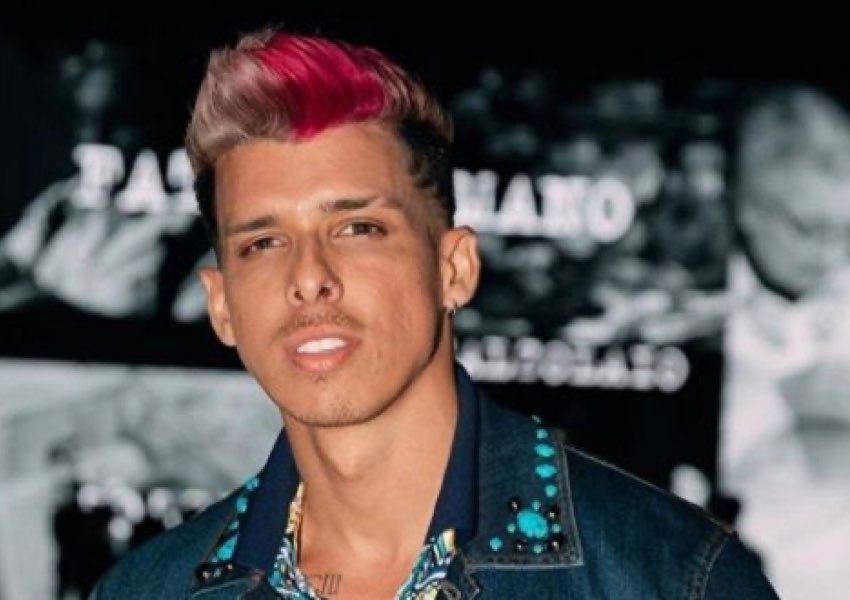 Gilmher was popular because of his comedic posts in Tiktok. So he is the epitome of both funny and cute Tiktok boys. Gilmher Croes is a model and an actor so he certainly has the looks that ladies and others will like.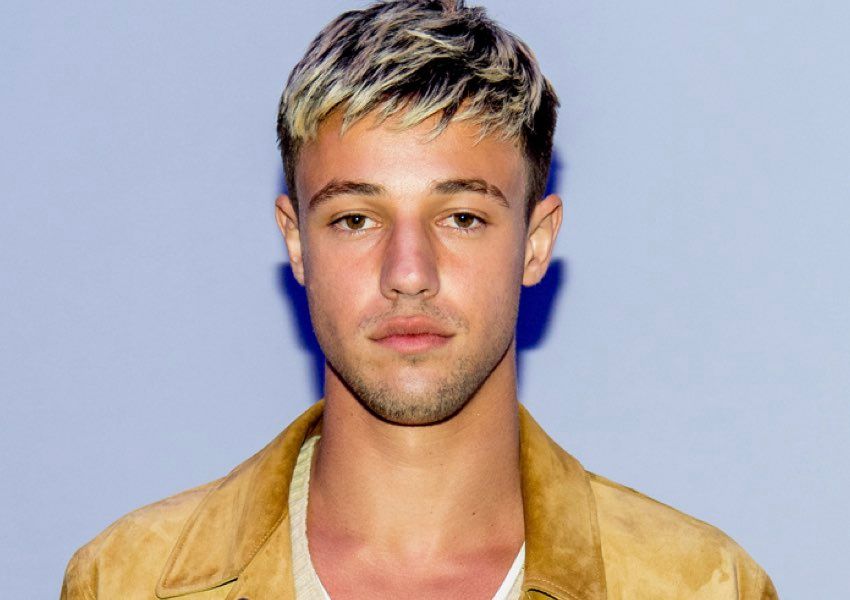 Cameron Dallas is both an actor and social media influencer. His popularity continues to grow because of his videos on Youtube, Vine, and Tiktok. His Tiktok followers enjoy his comedic skits. He also uploads lip sync videos.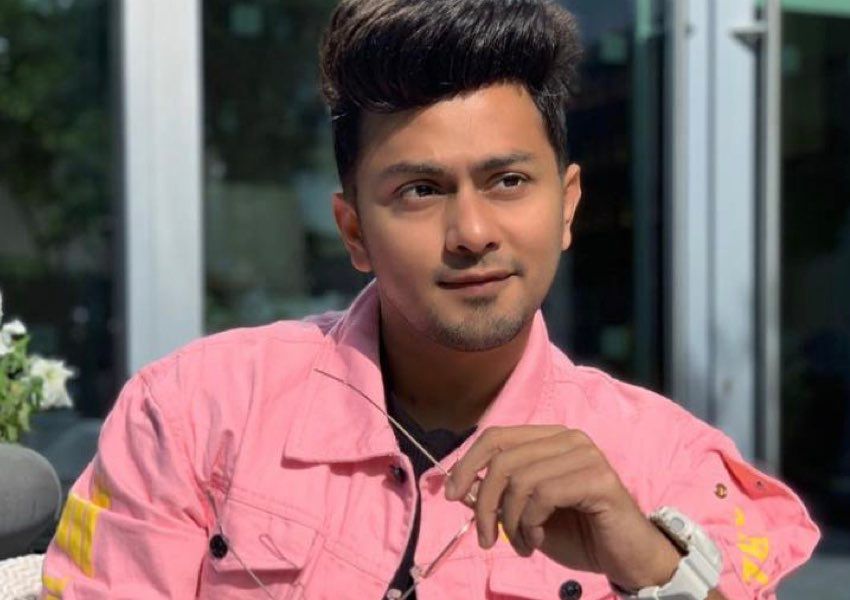 Awez is popular because of his choreographies and dance videos. He is one of those young and cute Tiktok boys that has a large following, especially with the younger generation. Aside from his dance moves, people are also enjoying his great social media personality.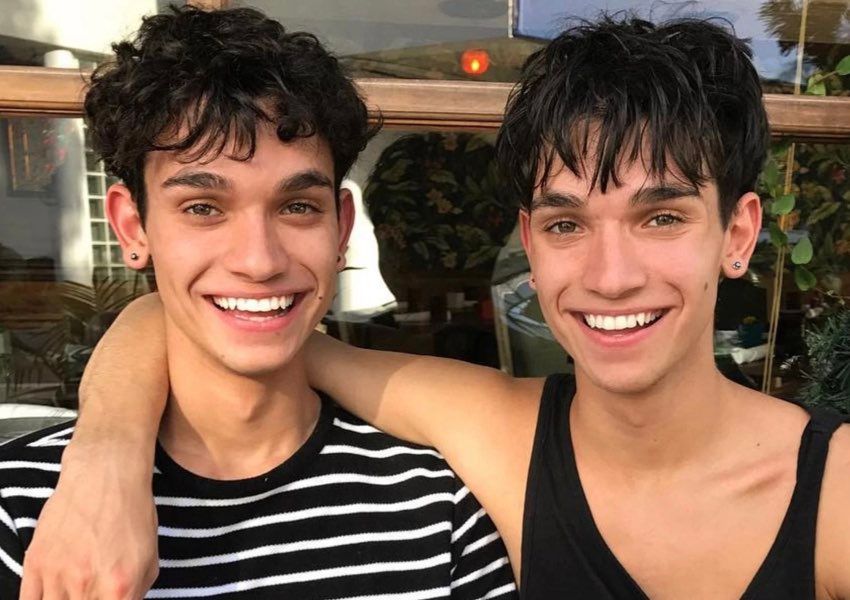 Following this account will not give not only one but two cute Tiktok boys. The twins gained their popularity because they are often seen dancing to popular songs. They are also famous for their acrobatic moves.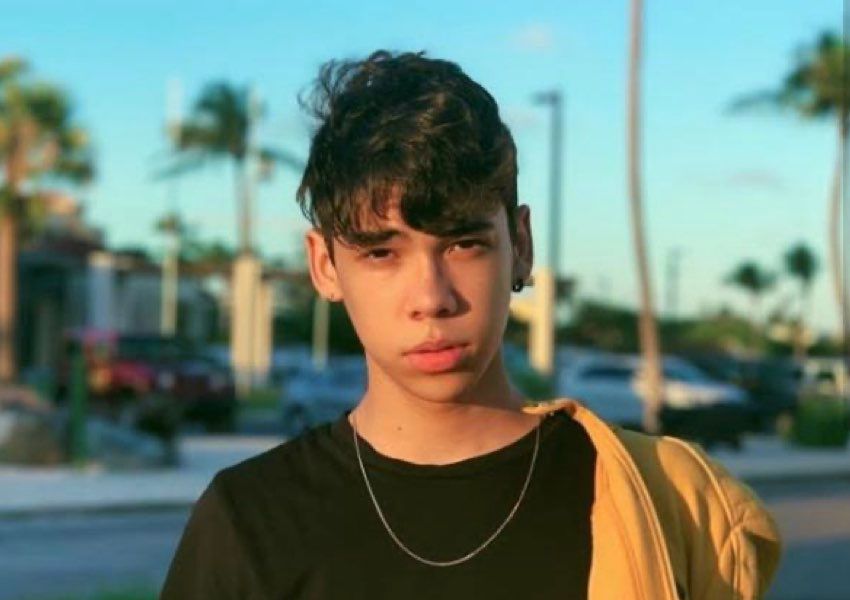 Jayden Croes became popular because of his funny videos. His popularity also translates to other social media platforms.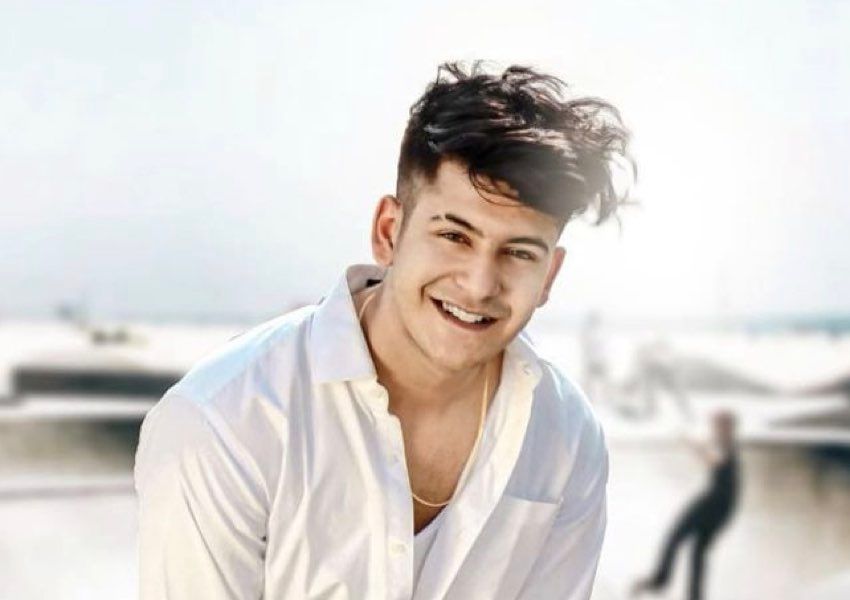 Manjul Khattar is an Indian TikToker that has very entertaining videos. His videos are mainly comedic skits and lip-sync but he has captured the hearts of his followers.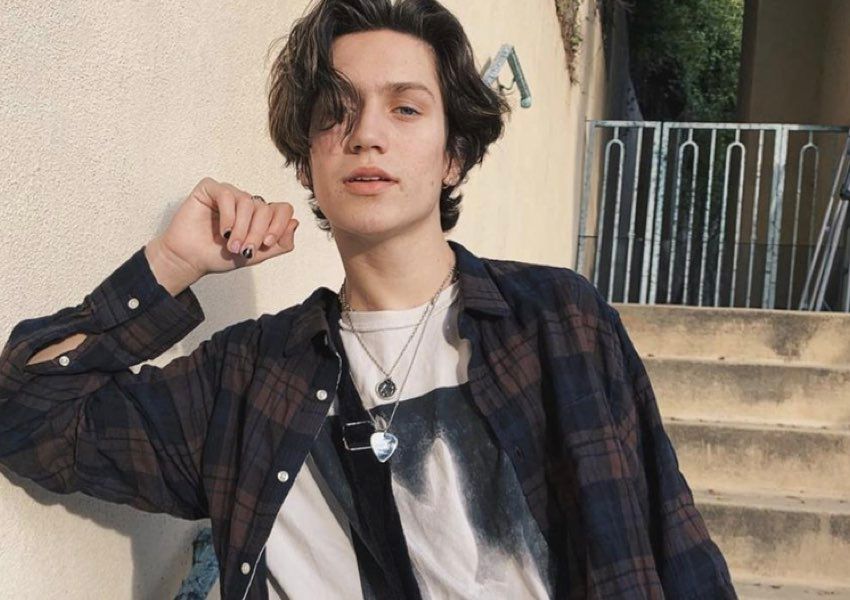 Before TikTok, Chase was already popular in musical.ly. And his popularity continued as he transferred to TikTok. At 17, he already has 20 million followers and is still continuously growing.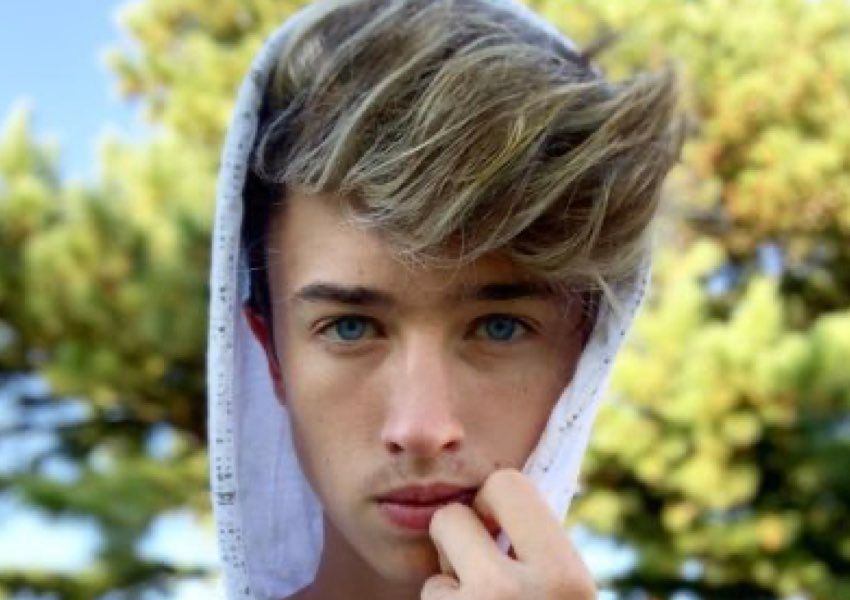 Maverick is a singer that has become a popular Tiktok creator. He had gained popularity because of his lip-sync videos. Aside from Tiktok, he also has a successful Youtube channel.
Farhan Khan or more popularly called Lucky Dancer has been popular because of his unique identity to his followers. Because of his different dance moves, he gained 17.1 million followers.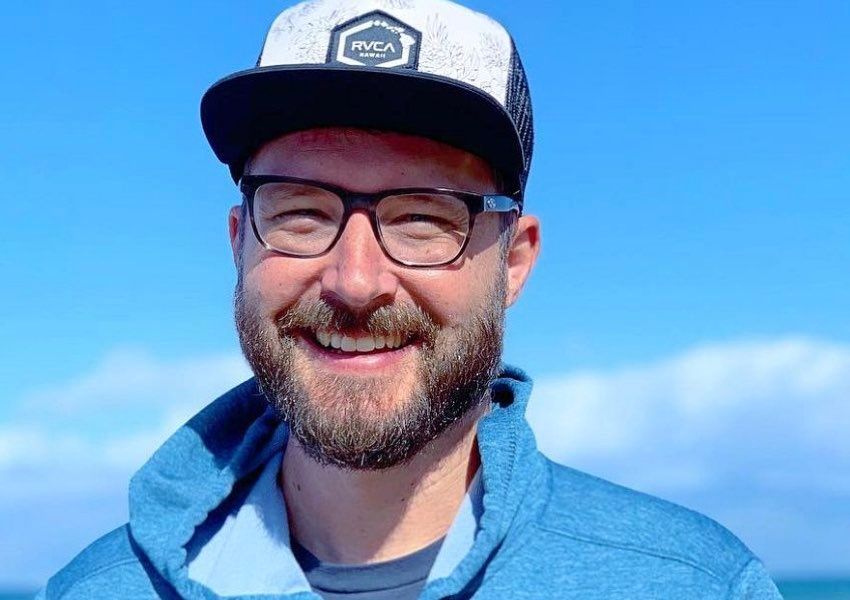 Jason Coffee is popular, not only in Tiktok but across all social media platforms. His popularity started because posts silly videos of himself and his family. People enjoy watching daily snippets of his life which is why he has a huge following.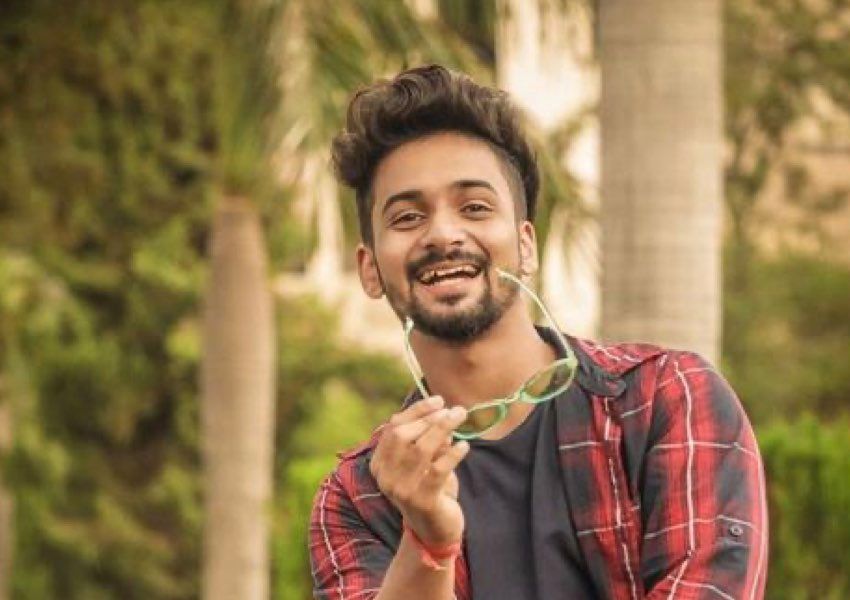 Suraj has 15.1 million followers on TikTok because of his different content. From challenges to lip syncs, many people are enjoying his TikTok content.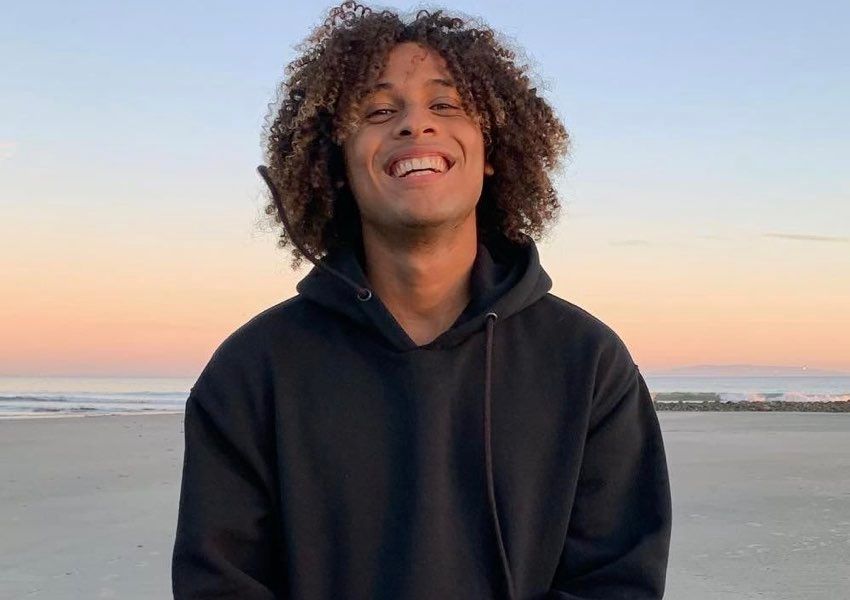 Dominic Toliver created comedies and dance videos that gained him 11.4 million followers. These videos are mostly done with his friends and in outdoor settings. Together with his family, they also have a YouTube account that you can follow.
Download ShotCut TikTok Video Editor and Edit Trendy Videos!
Are you trying to be one of those cute TikTok boys or trying to be a content creator yourself? Now, you can easily edit your videos by just using your phone. ShotCut is a free video editor app on your Android that you can download. ShotCut is an app that is easy to use and has trendy video effects. You don't need to have a professional video editor to create professional-looking videos. It is now easy for you to trim, cut, and edit the timing of your videos.
You can be the next viral TikTok star or the next cute TikTok boy by using ShotCut. Download the ShotCut video editor app on your android phone and create videos that you can upload on TikTok, YouTube, and other social media platforms.
👉🏻 Follow ShotCut Video Editor: Facebook | Instagram | Twitter | Pinterest | YouTube | Website | TikTok