Video Marketing Tips: Strategies for Effective Promotion Using Free Video Editor
Videos are great for keeping the viewers engaged. Try these video marketing tips with ShotCut Video editor now.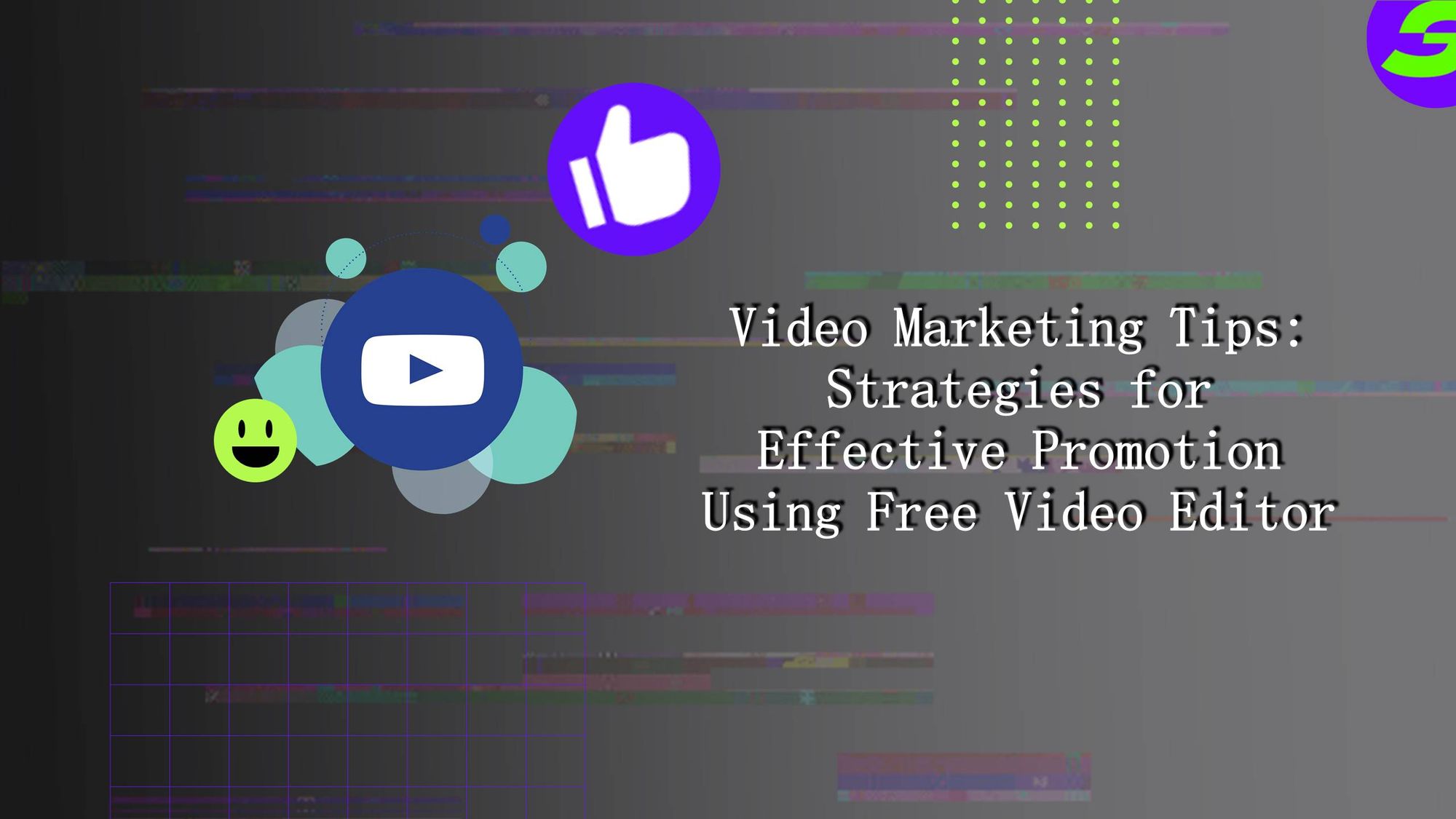 Need some help with video marketing? In this article, we will share video marketing tips that have been effective in communicating with targeted audiences and customers.
Videos can capture the audience's attention more effectively. Videos are great for keeping the viewers engaged. Because videos can capture an audience effectively, it is an effective way to convey the brand message. They allow businesses to tell compelling stories, evoke emotions, and create a deeper connection with their target audience.
The Power of Video Marketing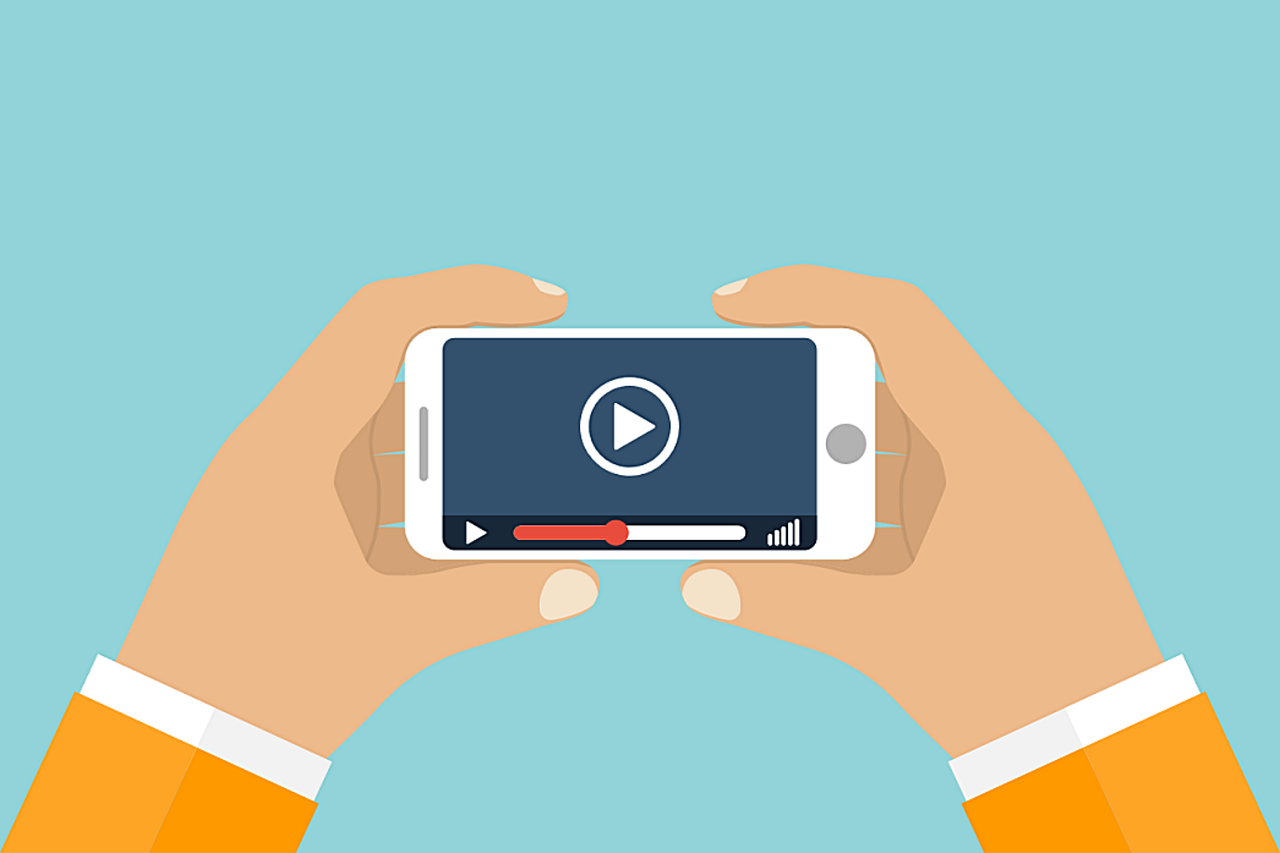 Video marketing is very powerful in promoting products or services due to its significant impact on user engagement and its ability to convey information effectively. Here are some of the advantages when you follow some of the video marketing tips out there.
Increased user engagement. Videos can capture and retain viewer attention. And since videos are more immersive and visually stimulating, they can lead to increasing brand awareness, improved message retention, and a higher likelihood of viewers taking desired actions.
Increased Conversion Rates. Because messages can easily convey messages of brands, the audience can be converted easily. There are statistics that show that video marketing can convert an audience more compared to just printed material.
Improved online visibility. Search engines highly prioritize video content in search results. This will lead to the brand's higher visibility and organic traffic.
Enhanced brand storytelling. Videos allow businesses to convey their brand's personality, values, and mission memorably.
Increased social media reach. Social media platforms heavily prioritize video content, resulting in higher organic reach and engagement.
Mobile-friendly and easily consumable. Video content provides a convenient and easily consumable format for users.
Introducing ShotCut - The Ultimate Free Video Editor for Video Marketing
ShotCut is a versatile and user-friendly free video editing app that offers a wide range of features and functionalities, making it suitable for creating and editing high-quality videos for video marketing campaigns.
User-friendly interface. ShotCut has a user-friendly interface that is easy to navigate. One good video marketing tip is to create a captivating video. And you can create a video with ShotCut without getting overwhelmed by complex settings.
Wide range of format support. ShotCut can be used to create videos in different formats. It also supports different audio formats.
Professional editor tools. ShotCut offers a wide range of tools to enhance the visual appeal of video marketing content. A video marketing tip is to create a visually appealing video to keep your audience engaged.
Visual effects and filters. ShotCut offers a range of visual effects and filters that can enhance the aesthetic appeal of videos.
Export and publishing options. ShotCut provides flexible export options, allowing users to save their edited videos in different formats and resolutions.
Basic Video Editing
Before creating videos based on the video marketing tips that we have shared, it is important to know the basic video editing tools. Basic video editing involves utilizing various tools and functionalities to enhance and customize videos according to specific requirements.
Video Reverser: The video reverser feature allows you to reverse or rewind videos, creating unique effects.
Video Cropper: The video cropper tool enables you to crop videos to any aspect ratio for an optimized display.
Video Cutter & Splitter: With the video cutter and splitter functionalities, you can create smaller videos out of your raw clips.
Video Merger & Combiner: The video merger and combiner feature allows you to merge multiple video clips into one cohesive video.
Strategies for Effective Video Marketing Promotion
Here are practical video marketing tips to enhance the promotion of your video content:
Define Goals and Target Audience. It's crucial to define clear goals and identify your target audience. This video marketing tip will help you in creating the voice of your brand. These brand voices will depend on your target audience so you can reach them effectively.
Optimize Video Titles and Descriptions. Using relevant keywords in the description and using captivating titles can help your promotion. Keywords can help your video to become optimized in social media to reach your audience.
Leverage Social Media Platforms. Social media are excellent platforms for promoting video content. Use these social media platforms for your video marketing to reach a wider audience. Social media platforms are the best platforms to utilize the video marketing tips that you have.
Advanced video editing. Use more complex techniques, tools, and functionalities to create professional-grade video content. It goes beyond basic editing tasks and involves more intricate adjustments, visual effects, and storytelling elements. ShotCut can help you to convey your message in more interesting and engaging ways.
Pro Video Editing
Here are some key aspects of advanced video editing that you can apply to the video marketing tip above using ShotCut free video editor:
Adding music to videos can greatly enhance the overall impact and emotional appeal of your content.
Stop motion is a unique animation technique that involves capturing a series of individual frames and then playing them back in sequence to create the illusion of movement.
Slow motion effects allow you to slow down the playback speed of your videos, creating a dramatic and visually stunning effect.
The blur video feature enables you to add blur effects to your video so you can emphasize an object or blur objects that you don't want to show on your video.
Picture in Picture (PIP) is a technique where you overlay one video on top of another, creating a professional and engaging visual effect.
Video effects and filters offer a range of creative options to enhance the visual appeal of your videos. This will give your video a different vibe depending on how you want to tell your story.
Video stabilizer is a valuable tool for removing camera shake or jitter from your captured videos.
A green screen editor allows you to use the chroma key technique to remove selected colors, typically green, from your videos and replace them with different backgrounds or images.
Video background remover is a feature that allows you to remove the background from your videos without the need for a green screen.
Explore These Video Marketing Tips With ShotCut Video Editor now.
Video marketing is a powerful tool for businesses to connect with their audience, convey brand messages, and drive engagement in today's digital landscape. Videos capture attention, convey information effectively, and have a higher chance of going viral, thereby reaching a wider audience. Follow the video marketing tips that were shared and create an engaging video for your audience.
ShotCut is a versatile and user-friendly free video editor that assists businesses in creating impactful video marketing content. It offers great features and functionalities, including text overlays, transitions, audio enhancement, visual effects, and more.
Download ShotCut and unleash that creativity of yours.
👉🏻 Follow ShotCut Video Editor: Facebook | Instagram | Twitter | Pinterest | YouTube | Website | TikTok