Elevate Your Content Marketing with ShotCut - The Best Free Video Editor
Content marketing is an integral part of successful marketing strategy. Start your video marketing journey with ShotCut free video editor now.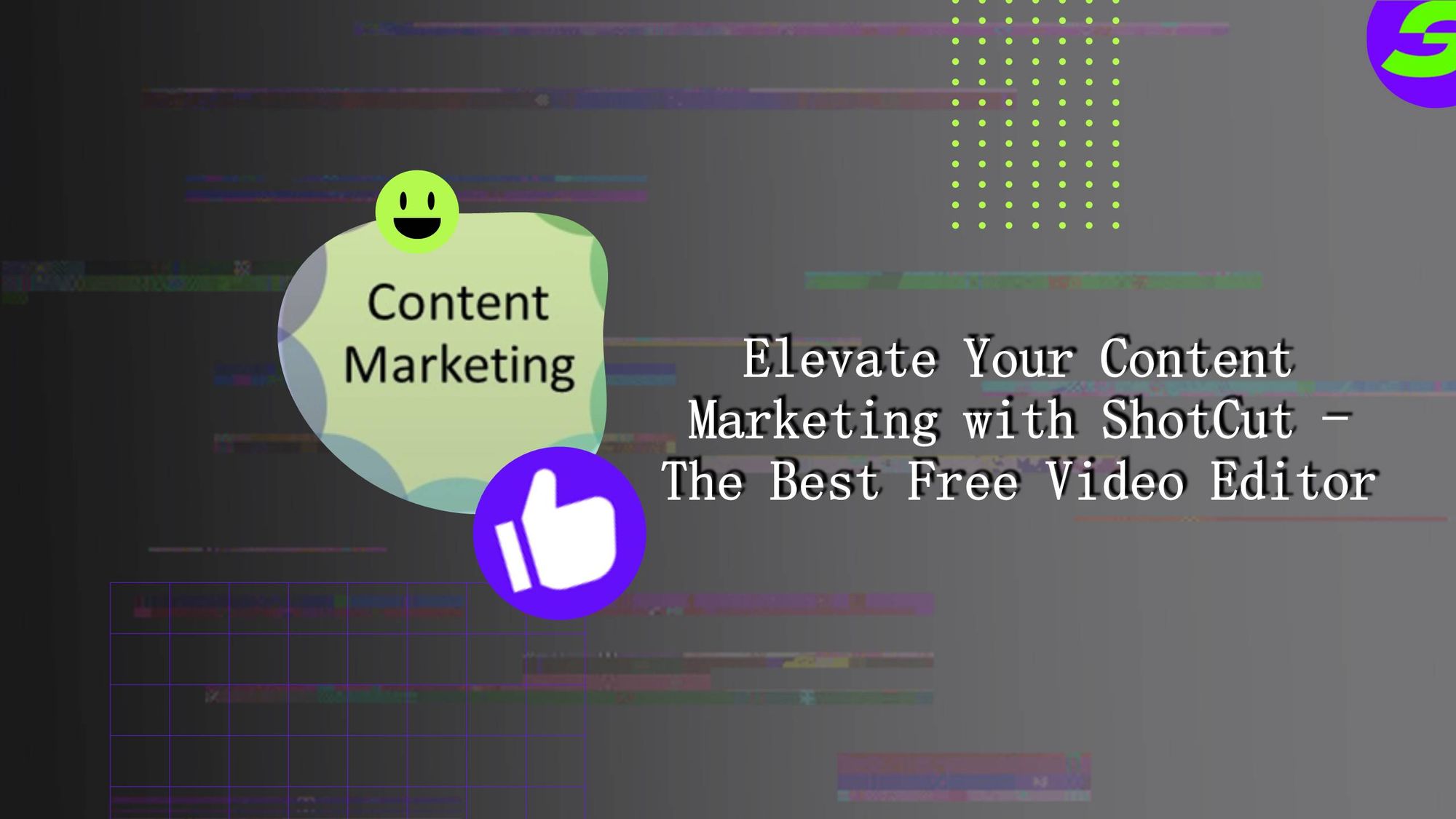 Content marketing is an integral part of any successful marketing strategy. With the rise of social media, online video platforms, and mobile technology, video content has become a powerful tool for engaging and captivating audiences.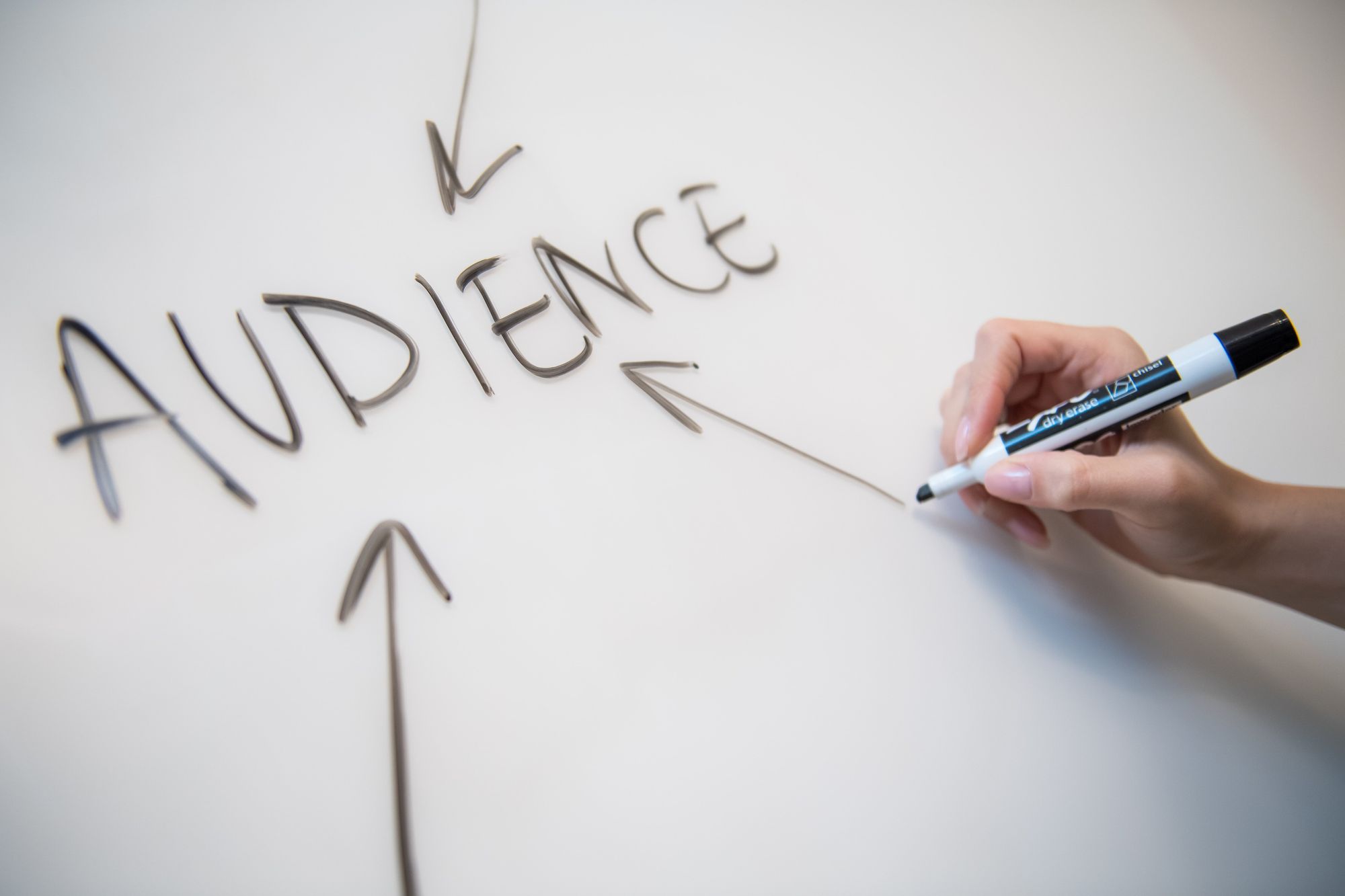 A video editing tool like ShotCut can significantly enhance the impact of your videos. With a reliable video editor, you can produce high-quality videos.
High-quality videos can increase engagement, enhance brand perception, and increase conversion. These can help your brand to be known on many social media platforms. ShotCut can be your partner in producing high-quality videos and can unleash the hidden video editor in you. Producing a video has never been easy because ShotCut has a user-friendly interface and can be used even if you are a newbie editor.
Why Choose ShotCut?
ShotCut free video editor is excellent for your content marketing. Here are some advantages you can have when you use ShotCut.
User-friendly interface. ShotCut is user-friendly, and it can be good to use for both beginner and experienced editors. The interface is organized, and anyone can easily navigate it. It is simple, and beginners can edit their videos quickly and efficiently.
Extensive features. ShotCut offers many features comparable to many paid video editing tools. It also supports different video and audio formats, allowing users to work with different media types.
Compatibility with Social Media Platforms. It is easy to create content tailored for different platforms with ShotCut. It supports format for many online platforms, aspect ratio, and can be exported easily.
Cost-Saving Benefits. It is free. Need to say more? With ShotCut, you don't need to invest in expensive editing software. It can be very helpful, especially for starting businesses that don't want additional expenses.
Basic Video Editing
Here is some basic video editing that you can do with ShotCut.
Video Reverser. ShotCut allows you to apply a video reverser, which allows you to reverse or rewind your videos.
Video Cropper. ShotCut's video cropping tool allows you to crop videos to any aspect ratio to ensure an optimized display on various platforms or devices.
Video Cutter and Splitter. This tool can cut and split large videos into smaller clips. It can be beneficial if you want to focus on specific parts of the video.
Video Merger and Combiner. This function allows you to merge multiple video clips into a cohesive and seamless presentation. You can create a comprehensive video with this feature, even if it is on a separate clip.
Video Trimmer. This feature enables you to precisely trim and remove unwanted sections from your videos. You can eliminate mistakes, pauses, or irrelevant content.
Pro Video Editing
ShotCut can assist you in creating videos for content marketing using advanced video editing options. Here are the available options for your videos.
Add music to videos. ShotCut enables you to enhance your videos by adding music, songs, voice-overs, or sound effects.
Slow Motion. Slo-mo is used to create a stunning slow-motion effect on your videos. This is done to emphasize specific actions or details.
Blur Videos. This effect is done for emphasis or to add privacy to people on your videos.
PIP (Picture in Picture). ShotCut allows you to edit videos and display multiple videos simultaneously. This is good for reaction videos or tutorials.
Video Effects and Filters. ShotCut has various selections for video effects and filters for video enhancement.
Video Stabilizer. This function takes out any shaky movements in clips.
Green Screen Editor. This feature allows videos to change their background and add another clip.
Video Background Remover. ShotCut offers a video background removal feature that allows you to remove video backgrounds without needing a green screen.
Key Features of ShotCut Video Editing App
ShotCut offers a wide range of video editing features and tools to enhance your video editing experience. Here are some.
Timeline Editing. This feature arranges the clips and allows you to put audio in sync with the clip.
Multi-Format Support. ShotCut supports a wide range of video and audio formats.
Extensive effects and filters. ShotCut has a wide range of filters and effects to enhance the visual appeal of your videos.
Export videos without watermarks. You can download videos edited in ShotCut without imposing watermarks.
Mobile friendly. You can now produce high-quality content using your phone.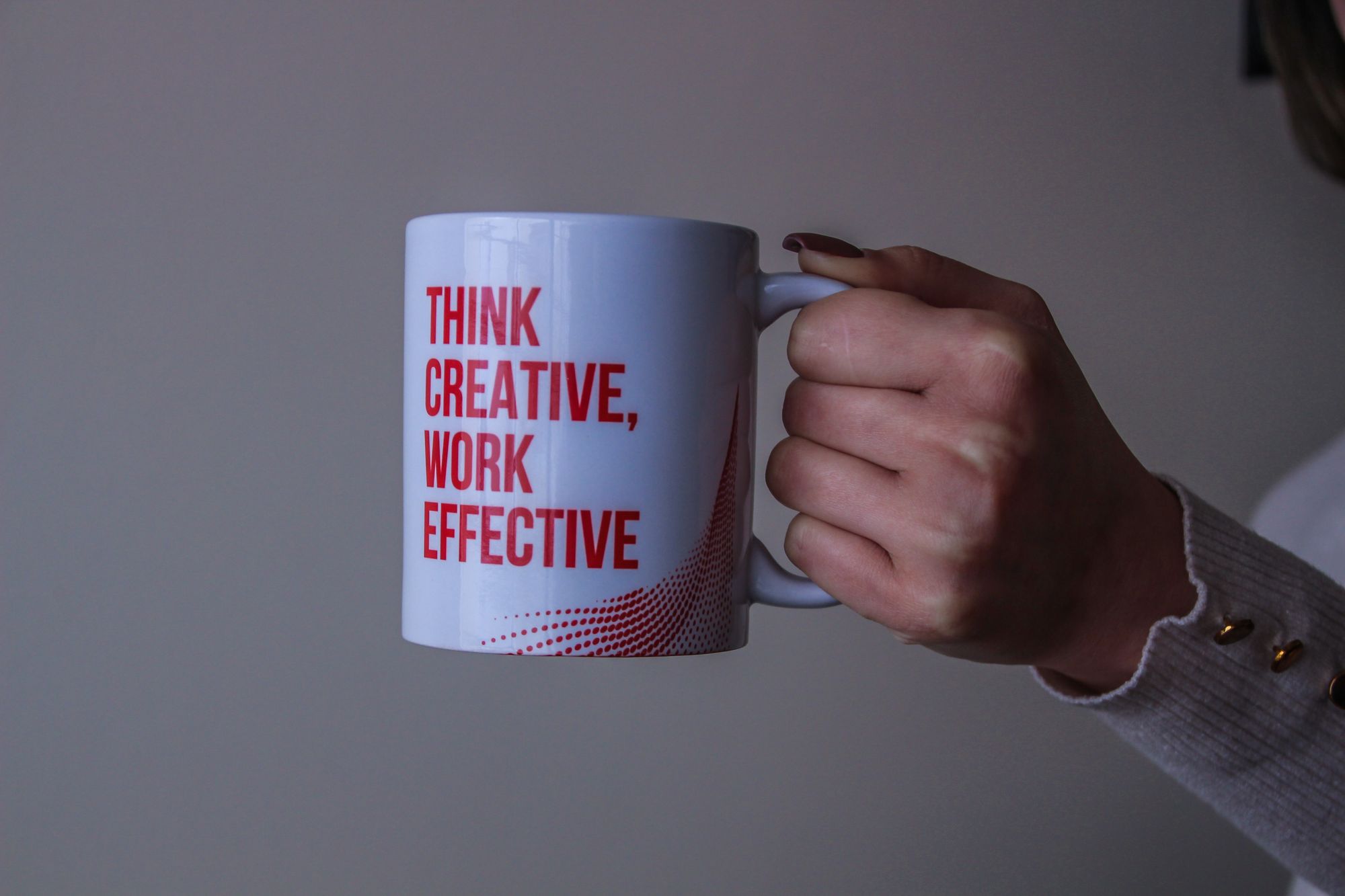 Create Engaging Marketing Content with ShotCut video editor
There are many types of content that you can produce using ShotCut. Here are some examples.
Short Films. ShotCut has the right tools for you to be able to produce short films. It has the basic and pro tools that you can use to bring your story to life.
Documentaries. Produce high-quality documentaries using ShotCut. ShotCut's many editing features can help you create high-quality documentaries.
Vlogs and YouTube videos. ShotCut is a good tool for editing vlogs and YouTube videos. What is best is that you can do this video editing with just your phone. You don't need a computer for you to produce high-quality content for your content marketing.
Product Demonstrations. To showcase the best features and the quality of your product, you can use ShotCut.
Social Media Content. ShotCut is suitable for editing content specifically tailored for social media platforms.
Event highlights. ShotCut can create highlights and recaps of events such as conferences, weddings, or sports competitions.
Slideshow Maker
ShotCut can create a captivating slideshow with music and voice-over. It can convert live photos into video format to showcase your visual stories effectively.
Movie Maker & Editor
ShotCut can create a movie with a standard 24 fps frame rate. Produce professional-quality films or movies with ShotCut's advanced editing features.
Slow Motion Video Editor
ShotCut edits your clip and puts it in slow motion. Slow motion can help you emphasize some parts of your marketing video.
Video Speed Editor
ShotCut can adjust the speed of the makerting videos with fast and slow-motion effects. ShotCut can maintain the quality of your video even if the speed is adjusted.
YouTube Editor
Produce high-quality YouTube marketing videos with ShotCut. You can create engaging vlogs and music videos to captivate your audience.
TikTok Editor
Edit marketing videos for TikTok using ShotCut. Make your content stand out with unique and polished video editing techniques.
AI Video Generator and Editor
ShotCut allows you to explore advanced AI Technology to generate and edit marketing videos with remarkable efficiency and creativity.
Start Your Content Marketing Journey with ShotCut Now
Overall, to produce high-quality content for your content marketing, it is important to have a good video editor. Having a good video editor doesn't mean you have to invest in expensive tools. ShotCut is a free video editing app you can that easily download on your mobile phone. Now, you can produce videos with your phone.
Download ShotCut on your phone and experience how powerful this video editor is. Create captivating videos and unleash your creativity using ShotCut. This can be the start of your content-producing journey.
👉🏻 Follow ShotCut Video Editor: Facebook | Instagram | Twitter | Pinterest | YouTube | Website | TikTok