Free Video Splitter for Android
Experience seamless video editing on Android with ShotCut free video splitter. Dive into our step-by-step guide to transform your video projects!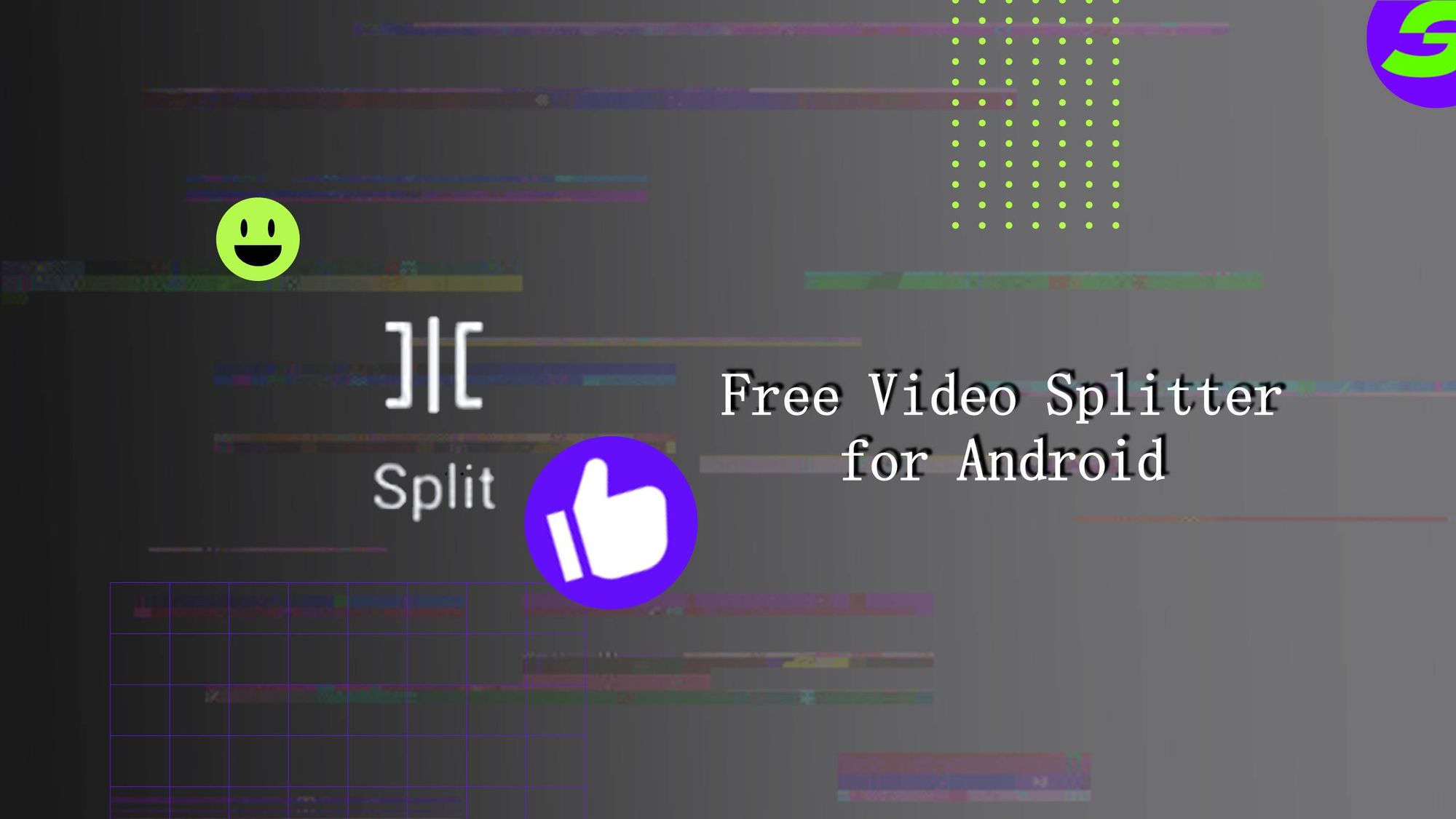 What's a video splitter, why is it the big thing in video editing, and how does it work? We've all the answers here.
Watching a video that lacks editing can surely lead to boredom. But what if it's properly planned and edited professionally? There is a huge difference between both.
The next thing to ask is how to make this difference. You can use transitions, add effects and more like that in many ways. One thing that is most basic and mostly used is "Video Splitting". It's extra important as it grabs the viewer's attention and makes the information more digestible.
Yes, it's about dividing your videos into different sections. Split your video to focus on a certain point, remove unwanted portions or merge long video clips. Similarly, the camera shakes in the middle if you're shooting a sunset video clip. Video splitter can easily separate and remove the shaky part and leave behind the aesthetic video. You may also use a video splitter to break down the long-lasting class lectures.
Now it's totally up to you how you use the video splitter in your scenario and create your masterpiece.
There are many free video editors available in the market. They transform video editing from a complex task to a routine anyone can perform. Now let's try a free video editor for your Android device so you can split video anywhere, anytime, on your mobile phone.
Introducing ShotCut: Your Android Video Splitting Solution
ShotCut - A highly versatile, feature-rich app and an ideal solution for those seeking a user-friendly tool for their video editing needs. It offers an intuitive and seamless experience, especially regarding video splitting.
ShotCut's user interface is easy to navigate. It doesn't have any complicated menus or cluttered toolbars. ShotCut offers a clean, well-organized layout where essential tools are readily accessible. A perfect combo of simplicity and functionality makes the video editing process less tedious for beginners while not compromising the advanced capabilities.
One of the reasons why we recommended ShotCut is its format support means that you won't have to worry about video compatibility issues while editing, allowing you to focus entirely on what you're creating.
Step-by-Step Guide: Splitting Videos with ShotCut on Android
Open the ShotCut app on your Android device. The clean and clear landing page makes it easy, even for first-time users.
Step 1: Open ShotCut & Initiate Editing
Open the ShotCut app on your Android device. The clean and clear landing page makes it easy, even for first-time users.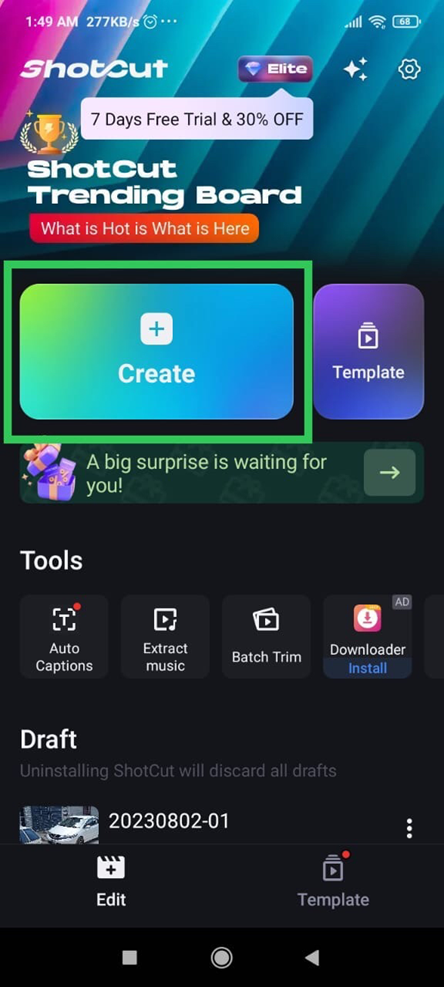 Step 2: Add Your Media
To start editing, you first need to import your video file into the app. Tap the "Create" button and select the video you wish to split from your device. ShotCut will load your video into its editing timeline, ready for manipulation.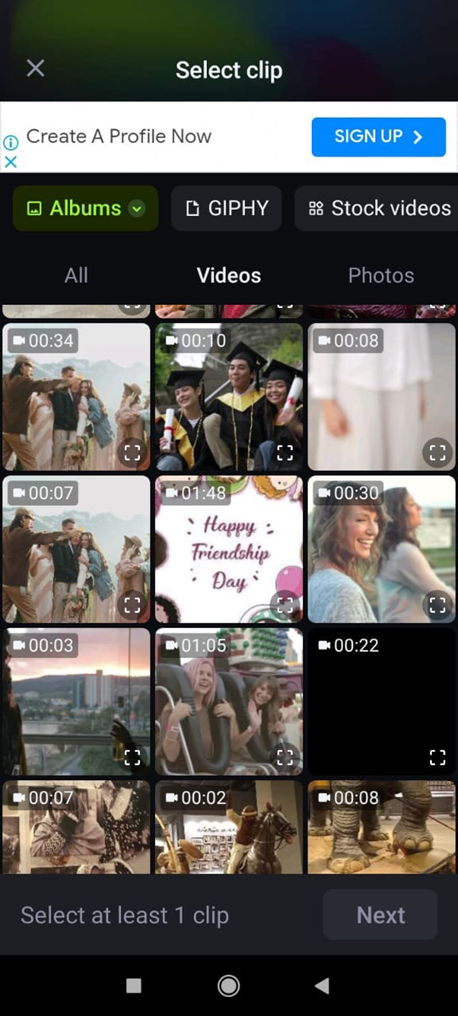 Step 3: Engage with the Splitter Tool
Look for the "Splitter" tool in the feature timeline at the bottom of the screen. Once you've selected it, tap on the section of the video you want to split. Shotcut will create a clean cut, dividing your video into parts that can be further edited or removed.
Step 4: Refine and Enhance Your Videos
After splitting the video, watch it repeatedly and make adjustments to make it smoother. You can leverage ShotCut's other editing tools to refine your content further.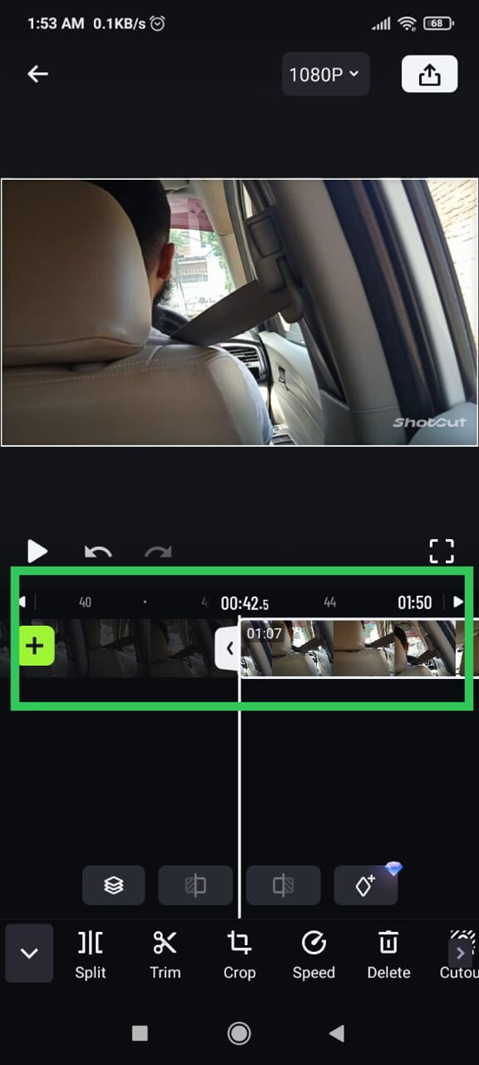 Like merging different clips using the "Video Merger," Using the "Slow motion" feature to create captivating slow-motion sequences, or adding a unique touch with various "effects and filters".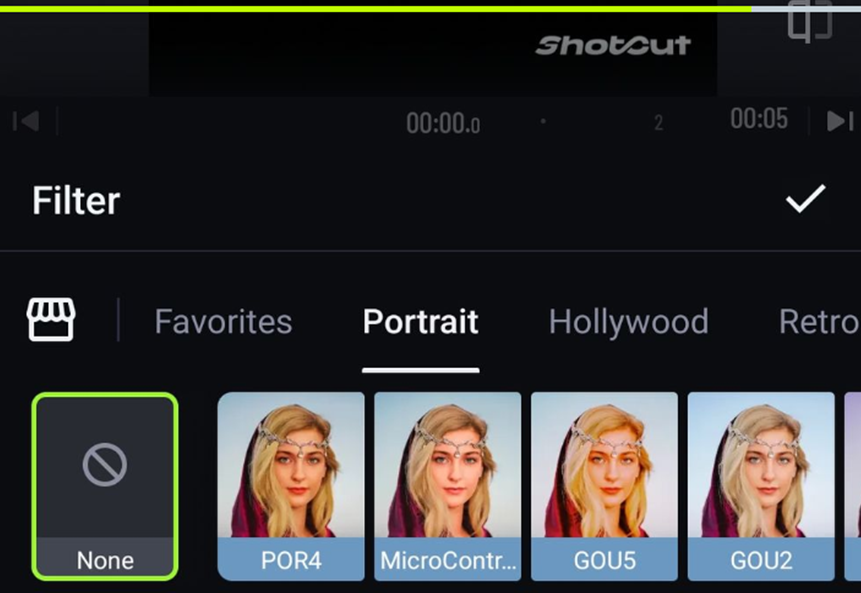 These features give you the creative freedom to manipulate the video segments per your needs.
Pro Tip: Adding any transition when you split your video is recommended. It will make your video smooth.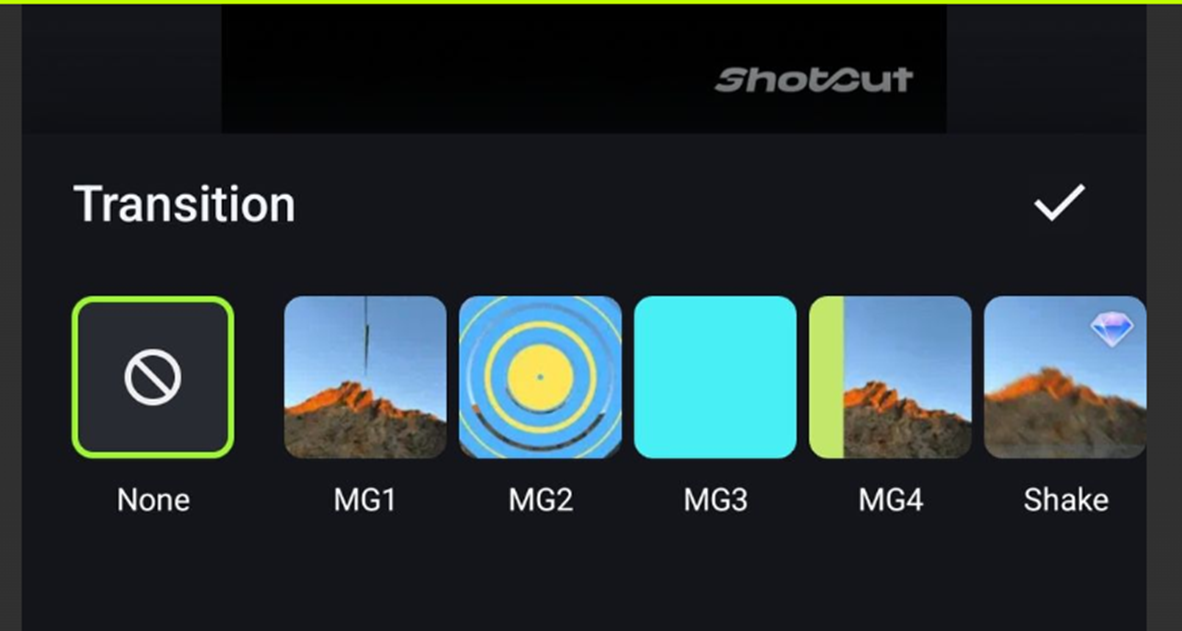 Step 5: Share Your Masterpiece with the World
Once you're satisfied with your editing, it's time to share your creation.
In the top right corner, tap on the "Export" button and select the desired format. ShotCut offers direct sharing options to various social media platforms, including Facebook, Instagram, and YouTube.
Choose your preferred platform, and voila - your perfectly split and edited video is ready to captivate viewers!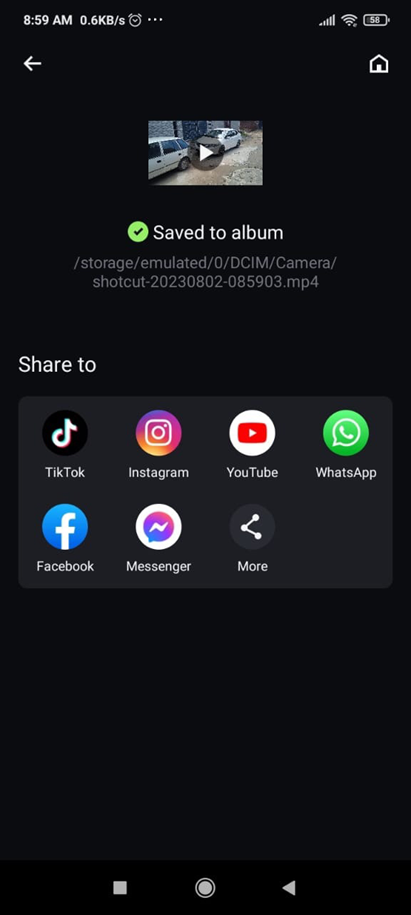 Split your Clips with Shotcut Free Video Splitter now
With an intuitive interface and extensive editing features, ShotCut ensures that video splitting, a crucial aspect of video editing, is easily accessible to all. Its compatibility with Android devices amplifies its appeal, making it a versatile tool that suits everyone, from hobbyist videographers to professional content creators.
It's a cost-effective, user-friendly, and versatile tool for Android video projects. Robust features and a straightforward interface make it an ideal choice to take your video editing skills to the next level.
Are you still waiting to download it? Explore its powerful features, and start splitting your videos. Split to focus on a pivotal moment or merge clips to create a captivating narrative, ShotCut empowers you to bring your unique ideas to life.
👉🏻 Follow ShotCut Video Editor: Facebook | Instagram | Twitter | Pinterest | YouTube | Website | TikTok