How to make slow motion video on an Android phone?
Want to know how to make slow motion video with just an Android phone? Start exploring the slow-mo magic on ShotCut free video editor today!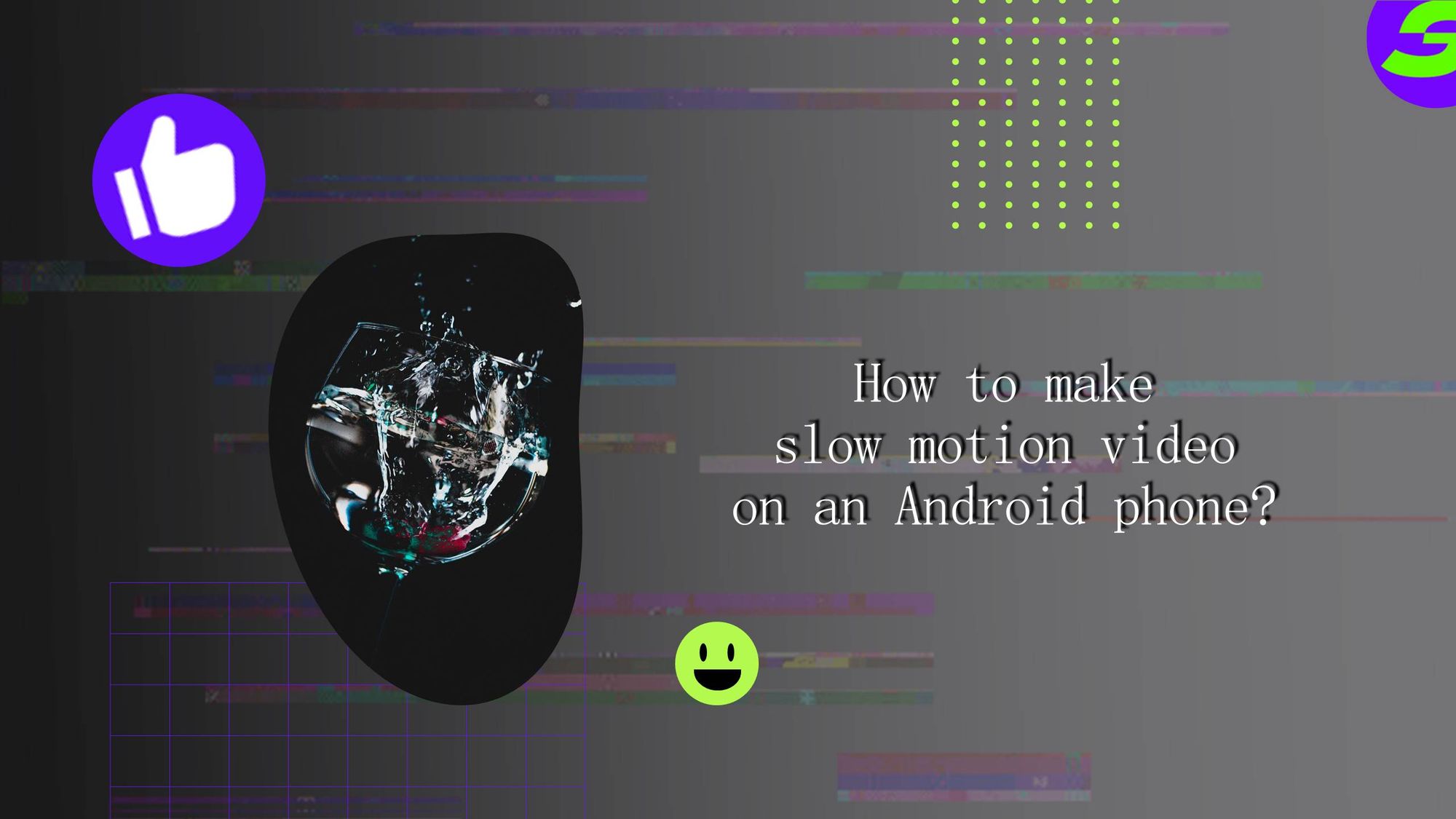 If you're thinking about how to make slow motion video with just an Android phone, you are at the right place.
Have you ever seen a video where time appears to slow down, displaying every detail in a captivating ballet of motion? Slow-motion videos have a fascinating impact. These videos stretch out everyday acts, providing a fascinating visual experience that keeps us captivated by the screen. They let us see the world in new ways, focusing on small details that are typically overlooked.
Slow-motion video editing on Android phones has grown in popularity, motivated by the need to create fascinating material. As more people create videos, the demand for user-friendly editing tools has increased tremendously. You must be asking yourself how to make slow motion video. The Android ecosystem has responded by providing a variety of accessible apps that allow users to quickly transform regular recordings into spectacular slo-mo masterpieces.
So, let's go into the enthralling realm of "How to make slow motion video" and see how Android is harnessing the power of video editing.
Introducing ShotCut: Your Android Slow Motion Companion
The UI of ShotCut is created with simplicity in mind, with easy controls that allow for a seamless editing experience. ShotCut shines when it comes to creating slow-motion videos. The tool makes it simple for users to turn standard videos into mesmerizing slow-motion sequences. ShotCut stands out as a great free video editing tool for Android, allowing users to create compelling slow-motion videos easily. Its simple interface and extensive features make it a great choice for all video fans.
ShotCut's commitment to user-friendly tools has positioned it as an excellent alternative for releasing creativity and making professional-looking slow-motion videos from the comfort of Android devices. ShotCut, whether you're a fledgling video editor or a social media enthusiast, provides a world of possibilities for creating visually spectacular slow-motion videos that fascinate and astonish.
Let's take a look at how to make slow motion video with this wonderful video editing app!
Creating Slow Motion Video with ShotCut on Android
If you're eager to know how to make slow motion video, here's how you can transform ordinary moments into captivating slow-motion sequences with ShotCut free video editor. ShotCut is your perfect companion. In this detailed tutorial, we'll guide you through using ShotCut to create stunning slow-motion videos on your Android device effortlessly.
Step-by-step Guide: How to make slow motion video with ShotCut on Android
Step 1:
If you haven't already, head to the Google Play Store and download ShotCut. Once installed, open the app to begin the creative journey.
Step 2:
Tap the "Create" button to select the video you want to edit. ShotCut supports various video formats to work with your preferred footage.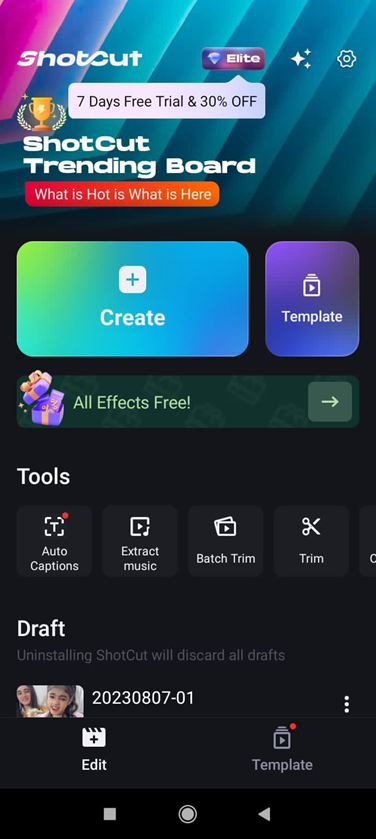 Step 3:
Drag and drop your imported video onto the timeline. This is where the magic happens – the timeline is your canvas for editing.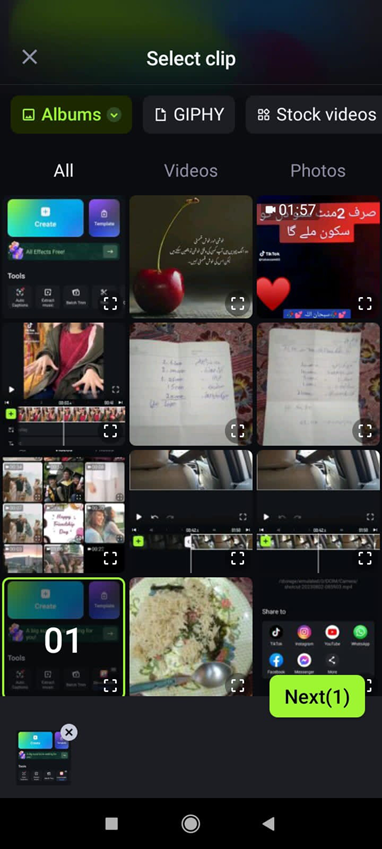 Step 4:
Pick on the video clip on the timeline to select it. Then, use the handles at the edges of the clip to trim down the segment you want to turn into slow motion.
Step 5:
Under the edit option, tap on "Speed." Now tap on "Normal" to adjust the speed of your video, and drag the scale to set the slow-motion speed of your video.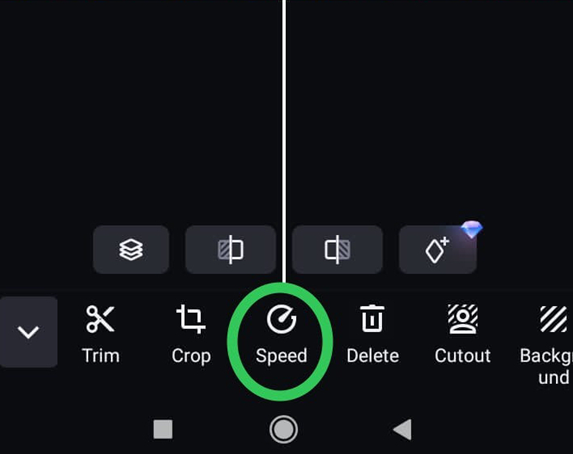 Step 6:
Play the know-how your slow-motion effect looks. If you're satisfied, great! If not, you can return to the "Speed" parameter and adjust until you achieve the desired effect.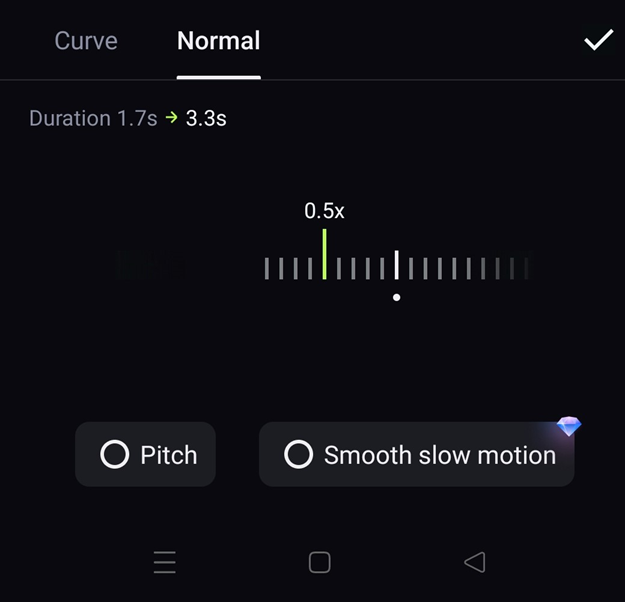 Step 7:
Once you're happy with your slow-motion video, it's time to share it with the world. Tap the "Export" button and choose the resolution and channel. Hit "Export" and let ShotCut upload that video on your social media.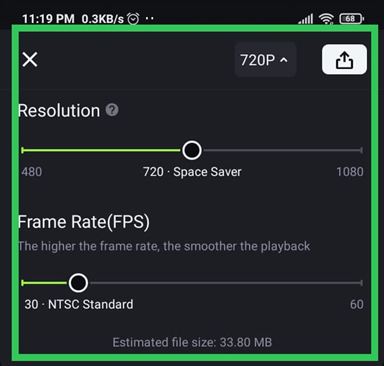 Congratulations! You've successfully turned a regular video into a stunning slow-motion masterpiece using ShotCut.
ShotCut doesn't just slow things down. They can speed things up!
ShotCut is more than simply a tool for making captivating slow-motion videos; it's also a sophisticated video editing tool that allows producers to take their material to the next level quick and easy. Let's see how ShotCut goes beyond slow motion to provide many creative capabilities.
Video Merger & Combiner:
This feature allows you to merge multiple video clips into a cohesive video. Combining several short clips into a longer video is beneficial, creating a seamless narrative or compilation.
Stop Motion:
This feature enables you to create captivating, visually intriguing stop-motion videos that allow for creative storytelling through subtle movements.
Enhancing videos with audio transforms them into more engaging and immersive content. This feature gives you the power to fine-tune the auditory aspect of your video to match the visual elements.

Blur Video:
Blur effects can highlight a specific area of the video while obscuring the rest, adding an element of emphasis or intrigue. This feature controls what viewers see and ensures that sensitive content remains private.
Video Effects & Filters:
This feature offers a range of visual enhancements to transform the look and feel of your videos. These effects allow you to experiment with different styles, moods, and aesthetics to convey your message or story better.
Start Creating Slow Motion Videos with ShotCut on Android
As a free video editor for making a slow motion video on the Android platform, ShotCut has some enticing advantages. You may quickly slow down select areas of their films, heightening dramatic moments or emphasizing small details, thanks to ShotCut's fine control over speed adjustment. ShotCut elevates the artistic quality of the content by transforming boring sights into fascinating visual experiences.
Download ShotCut video editor today to infuse your films with an extra layer of emotion. Transmit feelings and messages more profoundly and engagingly with ShotCut Slo-mo feature!
👉🏻 Follow ShotCut Video Editor: Facebook | Instagram | Twitter | Pinterest | YouTube | Website | TikTok