Key Elements of a Successful Social Media Branding Strategy
Social media branding is essential to build customer's loyalty. Try your social media branding strategy with ShotCut Free video editor now.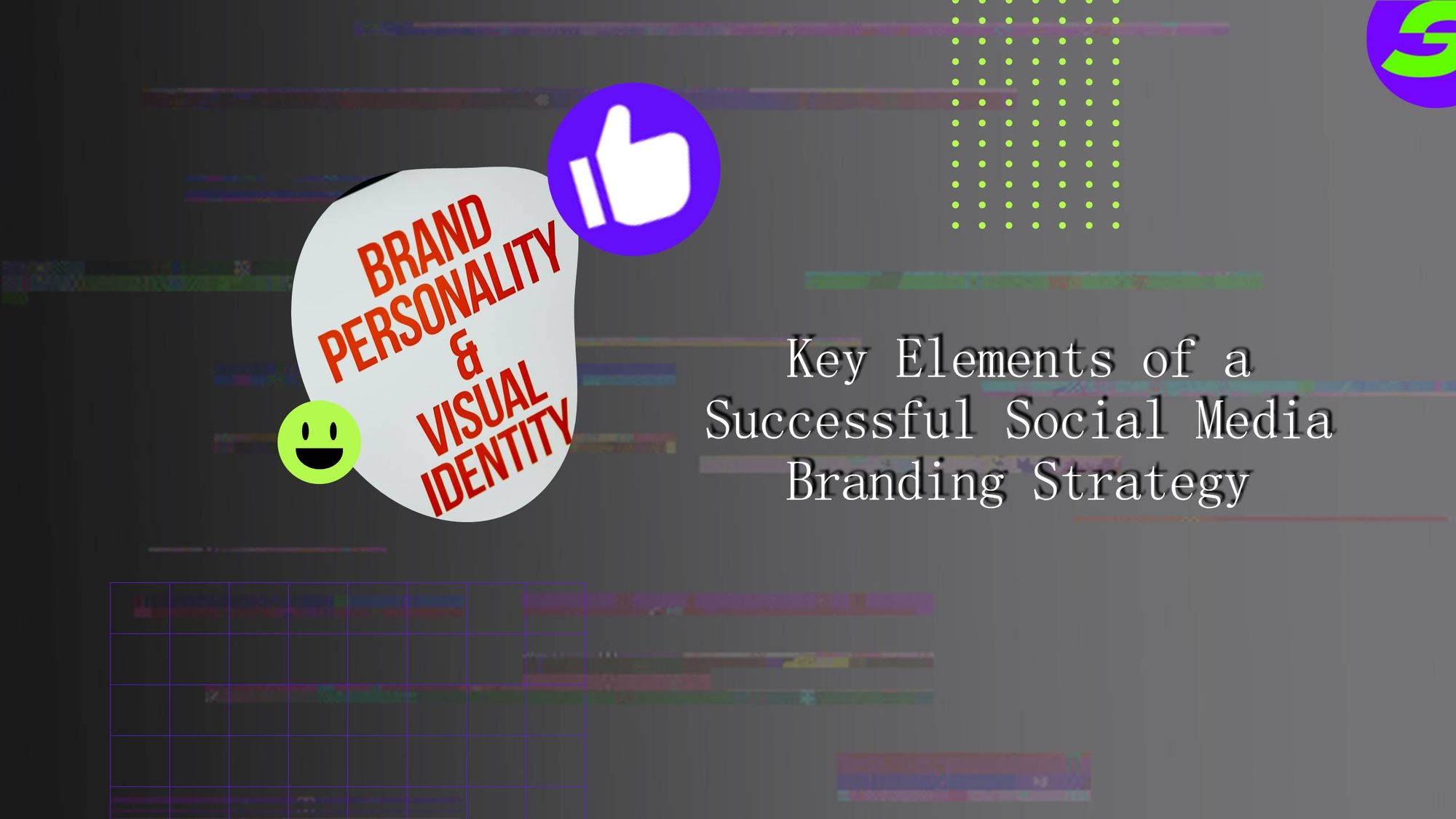 Social media branding strategy is a term that has become increasingly popular. We use social media daily, and businesses have recognized its potential for marketing in the digital age. Branding on social media is essential for businesses to build loyalty among their customers, engage with their target audience, and establish their online presence.
Brands can communicate their messages, values, and personalities through social media branding strategy. It gives them a competitive edge and establishes their credibility and trust. Brand awareness can be increased, website traffic can be driven, and leads can be generated. In that way, sales can be boosted with a well-executed social media branding strategy. Today's digital landscape is highly competitive, making a solid social media branding strategy necessary for businesses.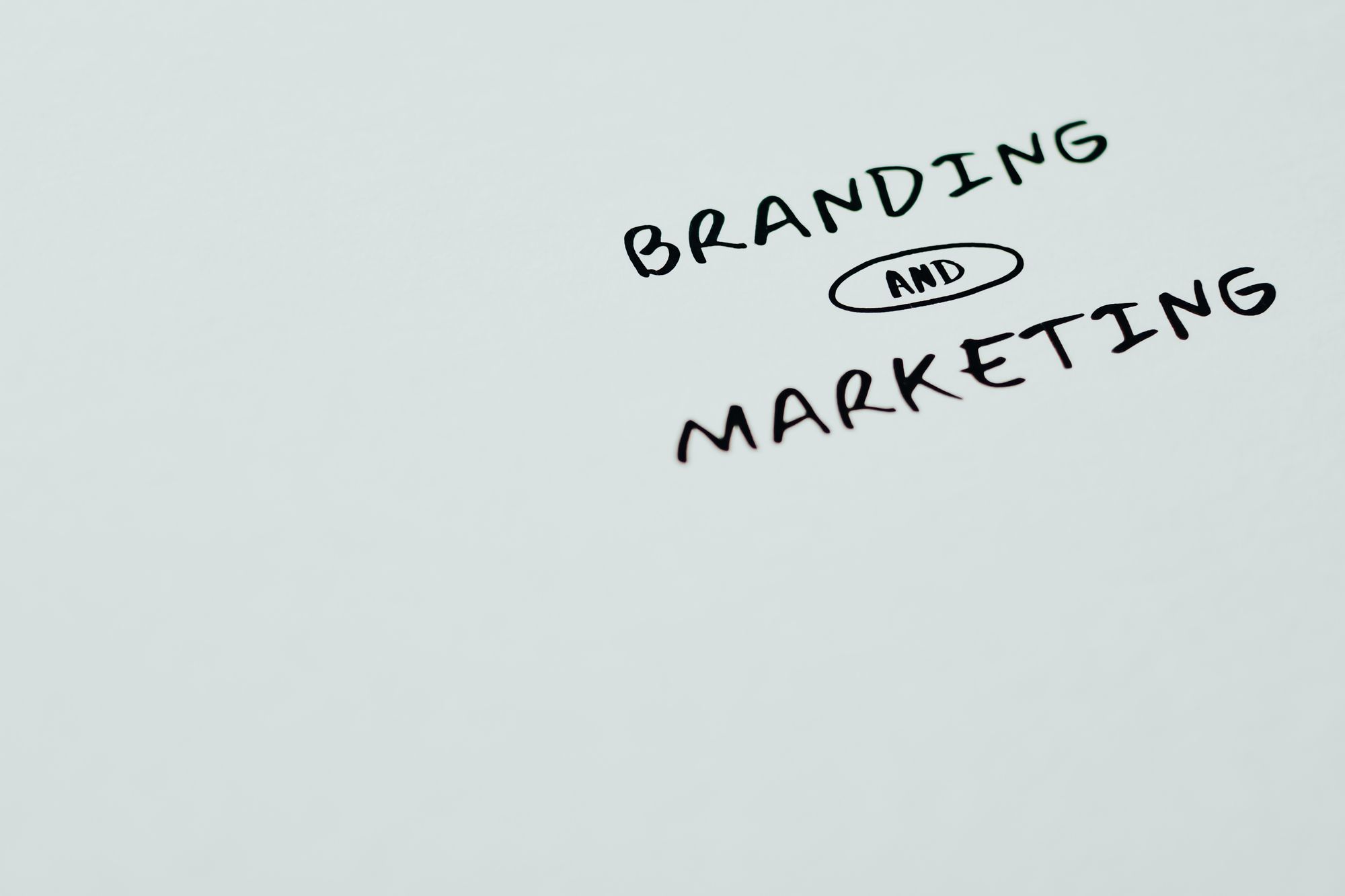 For businesses, establishing a social media presence has many potential advantages, including:
A business's website can increase traffic and sales using social media platforms.
2. Social media platforms (Facebook, Instagram, Twitter, Pinterest, etc.) facilitate real-time customer interactions, strengthening relationships and increasing engagement.
3. Links to a company's products or services can attract customers and generate leads.
4. Customers can feel more satisfied when you respond to their inquiries, comments, and feedback.
5. Brand recognition among target audiences can be increased by establishing a consistent social media branding strategy.
6. Businesses can enhance brand loyalty with social media branding strategy. Customers can become loyal to businesses when they share relevant and valuable content, provide excellent customer service, and engage with them. So how do I create a social media branding strategy? It's easy. It takes only a few steps to create your own.
Key Elements of Successful Social Media Branding Strategy
A successful social media branding strategy consists of several key elements, including:
You can tailor content to your audience's interests by researching their demographics, interests, and behaviors.
2. Building relationships and establishing a sense of community involves engaging your audience through comments, messages, and hashtags. Participate in discussions, use relevant hashtags, and respond to comments to increase your brand's visibility.
3. A social media platform or format should be chosen based on the type of audience and the behavior of users. Knowing their platforms and formats lets you reach and engage with your audience more effectively.
4. Measure your social media performance metrics to understand what works and doesn't: Measure engagement rate, reach, and conversions to understand what works and doesn't. You can improve your results by adapting your strategy and optimizing your content.
5. Your brand must establish a persona and tone for a consistent and recognizable social media presence. Your brand's personality, voice, and values must be defined, and your content development and audience engagement must be guided.
To develop high-quality social media branding content, video is one of the most common types you should consider. Videos that are posted on Instagram as reels or stories, shorts, or regular videos on YouTube have to be attractive to capture the audience's attention. Business owners can easily create engaging and professional-looking content with the help of free video editing app such as ShotCut.
Create social media marketing content with ShotCut free video editor
ShotCut, a video editor, lets you create compelling social media content with various tools and features. With ShotCut, businesses can easily edit videos, add effects and transitions, and produce engaging visuals to enhance their brand's messaging and personality.
Featuring a user-friendly, customizable interface, advanced editing tools such as timeline editing, video trimming, and audio mixing give users complete control over their content. A massive library of audio and video filters and effects is also included to enhance the visual appeal of the content, including color correction, chroma keying, and slow motion, for content creators looking to optimize their social media branding strategy with little time or money. Therefore, it's an excellent tool for businesses looking to maximize their social media branding without wasting time and money.
Here are some tips and tutorials on how to use ShotCut to create engaging and shareable social media content:
- Use text overlays and captions to convey your brand messaging and make your content more accessible.
- Experiment with different visual effects and filters to create unique and eye-catching visuals.
- Keep your videos short and concise to maintain your audience's attention.
- Use music or sound effects to add an emotional element to your videos and create a more engaging experience.
- Analyze your video performance metrics and adjust your content strategy to optimize results.
- User-generated content: User-generated content (UGC). To create a UGC video with ShotCut, you can start by collecting user-generated footage, such as photos or videos, from your audience. You can then use ShotCut to edit the footage, add text overlays or captions, and include music or sound effects to create a compelling and shareable video.
Try your social media branding strategy with ShotCut Free video editor now
Establishing a robust social media presence is critical to increasing brand recognition, engagement rates, and customer loyalty. ShotCut is a free tool that can assist businesses in creating high-quality social media. Social media branding strategy can be optimized with ShotCut without investing significant resources. Get ShotCut for your projects and add social media branding to your strategy today.
👉🏻 Follow ShotCut Video Editor: Facebook | Instagram | Twitter | Pinterest | YouTube | Website | TikTok