How to make product promotion video using free video editor
Product promotion video pushes clients to try out new products. Make your product promotion video with ShotCut Free Video Editor today!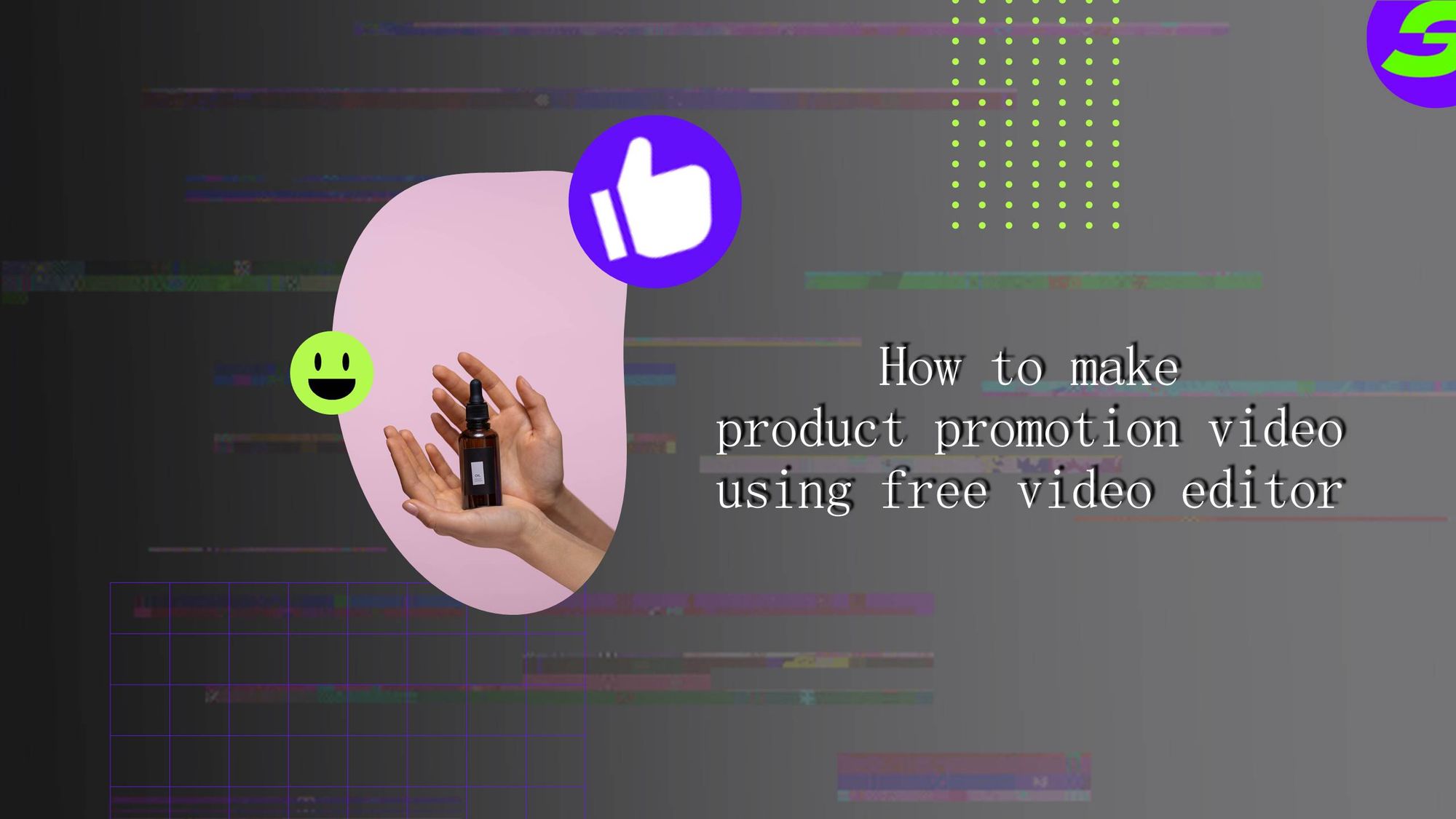 Imagine browsing through social media feeds, and a product promotion video immediately grabs your attention. It showcases a new product or service that pushes you to try it out! Moreover, you are looking for the same solution. That's how effective promotional videos are! 😀
A well-made product promotion video can effectively convey the features and benefits of a product, create an emotional connection with the target audience, and leave a lasting impression that drives purchase decisions. But how to create a product promotion video?
With the right video editor and basic knowledge, anyone can create a high-quality product promotion video that captivates the audience. Here we will use a free video editor ShotCut to create professional-looking product promotion videos without breaking the bank.
Step-by-Step Guide: Make a product promotion video using a free video editor
Now let's explore the process of making a product promotion video using ShotCut. You will learn everything you should know. So, let's get started!
● Step 1: Plan your video
Plans are important!
Before you start filming, you need to plan out your video. Define your target audience, identify your product's key features and benefits, and decide on the messaging and tone of your video. You can create a storyboard or shot list to ensure you capture all the necessary footage.
● Step 2: Gather footage
Now, it's time to gather footage. You can use a smartphone or camera to capture your product or service footage. Make sure the lighting is good and the shots are steady.
● Step 3: Import footage into ShotCut
After gathering footage, import it into ShotCut. Simply click the 'Add File' button, select the footage you want to import and click 'Add.'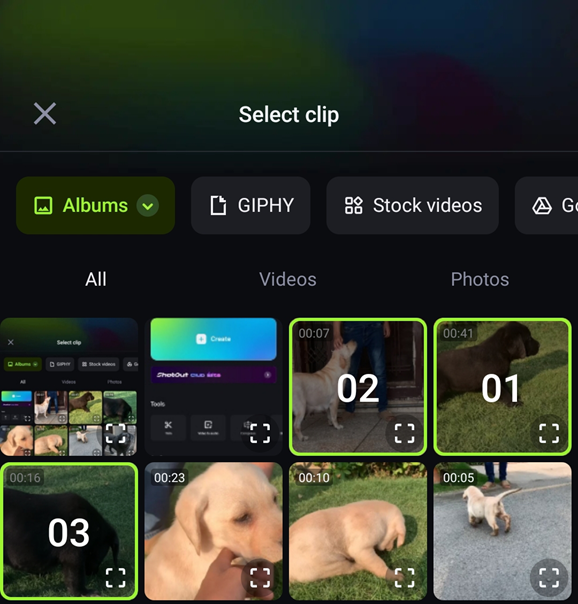 ● Step 4: Arrange and edit your footage
Drag and drop your footage into the timeline. Use ShotCut's editing tools to trim and cut clips, add transitions between shots, and adjust color grading and audio levels.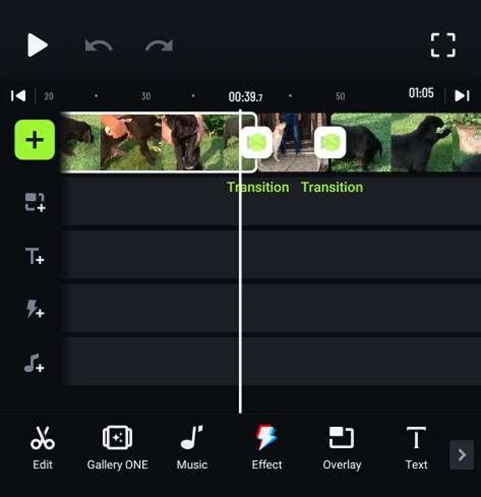 ● Step 5: Add Text and Music
To make your video more engaging, add text overlays highlighting key features and benefits of your product. You can also add background music that suits the tone of your video. ShotCut has a built-in library of music tracks you can use or import your own.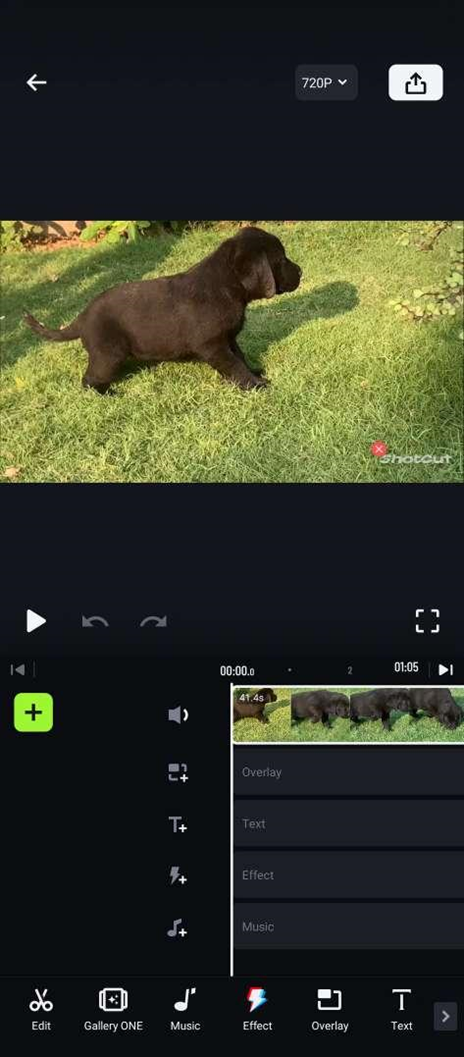 ● Step 6: Export your video
When you're happy with your video, it's time to export it. Tap on the 'Export' icon button, choose the format you want to export, and adjust any settings as necessary. Then, click 'Export File' and wait for the video to render.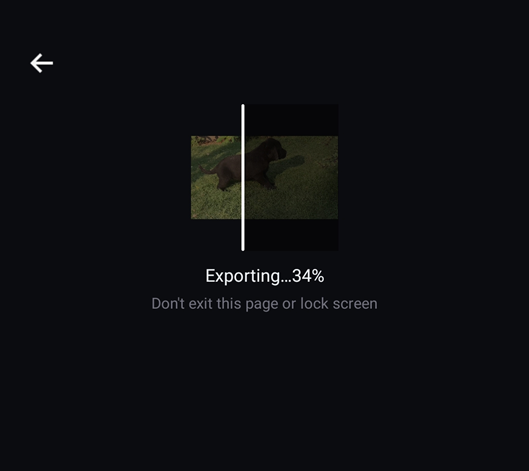 ●Step 7: Share your video
Finally, share your product promotion video on social media, your website, or any other relevant platform to reach your target audience.
These steps are required to create a professional-looking product promotion video using ShotCut, a free video editor. Experiment with different techniques and have fun with them to create a video that truly showcases the benefits of your product and drives sales.
5 Proven Tips to Make your video more compelling
Use storytelling: People love stories, and incorporating a compelling story into your product promotion video can make it more engaging and memorable. Consider telling a story related to the problem your product solves or its benefits.
Showcase the product's unique features: Your unique features set it apart from the competition, so highlight them in your video. Use visuals and text overlays to draw attention to the features that make your product stand out.
Keep it concise: Like me, nobody wants to see long promotional videos, so keep your video concise and to the point. Focus on your product's most important features and benefits, and avoid overwhelming your audience with too much information.
Add a call-to-action at the end: Add clear call-to-actions at the end of your video. Ensure they take action easily by including links or buttons in the video or video description.
Use high-quality visuals and sound: A product promotion video reflects your brand, so make sure it looks and sounds professional. Use high-quality visuals and sound to convey the quality of your product and build trust with your audience.
Make your product promotional video with ShotCut Free Video Editor today.
It's time to create and rock! 👏
ShotCut is a free video editor that can help you create a high-quality product promotion video to showcase your product's features and benefits. Download ShotCut today and try it today.
Once you've created your product demo video, share it on social media and tag ShotCut to help promote the app and inspire others to create high-quality videos.
With ShotCut, creating a professional-looking product promotion video has never been easier. So what are you waiting for? Get started on your video today! 👍
👉🏻 Follow ShotCut Video Editor: Facebook | Instagram | Twitter | Pinterest | YouTube | Website | TikTok