How to Develop an Effective Brand Marketing Strategy
Effective brand marketing strategy helps businesses to achieve their growth. Start your brand marketing journey with ShotCut free video editor.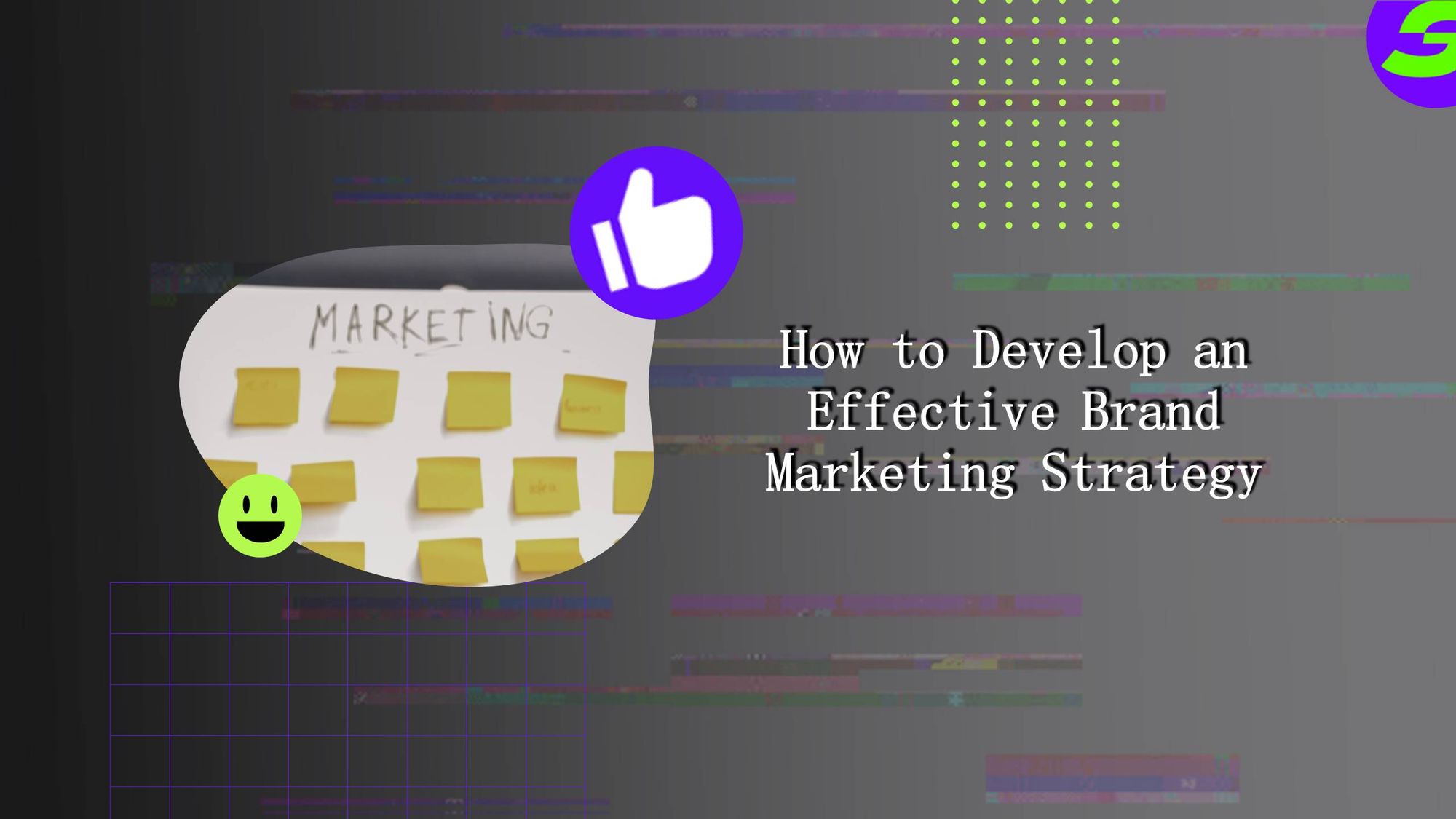 An effective brand marketing strategy is essential for businesses to achieve their growth goals and succeed in today's competitive market. A brand marketing strategy is a guide for anyone so everyone is aligned with the company's efforts to build, promote, and sustain its brand identity. It involves a comprehensive approach to identify the target audience, create brand messaging, and develop campaigns that showcase the company's unique value proposition.
An effective brand marketing strategy can help a company in numerous ways, including increasing brand awareness, building brand equity, attracting new customers, improving customer loyalty, and boosting sales. It can also create an emotional connection with customers, which can lead to increased engagement, referrals, and repeat business.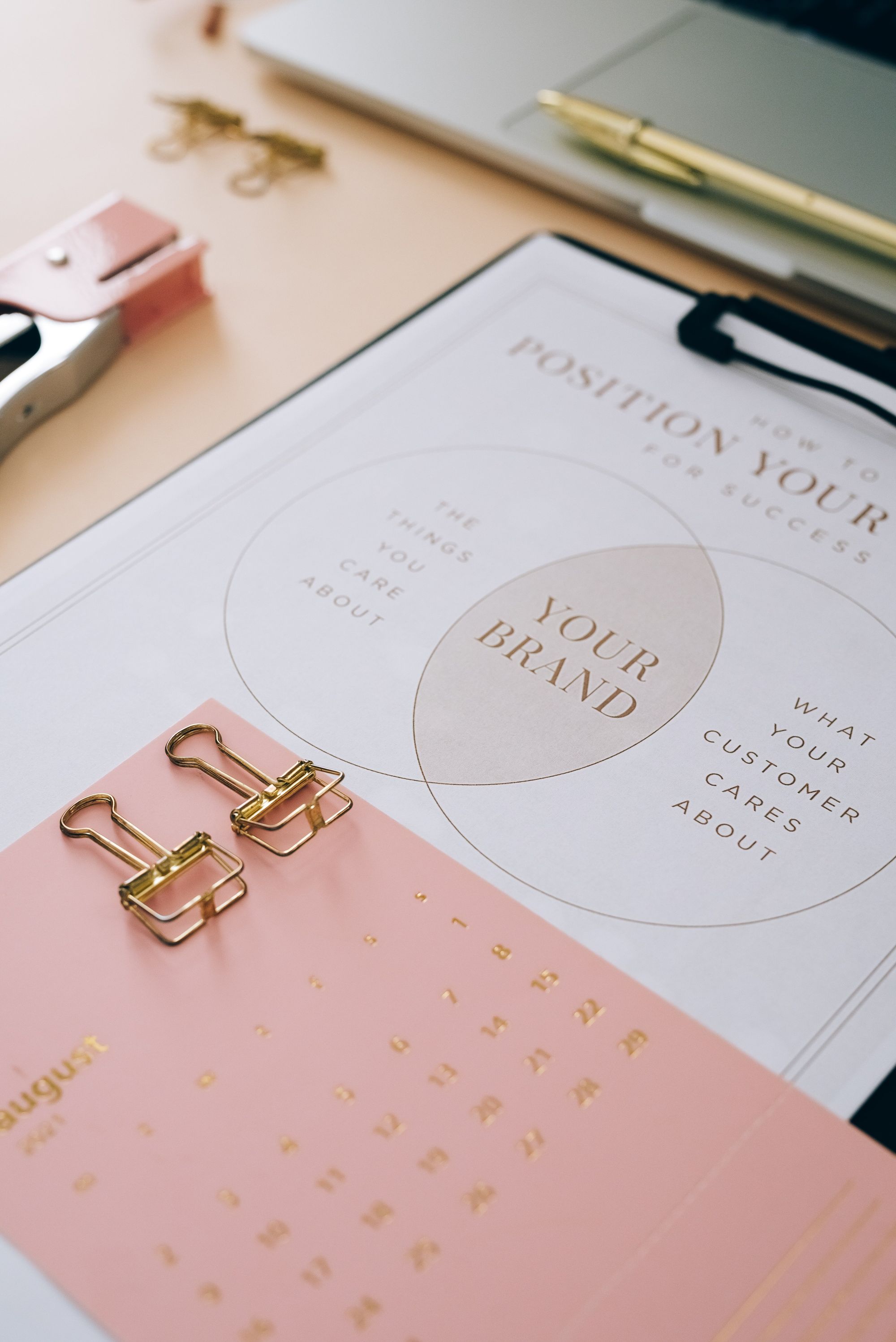 Tips for Developing an Effective Brand Marketing Strategy
Here are some tips to consider when developing a successful brand marketing strategy:
Define your target audience. Identify your audience and understand their needs, preferences, and behaviors. This information will help you develop targeted messaging and campaigns that can resonate with your audience.
Identify your unique value proposition. Identify what sets your company apart from your competitors. Your unique value proposition should be at the core of your brand messaging and should differentiate your brand from others in the market.
Develop a consistent brand identity. Create a consistent brand identity across all touchpoints, including your logo, website, social media channels, and other marketing materials.
Utilize multiple marketing channels. Develop a multi-channel marketing strategy that includes a mix of digital and traditional marketing. These different approaches will help you reach your target audience across multiple touchpoints.
Monitor and analyze performance: Continuously monitor and analyze your marketing efforts to determine what is working and what needs improvement.
Developing high-quality social media content for your brand
Developing high-quality content as part of your brand marketing strategy doesn't have to be expensive. You can easily create content by just using your mobile phone. Your creativity will always be the main tool in creating high-quality content. You can capture and edit videos by using your phone. You don't have to have a computer to edit these videos as long as you have the right application on your phone.  Good thing that there are a lot of free video editors available out there. One is ShotCut, an application available for Android.
ShotCut is a powerful video editing app in Android that can help you in creating content as part of your brand marketing strategy. ShotCut has an easy-to-use and comprehensive video editor toolkit. It can trim, adjust speed, and add effects, music, and text. And because it is beginner friendly, you can easily create your video in just a few taps.
Create Engaging and Persuasive Brand Marketing Content Using ShotCut Free Video Editor
Using ShotCut, you can create engaging and persuasive brand marketing content. Different content can have different purposes, depending on your brand marketing strategy. Here are some of the videos that you can create in ShotCut.
Brand Story Videos. This can help with communicating your brand's unique story, values, and mission to your audience.
Explainer Videos. These are the videos that you do when you need to explain a complex process in a way that your audience understands.
Social media posts. Branding on social media is very useful for promoting your business and engaging with your target audience.
To create these videos, you can follow these simple steps.
Outline your story and message.
Gather relevant visuals or footage
Import footage into ShotCut and edit them according to how you want them to appear.
Add transitions, add text overlays, and add music to enhance the storytelling experience.
Export your video and share it to the platform of your choice.
Develop Effective Brand Marketing Strategy with ShotCut Free Video Editor
To summarize, this article highlights the importance of developing an effective branding strategy in achieving your business goals. Remember, you must identify your target audience, define your unique value proposition, create a consistent brand identity, utilize multiple marketing channels, and monitor your performance. Once you have done these things, your business goals will have a more structured approach.
When creating content for your brand marketing strategy, you could always use ShotCut as your tool to provide high-quality content to your target audience. Download ShotCut. It is free. Now, you don't have to spend so much money to achieve these high-quality videos. You don't have to be a pro to use ShotCut. ShotCut is an app that is very beginner-friendly, and nobody would think that your content was created by a novice content creator. Unleash your hidden creativity and download ShotCut now so you can start your brand marketing journey.
👉🏻 Follow ShotCut Video Editor: Facebook | Instagram | Twitter | Pinterest | YouTube | Website | TikTok