Celebrating ASEAN Talents: ShotCut Free Video Editor on Google Play Made in ASEAN
Find out what's so special about ShotCut video editor and how this incredible app from Southeast Asia made its way to the podium of Google Play!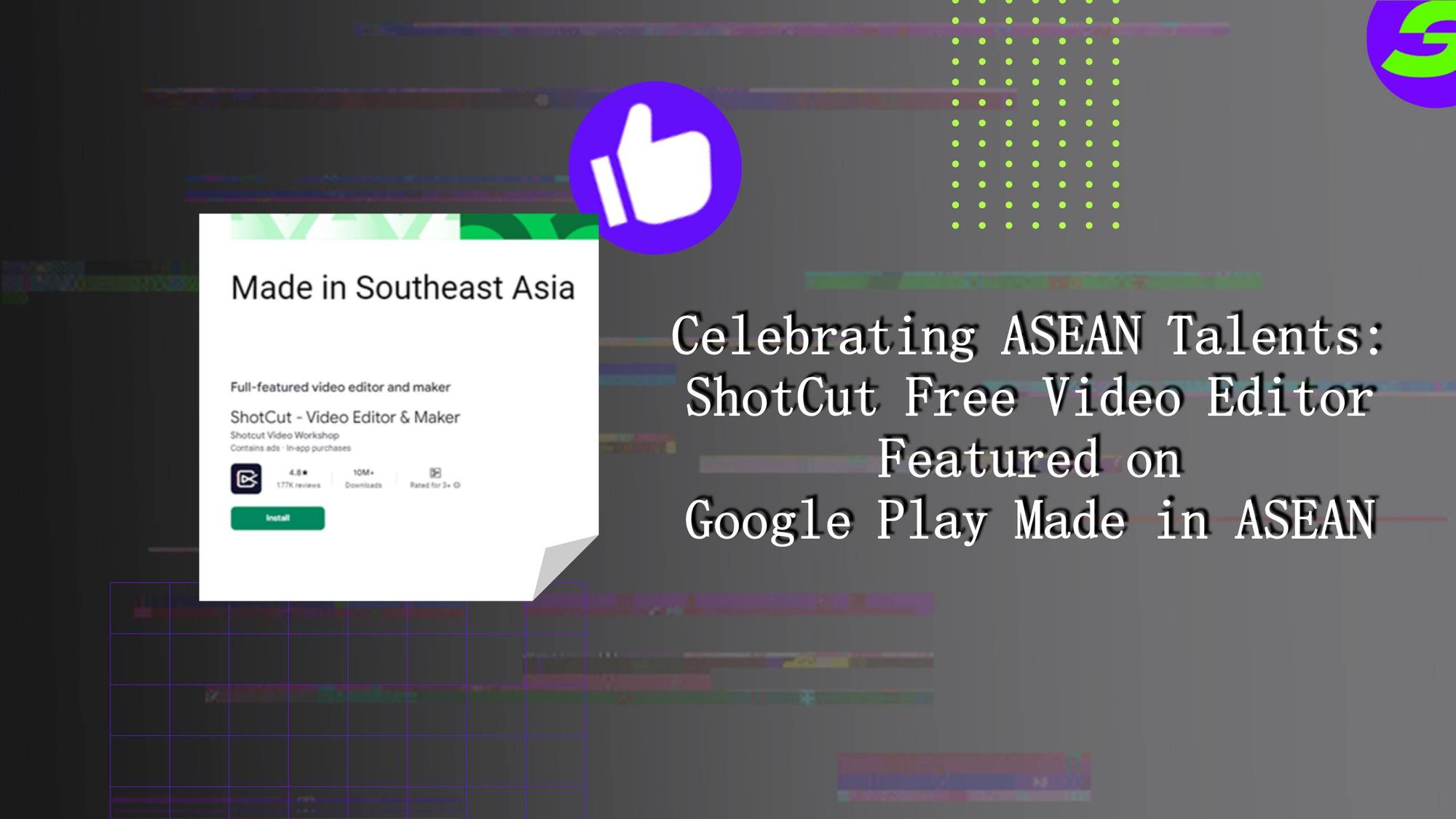 Having access to powerful yet user-friendly video editing tools is very important for digital content creators. When it comes to a free video editing app for Android, ShotCut is a shining gem. This month, ShotCut free video editor earned its well-deserved spotlight moment at the Google Play Made in ASEAN. This event celebrates the talents of the Southeast Asians. From local rising stars to renowned homegrown developers, ShotCut proudly stands tall as an inspiring app crafted by Southeast Asian developers.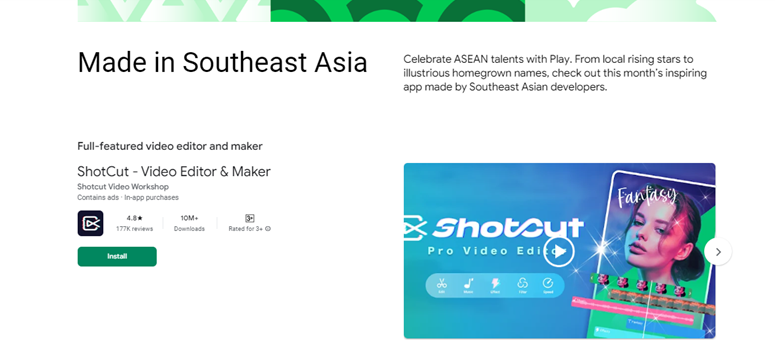 ShotCut: Your Passport to Creative Video Editing
ShotCut is not just any video editor; it is a full-featured video editor and maker. ShotCut is your creative passport. Craft mind-blowing videos at your fingertips!
From making short reel videos with subtitles to full-length music videos, ShotCut free video editor is the best option for Android users. Equipped with powerful editing features and an extensive resources library, ShotCut can do impressive work with just a few simple steps. Whether you're a budding filmmaker, a vlogging enthusiast, or someone who simply loves to create and share videos, you can edit videos quickly and easily like a pro with its user-friendly interface.
Video Editing Features
Let's dive into some of the exciting features that make ShotCut a standout choice for video editing on Android:
Multi-Tracking Video Editing
The multi-tracking charts in ShotCut Video Editor allow you to track the entire project at a glance. On the same page, track and alter all primary elements: text, image/video, audio, effect, and music.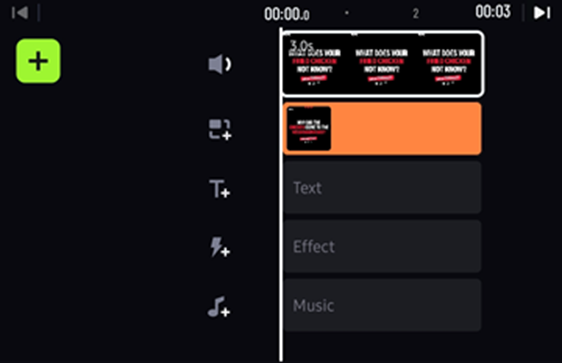 Split, duplicate, reverse, and merge video clips. Using the "Replace" tool, you may quickly replace the clips with photographs or other video clips. You can even trim multiple clips at once with the Batch Trim feature.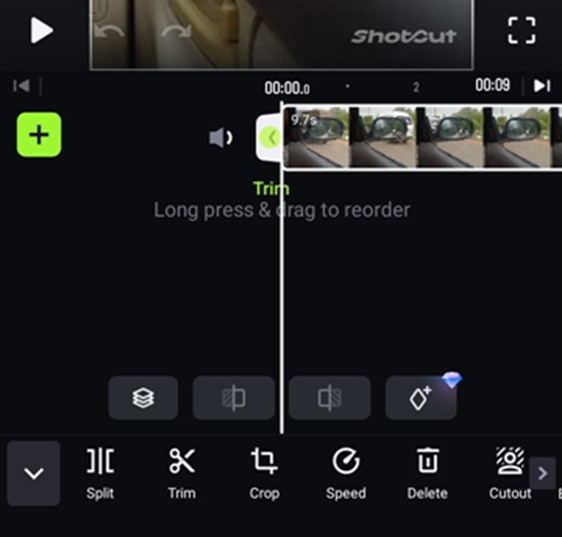 ShotCut has made things easier for you by offering a variety of social-media-friendly sizes such as Instagram posts, TikTok, Facebook Stories, YouTube Shorts, and many more.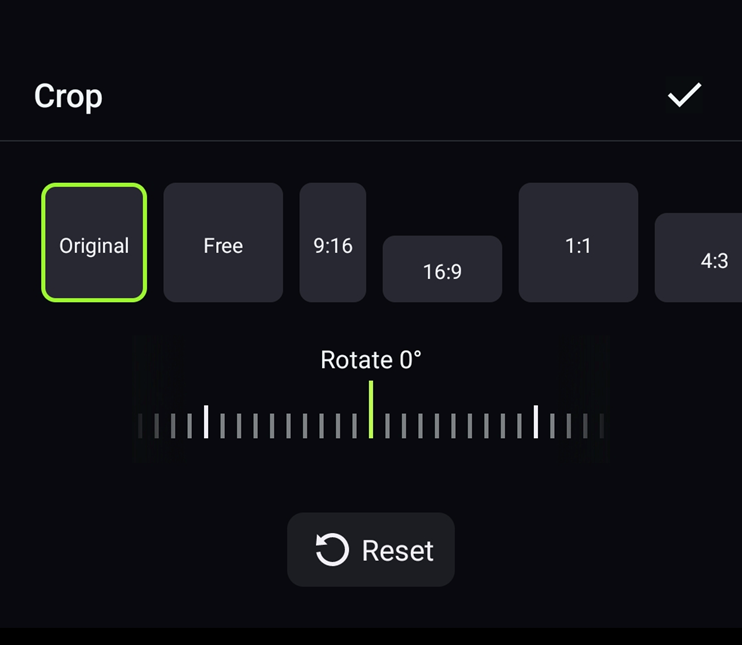 Start talking, and text will be generated automatically with just one click. Adding subtitles has never been easier. Say goodbye to time-consuming manual captioning!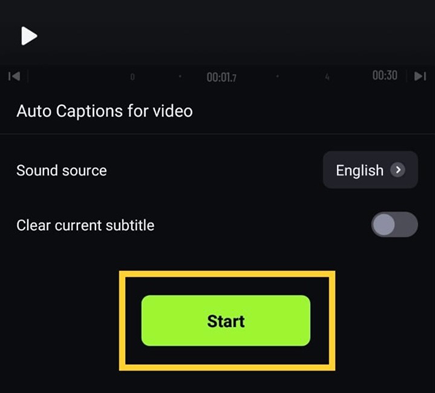 Add canvases, green screens or images to your video background. ShotCut's Smart AI CutOut tools remove the background and isolate main objects with just one click.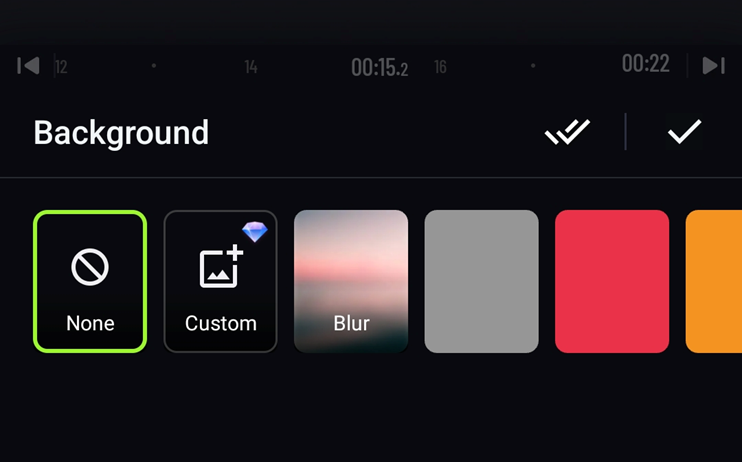 Create professional and engaging videos by overlaying multiple clips. It's perfect for adding context, commentary, or visual appeal to your content.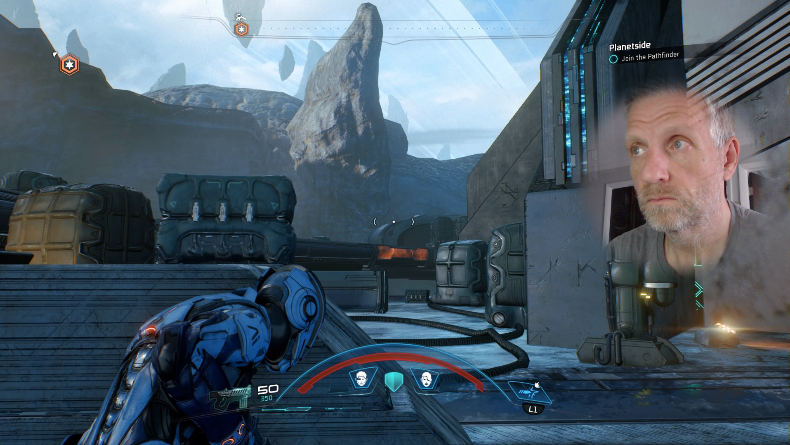 ShotCut's speed control does more than just create a simple, linear slow-mo effect. Explore the "Curve" tab beneath the speed control to find many unique motion effects, including Montage, Bullet, Flash in, Jump Cut, and others.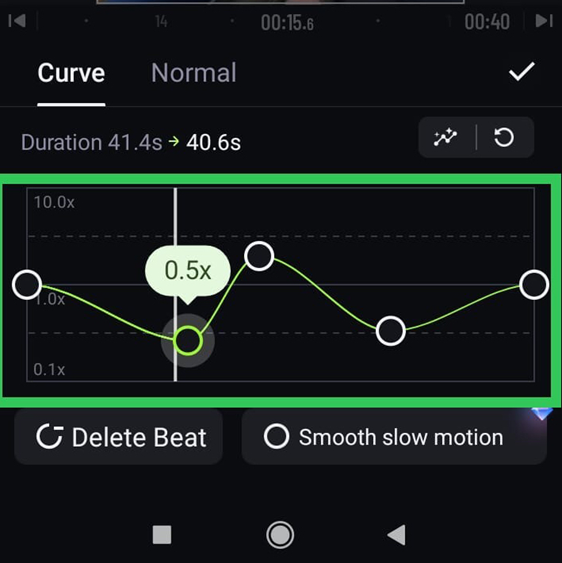 ShotCut Editor comes with hundreds of high-quality soundtracks. Enhance your storytelling with a voice-over feature. Browse our copyright-free music library for background music and sound effects.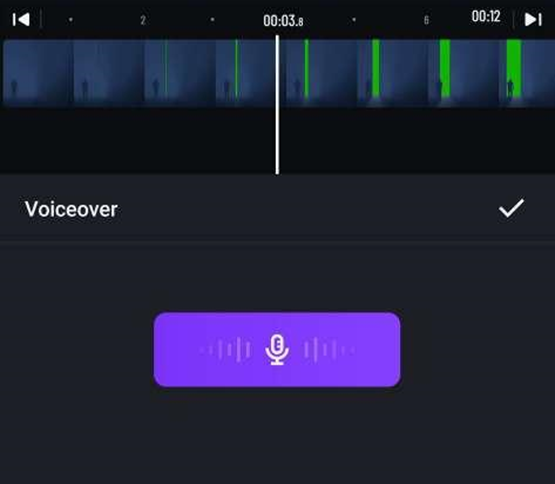 Create scribble animation effects with your creativity using a huge collection of popular fonts and styles from ShotCut.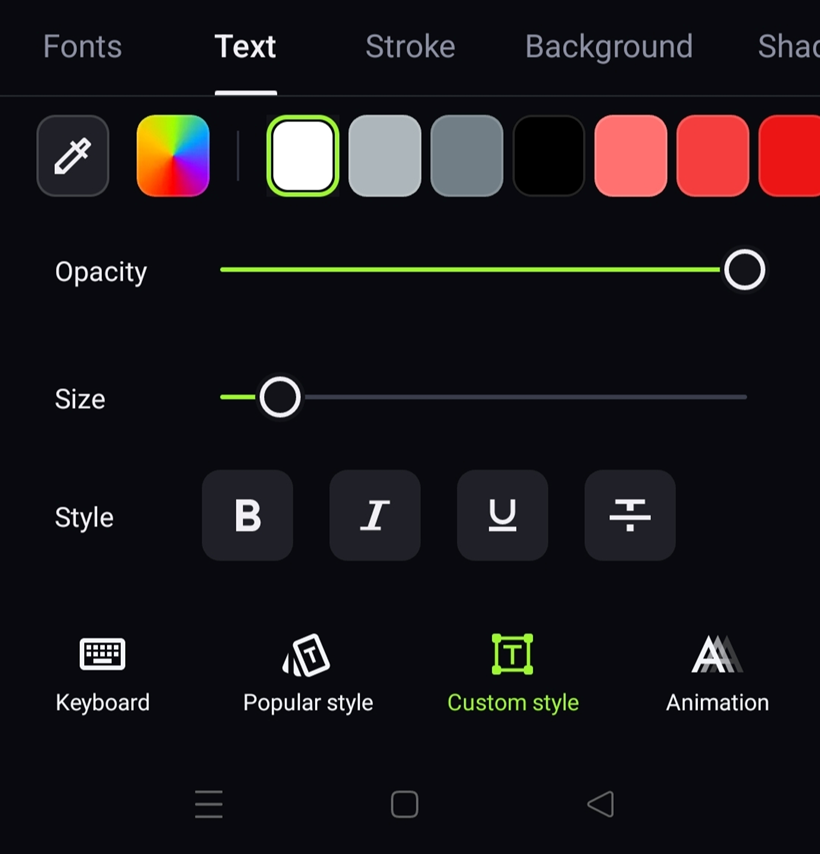 Spice up your video with ShotCut's video effects! Animation effects for exaggerated moments, blur effects for emphasis or privacy, or special effects for special occasions like Halloween and Christmas. More than effects to explore within ShotCut.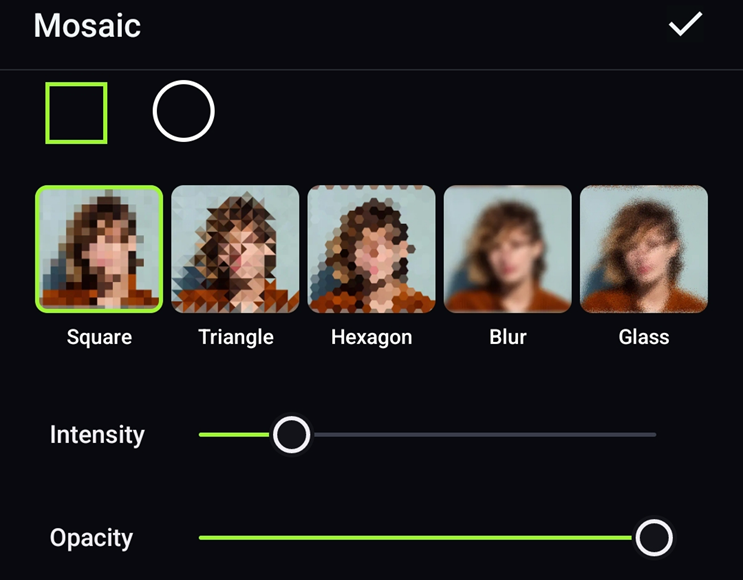 Monotonous editing style can be boring. From Classical to B&W (Black and White), choose cinematic filters of different moods to make your video stand out.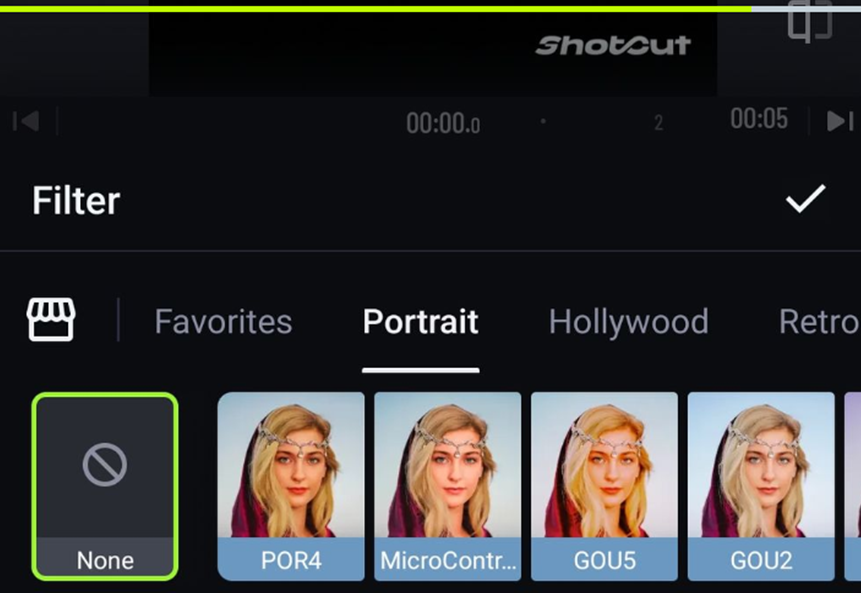 Add layers of ease and excitement between the scenes. Spur up your video by applying seamless video transitions between clips to move through the scenes.
Download ShotCut Today and Create Wonders on Video
As the Google Play Made in ASEAN event showcases the best apps from the Southeast Asian developer community, there's no better time to explore the potential of ShotCut. ShotCut's presence at the Google Play Made in ASEAN event is a testament to the talent and innovation of Southeast Asian developers. ShotCut provides a powerful and accessible platform to bring your ideas to life, empowering you to turn your creative visions into captivating visual stories.
Don't miss this opportunity to join the ShotCut community and start crafting amazing videos on your Android device. Download ShotCut today and let your imagination take flight. Your next video masterpiece awaits!
👉🏻 Follow ShotCut Video Editor: Facebook | Instagram | Twitter | Pinterest | YouTube | Website | TikTok